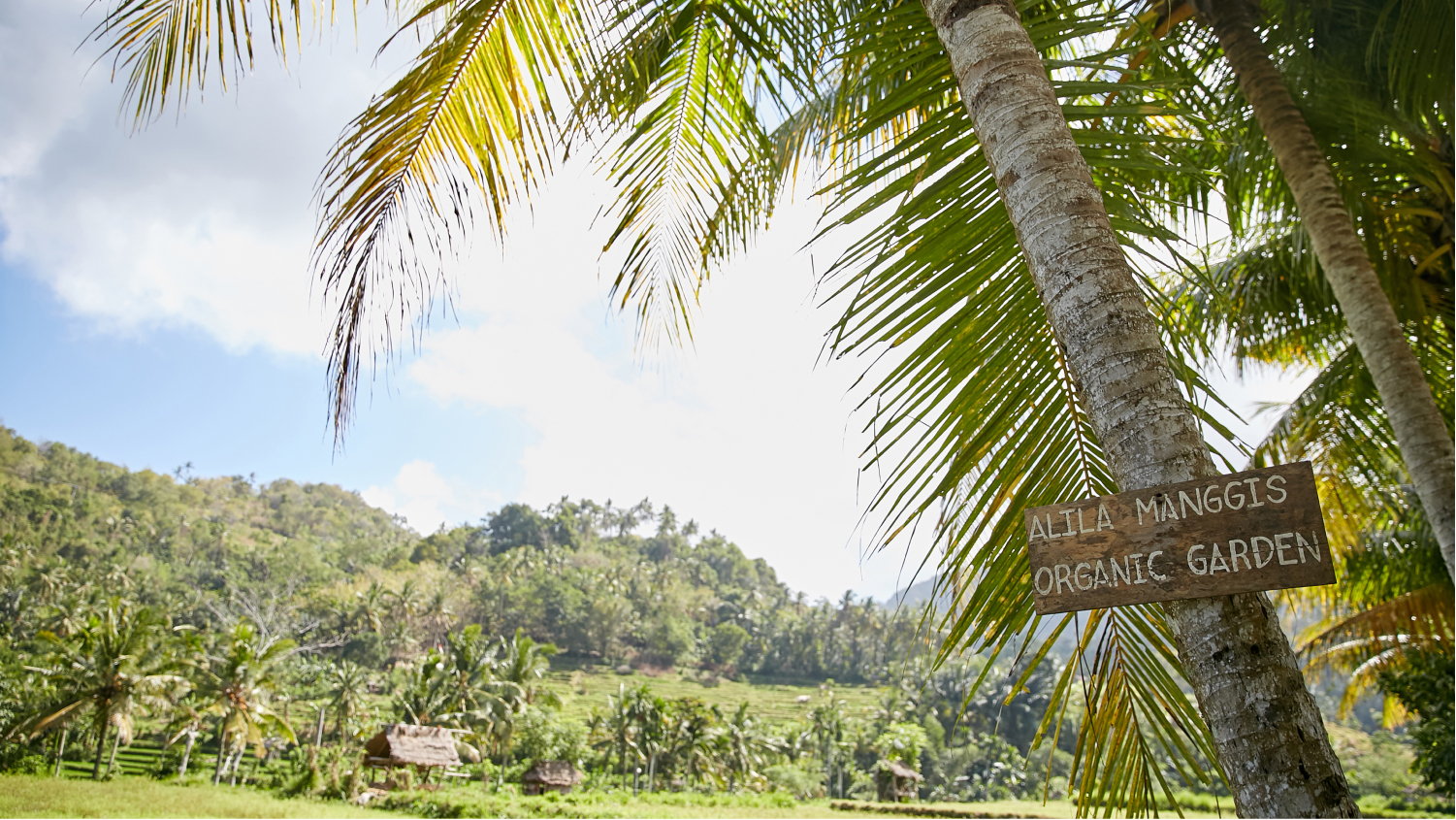 Experience
Learn how to make different Jamu, traditional herbal beverages packed with health-promoting blends of herbs and spices. Indonesians have long harnessed the curative properties of the plants that flourish in their lush countryside to make their "elixir of life." Discover the different ingredient blends that have been passed down from one generation to the next, and their unique health benefits.
Loloh Kunyit
Women use this powerful elixir to relieve menstrual pain, while new mothers drink it to gain energy. It can help in lowering blood pressure, and may protect against cancer and Alzheimer's disease.
Composition: Grated turmeric, Bali honey, tamarind, salt, rock sugar and cold water
Jamu Don Kayu Manis
Cools the internal body organs and purifies the blood.
Composition: Cinnamon leaf, tamarind, Bali honey, salt and cold water.
Jamu Beras Kencur
Reduces the symptoms of the flu, coughs and colds. Boosts energy and vitality.
Composition: Kencur root, ground Balinese rice, Bali lime, rock sugar and cold water. Egg yolk optional.