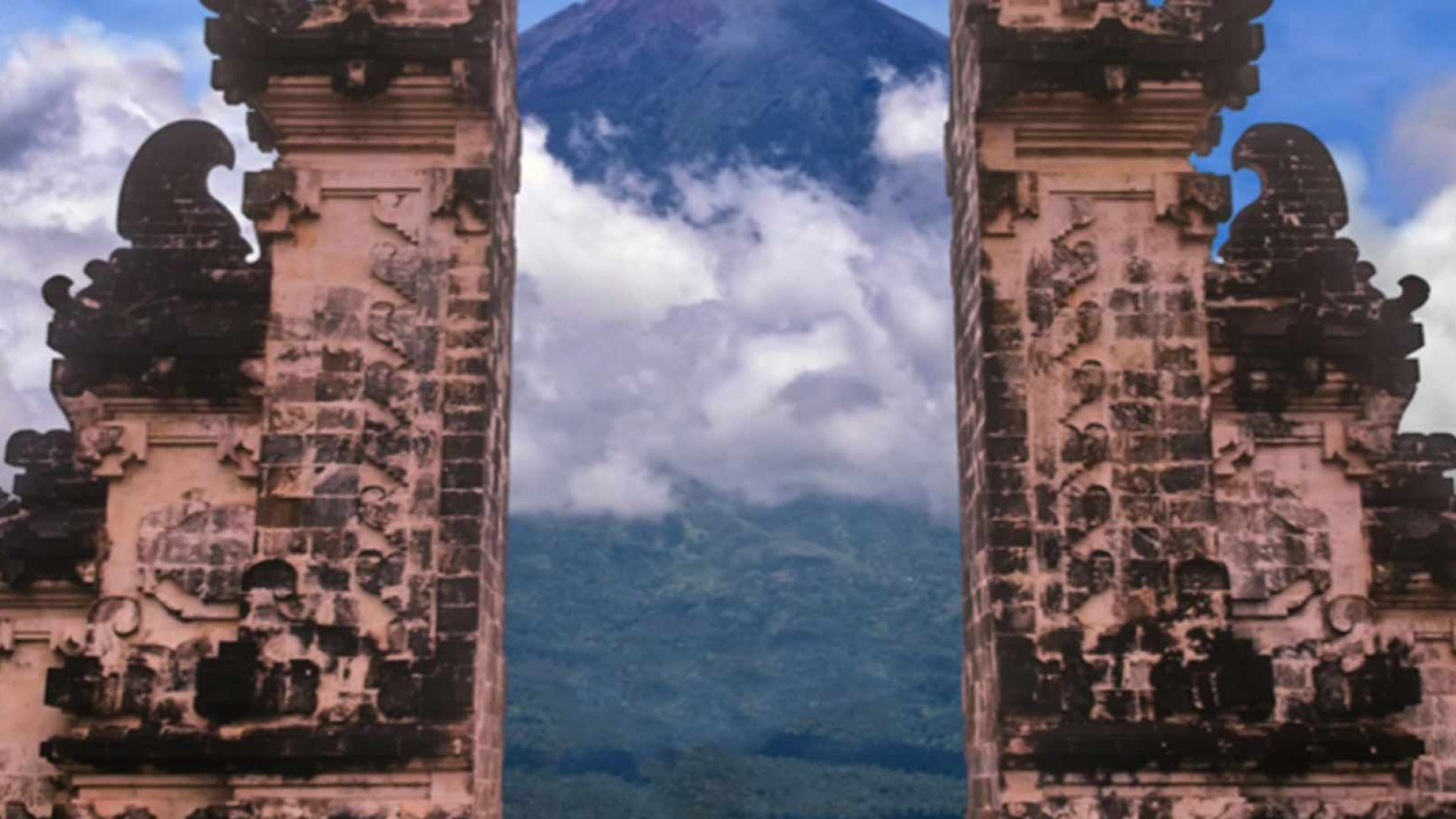 THRILLING ADVENTURES, LOCAL CULTURE, HOLISTIC EXPERIENCES
Holy Trek to Heaven
Duration
2 hour car transfer
2.5 hour trek
Experience
Embark on an unforgettable trek to Pura Lempuyang Temple, also known as the "Gateway to Heaven," situated on the slopes of Mount Lempuyang, 3,850 feet above sea level. Wind past vanilla plantations and dense pandan forest to reach the vast seven-temple complex, believed to house some of the oldest temples on the island. Climb a steep staircase of over 1,500 steps to reach the main temple, whose iconic gates perfectly frame breathtaking views of Mount Agung. At the top, receive a holy water blessing (Tirta) from the priest (Pemangku) through a cut piece of holy bamboo grown on the temple grounds.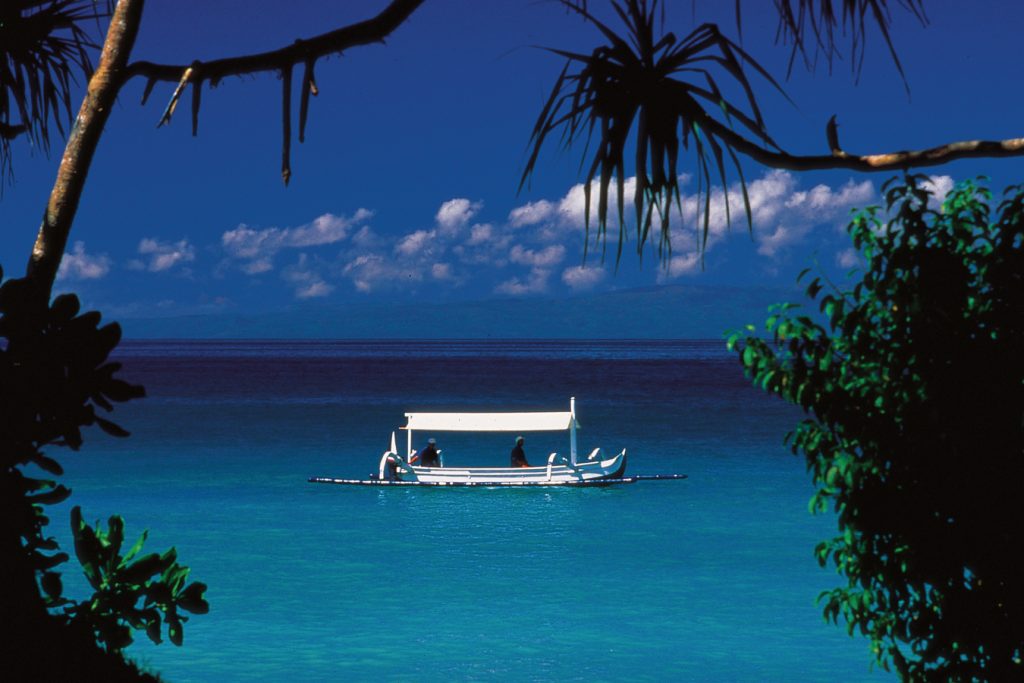 THRILLING ADVENTURES, LOCAL CULTURE
Deep-Water Fishing
Head for the deep waters around Nusa Penida, renowned for its abundant fish.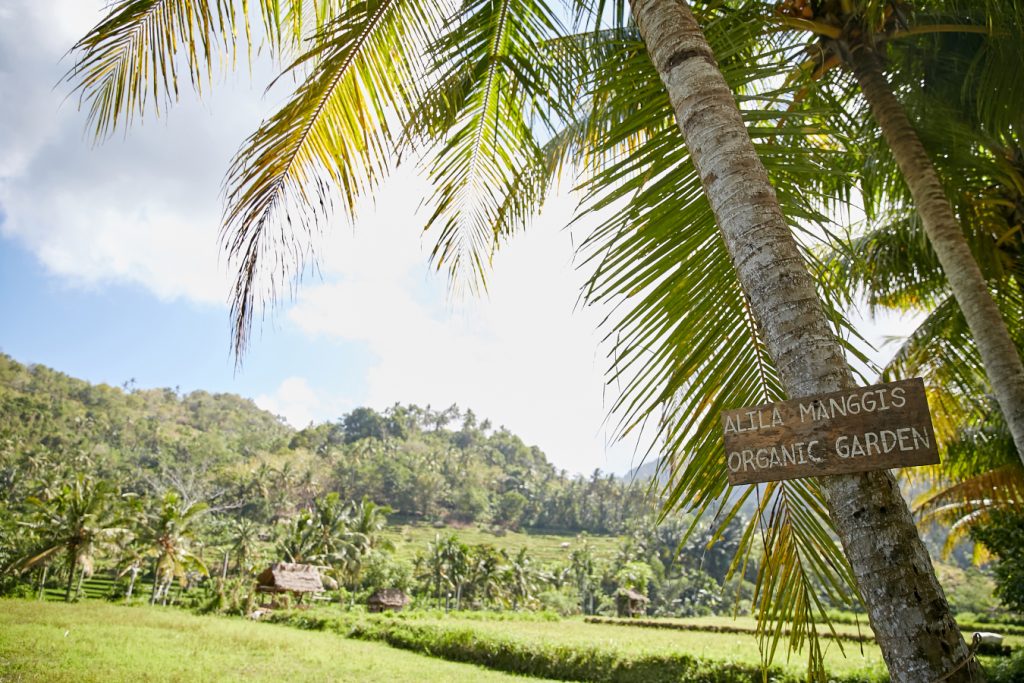 LOCAL CULTURE
Indonesia Elixir of Life
Learn how to make different Jamu, traditional herbal beverages packed with health-promoting blends of herbs and spices.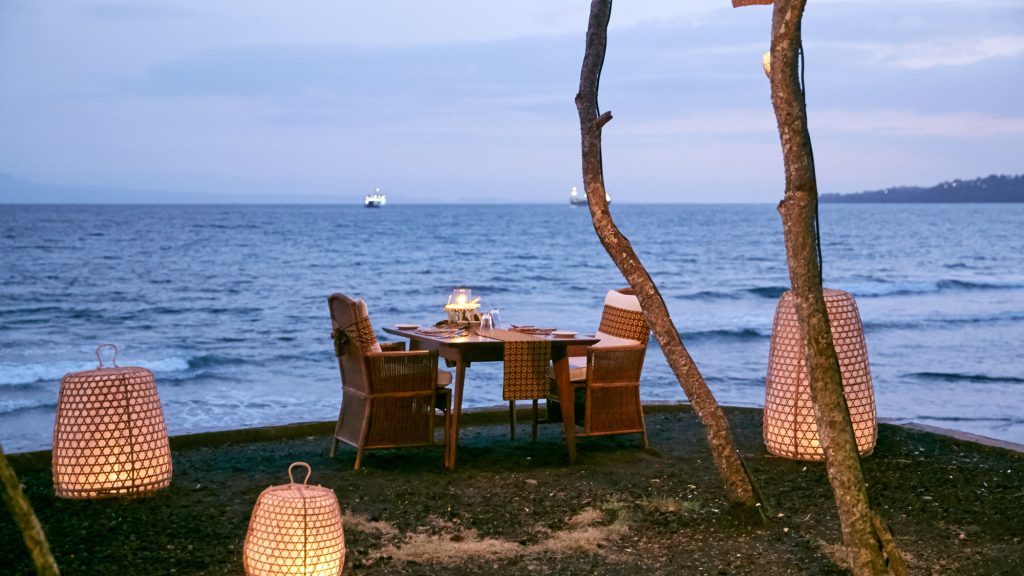 AUTHENTIC CUISINE, LOCAL CULTURE
Dinner Under the Stars
Dine under the stars for an infinitely romantic experience in the location of your choice.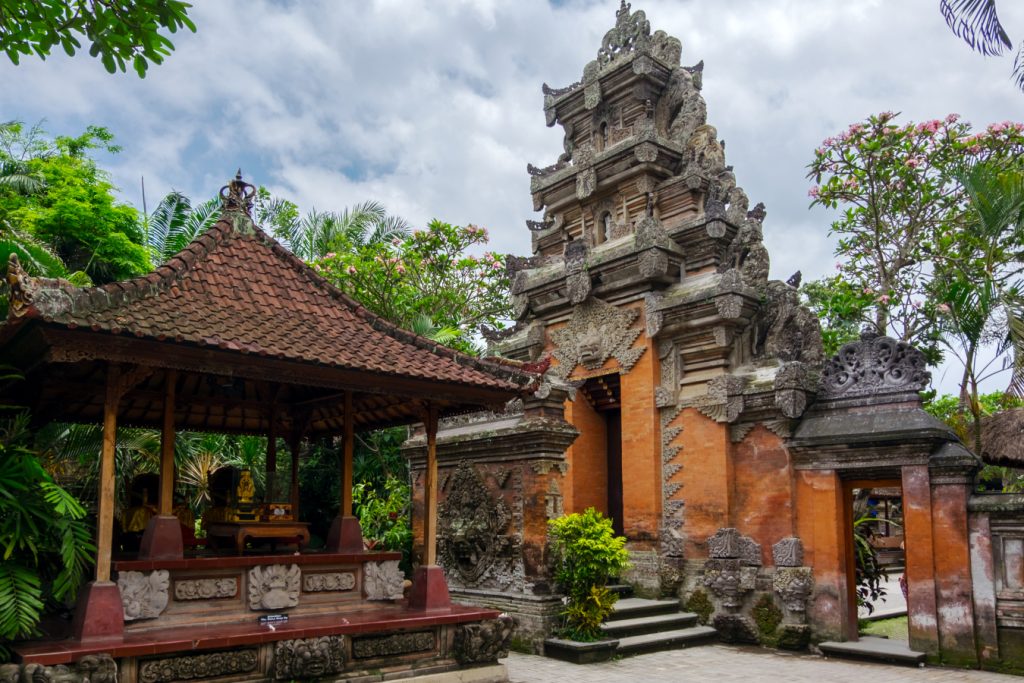 THRILLING ADVENTURES, LOCAL CULTURE, HOLISTIC EXPERIENCES
Community, Temple and Palace Tour
Learn the history and unique way of life of the island's indigenous Bali Aga with a visit to Tenganan.