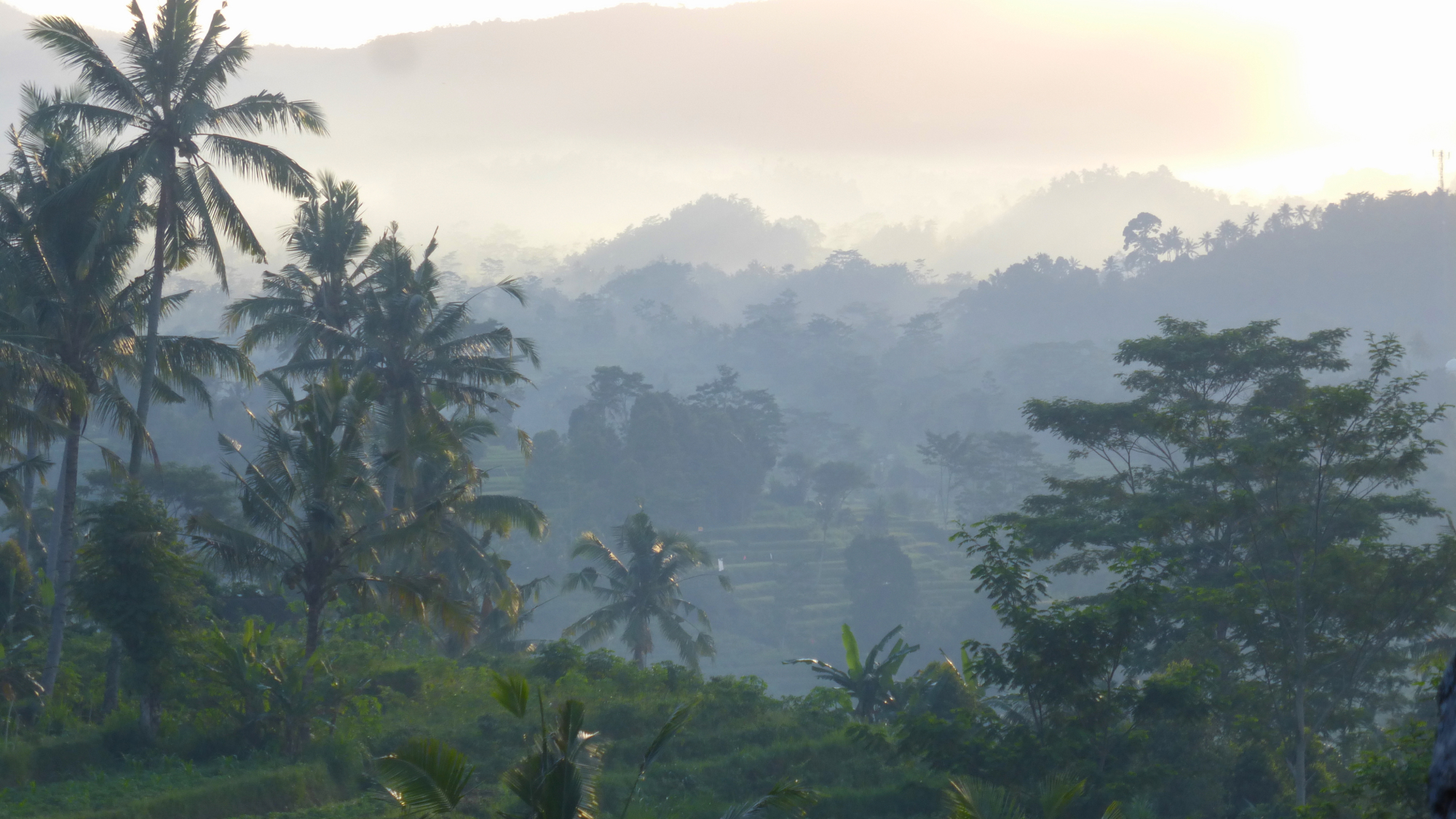 THRILLING ADVENTURES, LOCAL CULTURE, HOLISTIC EXPERIENCES
Cycling to Sanctuary
From (PP)
IDR 1,125,000++
Duration
1.5 hour car transfer return
2 hours of cycling
Experience
Explore "Pura Ayu" of Ngis village, discover the peaceful sophisticated countryside, rice fields, and some fertile fields.
Cycle and visit "Pura Ayu" of Ngis Village, located under the Lempuyang hill.
Explore the peaceful astonishing countryside, blooming rice fields, and flourish fertile fields.
Lunch break on a breathtaking sandy beach while savoring young fresh coconut and fresh grilled fish.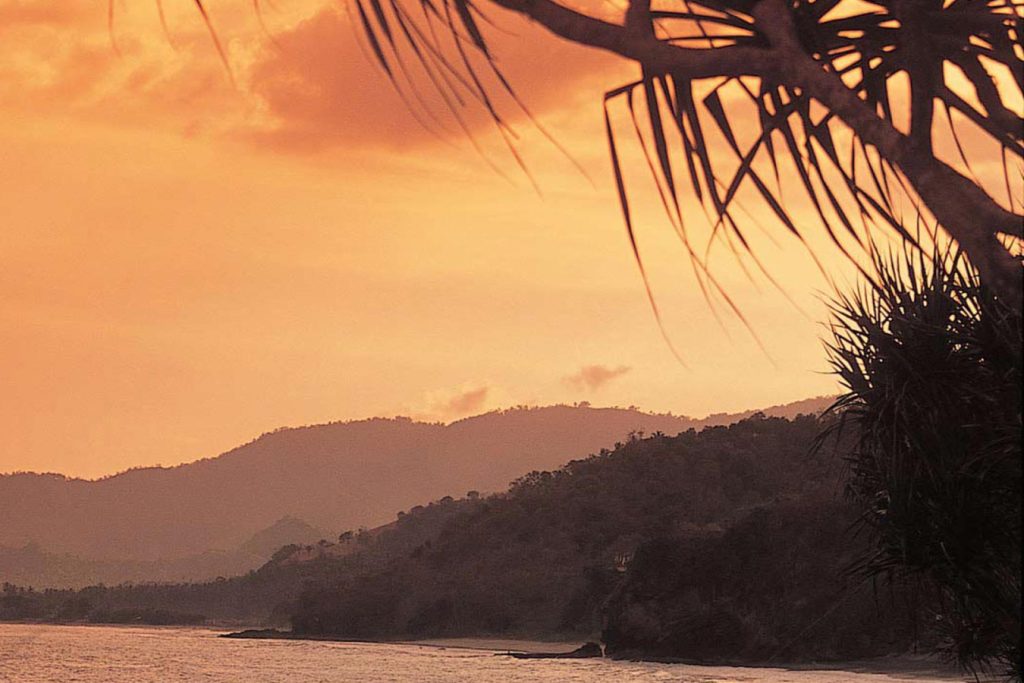 THRILLING ADVENTURES
Chasing the Sunrise or Sunset
Explore the extraordinary capes of Bali's eastern coast.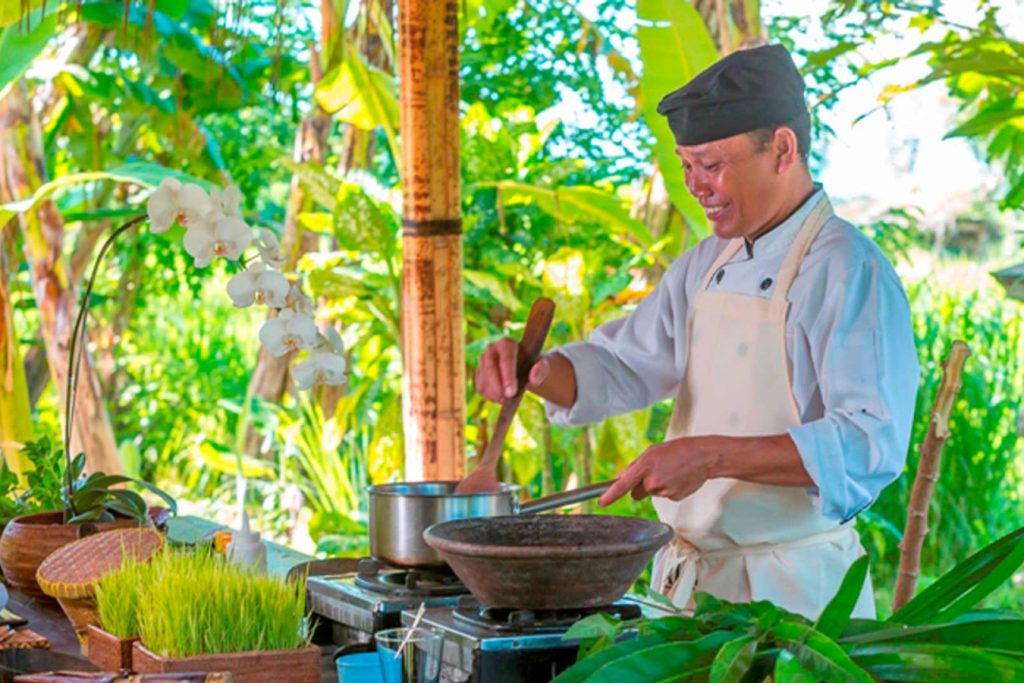 AUTHENTIC CUISINE, BOTANICAL ENDEAVORS, LOCAL CULTURE
Cooking Class at The Organic Garden
Explore the building blocks of Balinese cuisine at the longest-running cooking class on the island.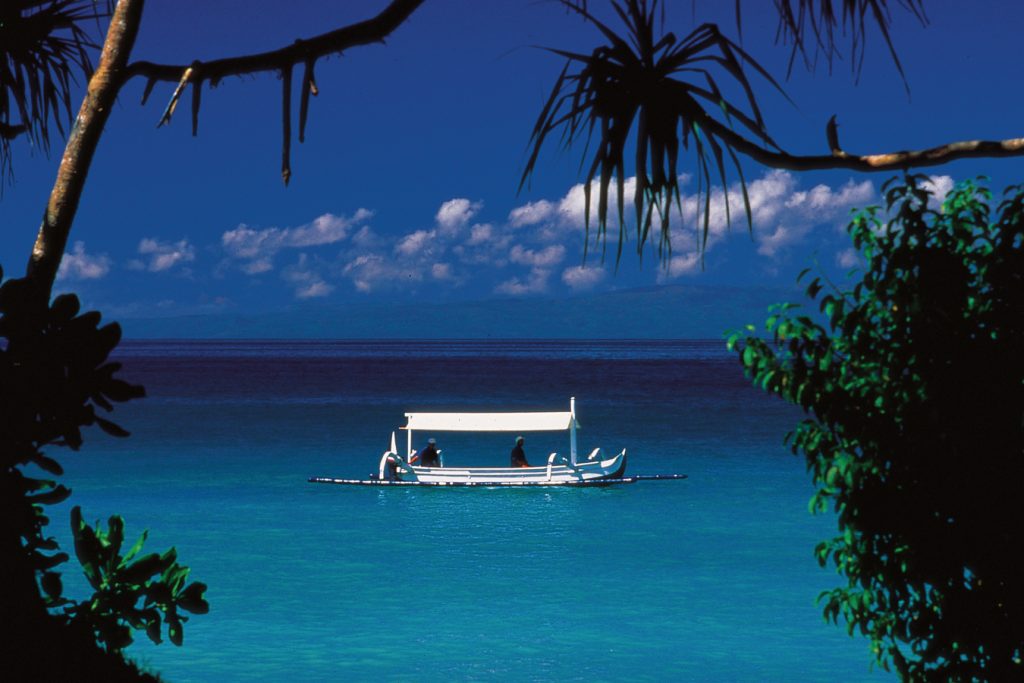 THRILLING ADVENTURES, LOCAL CULTURE
Deep-Water Fishing
Head for the deep waters around Nusa Penida, renowned for its abundant fish.
HOLISTIC EXPERIENCES
Balian Healer
Meet the renowned Balian from East Bali's Parasi village for a mind-opening healing experience.