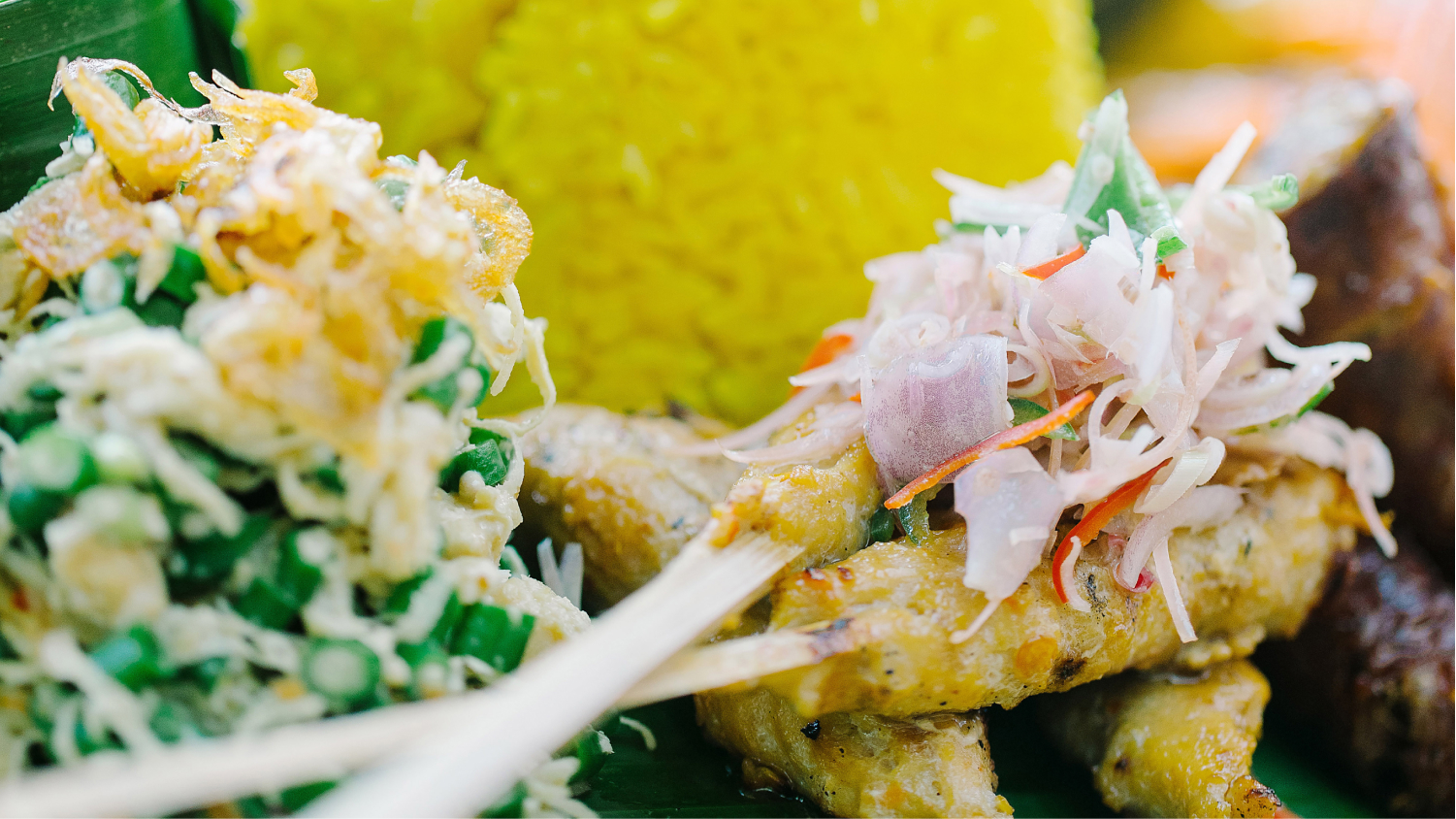 LOCAL CULTURE, AUTHENTIC CUISINE
Village Dining
From (PP)
IDR 4,500,000++
Single supplement applies
at 35% of second person charge
Experience
Crafted exclusively for one couple per day, this extraordinary dining experience will take you to the ancient pre-Hindu era village of Tenganan in East Bali, home of the indigenous Bali Aga who have retained their unique culture and customs over the centuries. Meet Pak Gede, one of the village residents, as he welcomes you into his high-walled garden compound and well-preserved home. At its heart, you will find the bale sekenem, an open-air roofed platform with six massive pillars made from ulin wood, and traditionally used for weddings and festive celebrations in the Balinese calendar.
Enjoy an authentic Bali Aga dining experience seated at a low dining table set in the bale, complete with earthen tableware and traditional oil lamps. In the kitchen next to the bale, Pak Gede's wife will prepare traditional delicacies on a flaming coconut husk fire pit, assisted by a butler and chef from Alila Manggis. Savor a homemade Balinese family meal, including soup, a selection of five family-style dishes, and dessert. Wine and champagne pairings, along with a musician serenading you by rindik, a traditional bamboo instrument, completes the one-of-a-kind dining experience.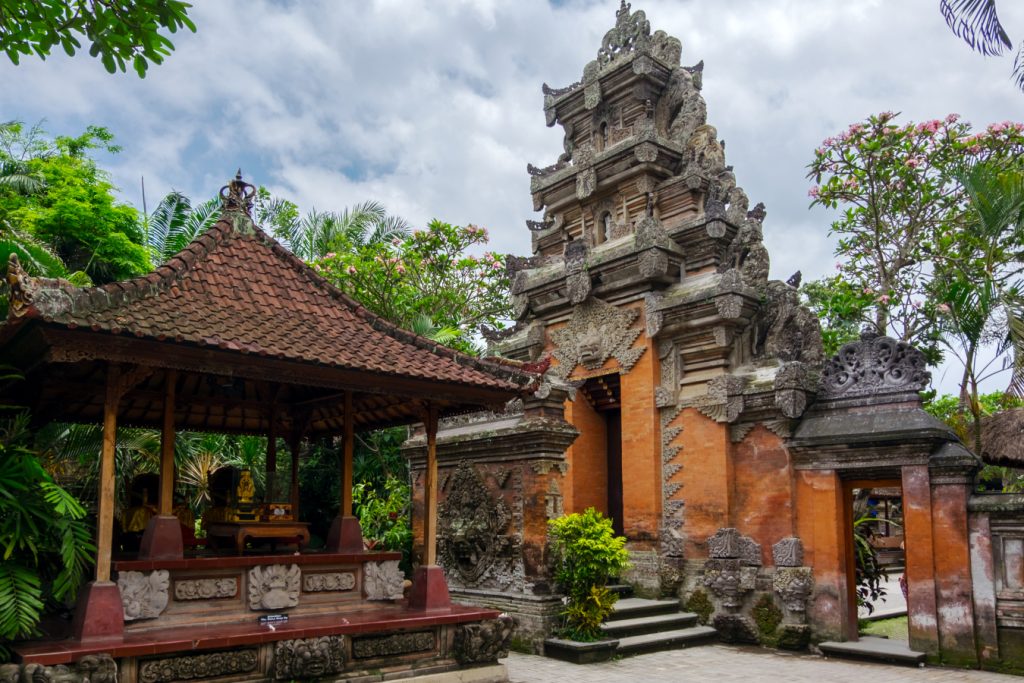 THRILLING ADVENTURES, LOCAL CULTURE, HOLISTIC EXPERIENCES
Community, Temple and Palace Tour
Learn the history and unique way of life of the island's indigenous Bali Aga with a visit to Tenganan.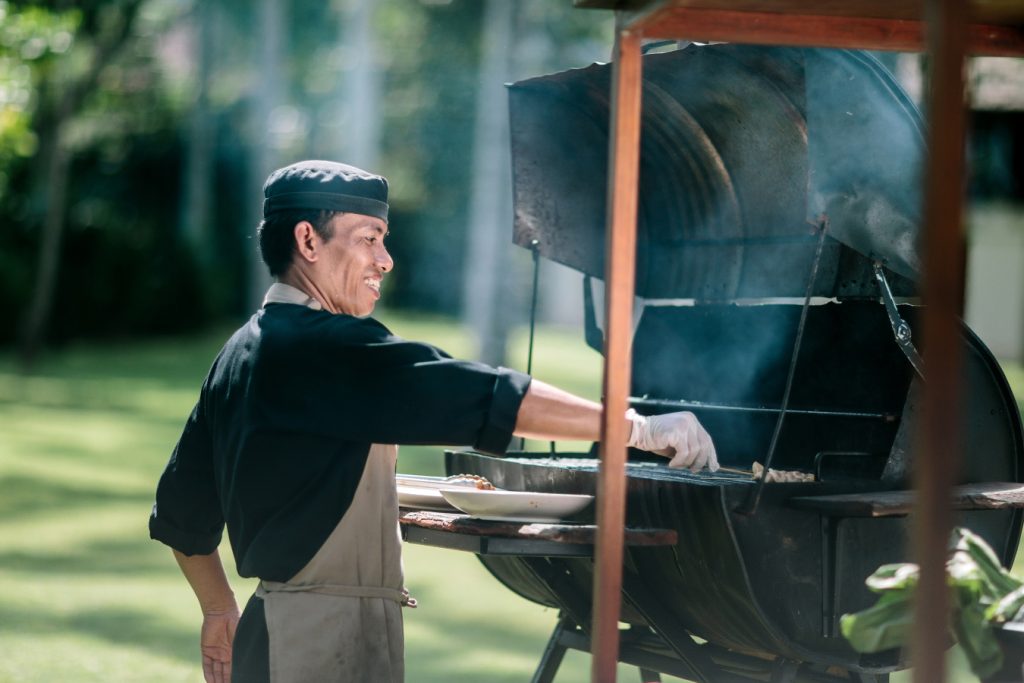 AUTHENTIC CUISINE, LOCAL CULTURE
Balinese BBQ
Add an extra-special experience to your group gathering or retreat with a Balinese BBQ feast.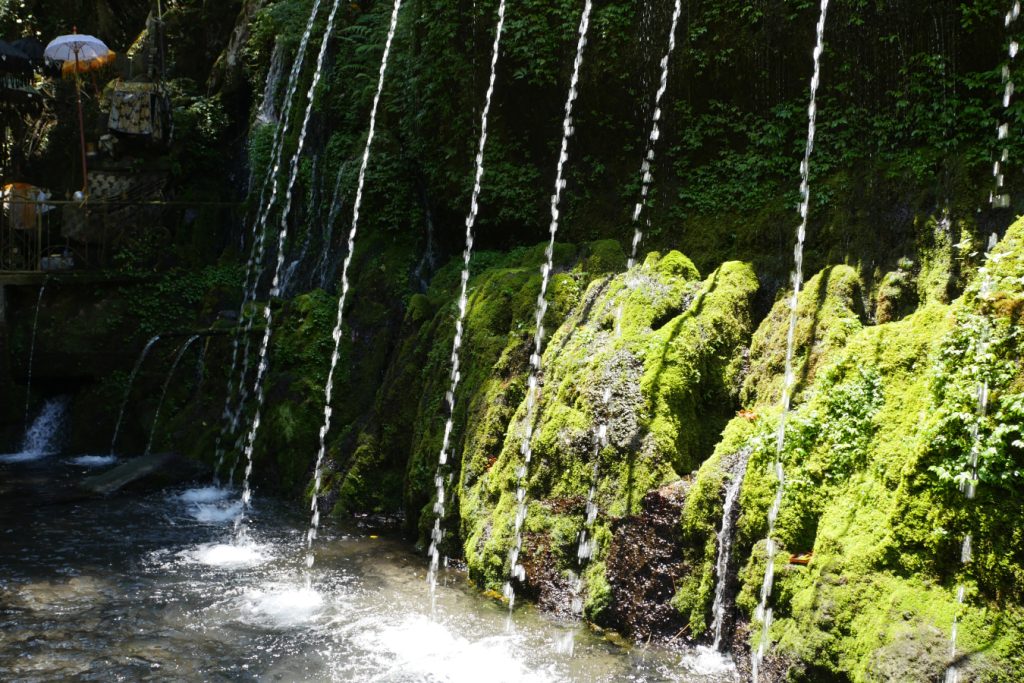 THRILLING ADVENTURES, LOCAL CULTURE, HOLISTIC EXPERIENCES
Water Purification at Tirta Sudamala
Join in on the cleansing ritual, and rid the body of impurities with natural spring water as you move from one fountain to another.