Drink & Dine
Delight in the variety and depth of Balinese cuisine, from light, relaxed bites to a ceremonial Megibung feast meant for sharing among family and friends.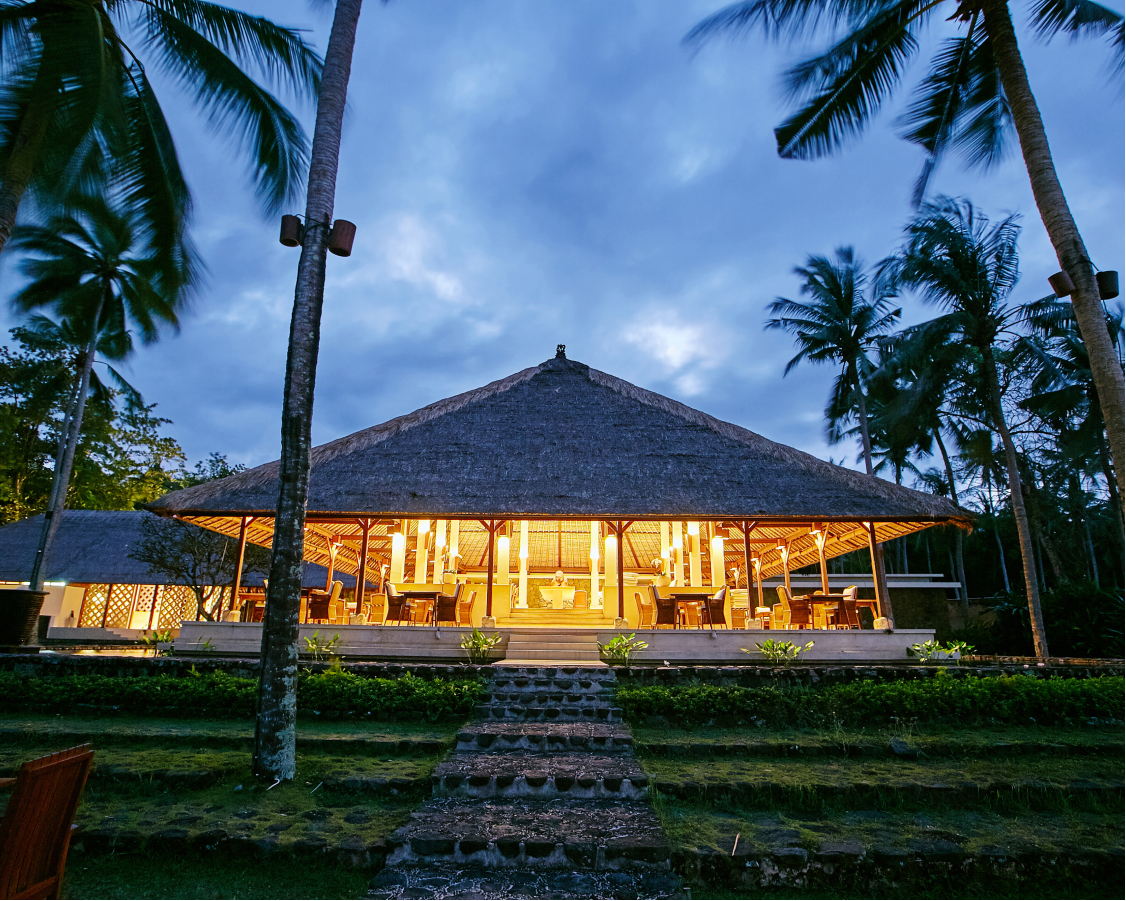 Drink & Dine
Seasalt
Dine on vibrant Indonesian and Western flavors in a traditional pavilion set on a lotus pond.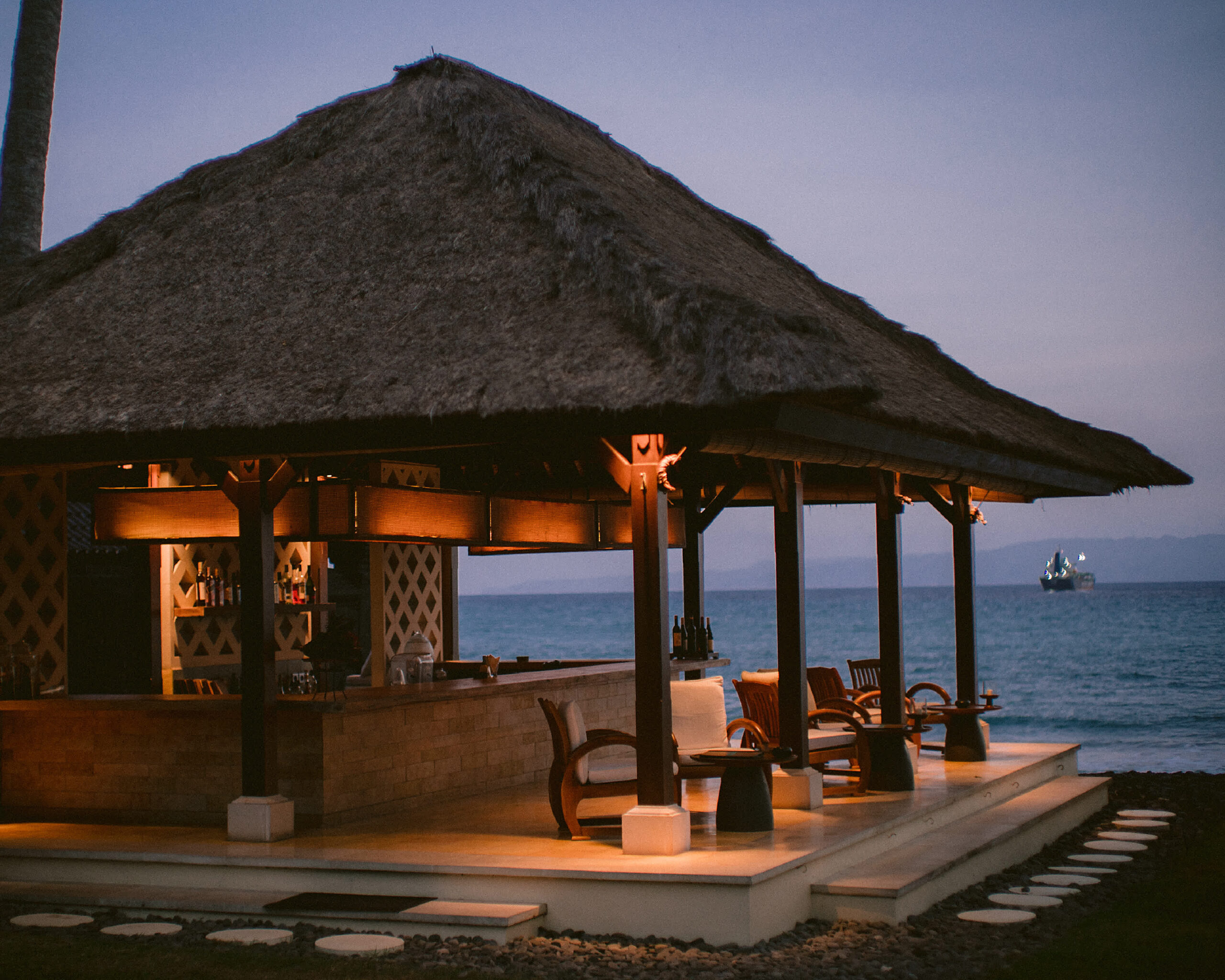 Drink
Ocean Bar
Follow the sound of the waves to the Ocean Bar, East Bali's new spot to eat, drink and chill out.