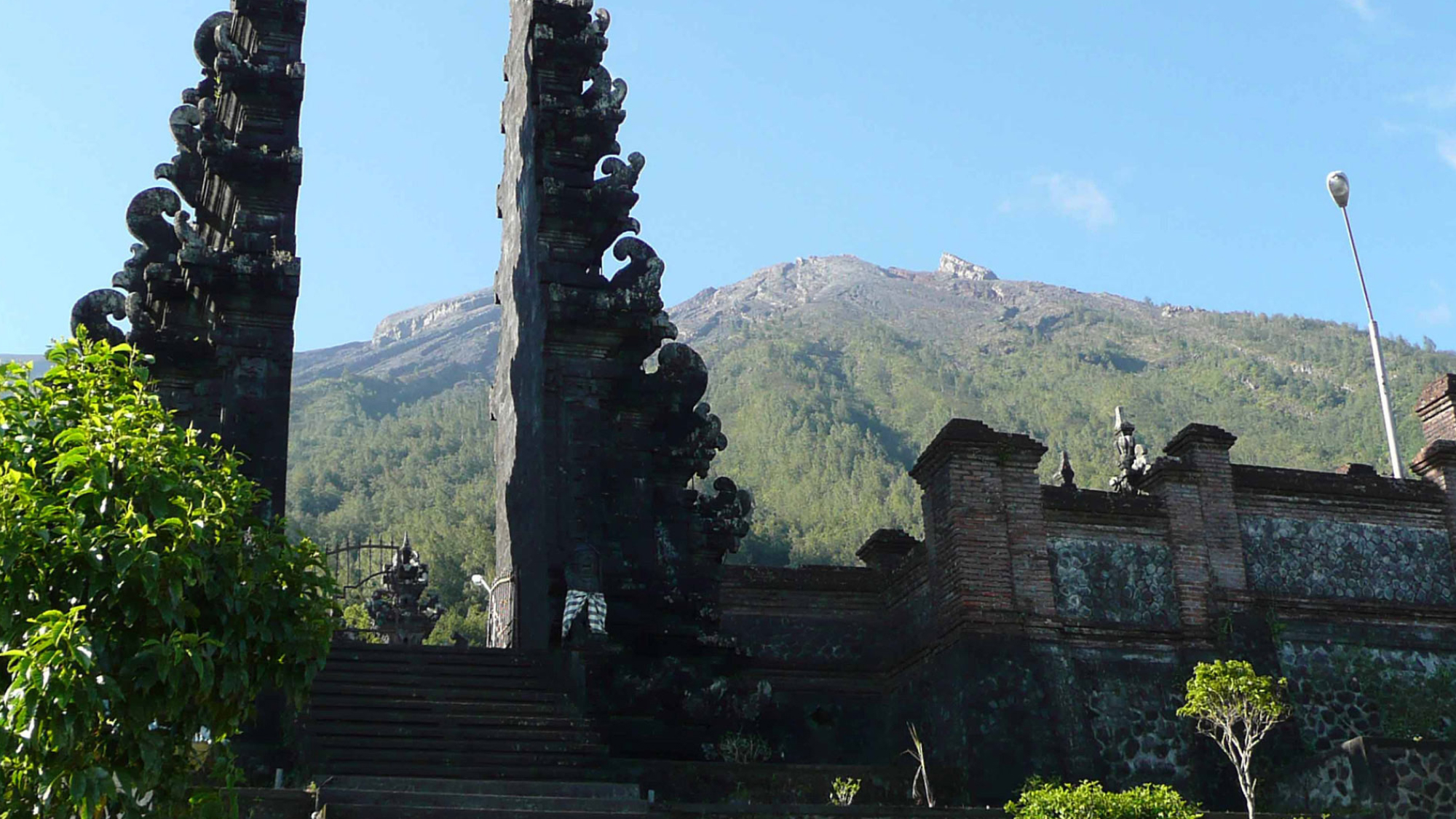 THRILLING ADVENTURES, LOCAL CULTURE, HOLISTIC EXPERIENCES
Sightseeing to Lempuyang
Experience
Discover the complex history and culture of the former kingdom of Karangasem through its most important sites. Visit the traditional Bali Aga village of Tenganan, regarded as one of the most secluded and conservative villages on the island. Climb over 1,500 steps up an infinite-seeming staircase to reach Pura Lempuyang Temple, also known as the "Gateway to Heaven." Tour architectural wonders including Puri Agung Palace, the atmospheric residence of the first king of Karangasem, and Tirta Gangga Water Palace's stunning pools and fountains.
HOLISTIC EXPERIENCES
Balian Healer
Meet the renowned Balian from East Bali's Parasi village for a mind-opening healing experience.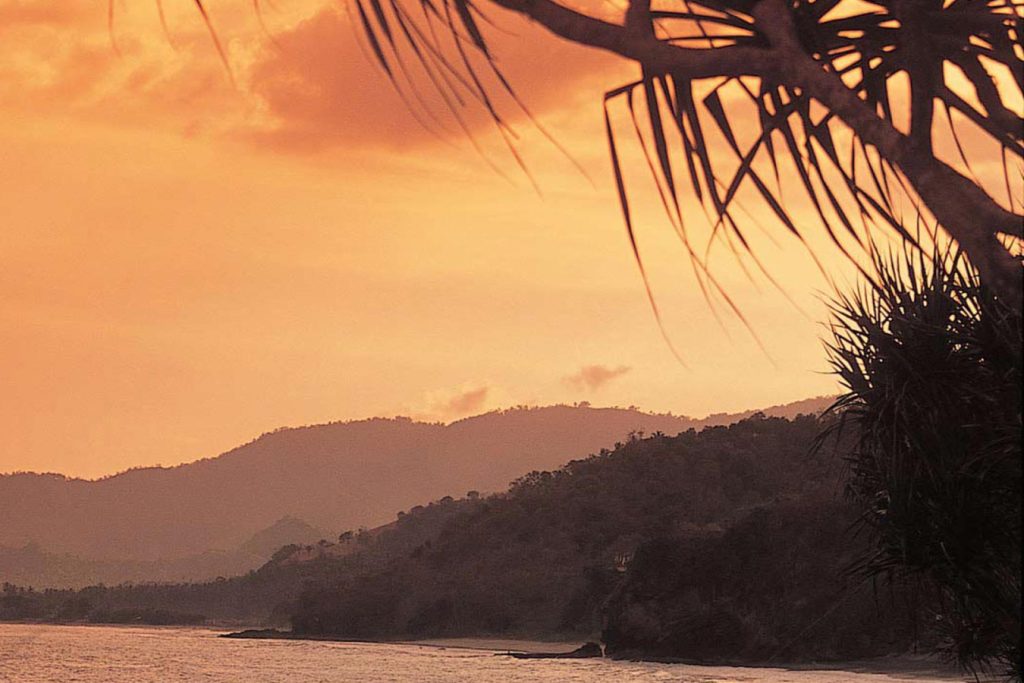 THRILLING ADVENTURES
Chasing the Sunrise or Sunset
Explore the extraordinary capes of Bali's eastern coast.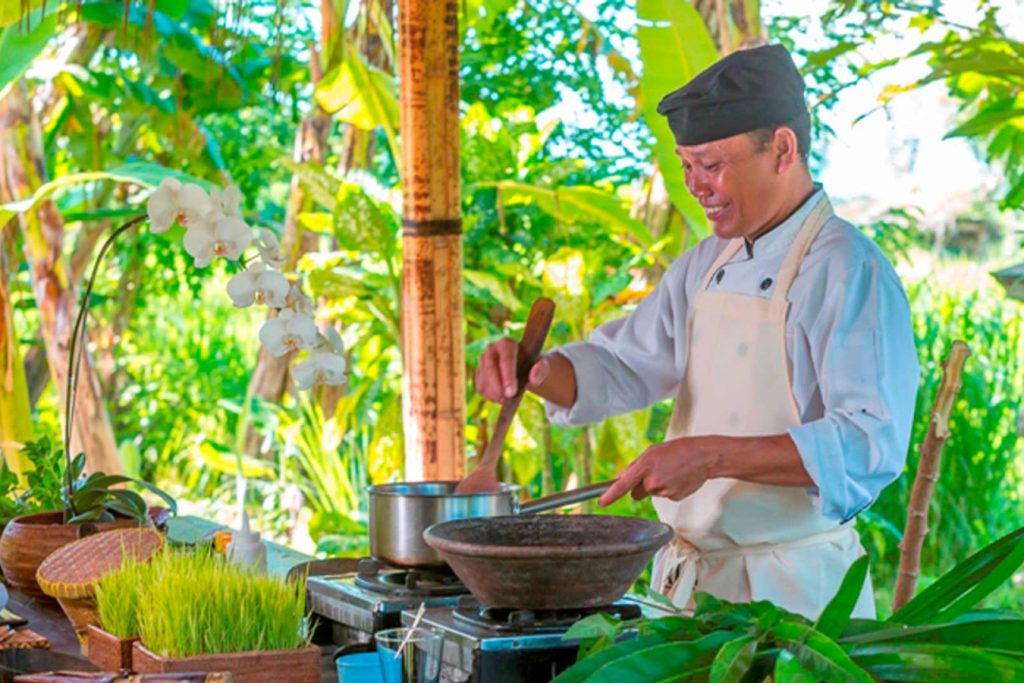 AUTHENTIC CUISINE, BOTANICAL ENDEAVORS, LOCAL CULTURE
Cooking Class at The Organic Garden
Explore the building blocks of Balinese cuisine at the longest-running cooking class on the island.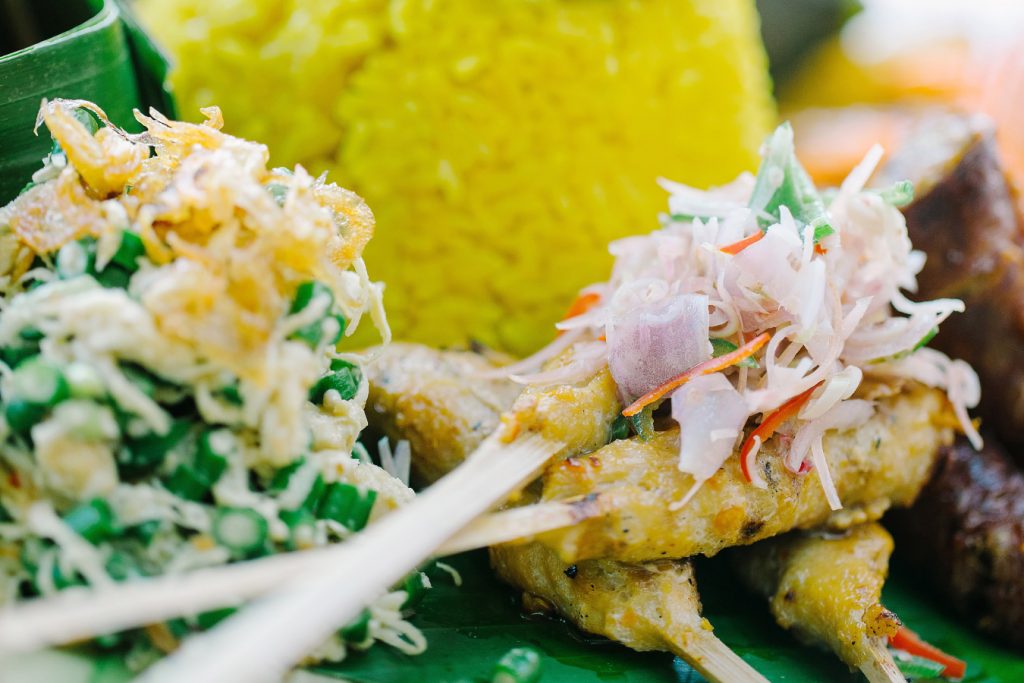 LOCAL CULTURE, AUTHENTIC CUISINE
Village Dining
Crafted exclusively for one couple per day, this extraordinary dining experience will take you to the ancient pre-Hindu era village of Tenganan in East Bali.