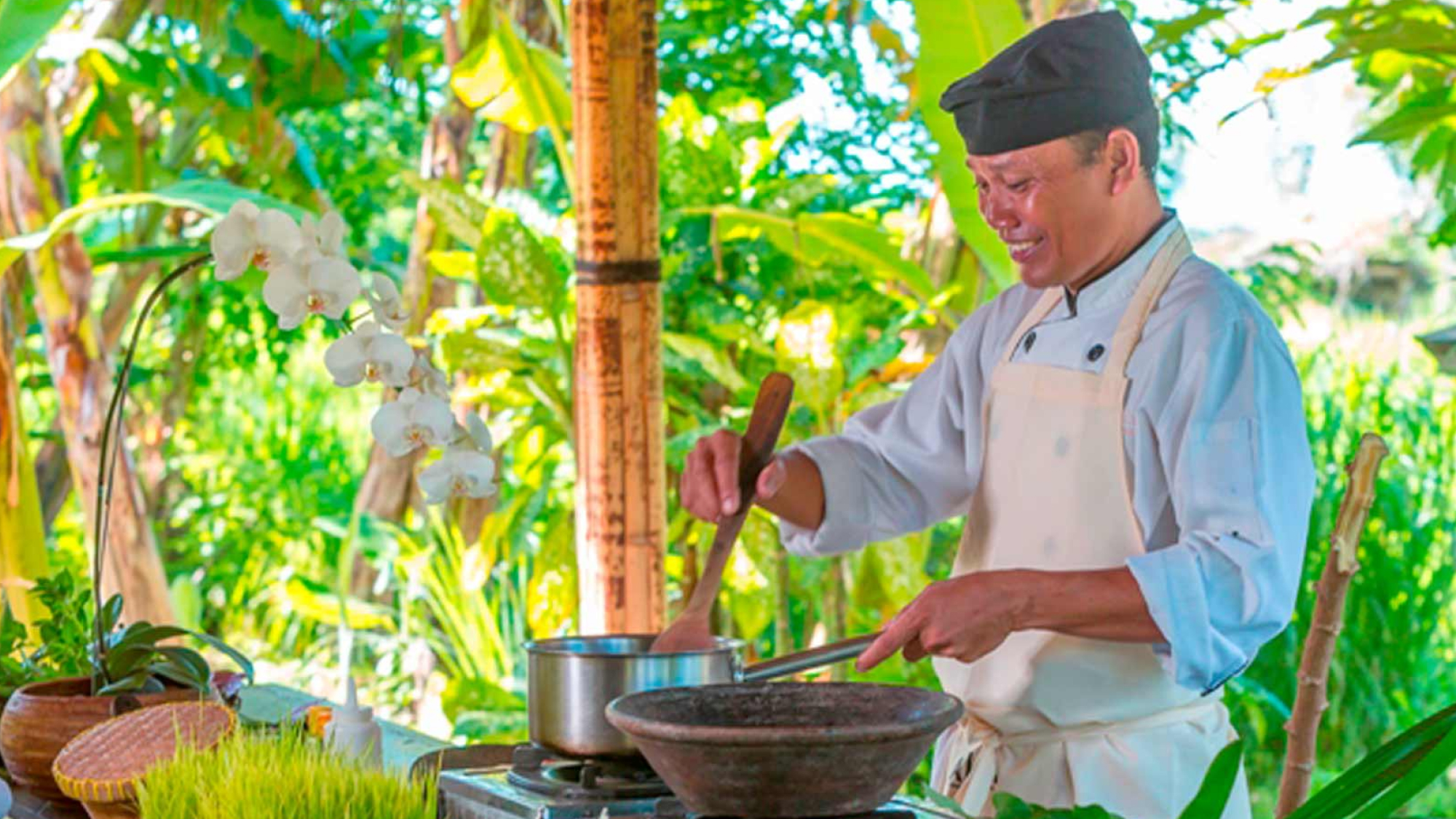 AUTHENTIC CUISINE, BOTANICAL ENDEAVORS, LOCAL CULTURE
Cooking Class at The Organic Garden
From (PP)
IDR 1,200,000++
Experience
Explore the building blocks of Balinese cuisine at the longest-running cooking class on the island. The resort's private hands-on class starts with a visit to our organic garden, hidden below the foothills of Mount Agung overlooking the sea. Discover traditional agricultural practices, then get in on the action. You might harvest rice in the paddies or pick fragrant chilies and herbs, depending on the season. Our resident chef will then introduce you to essential cooking techniques in the resort's outdoor kitchen. Afterwards, enjoy the meal you created in a traditional Balinese pavilion.
HOLISTIC EXPERIENCES
Balian Healer
Meet the renowned Balian from East Bali's Parasi village for a mind-opening healing experience.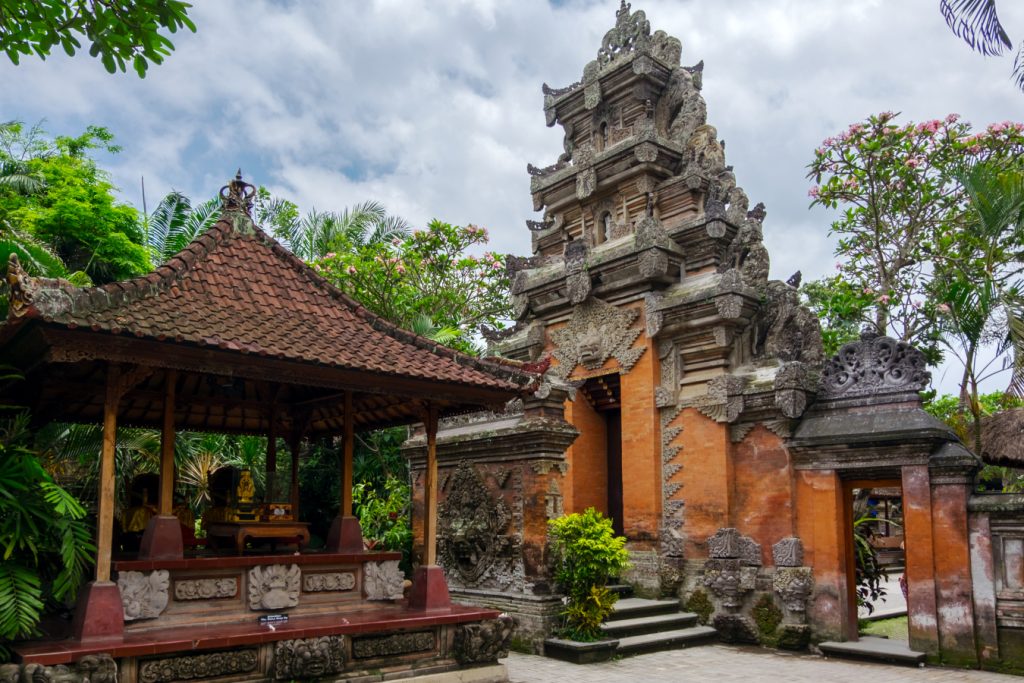 THRILLING ADVENTURES, LOCAL CULTURE, HOLISTIC EXPERIENCES
Community, Temple and Palace Tour
Learn the history and unique way of life of the island's indigenous Bali Aga with a visit to Tenganan.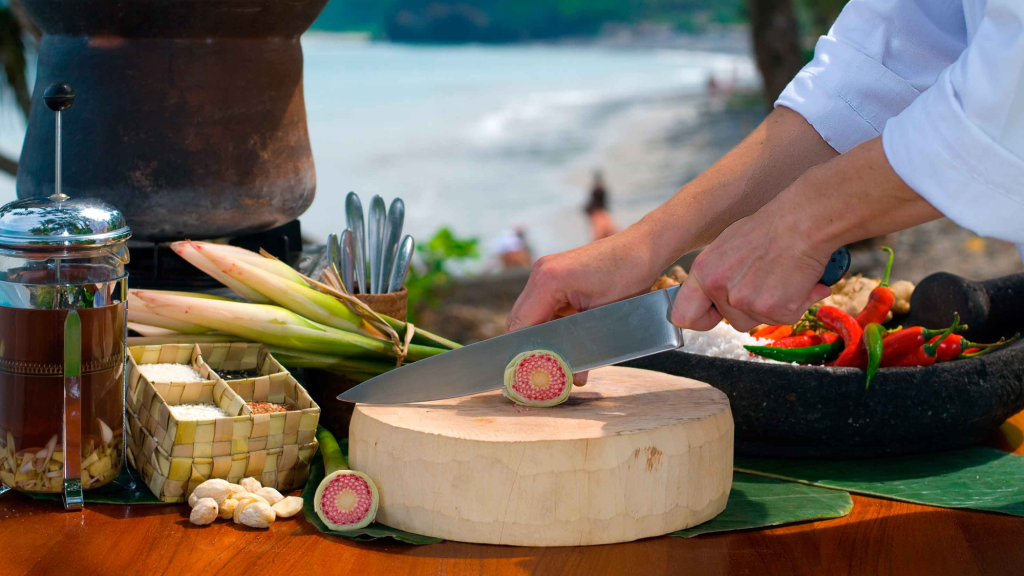 AUTHENTIC CUISINE, LOCAL CULTURE
Balinese Cooking Class
Discover how to use the Ulekan (traditional Balinese mortar and pestle) to make some of the fundamental building blocks of Balinese cuisine.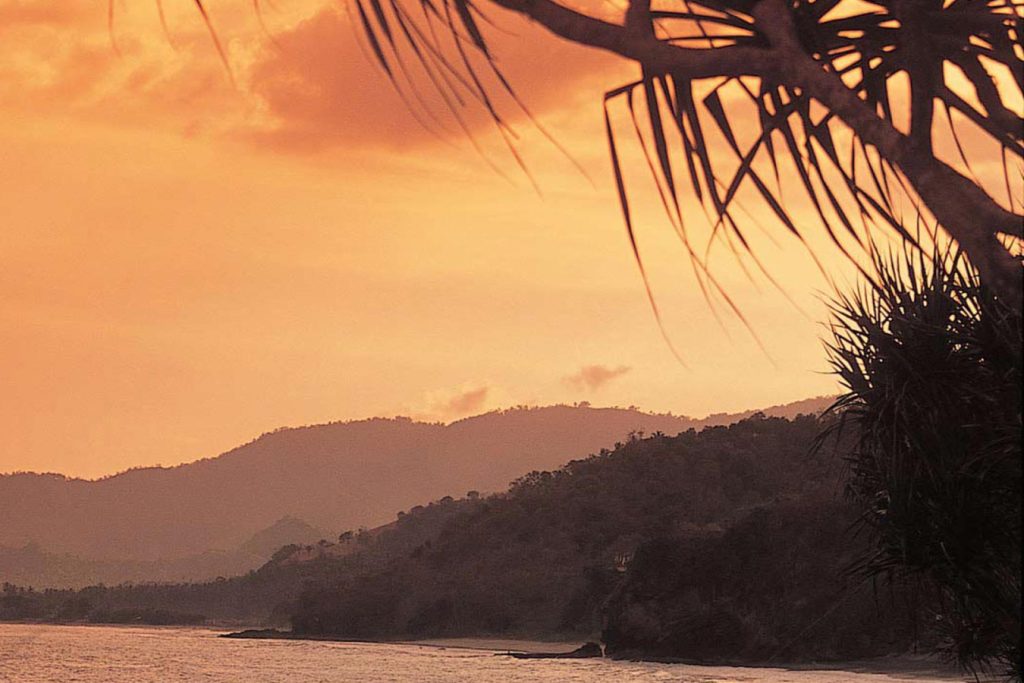 THRILLING ADVENTURES
Chasing the Sunrise or Sunset
Explore the extraordinary capes of Bali's eastern coast.