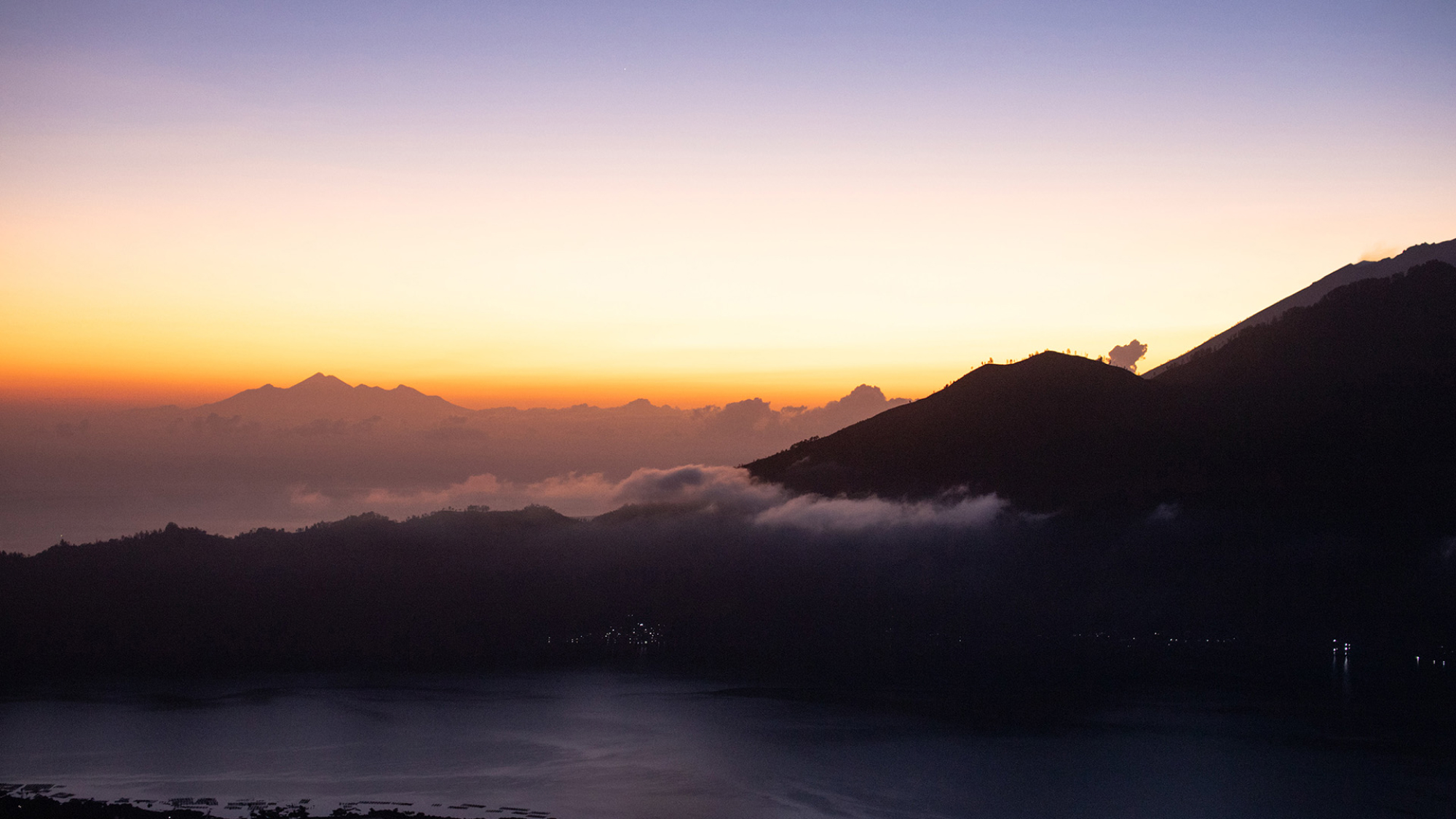 THRILLING ADVENTURES, BOTANICAL ENDEAVORS
The Ultimate Climb
From
IDR 1,700,000++ per couple
Experience
A signature experience for the true Active Spirit! Following a very early departure at 3 a.m., prepare yourself to climb to the summit of Mount Batur, reaching the top in time to catch an unforgettable sunrise view amongst the clouds. Trek along the ridge of the crater to see the harvesting of mineralised water and the cooking of 'onsen' eggs in the hot steam fissures of this active volcano. Bring along your comfortable, warm and layered clothing with hiking boots or sports shoes, sunscreen, sunglasses, hat and insect repellent.++ indicates 21% tax and service charge.
Single supplement applies at 50% of second person charge.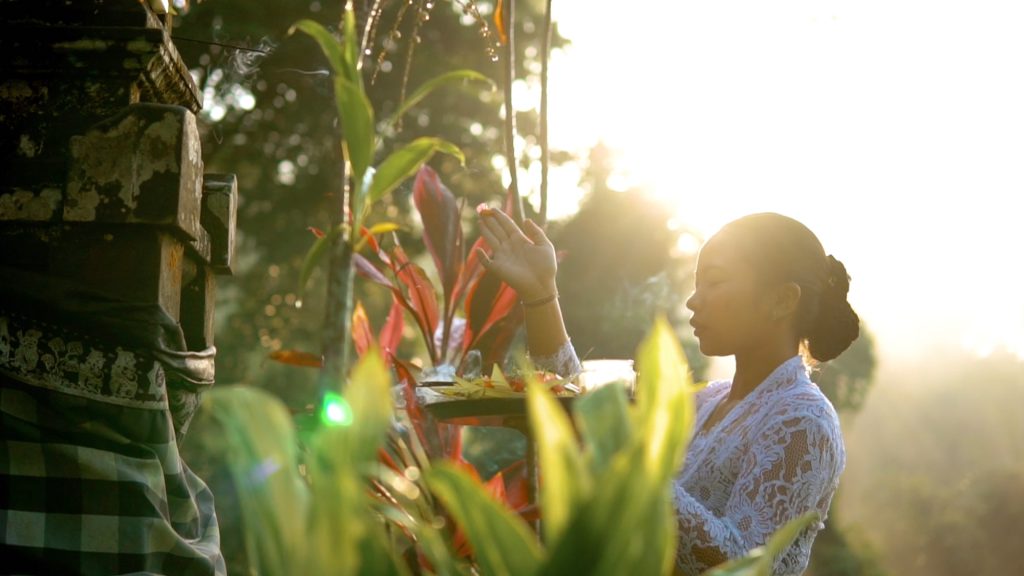 HOLISTIC EXPERIENCES, LOCAL CULTURE
Melukat Blessing
Visit a legendary Brahmin village, meet the Pedanda priest (high priest), and attend a Puja Mantra ritual ceremony.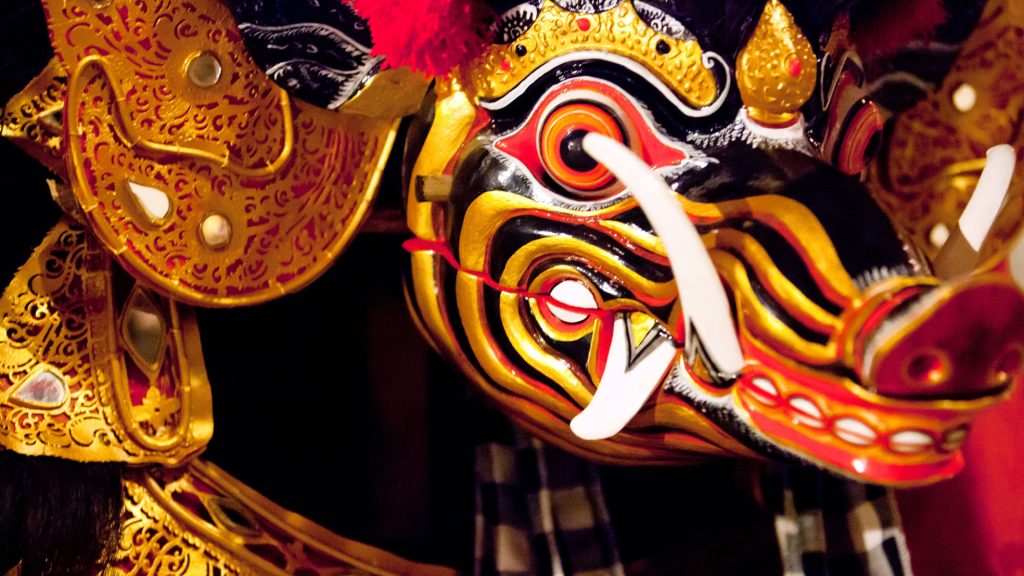 THRILLING ADVENTURES, LOCAL CULTURE
Art-traction Tour
Explore the beauty and extraordinary range of Balinese artisanship.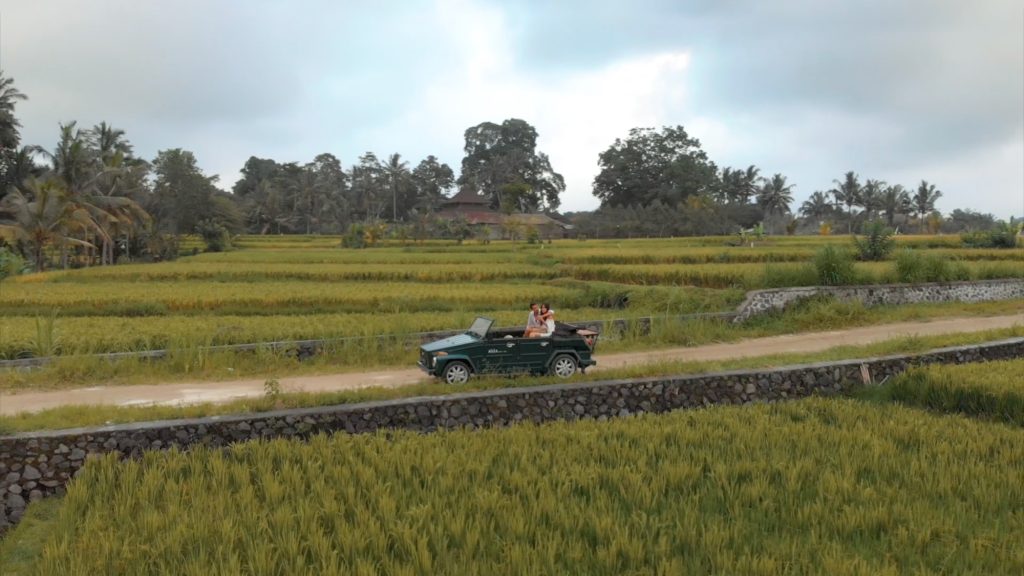 THRILLING ADVENTURES, BOTANICAL ENDEAVORS, LOCAL CULTURE
VW Open-Air Jungle Safari
Counterculture-cool meets Ubud's one-of-a-kind landscape.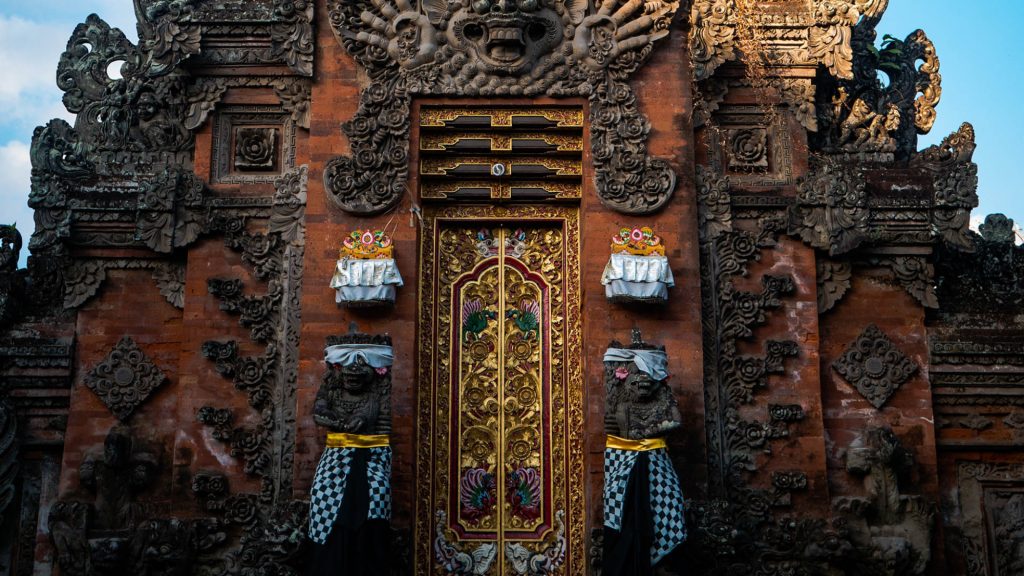 LOCAL CULTURE
Balinese Architecture
Through a personalized workshop, you will learn about the ancient philosophies guiding Balinese architecture.