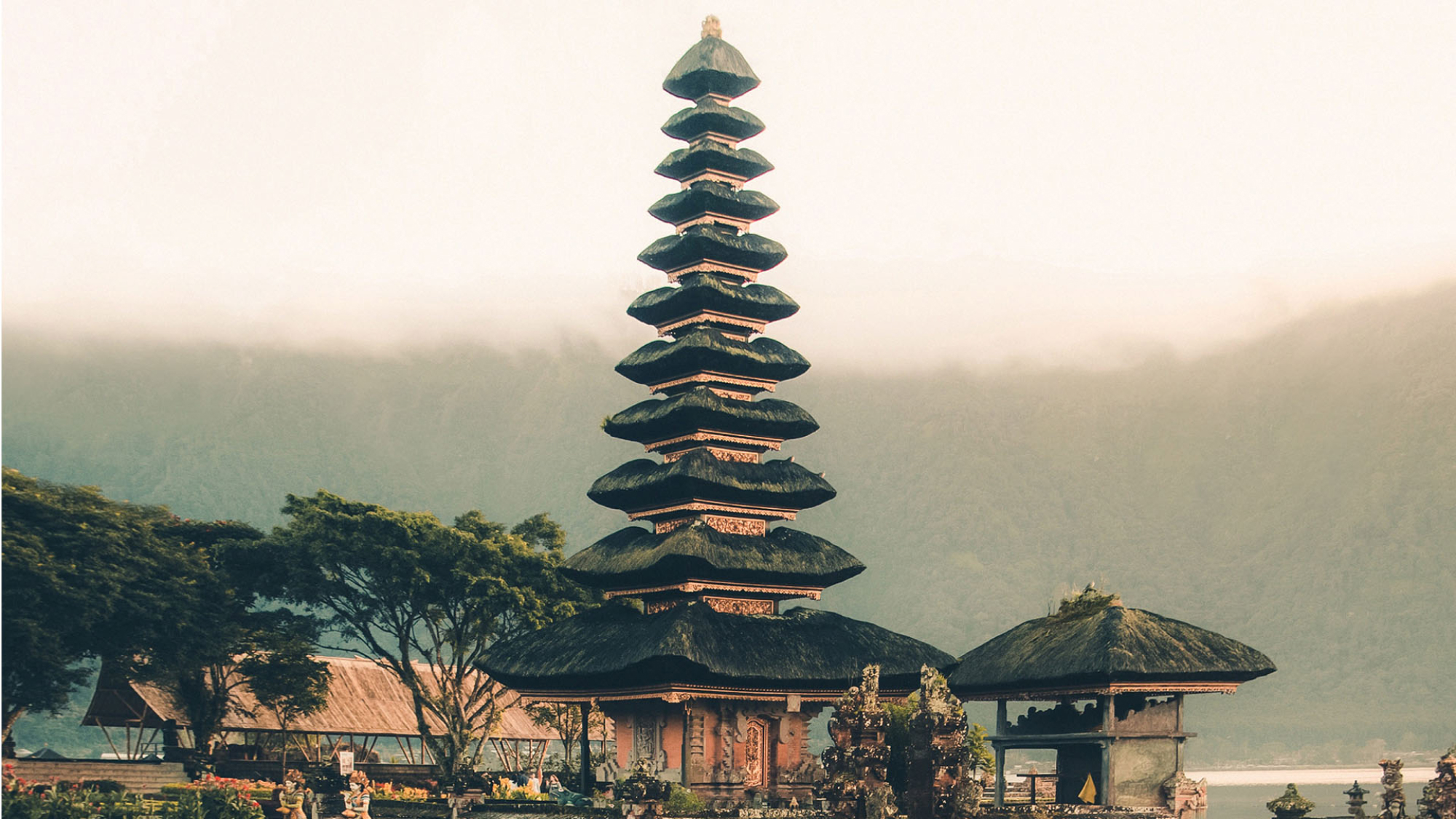 THRILLING ADVENTURES, LOCAL CULTURE
A Unesco Experience
Experience
Visit the traditional Balinese village of Mengwi, home to the magnificent 17th century Taman Ayun Temple, known for its towering shrines, beautiful gardens and lotus-filled pools. Afterwards, wander the nearby Subak Museum, whose exhibits honor the UNESCO-listed Subak water management system that have nourished Bali's terraced rice fields since the ninth century. You will then journey on to the central highlands area of Bedugul to explore the 17th century Ulun Danu Temple, which looks as if it's floating on crystal-clear Baratan Lake.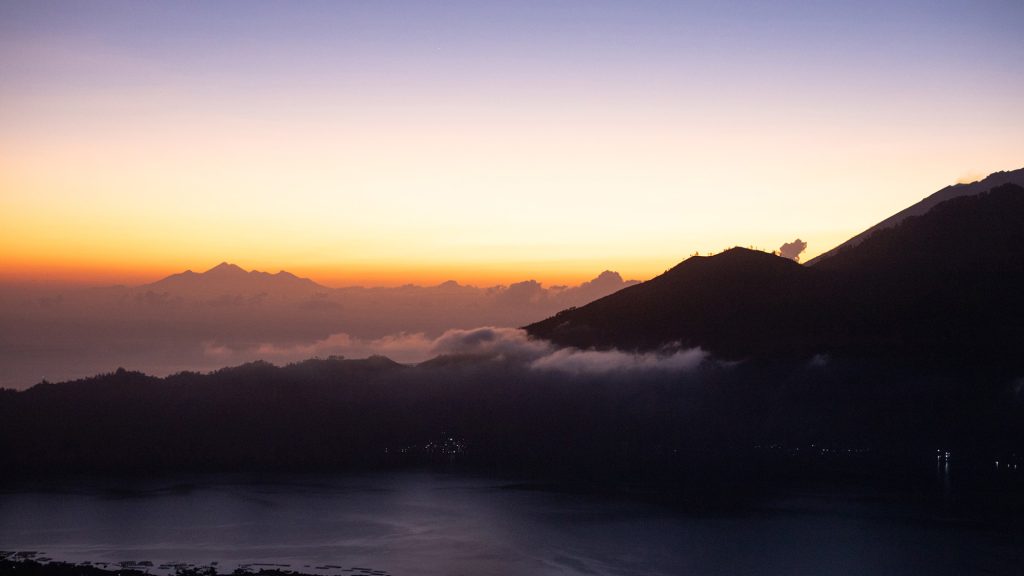 THRILLING ADVENTURES, BOTANICAL ENDEAVORS
The Ultimate Climb
Discover the astounding beauty of the Payangan countryside with its golden-green terraced rice fields.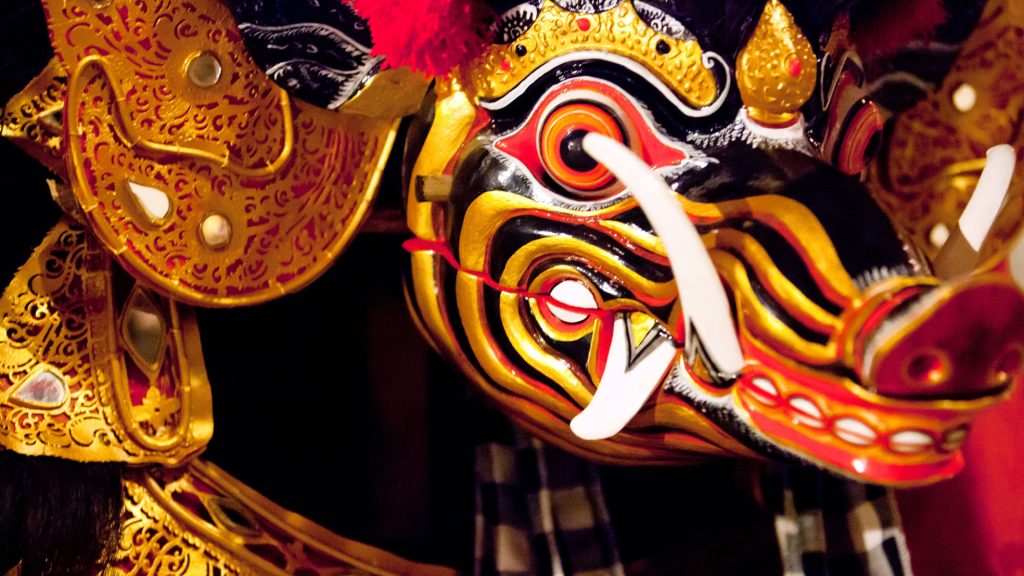 THRILLING ADVENTURES, LOCAL CULTURE
Art-traction Tour
Explore the beauty and extraordinary range of Balinese artisanship.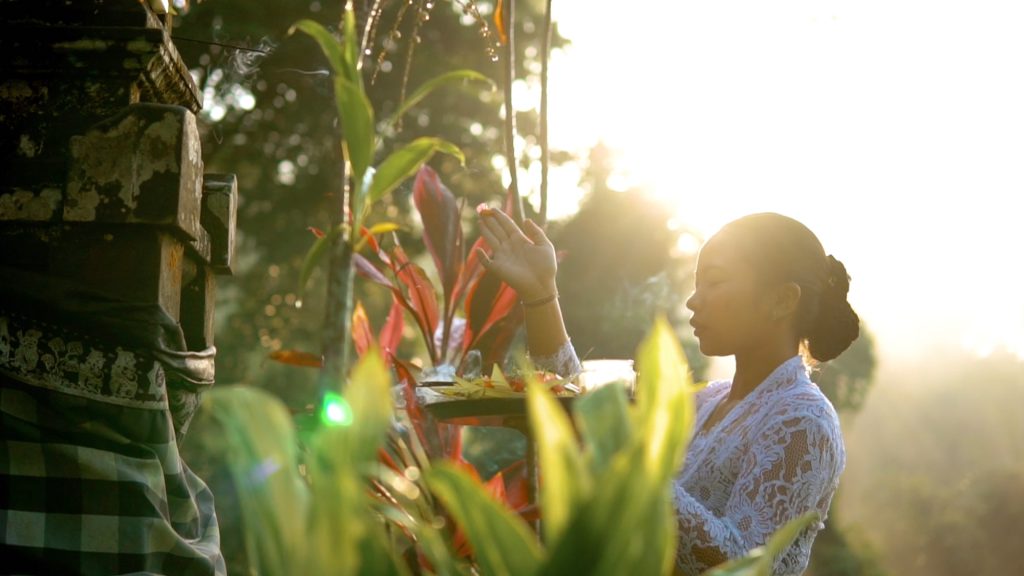 HOLISTIC EXPERIENCES, LOCAL CULTURE
Melukat Blessing
Visit a legendary Brahmin village, meet the Pedanda priest (high priest), and attend a Puja Mantra ritual ceremony.