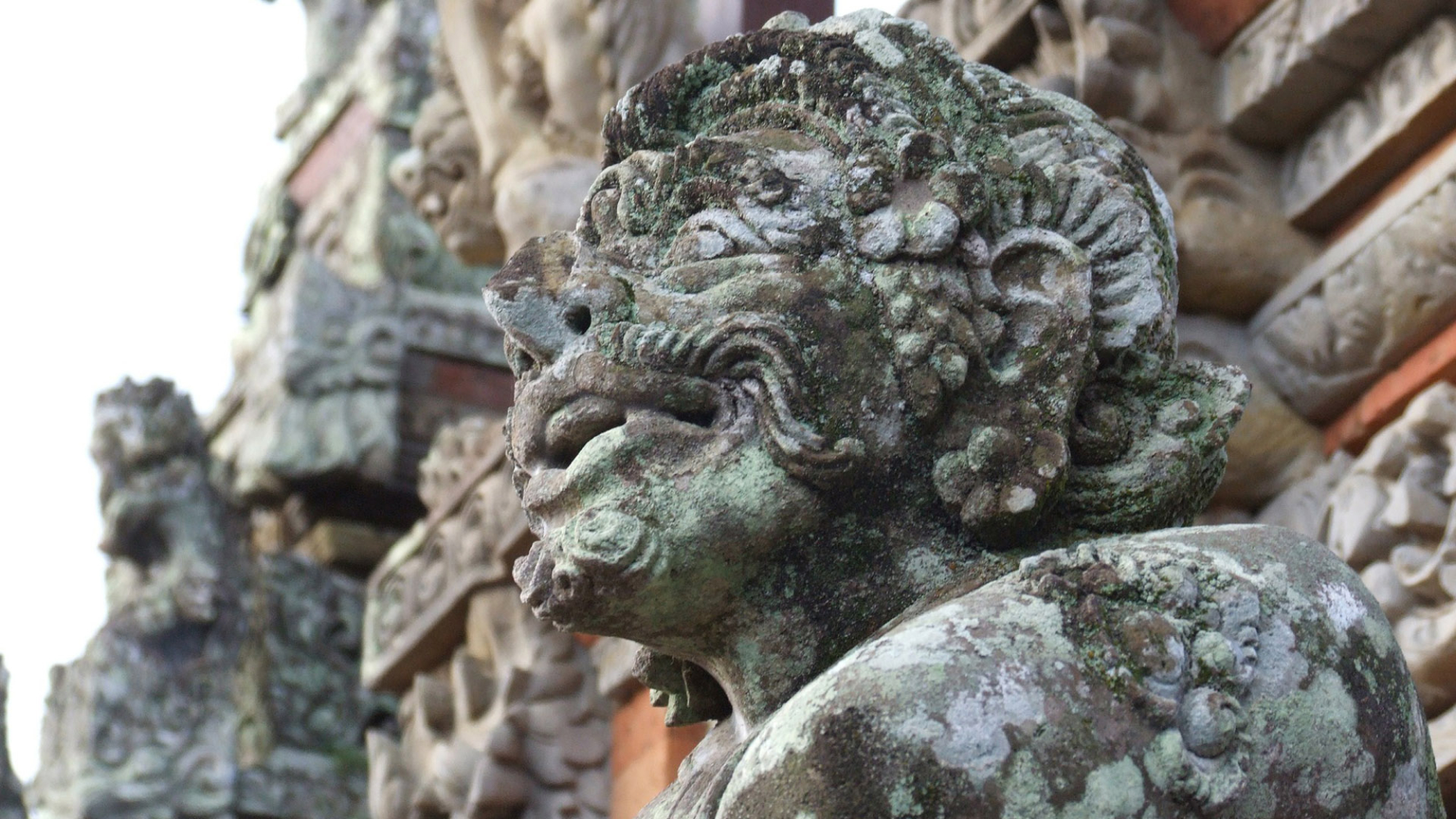 THRILLING ADVENTURES, BOTANICAL ENDEAVORS, LOCAL CULTURE
Hidden Sanctuary
Experience
Venture through the deep bamboo forests of Bangli Regency, and take in the natural musical ensemble of shoots and leaves swaying to the cooling breezes. Visit Penglipuran village, one of the most well-preserved traditional villages in Bali, whose houses are set back behind arched entrance gates and laid out according to the Balinese philosophical concept of Tri Hita Karana. Nearby, the 11th century Kehen Temple marvels with its commanding set of steps, carved sandstone statues and serene inner courtyard.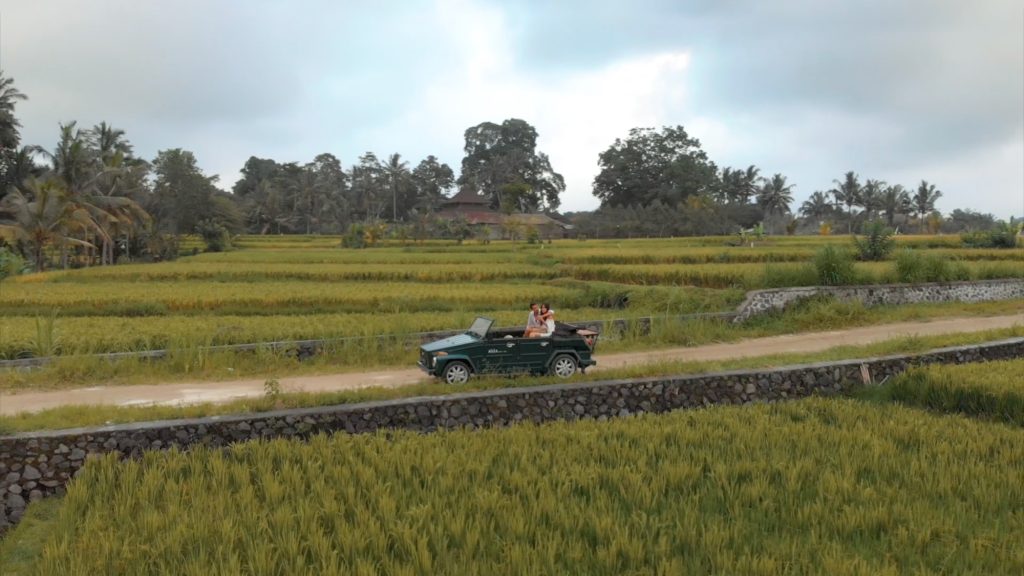 THRILLING ADVENTURES, BOTANICAL ENDEAVORS, LOCAL CULTURE
VW Open-Air Jungle Safari
Counterculture-cool meets Ubud's one-of-a-kind landscape.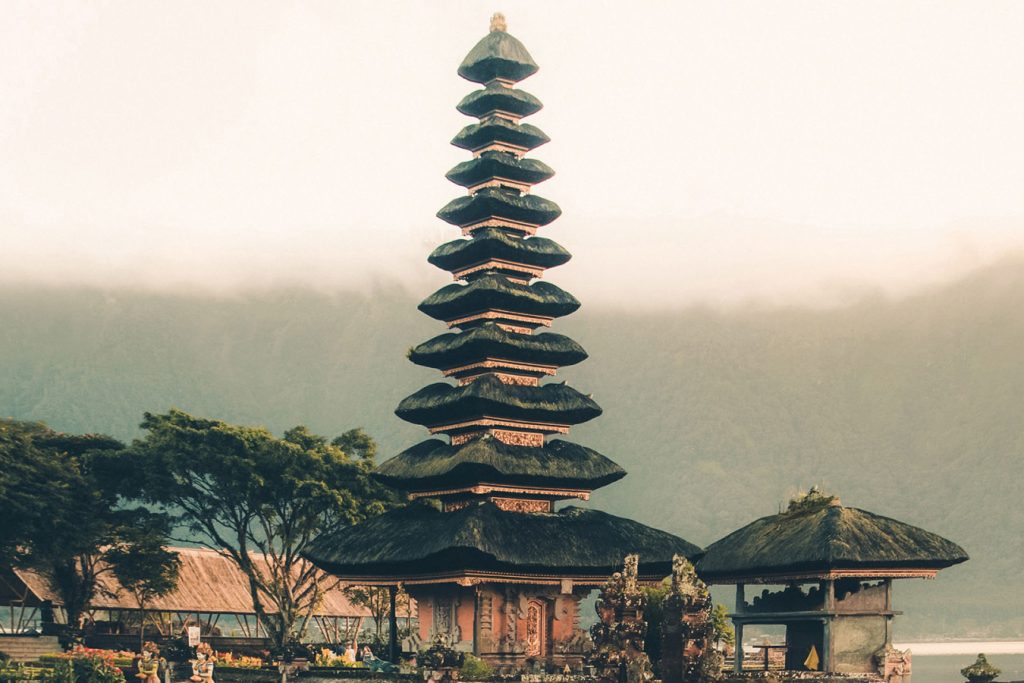 THRILLING ADVENTURES, LOCAL CULTURE
A Unesco Experience
Visit the traditional Balinese village of Mengwi, home to the magnificent 17th century Taman Ayun Temple.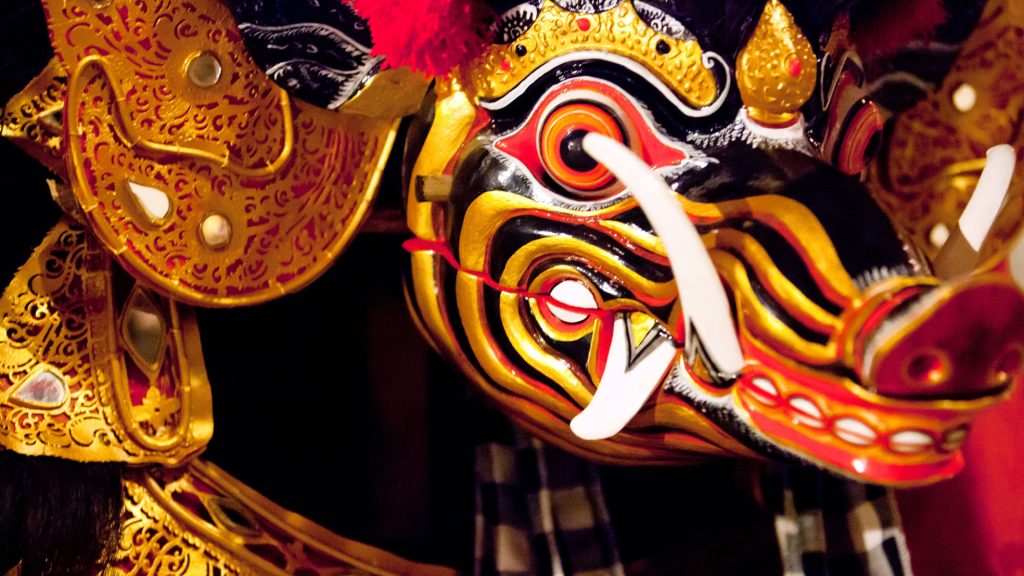 THRILLING ADVENTURES, LOCAL CULTURE
Art-traction Tour
Explore the beauty and extraordinary range of Balinese artisanship.