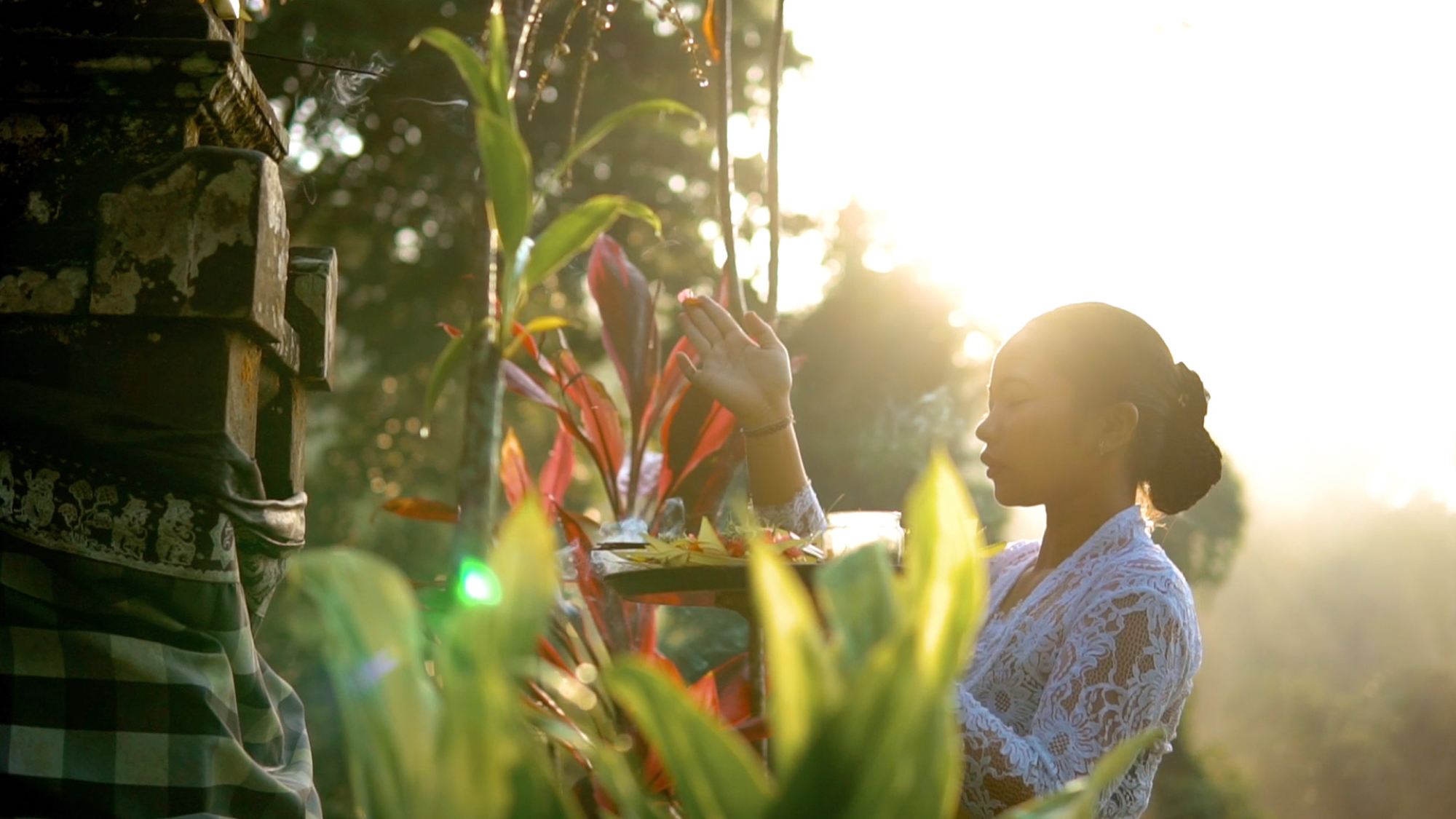 HOLISTIC EXPERIENCES, LOCAL CULTURE
Melukat Blessing
Experience
Learn about the traditional Balinese caste system, the ancient social order that still affects the way the Balinese address one another in daily life. Visit a legendary Brahmin village, meet the Pedanda priest (high priest), and attend a Puja Mantra ritual ceremony. Receive a traditional Melukat water blessing to release any negative energy from body and soul. Afterwards, engage in a meditation session to enter into a deeper state of relaxation.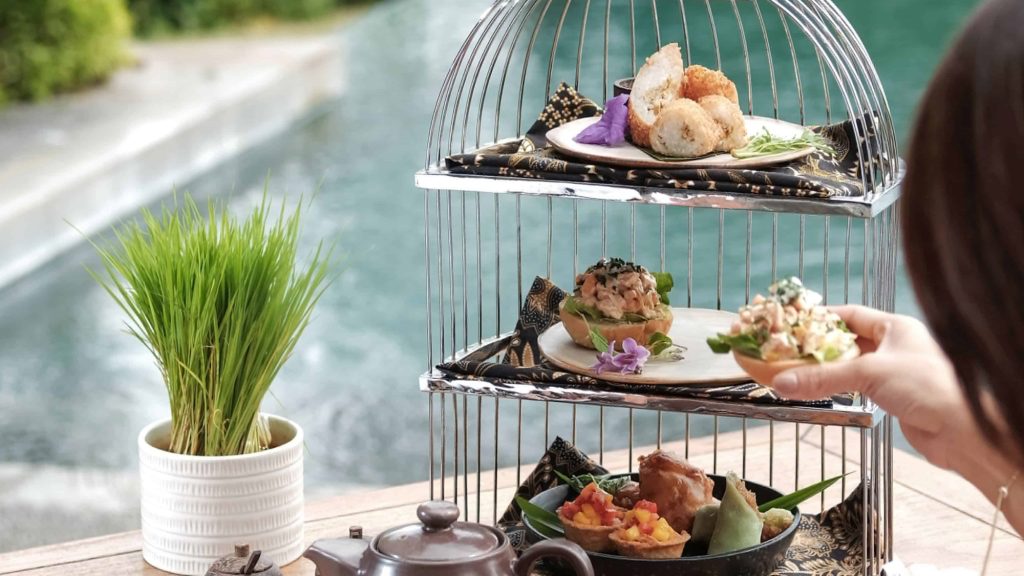 AUTHENTIC CUISINE
Afternoon Tea
Indulge in a delightful selection of light finger food delicacies paired with a cup of coffee or tea.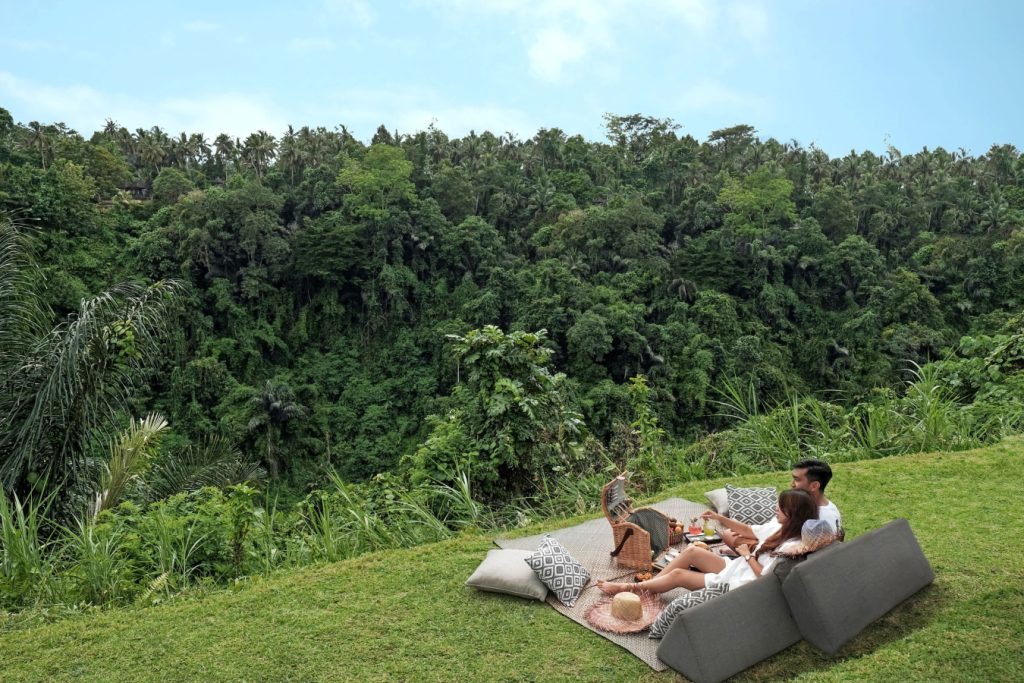 AUTHENTIC CUISINE, BOTANICAL ENDEAVORS, ROMANTIC EXPERIENCES
Panoramic Hillside Picnic
Unwind in the peaceful serenity of the Ayung River Valley.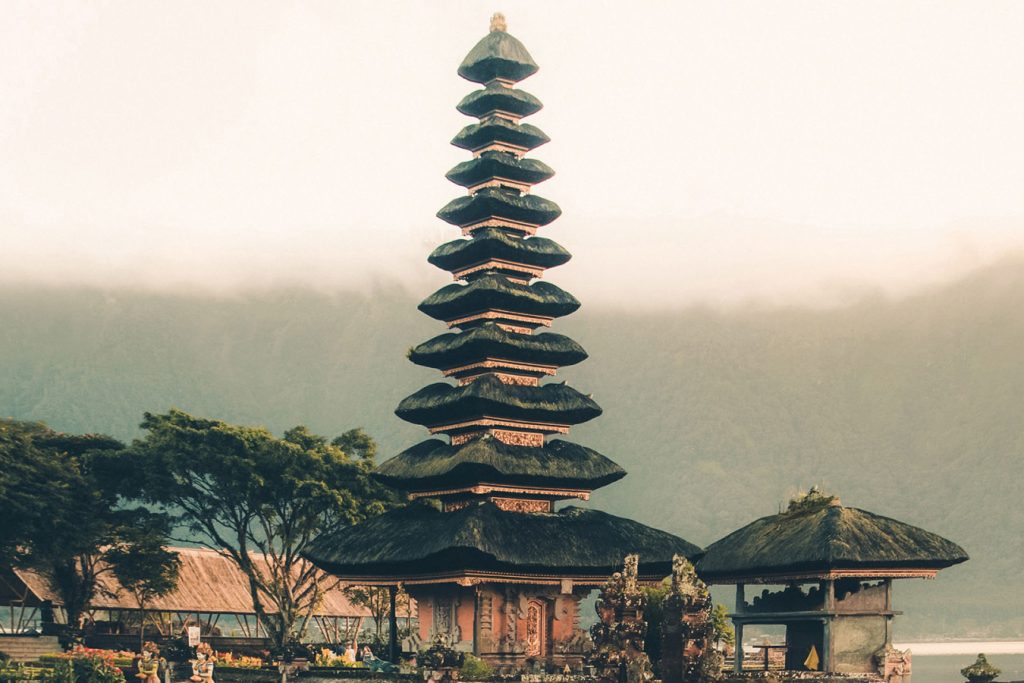 THRILLING ADVENTURES, LOCAL CULTURE
A Unesco Experience
Visit the traditional Balinese village of Mengwi, home to the magnificent 17th century Taman Ayun Temple.