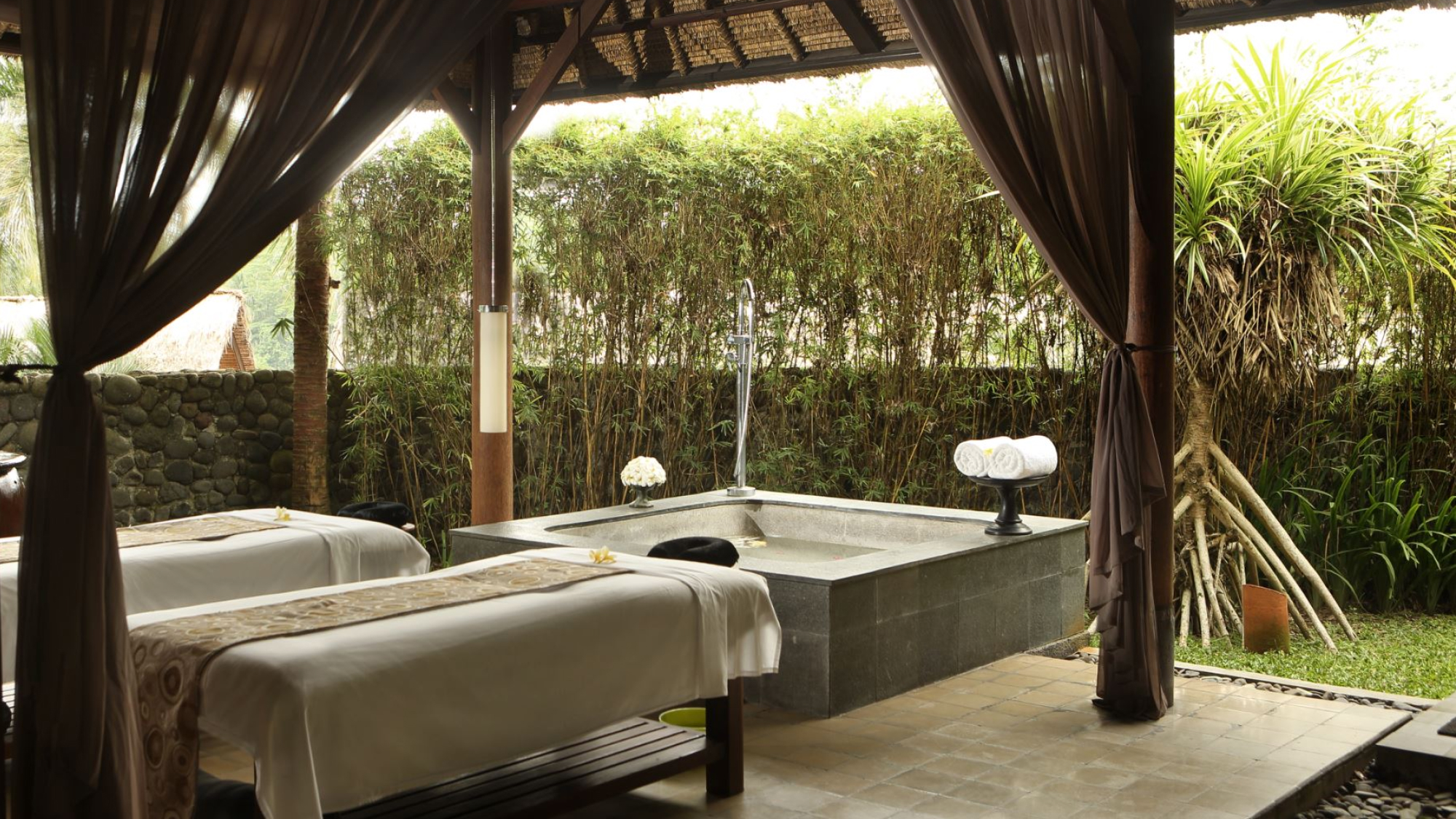 Spa Alila Ubud
At Spa Alila, the path to well-being is holistic and intuitive.
Immerse in a journey of holistic well-being that incorporates the curative benefits of fresh, natural ingredients with a contemporary expression of centuries-old therapies.
Hours
9:00 a.m.–9:00 p.m.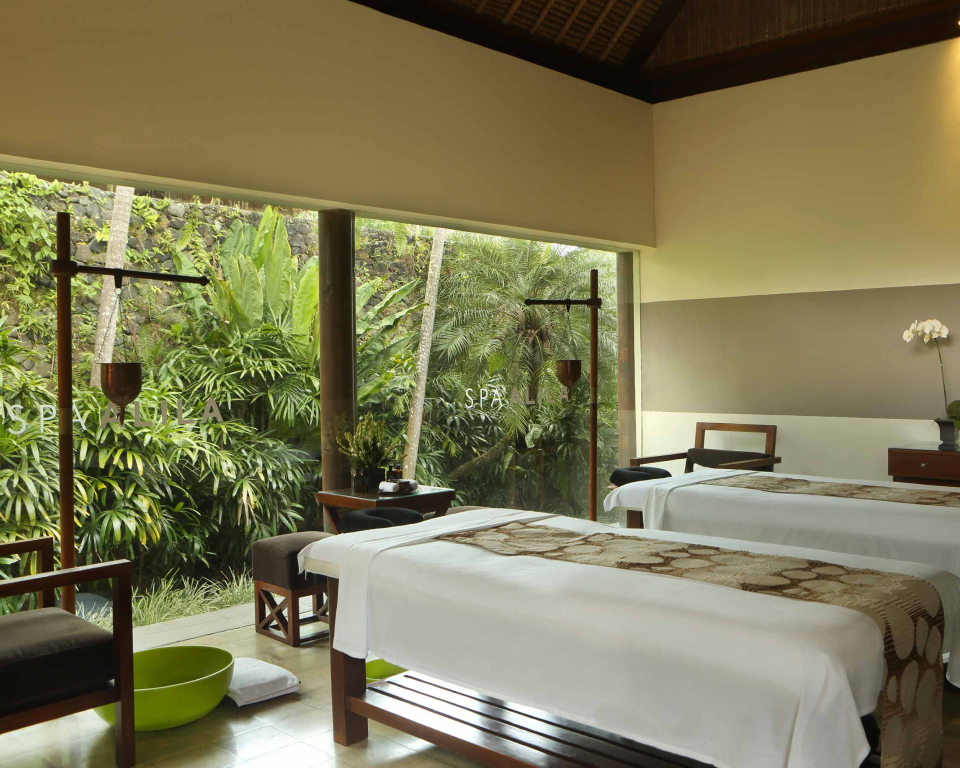 Forge Your Unique Well-being Journey
Trained in anatomical physiology, massage, meditation and service, our local therapists combine the latest nutrition and health knowledge with warm, genuine care. In a consultation with our therapists, you will enjoy the flexibility of designing treatments according to your personal needs and preferences for a truly unique approach to well-being.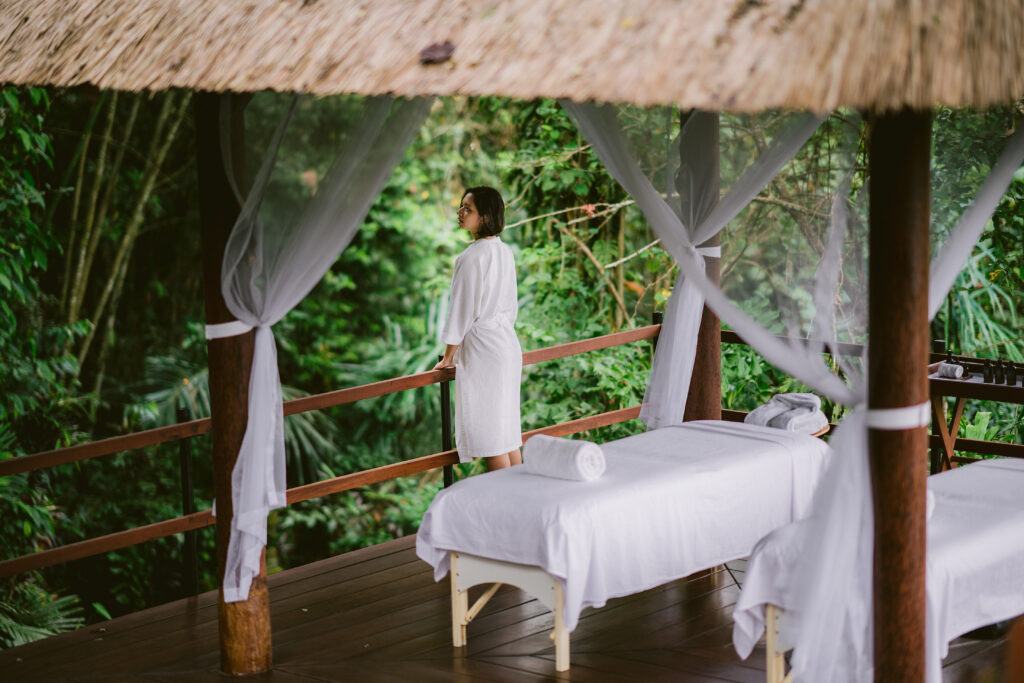 Time-Honored Treatments
At Spa Alila, contemporary wellness products and services combine with ancient Asian healing techniques and age-old beauty recipes. Choose from locally inspired treatments such as the lulur body scrub, an ancient village remedy originating from the rice farmers of Bali, to a toning body mask prepared with the oils of the kukui nut and ylang-ylang flower.