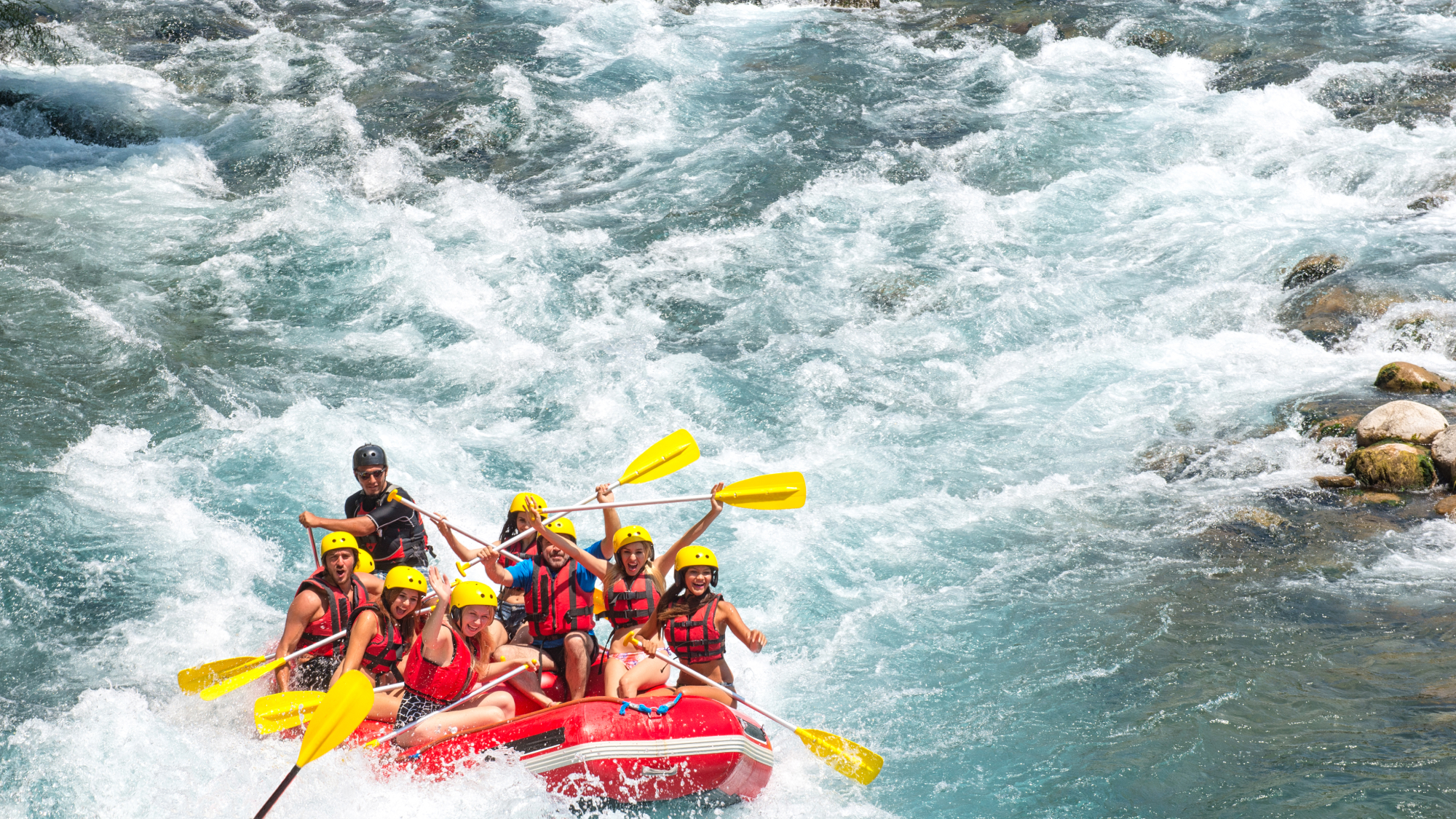 THRILLING ADVENTURES, BOTANICAL ENDEAVORS
Rafting Wild Ayung
From (PP)
IDR 1,050,000++

Experience

Whitewater raft the thrilling rapids of the Ayung River, one of Bali's biggest and longest rivers. Start with a safety briefing before starting your two-and-a-half-hour adventure down the Ayung with the experienced rafting guides at Sobek. You will wind through Class II-III rapids interspersed with casual river cruising through a spectacular landscape of deep valleys, dense rainforest and towering cliffs. Towels and showers will be provided at the finish point, along with a light lunch.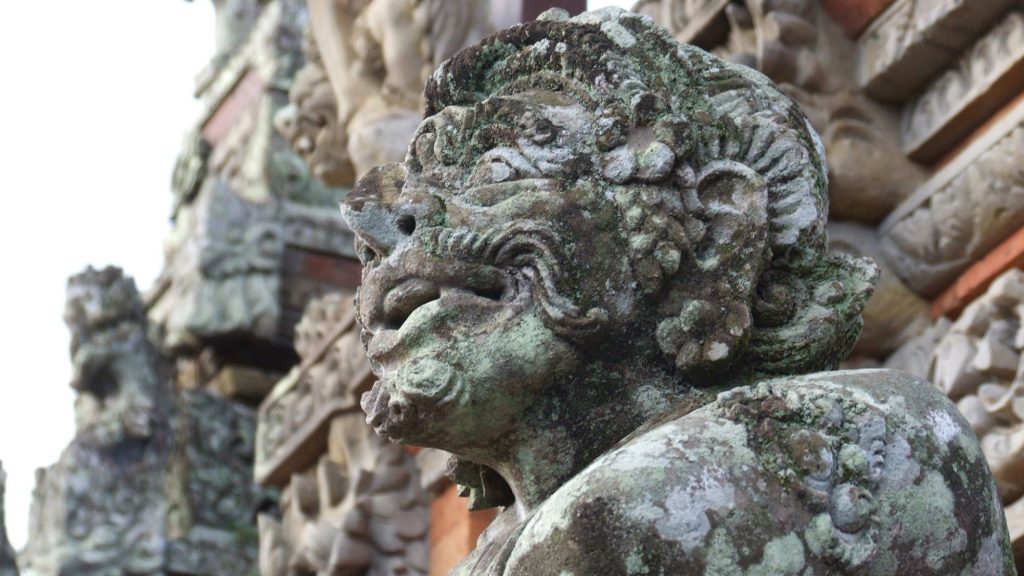 THRILLING ADVENTURES, BOTANICAL ENDEAVORS, LOCAL CULTURE
Hidden Sanctuary
Visit Penglipuran village, one of the most well-preserved traditional villages in Bali.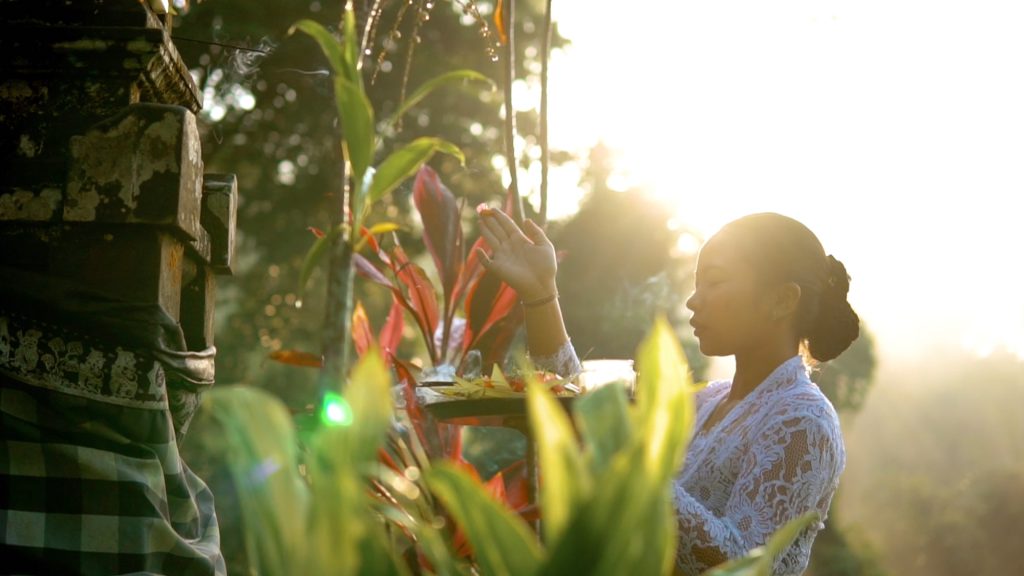 HOLISTIC EXPERIENCES, LOCAL CULTURE
Melukat Blessing
Visit a legendary Brahmin village, meet the Pedanda priest (high priest), and attend a Puja Mantra ritual ceremony.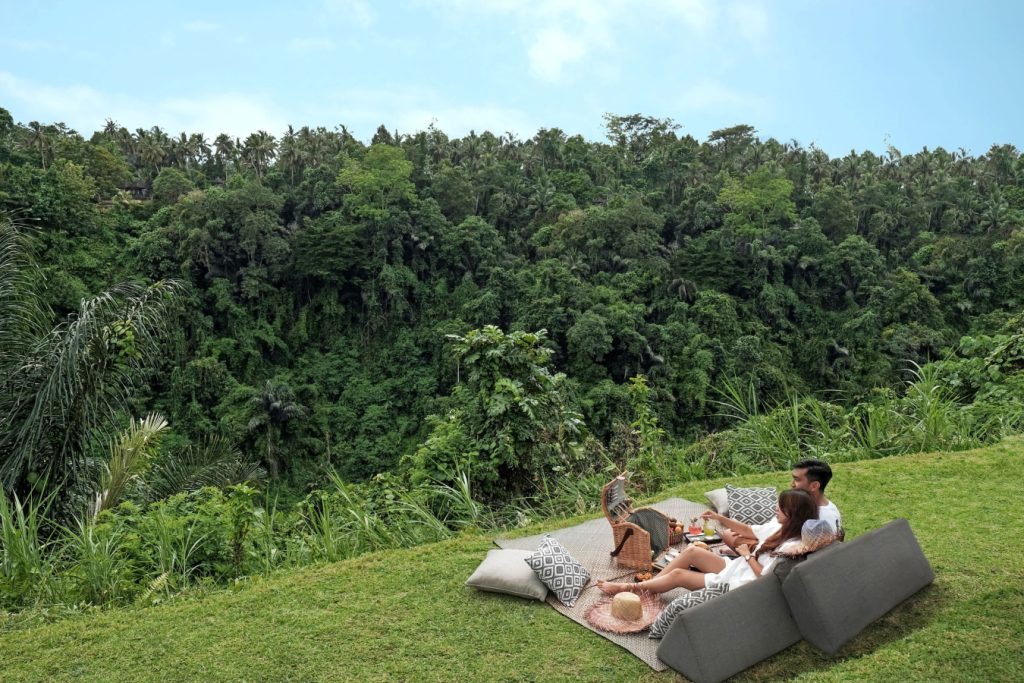 AUTHENTIC CUISINE, BOTANICAL ENDEAVORS, ROMANTIC EXPERIENCES
Panoramic Hillside Picnic
Unwind in the peaceful serenity of the Ayung River Valley.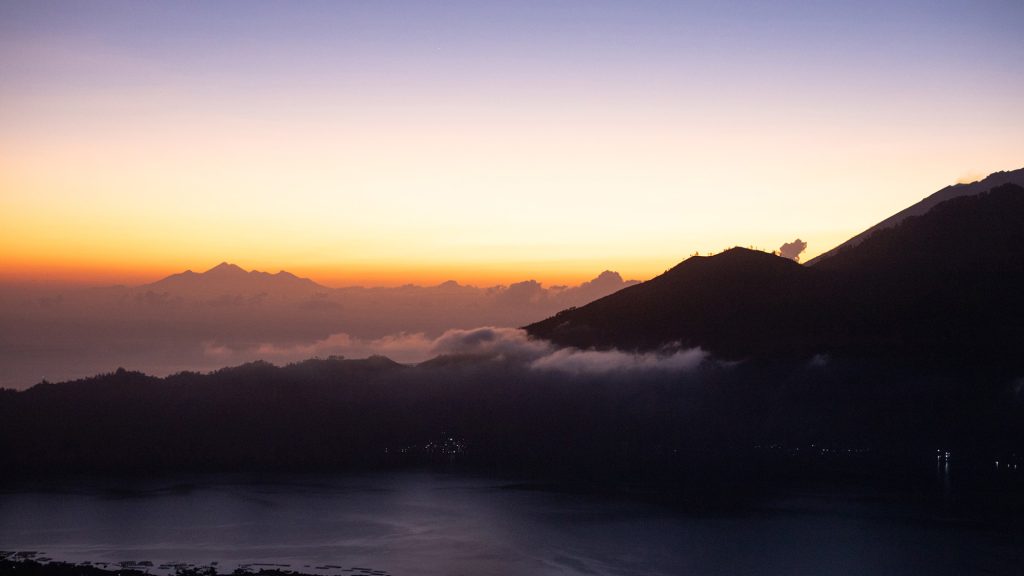 THRILLING ADVENTURES, BOTANICAL ENDEAVORS
The Ultimate Climb
Discover the astounding beauty of the Payangan countryside with its golden-green terraced rice fields.