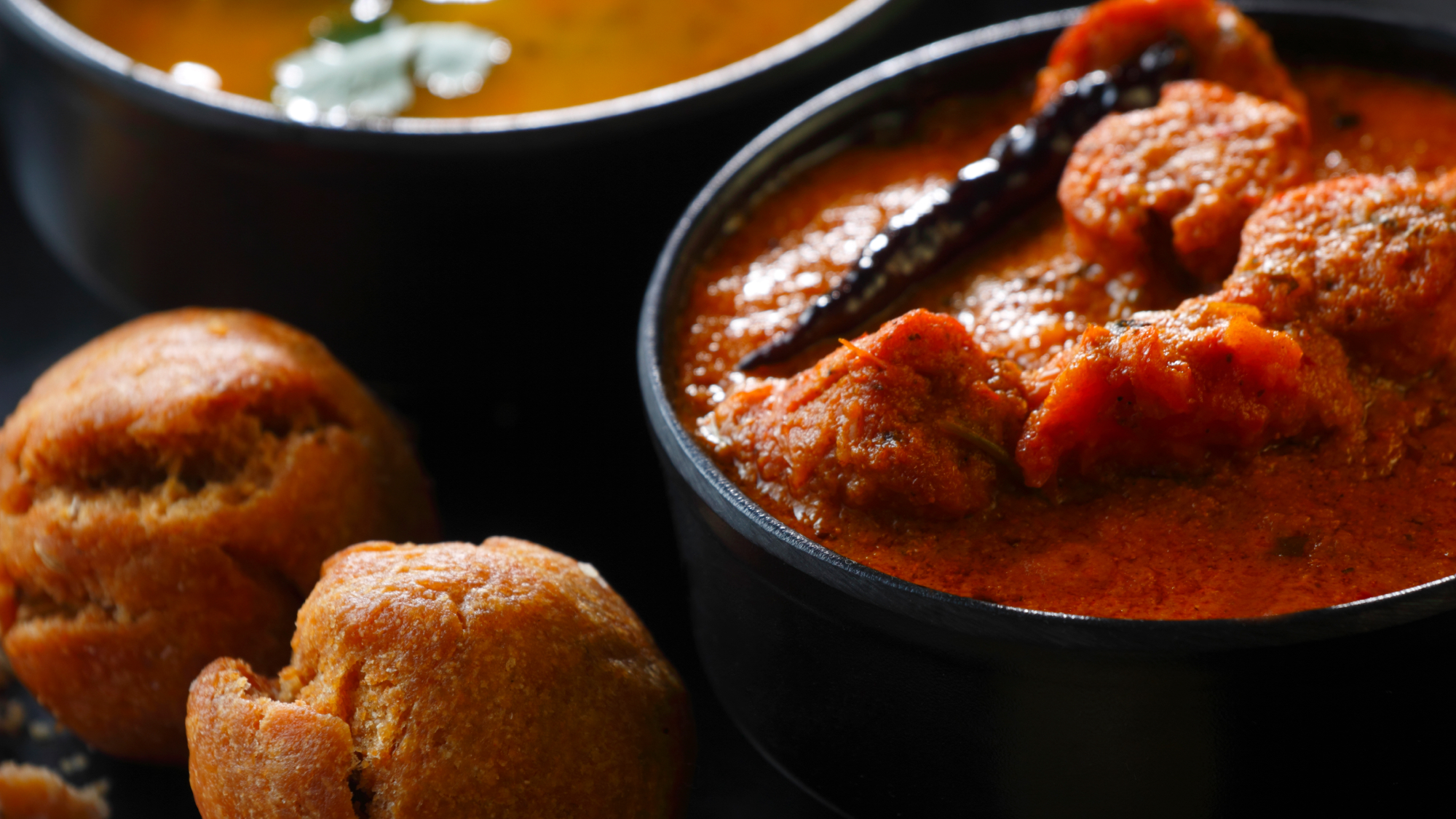 LOCAL CULTURE, AUTHENTIC CUISINE
Rajasthani Rasoda Masterclass

Dress code
Comfortable clothing & shoes

Experience
Feel like a Rajasthani local as you prepare a home-cooked meal from scratch.
Itinerary
Start the trip by learning about different local vegetables and popular Rajasthani table games.


You'll end with a cooking session in your host's home, featuring tasty Rajasthani cuisine and a fun, lively atmosphere.

Cancellation Policy
Any cancellations must be made 24 hours prior to activity or full charge will apply.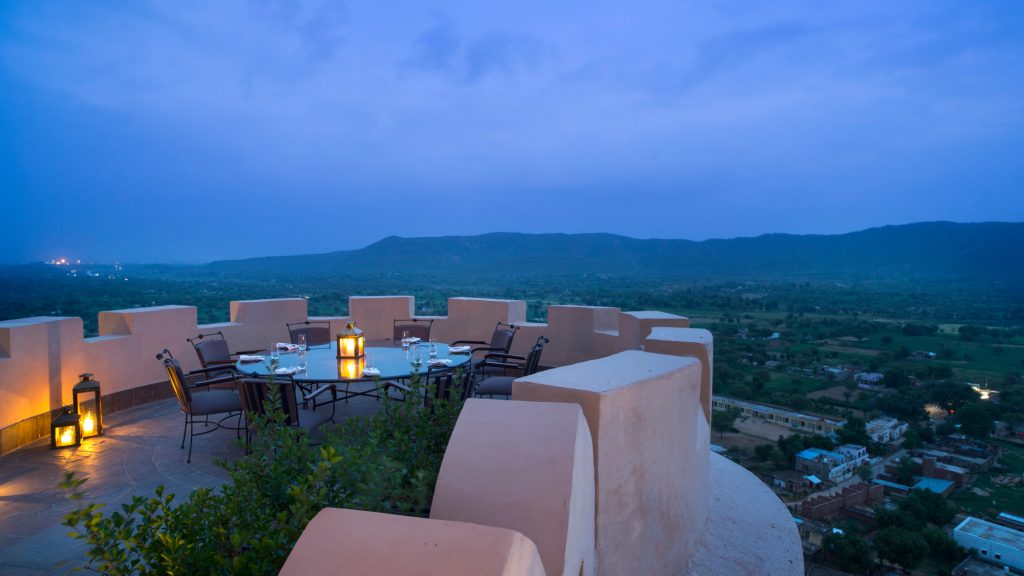 ROMANTIC ENDEAVORS, CELEBRATORY MOMENTS
Private Dining Experience
Celebrate a special occasion or romance your loved one with a personalized dining experience.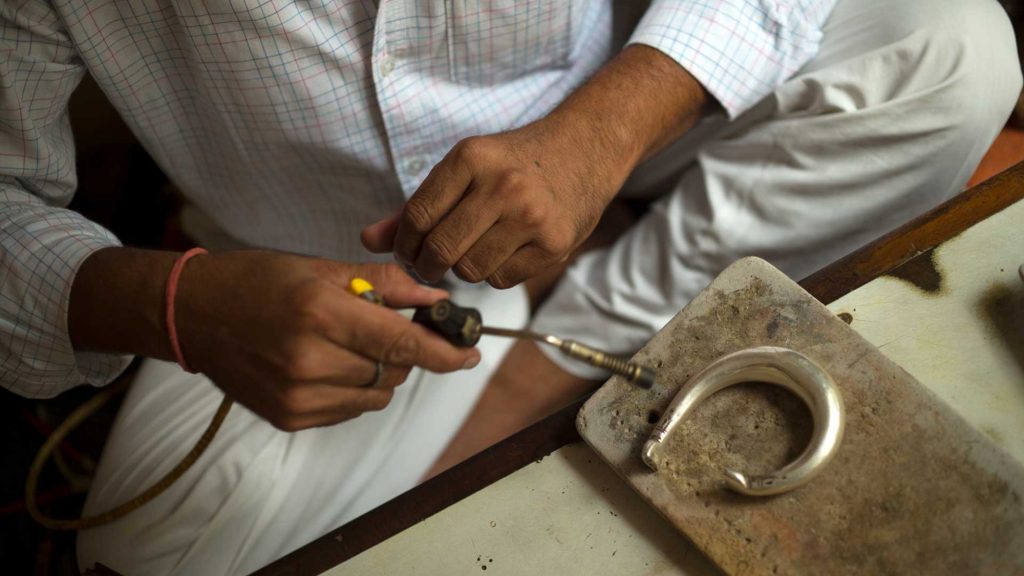 LOCAL CULTURE
Bishangarh Village Market Excursion
Meet local artisans who will introduce you to their craft for a day of immersion and local exploration.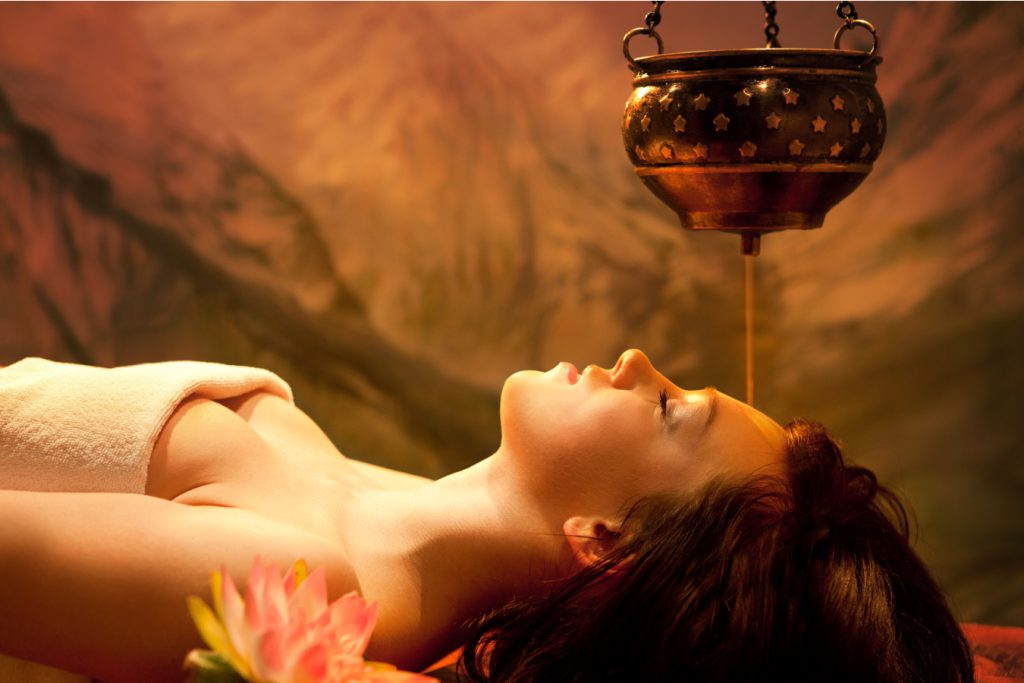 HOLISTIC EXPERIENCES, ROMANTIC EXPERIENCES
Journey to You
A day of relaxation and exploration come together in this experience all about your well-being.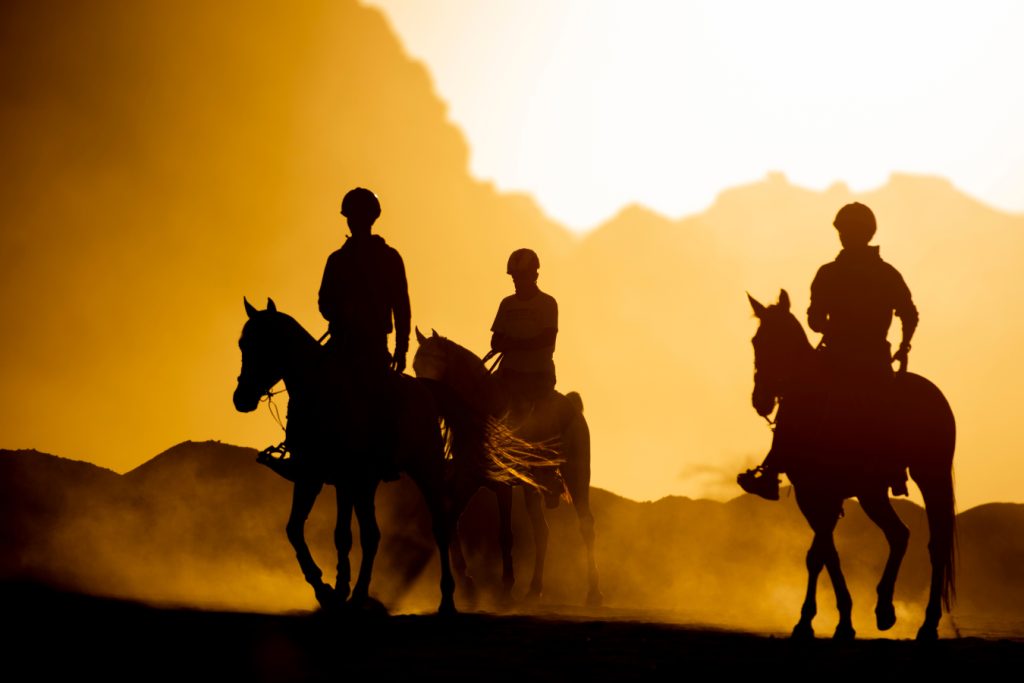 THRILLING ADVENTURE, LOCAL CULTURE
Equestrian Exploration
Relive the Shekhawati dynasty's royal days, riding like old warriors on a fascinating trail.