Alila
Fort Bishangarh
As India's only fort turned hotel, Alila Fort Bishangarh emerges as a destination in and of itself. Surrounded by Aravalli Hills, historical sights, local culture and lush nature, a quiet sense of tranquility reverberates down every corridor. With breathtaking views of Bishangarh and the surrounding villages, this warrior fort is now a beacon for uninterrupted peace.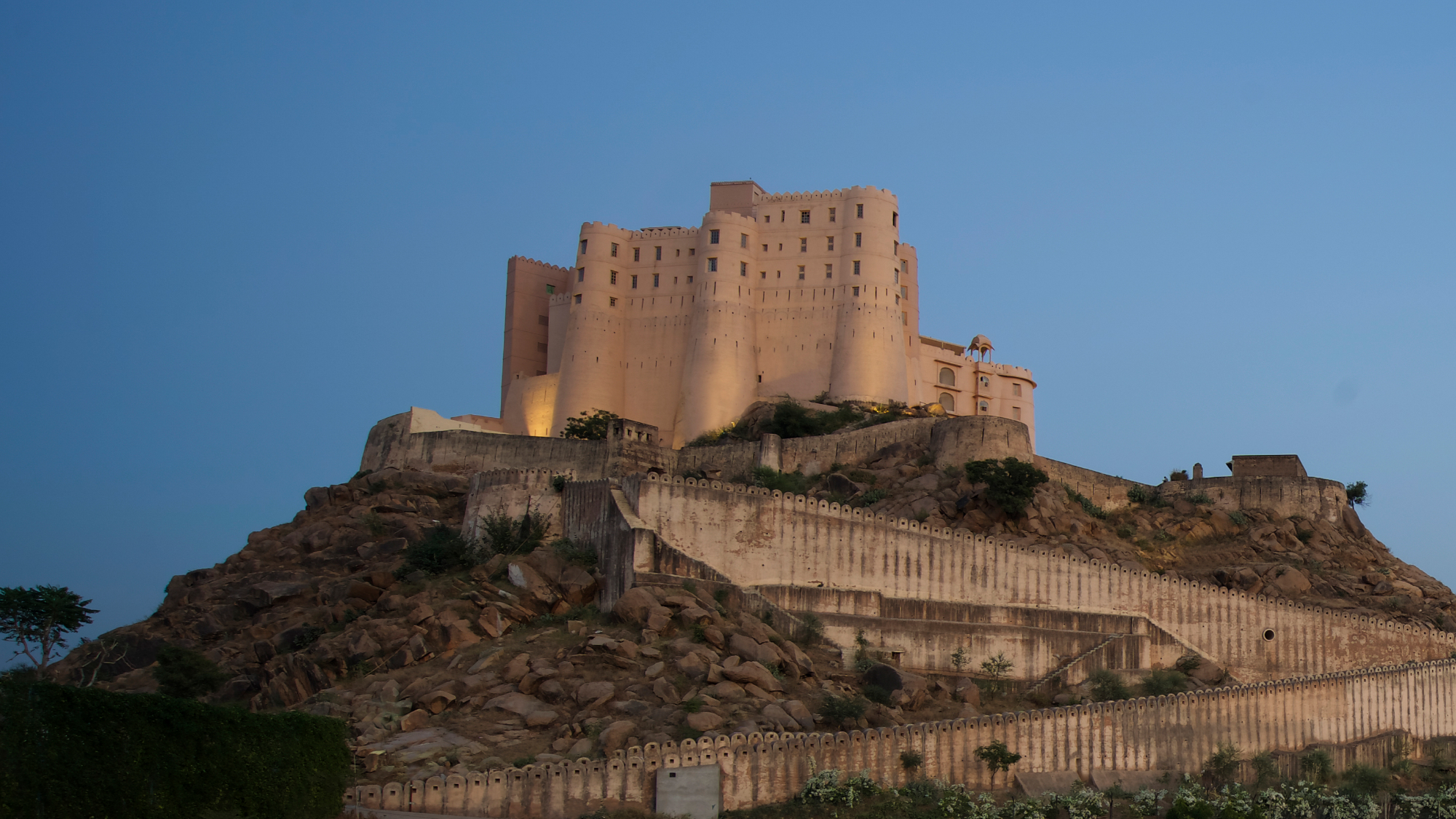 Glimpse of a Golden Age
A portal to a bygone era of nobility and grandeur.
The remote location of Alila Fort Bishangarh in the Aravalli Hills makes it the perfect setting for immersion. After a 7-year ecological restoration, the design concept embraces elements of Jaipur Gharana architecture. Design features draw upon Rajput and Mughal influences, which can be seen in the Jharokha windows, traditional daybeds and motifs throughout. The interior décor, art and antiques celebrate the past and present of deeply storied Rajasthan.
A Piece of History
A profound and grand ode to a historic structure.
The journey of Fort Bishangarh's transformation includes the use of sustainable and local materials. Broken elements were recreated, finishes emulated, and old pieces reused to preserve the integrity of this historic structure. The walls have been finished not with paint but with modern adaptations of the traditional surkhi (stone dust) and araish, the dying Rajasthani plastering art that results in glistening surfaces—a fitting aesthetic for the innate sparkle of this city.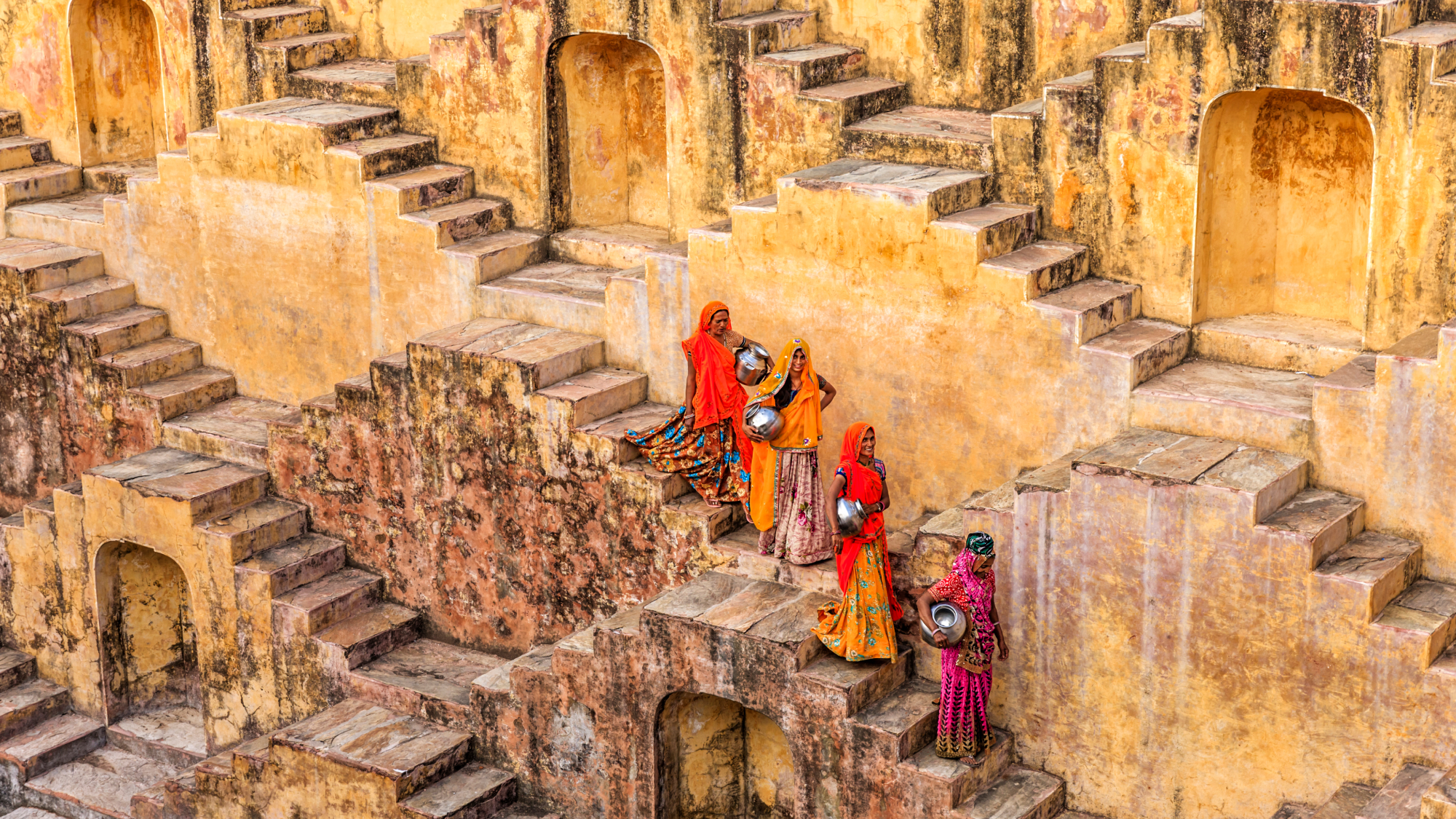 Discover Bishangarh
233 years of history and beauty captured in one place.
Rajasthan, translating to "Land of Kings," is India's largest state. From temples, villages, and tiger sanctuaries to the Keoladeo National Park, a World Heritage Site, Rajasthan—or the "Pink City" as it's commonly known—invites visitors to discover locally renowned art forms like pottery and textiles, ancient architecture, folk song and dance, old world gastronomy and more. Through exploration and time spent, the foreign becomes familiar.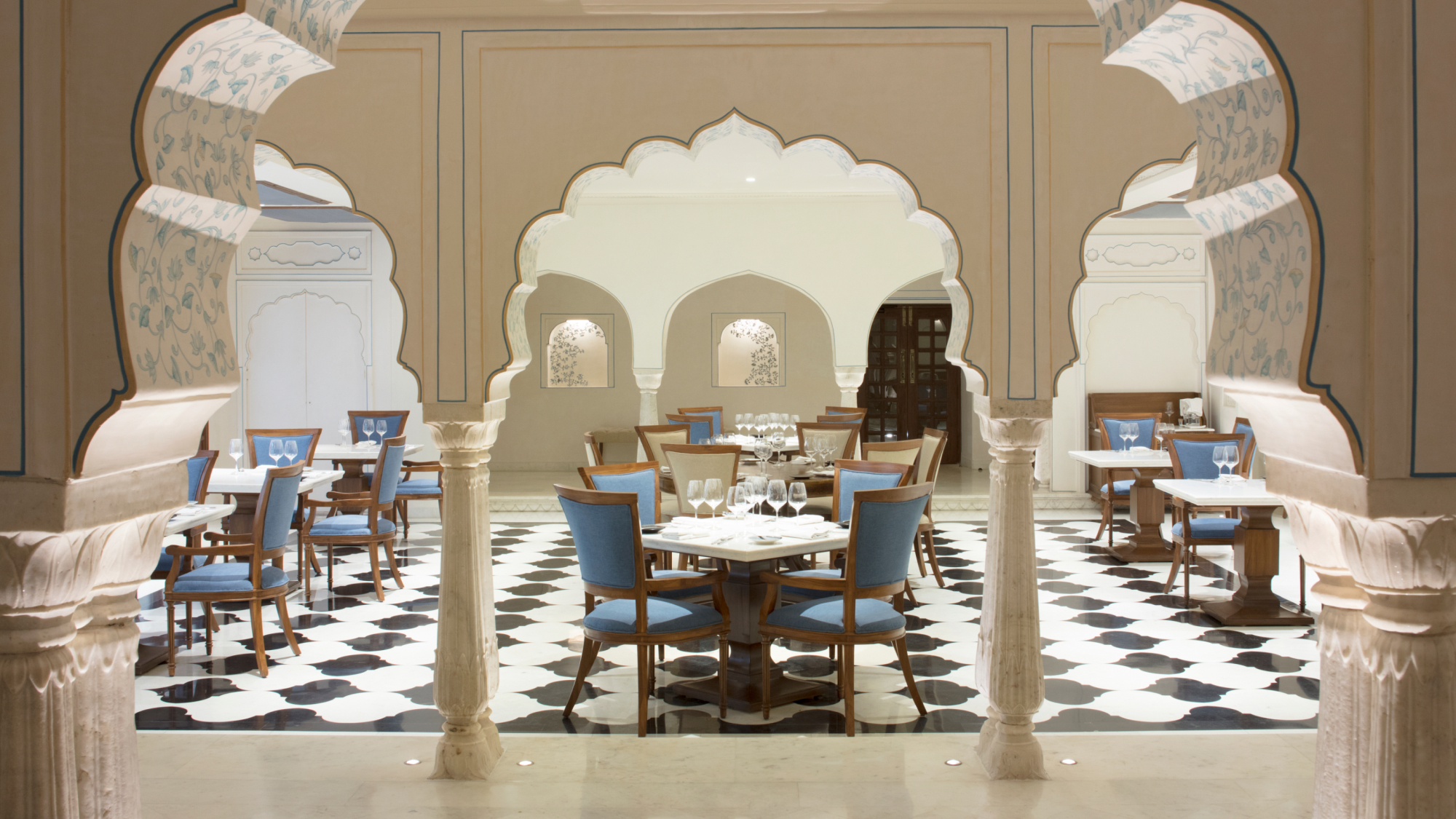 A Taste of Rajasthan
Epicurean elegance takes new form across four dining outlets.
The food concept and menus were curated by the renowned Chef Ranveer Brar to bring back the ancient ways of cooking an open fire and in hot sand pits where food is slow-cooked in its own flavours and spices. With a melding of regional and international cuisine—where many of the cooks hail from the surrounding villages—guests can follow their stomachs back in time to experience old world gastronomy. We utilise fresh local produce from local suppliers wherever possible, with a preference for those in profit-sharing co-operative organisations. Simple, fresh and artisanal with a throwback to tradition are the operating mantras at Alila Fort Bishangarh.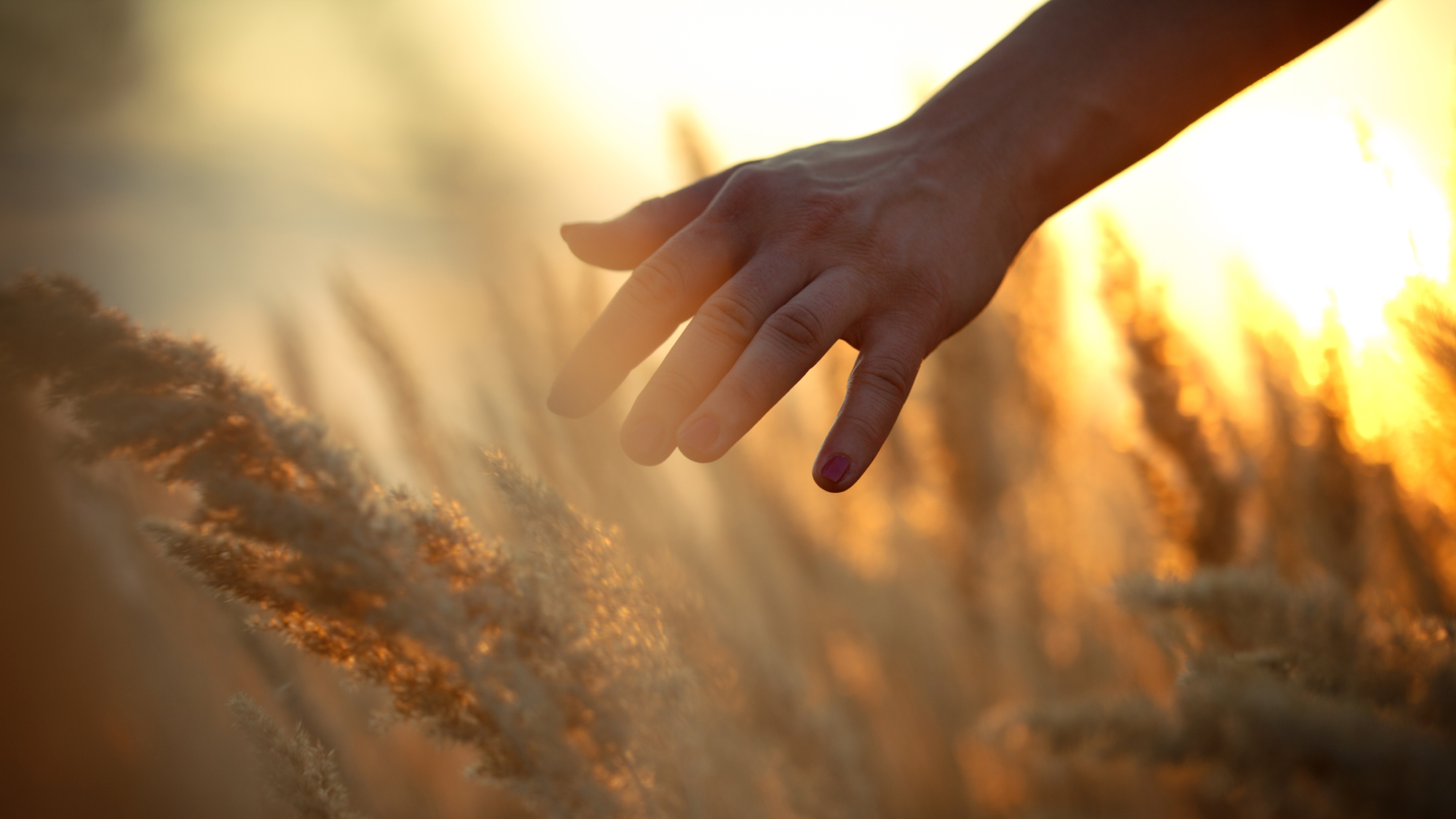 Committed
to a Better Tomorrow
A fervent commitment to sustainability informs everything we do.
Committed to a sustainable future, Alila Fort Bishangarh is designed in harmony with the environment, preserving the extraordinary natural beauty of the region. To minimize any environmental impact from the operation of the resort, we adhere to a comprehensive policy of environmental sustainability centered around minimizing energy consumption, greenhouse gas emissions and pollution, recycling, wastewater management, and employing solar energy systems to reduce our carbon footprint.