Drink & Dine
Under chef Ranveer Brar's helm, Alila Fort Bishangarh offers world-class Rajasthani and international cuisine that use ancient cooking methods and the freshest seasonal ingredients—all prepared by the masters of the regional cuisine who come from the surrounding villages.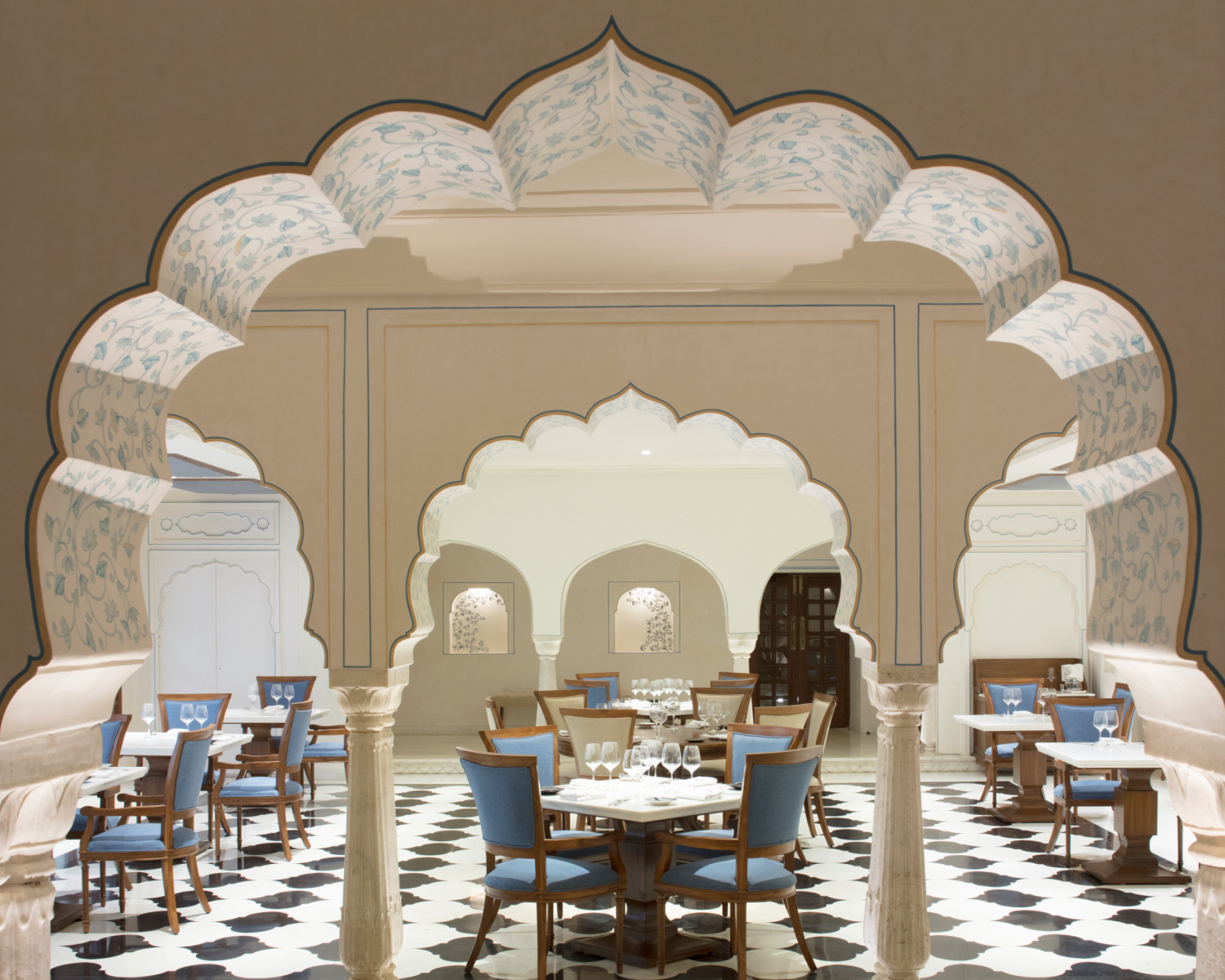 Drink & Dine
Amarsar
Dine like nobility on dishes inspired by the Silk Road Route in former royal living quarters.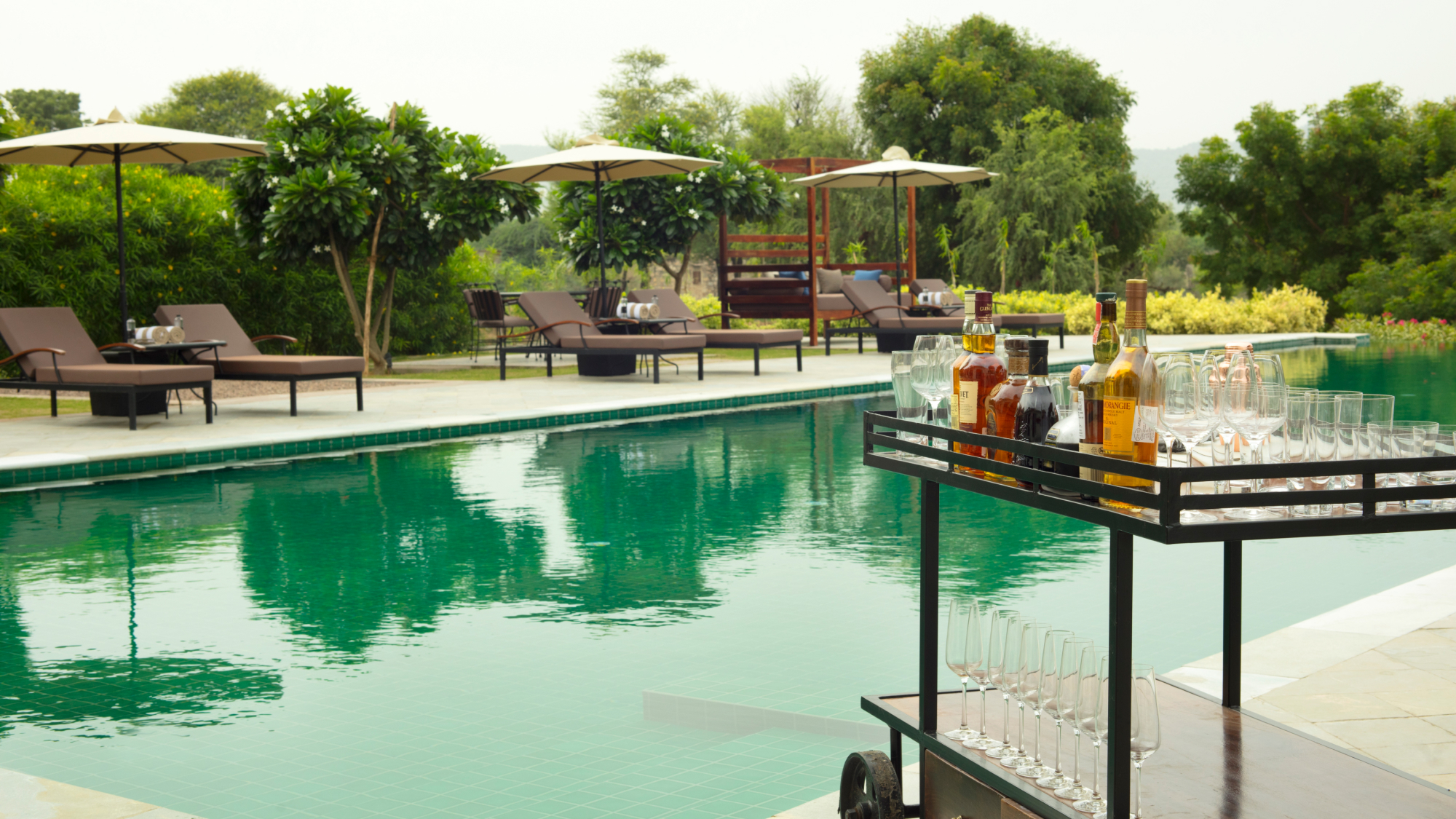 Drink & Dine
Haveli
Our boutique poolside restaurant offers a taste of the Mediterranean using fresh, local and seasonal ingredients including pickings from our organic garden.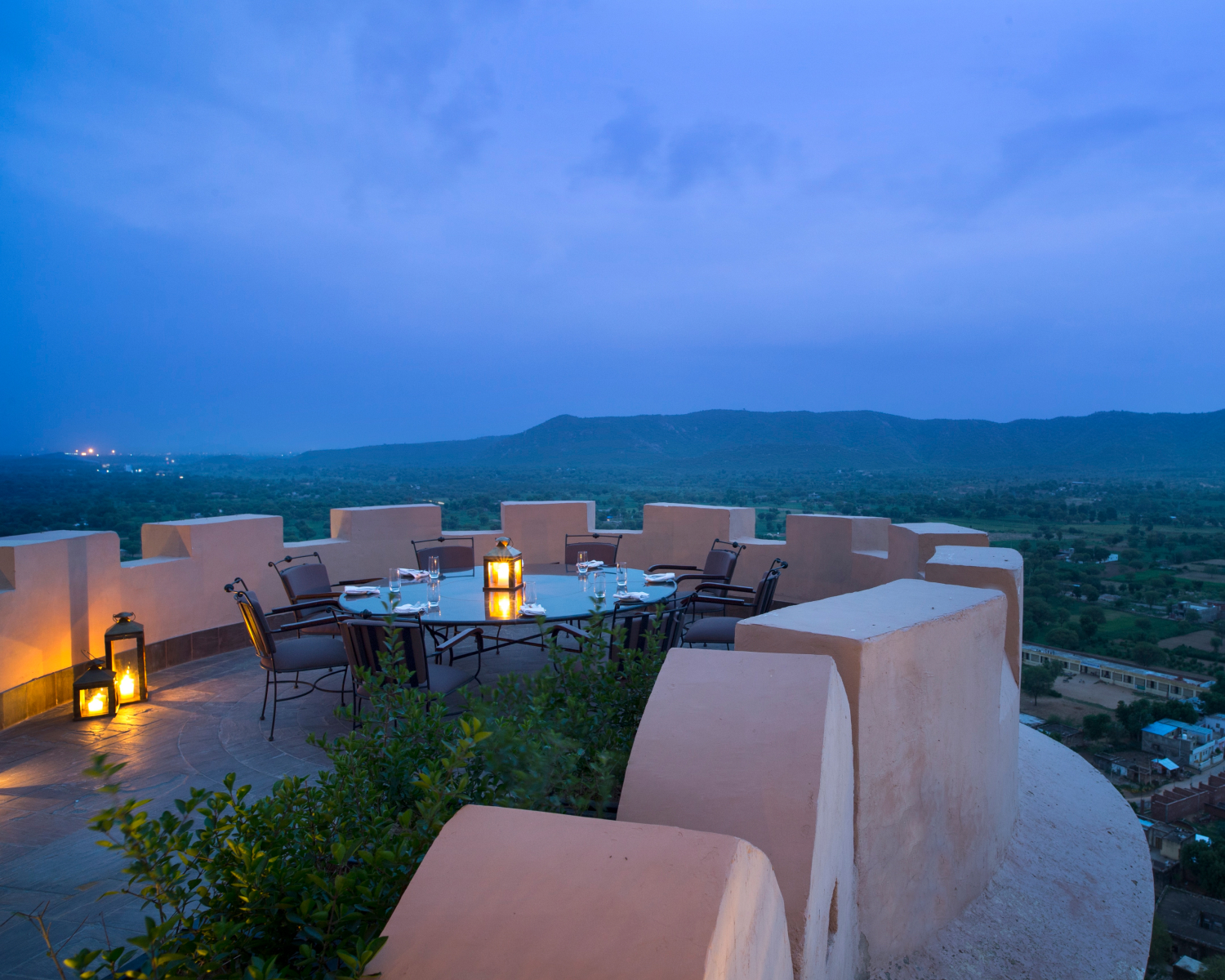 Drink & Dine
Nazaara
A feast for the eyes and palate. Enjoy traditionally prepared Rajput warrior cuisine on our open-air terrace overlooking the magnificent Aravalli Hills.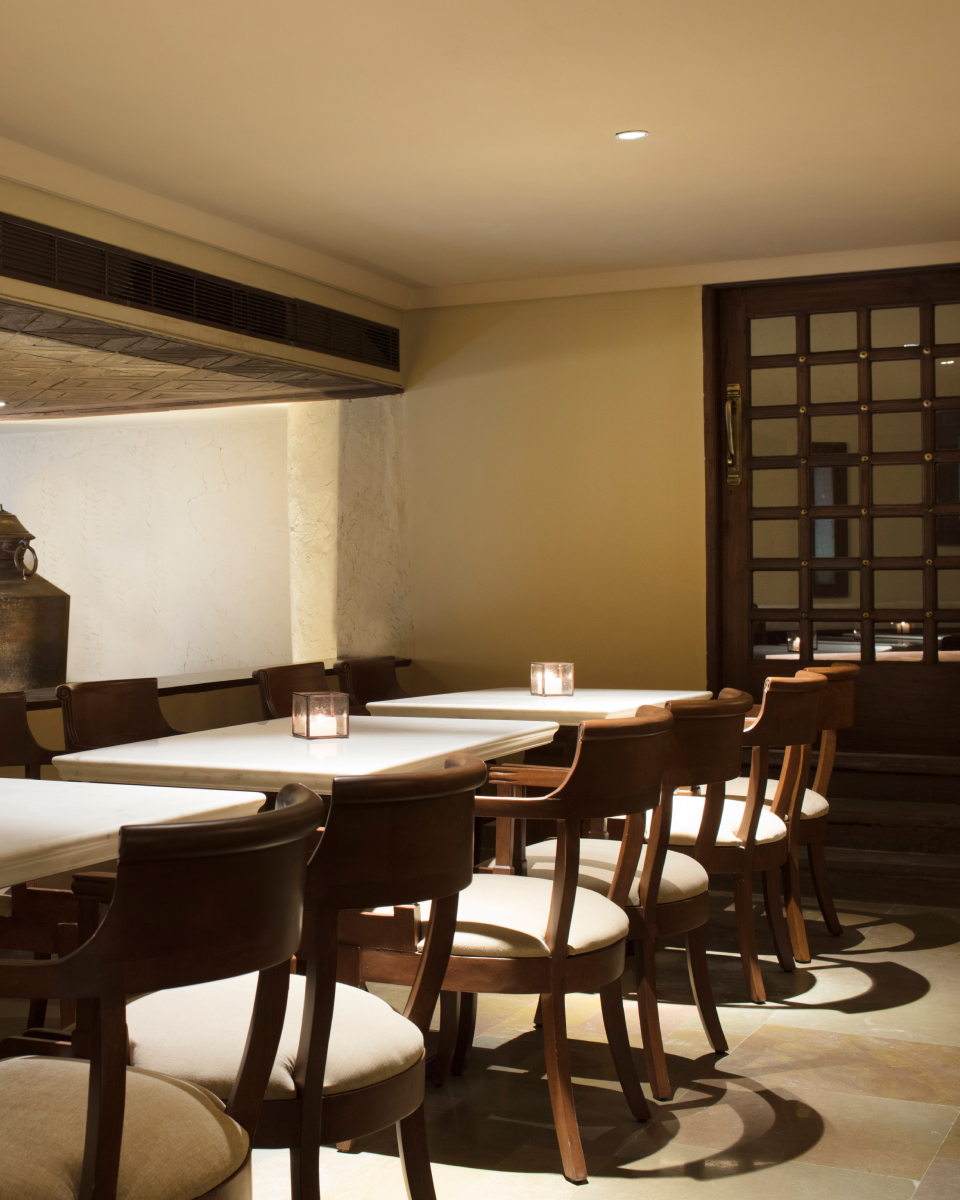 Drink & Dine
Madhuveni
Small indulgences that tantalize the palate, new-age inspired Indian tapas, and a cigar and cognac lounge are among the delights of our Petite Luxe Bar.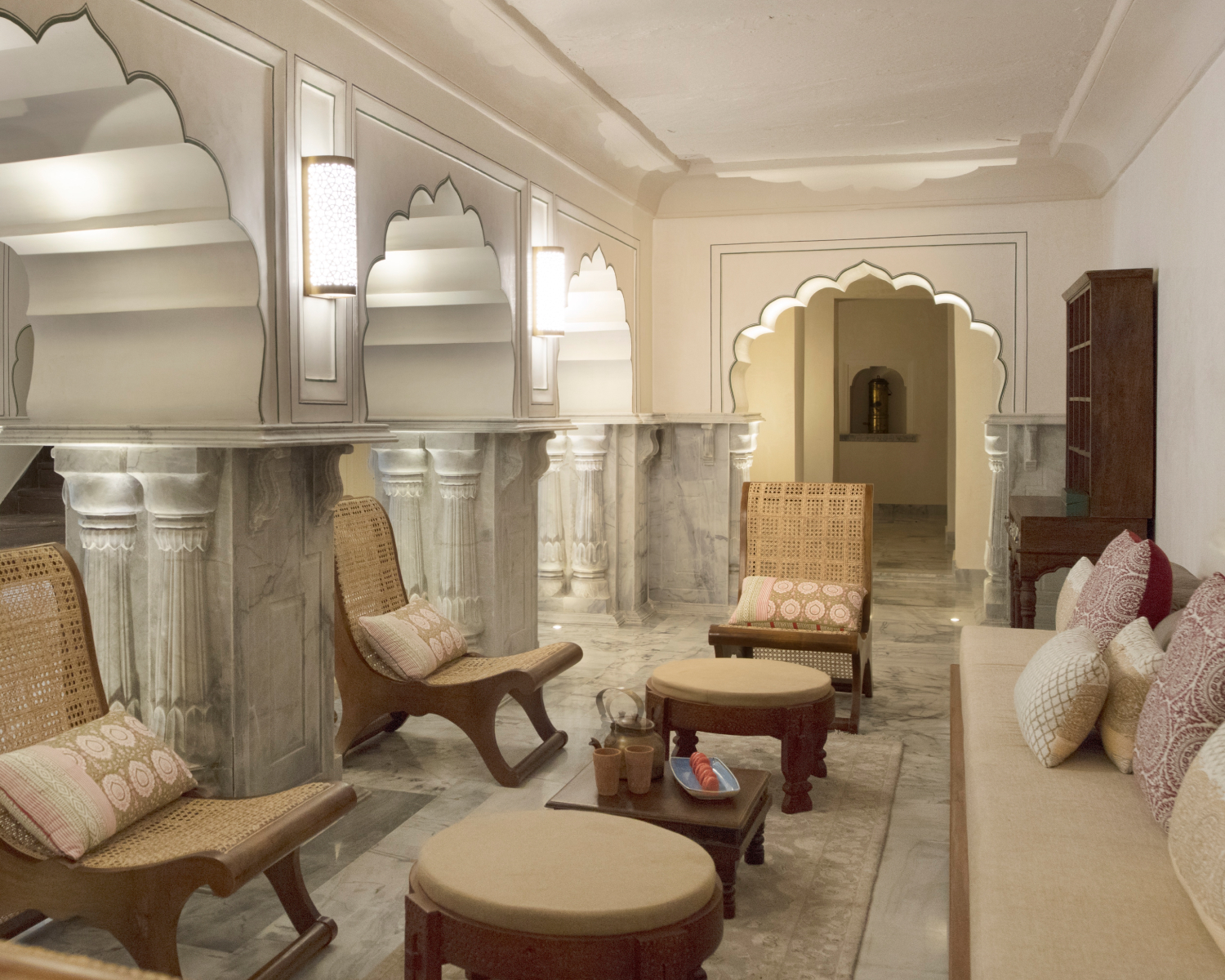 Drink & Dine
Kachchawa Lounge
Spend an indulgent afternoon in the stately courtyard savoring traditional tea rituals or the finest coffees.