Experience
Celebrate a special occasion or romance your loved one with a personalized dining experience in any of the Fort's unique and private locations.
Itinerary
Savour a menu tailored for you by our chef amid a truly magical setting, whether in our Spa Garden, Haveli Terrace, Kachchawa Deck or poolside under the stars, overlooking magnificent mountain views.

Cancellation Policy
Any cancellations must be made 24 hours prior to activity or full charge will apply.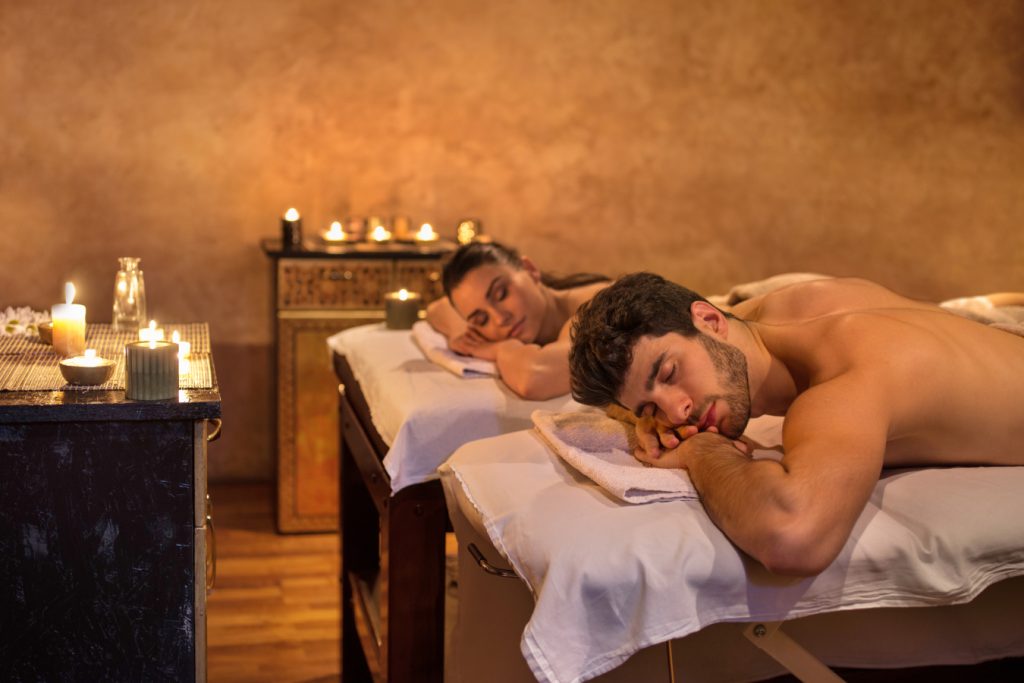 HOLISTIC EXPERIENCES, ROMANTIC ENDEAVORS, CELEBRATORY MOMENTS
Romantic Spa Experience
Indulge in some rest and relaxation with your loved one.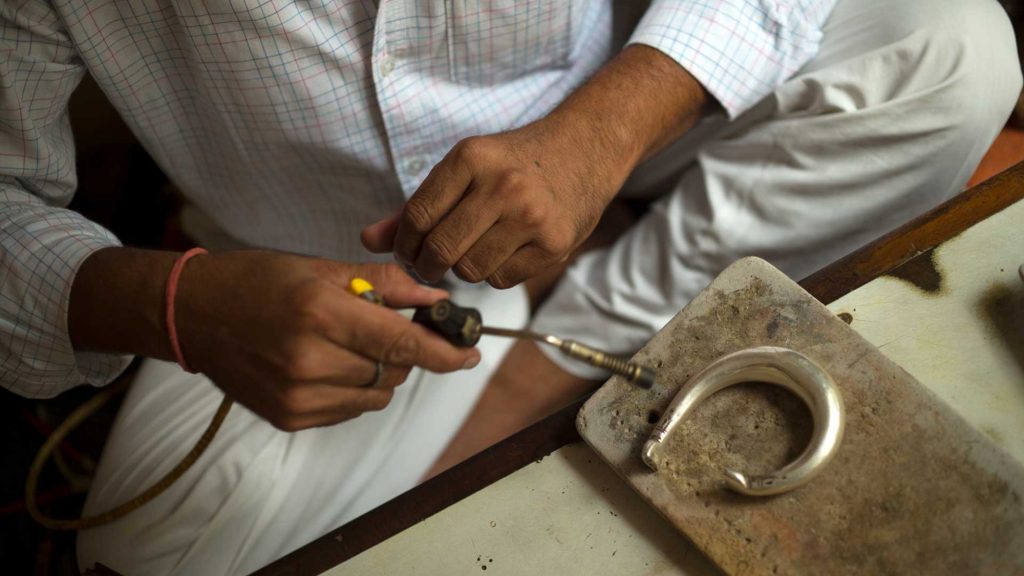 LOCAL CULTURE
Bishangarh Village Market Excursion
Meet local artisans who will introduce you to their craft for a day of immersion and local exploration.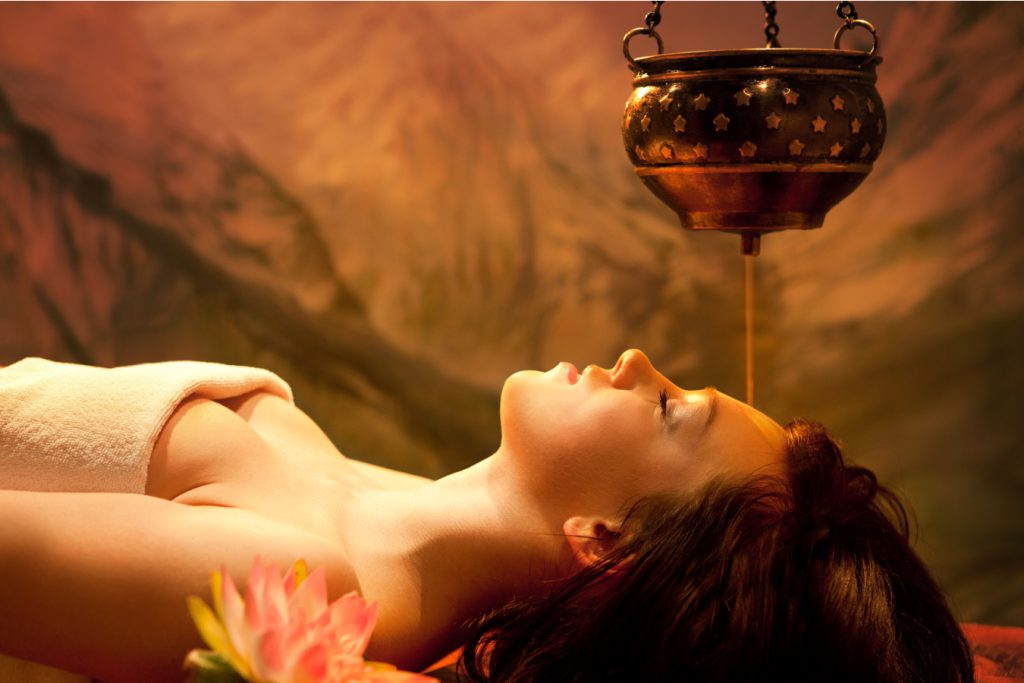 HOLISTIC EXPERIENCES, ROMANTIC EXPERIENCES
Journey to You
A day of relaxation and exploration come together in this experience all about your well-being.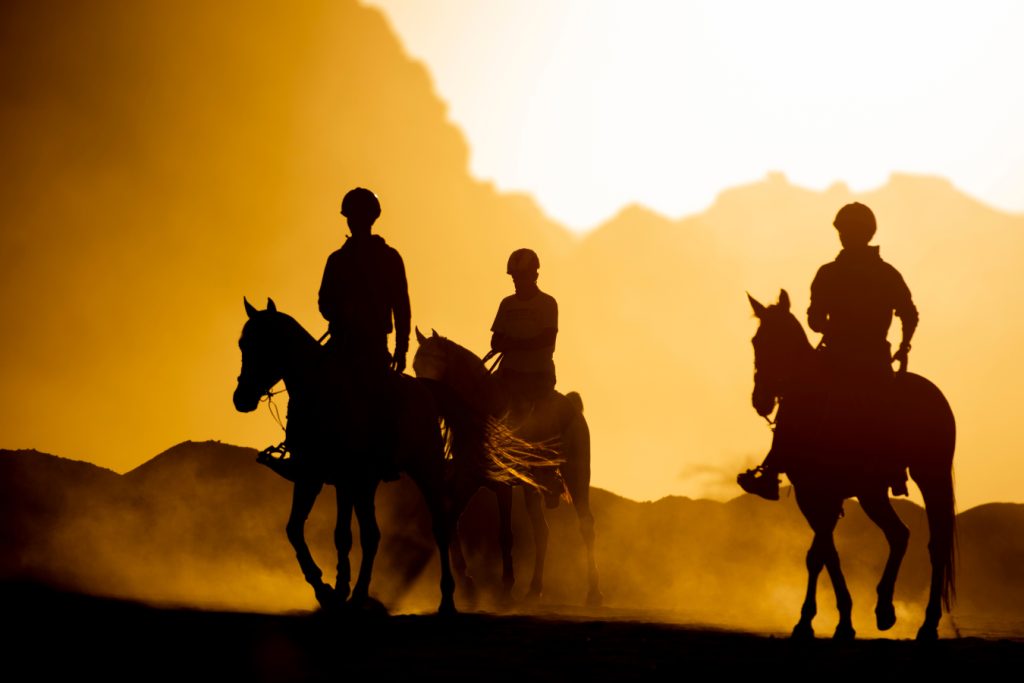 THRILLING ADVENTURE, LOCAL CULTURE
Equestrian Exploration
Relive the Shekhawati dynasty's royal days, riding like old warriors on a fascinating trail.