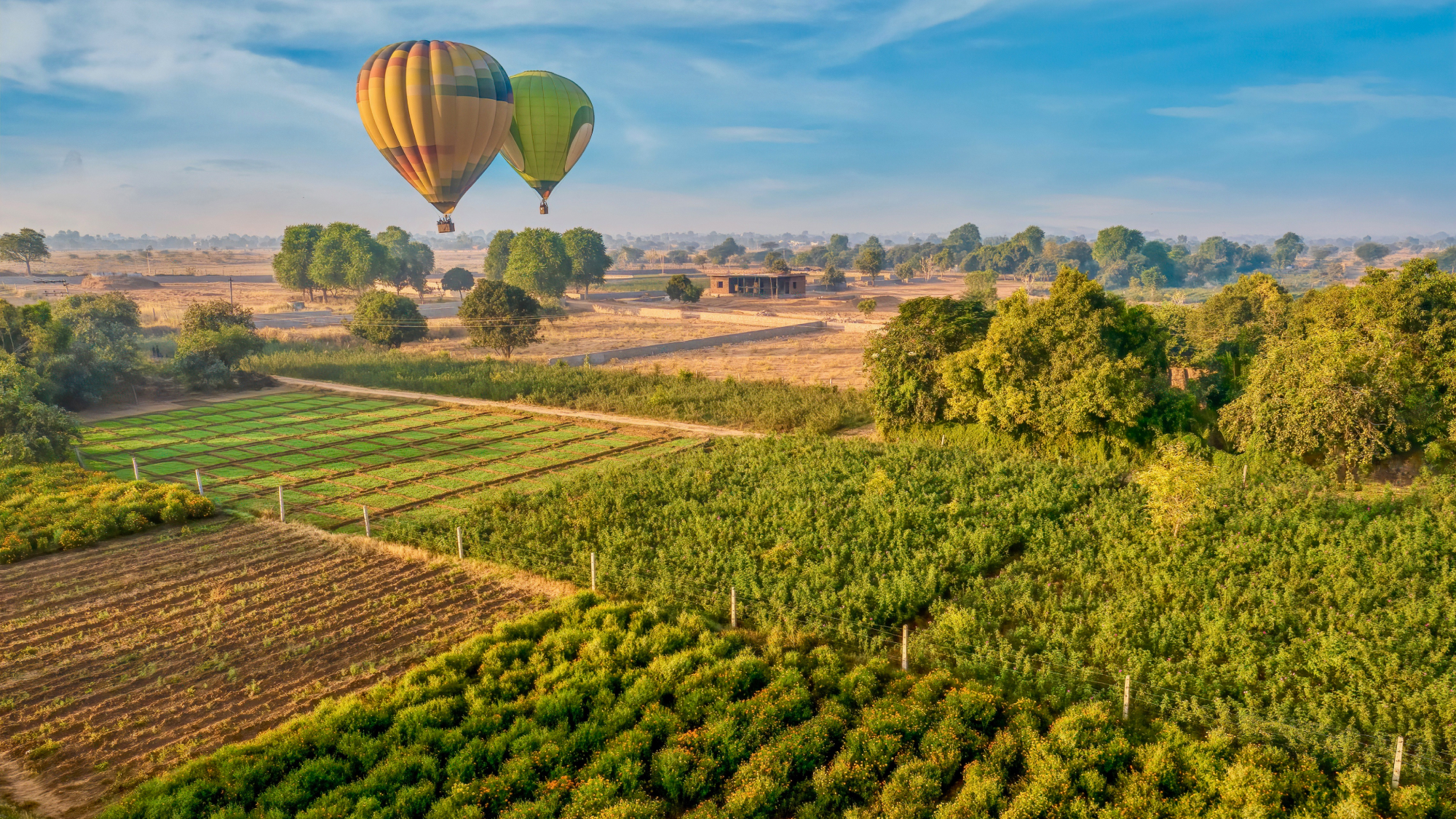 Fly With the Wind
Price
On request
*Season experience
Dress Code
Comfortable clothing & shoes
Experience
Set your sights on the grandeur of the Rajasthani landscape like never before- soaring above in a hot air balloon! With the sun setting on the horizon, let freedom surge through you, surrounded by nature's warmth. Feast on a breathtaking view of the sky streaked with a myriad of colors, as you ride around the Aravalli Hills, miles above in a hot air balloon, with lush green landscapes and a 232-year-old warrior fort below. Venture into the sky and forge a profound connection to nature with Alila Fort Bishangarh.
Cancellation Policy
Any cancellations must be made 24 hours prior to activity or full charge will apply.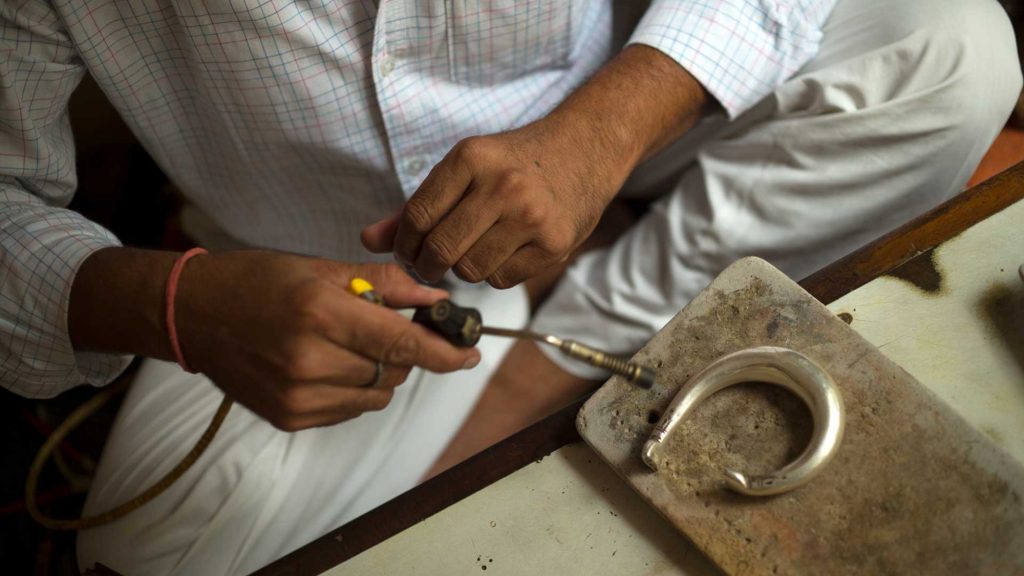 LOCAL CULTURE
Bishangarh Village Market Excursion
Meet local artisans who will introduce you to their craft for a day of immersion and local exploration.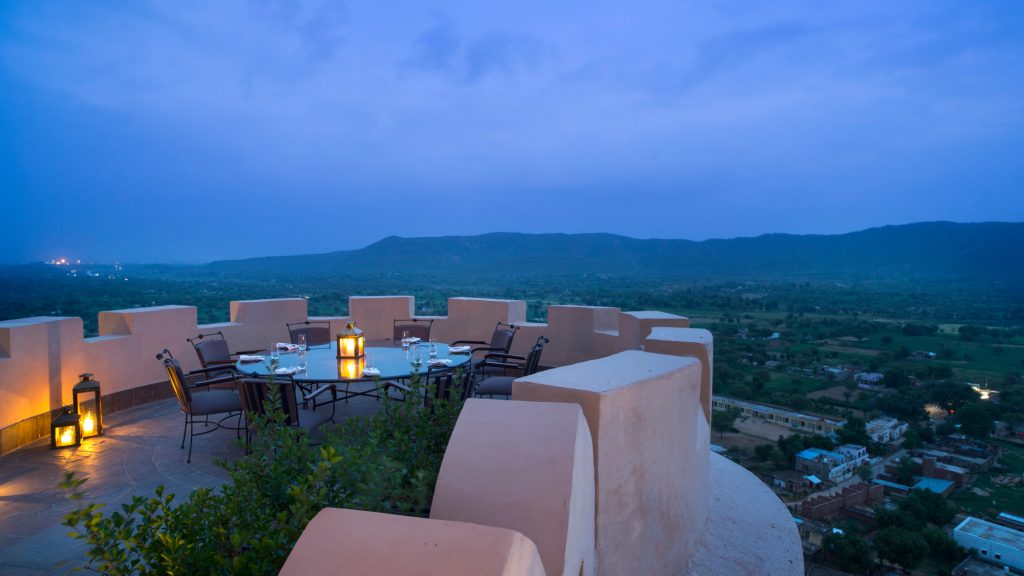 ROMANTIC ENDEAVORS, CELEBRATORY MOMENTS
Private Dining Experience
Celebrate a special occasion or romance your loved one with a personalized dining experience.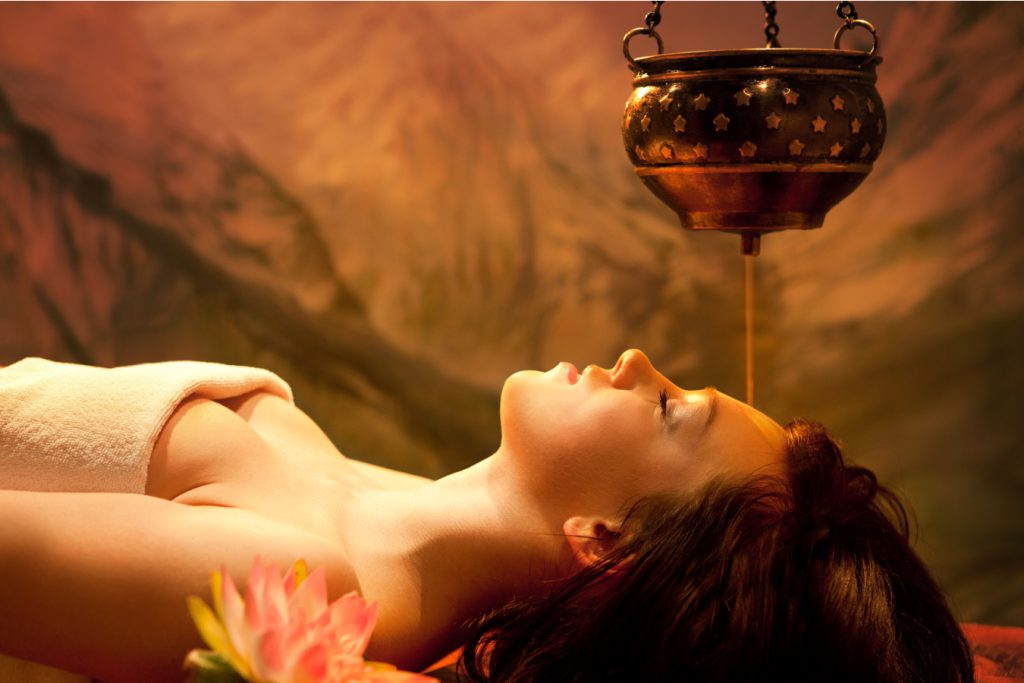 HOLISTIC EXPERIENCES, ROMANTIC EXPERIENCES
Journey to You
A day of relaxation and exploration come together in this experience all about your well-being.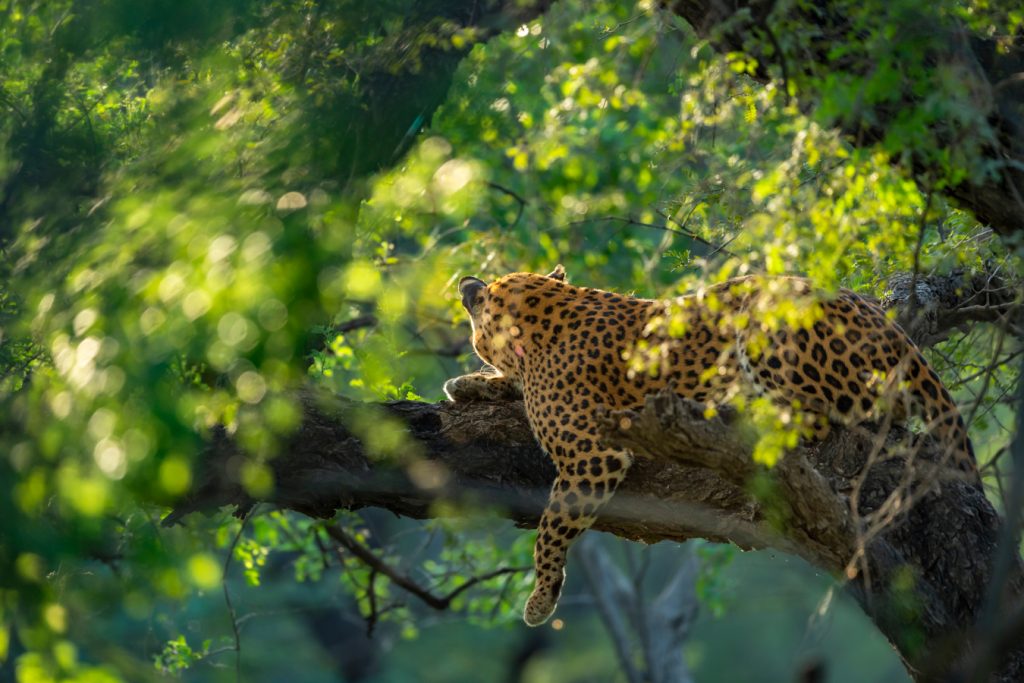 THRILLING ADVENTURES
Journey To Sariska
Take part in Jeep Safari or Canter Safari and explore the wilderness from up and close.