Experience
From intricate Kundan style jewelry to colorful textiles and pottery, Rajasthan is considered the foremost craft paradise of India. Bishangarh in particular is noted for the unique style and exquisite workmanship of its handmade jewellery and carpet weaving. Explore Bishangarh Village and meet local artisans who will introduce you to their craft for a day of immersion and local exploration.
Itinerary
Visit Radheshyam Jewellery shop, which has been handcrafting gold and silver jewellery for over three decades.


Meet local women carpet weavers and a local potter, where you can try your hand at weaving and learn about the Rajasthani pottery style.
Cancellation Policy
Any cancellations must be made 24 hours prior to activity or full charge will apply.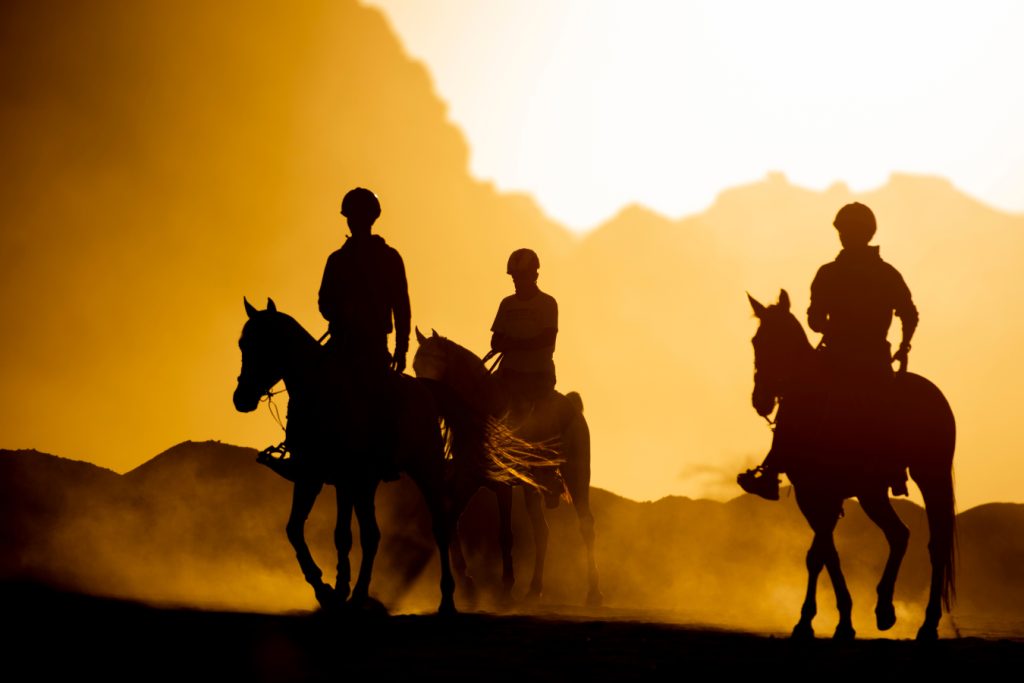 THRILLING ADVENTURE, LOCAL CULTURE
Equestrian Exploration
Relive the Shekhawati dynasty's royal days, riding like old warriors on a fascinating trail.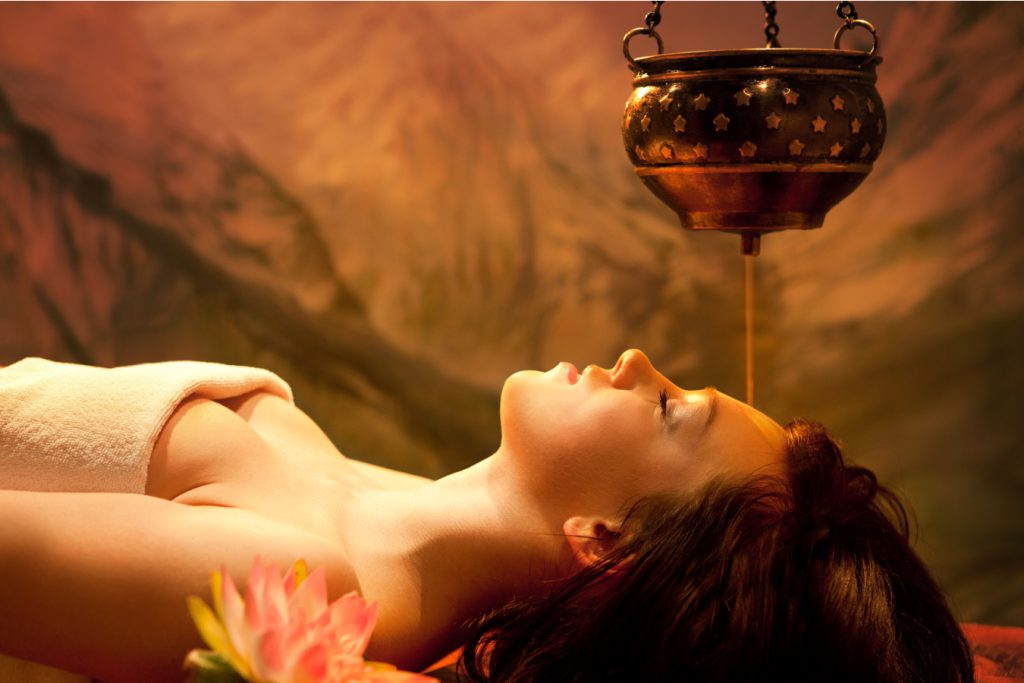 HOLISTIC EXPERIENCES, ROMANTIC EXPERIENCES
Journey to You
A day of relaxation and exploration come together in this experience all about your well-being.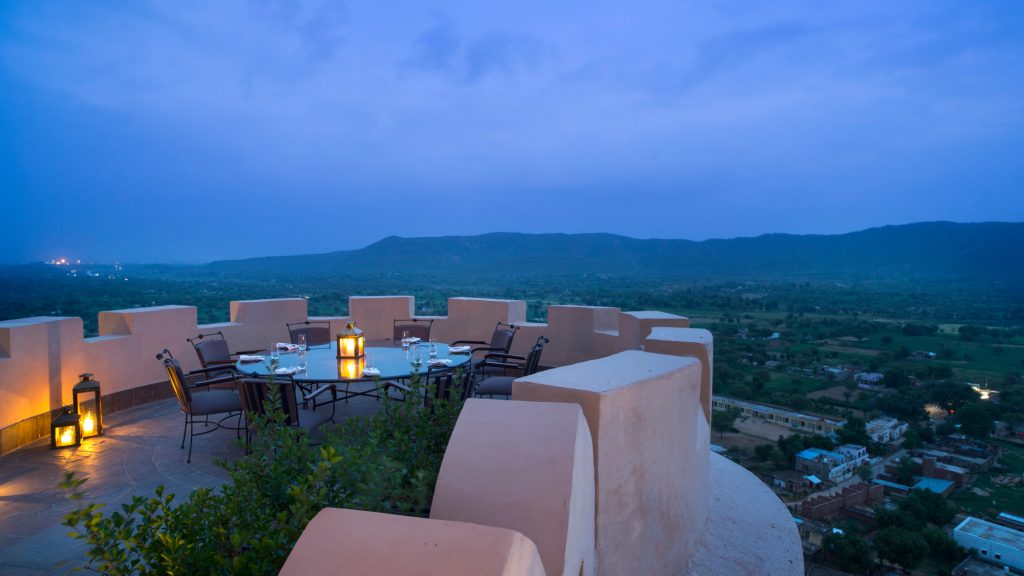 ROMANTIC ENDEAVORS, CELEBRATORY MOMENTS
Private Dining Experience
Celebrate a special occasion or romance your loved one with a personalized dining experience.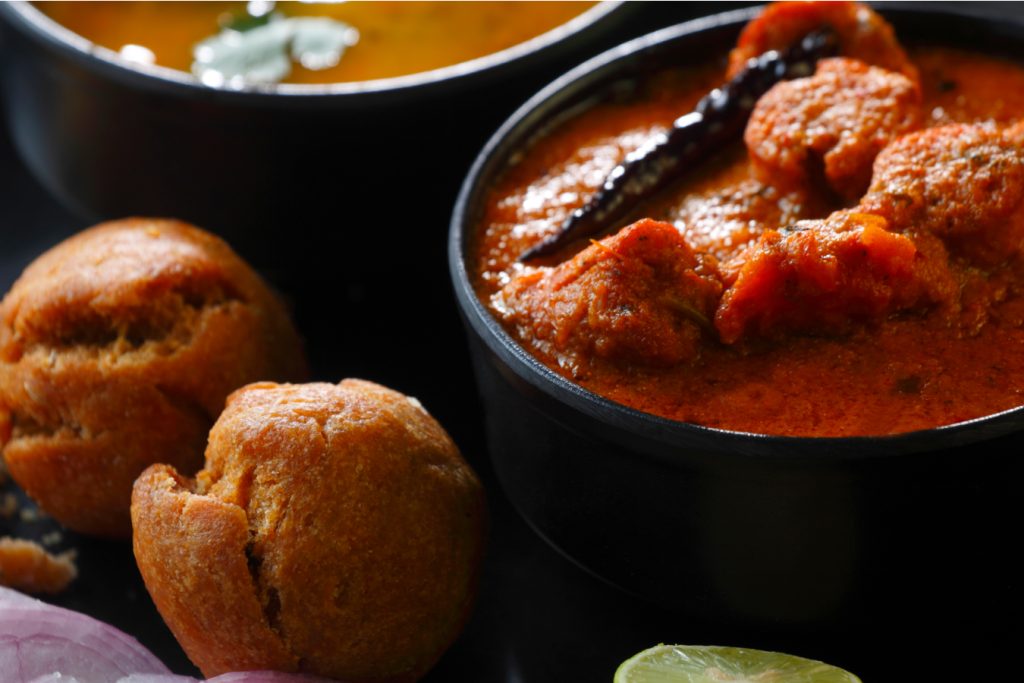 AUTHENTIC CUISINE
Rajasthani Rasoda Masterclass
Feel like a Rajasthani local as you prepare a home-cooked meal from scratch.