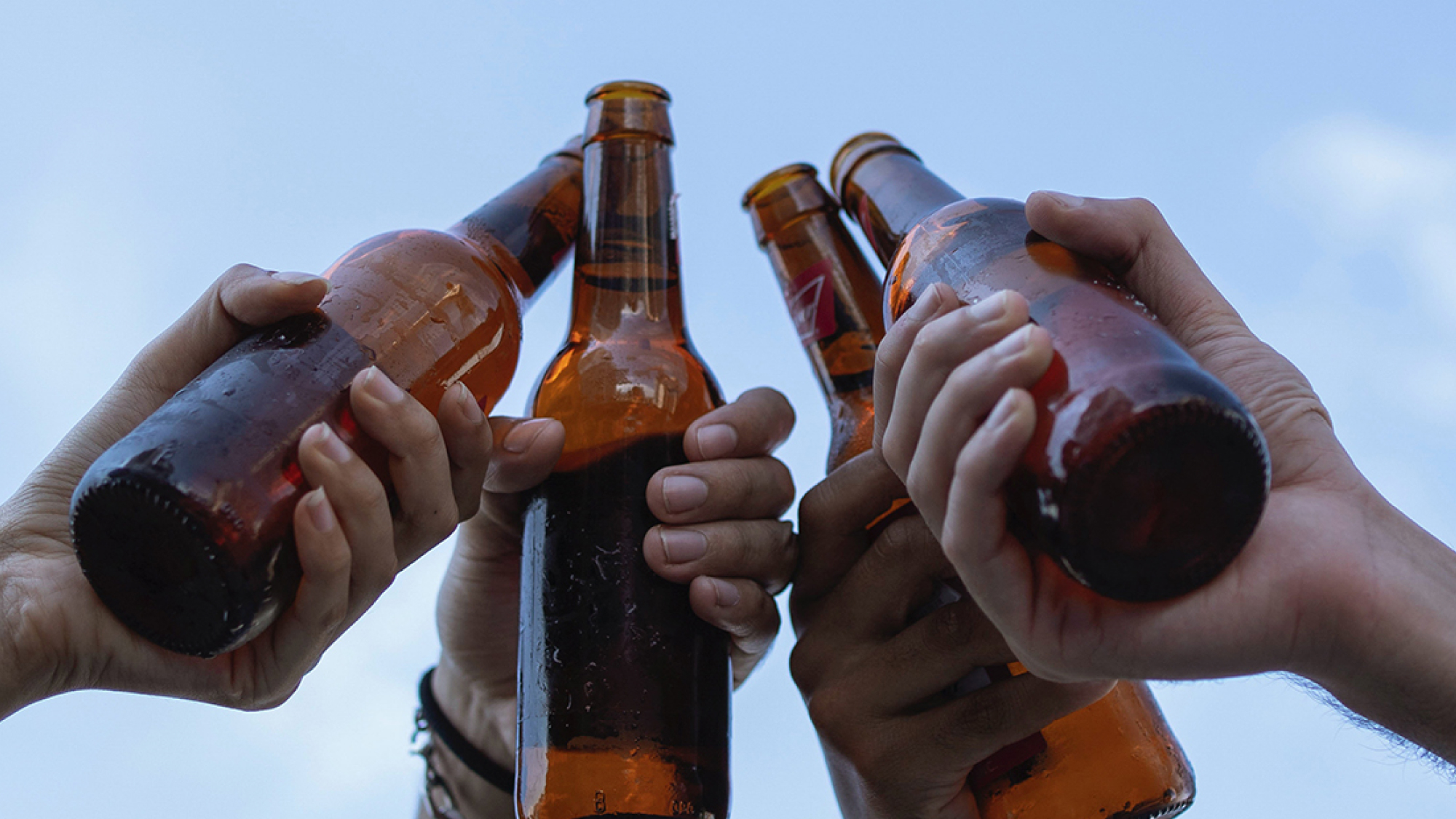 CELEBRATORY MOMENTS, LOCAL CULTURE
Tour the Craft Beer Capital
Cheers and toast your way along the coast on what Forbes named one of America's most unique beer tours. Climb aboard Scavengers Beer Adventures' six-wheel safari truck and taste your way through 2–3 craft breweries of the dozen located in North County San Diego. Tours last 3–4 hours and include drinks on the road, 3–4 tasters at each brewery, a brewery tour, and lunch.
ADDITIONAL INFORMATION
PRICING:
99-125/person
Must be 21+ with valid ID.