Alila Journeys
I want to experience in Alila Marea Beach Resort Encinitas.
Showing 15 Journeys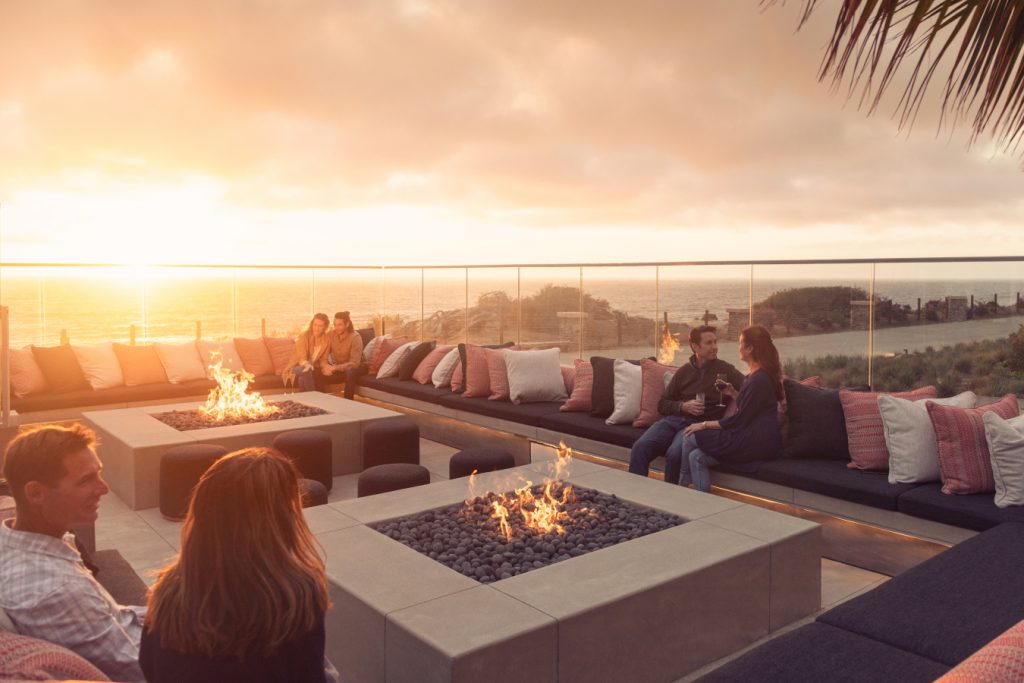 CELEBRATORY MOMENTS
A Seaside Concert & Dinner Series
A series of intimate seaside music experiences with proceeds going to the Rob Machado Foundation.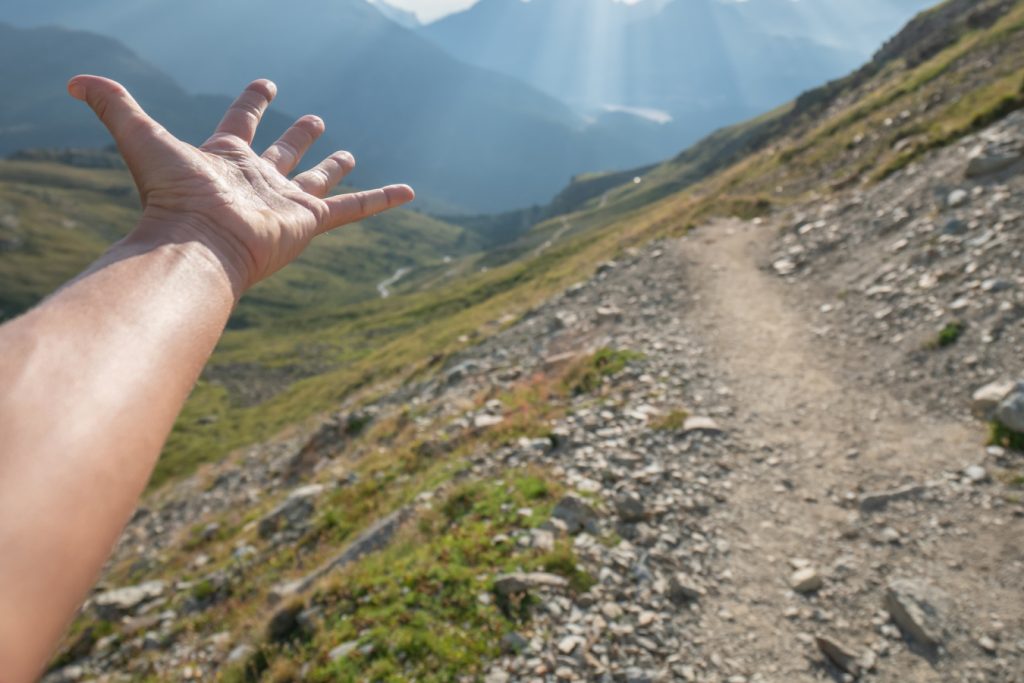 Thrilling Adventure
Traverse the Trails
Away from the waves, Southern California's natural beauty endures on land.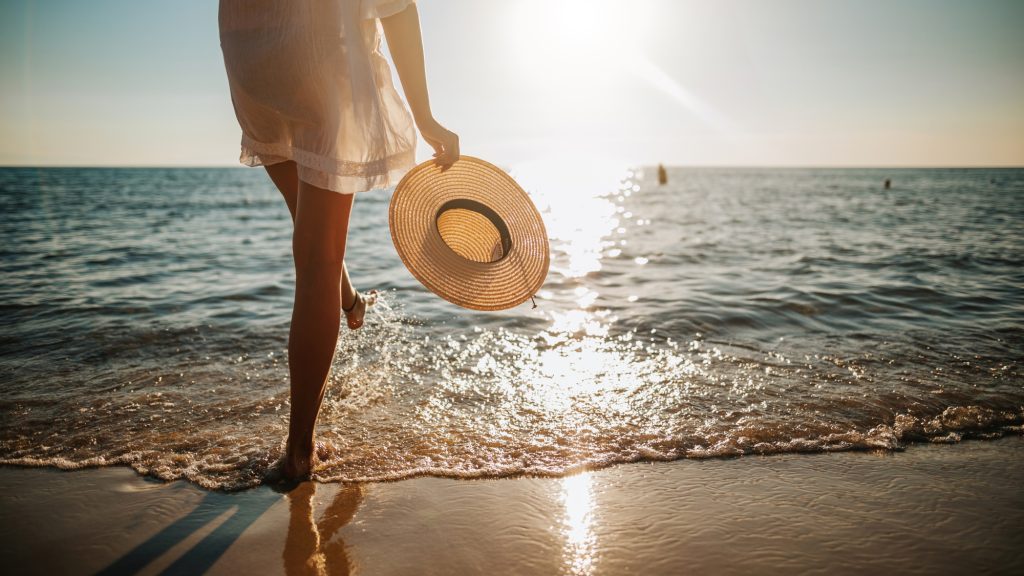 THRILLING ADVENTURES
Serene Beach Walk
Crowned with breathtaking bluffs, soft white sand stretches along Encinitas for three miles with six beaches along the way.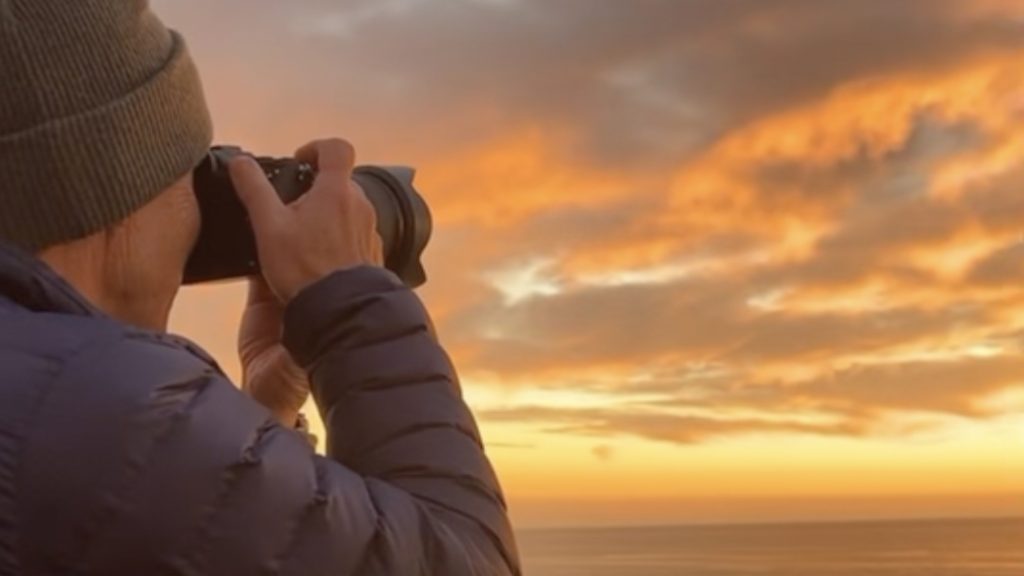 Local Culture
Discover Artist-In-Residence Aaron Chang
View beach life through Chang's lens in a permanent exhibit of vivid, often large-scale scenes of sea and shore.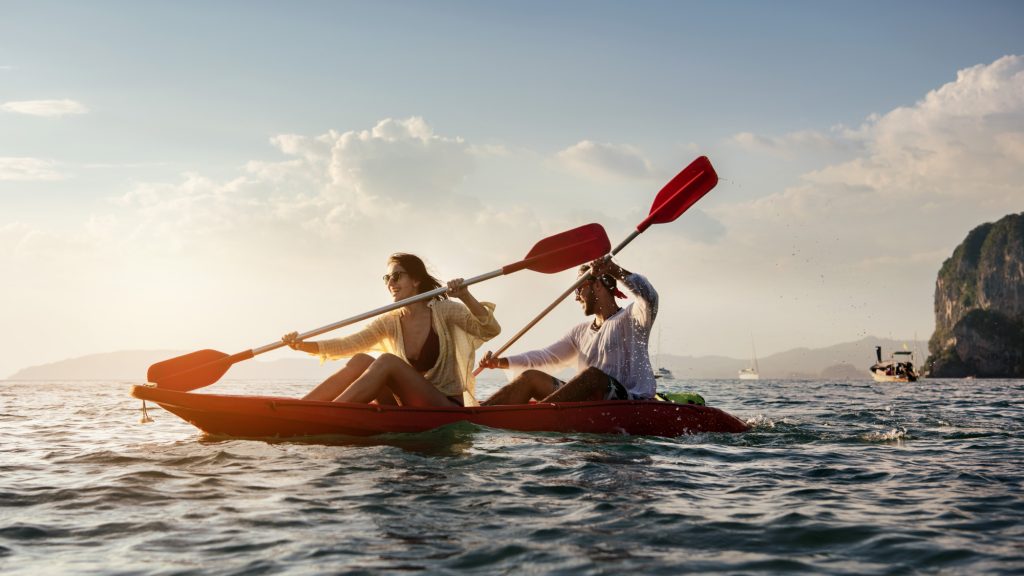 THRILLING ADVENTURES
Paddle to Adventure
Explore the Seven Sea Caves set in 75-million-year-old sandstone and La Jolla Ecological Reserve's abundant marine life.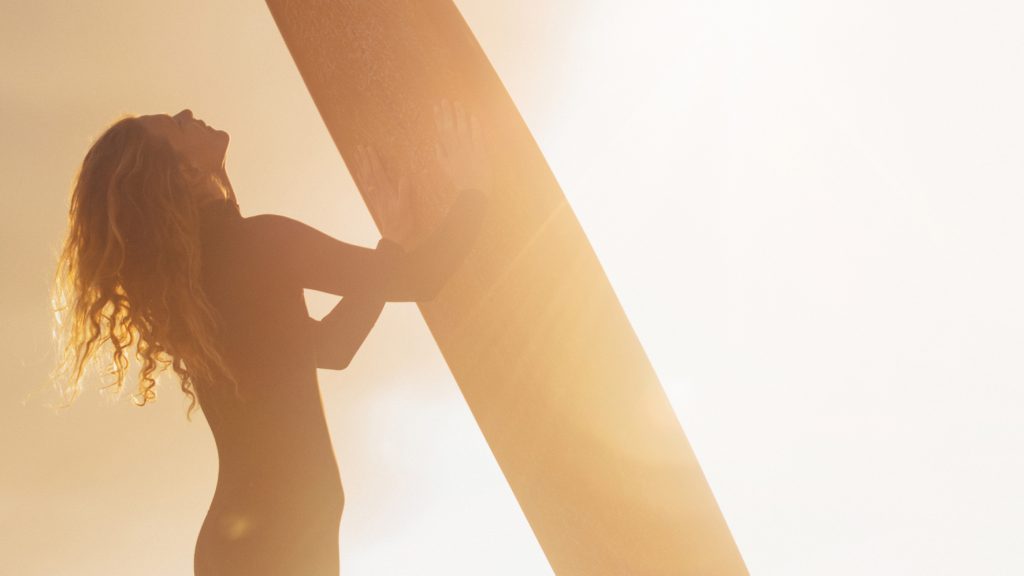 THRILLING ADVENTURES
Surfboard Quiver
Our quiver of Almond and Firewire surfboards offers a variety of shapes and sizes suitable for all ages and levels.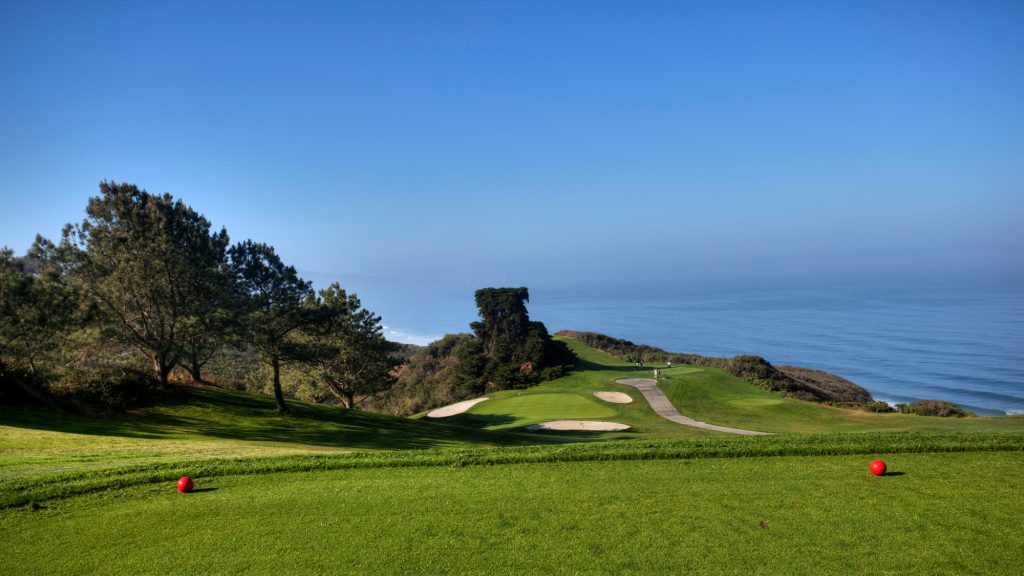 THRILLING ADVENTURES
Coastal Fairways
Tee off at San Diego's top greens, including championship and private club courses, while taking in stellar ocean and canyon views.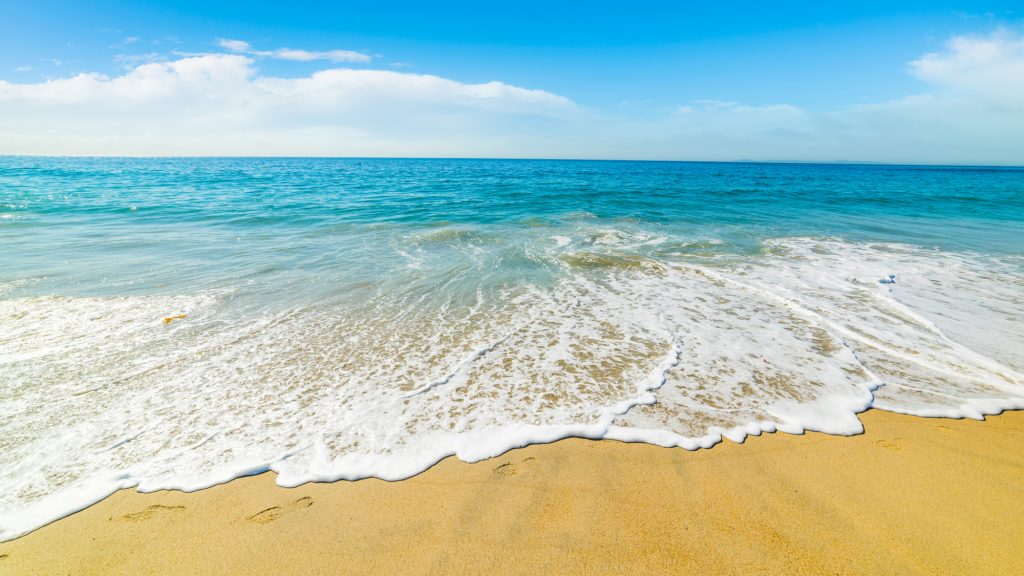 THRILLING ADVENTURES
Day at the Beach
Make your beach day even more idyllic with the help of our Beach Concierge.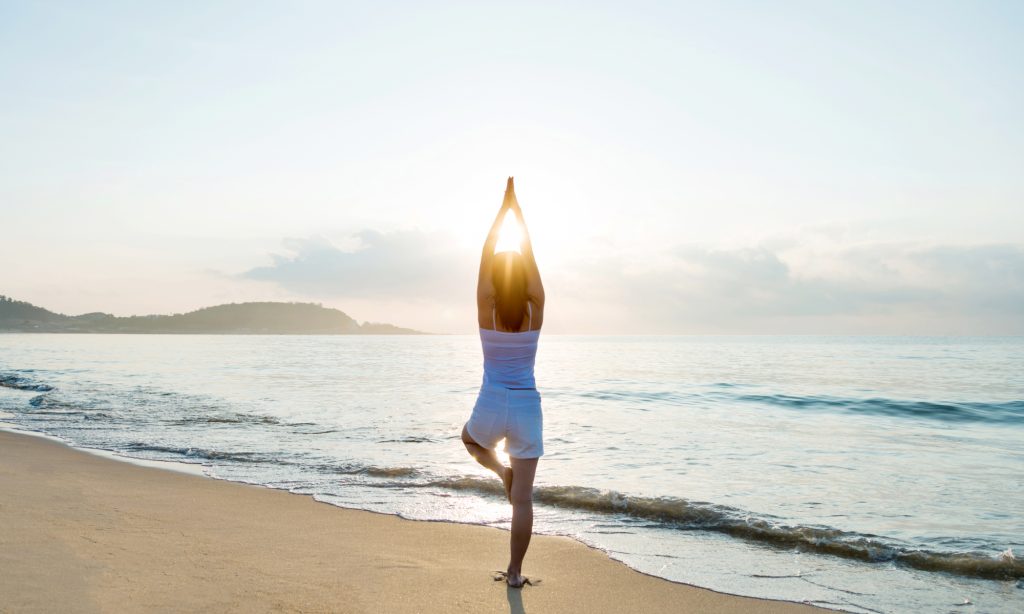 HOLISTIC EXPERIENCES, THRILLING ADVENTURES
Wake Up to Wellness
Start your day inspired with one of Alila Marea's daily morning wellness experiences that are included in your stay.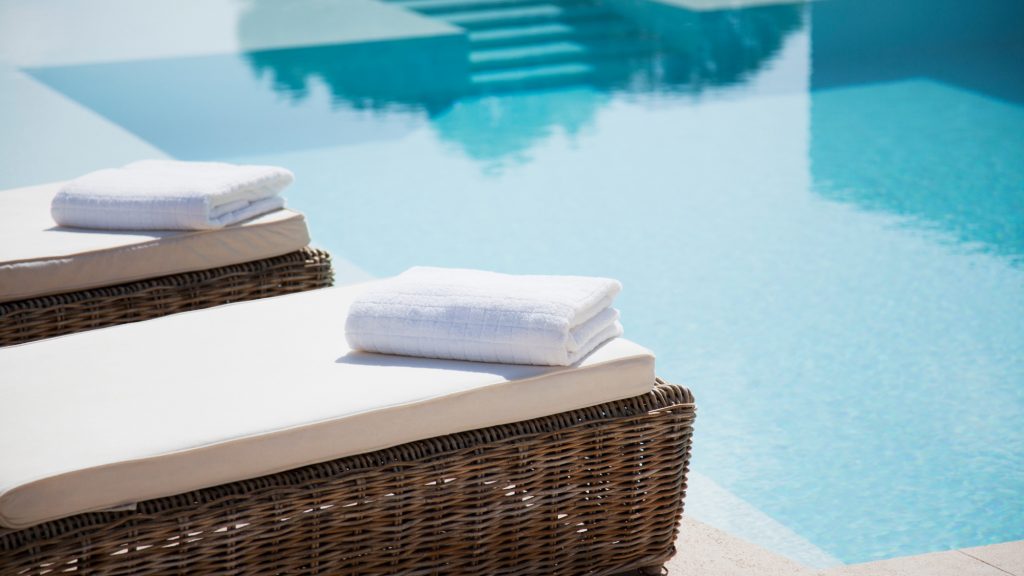 Celebratory Moments, Holistic Experiences
Poolside Bliss
Soak up the sun on one of our comfortable loungers or catch a sunset by the warmth of our fire pits.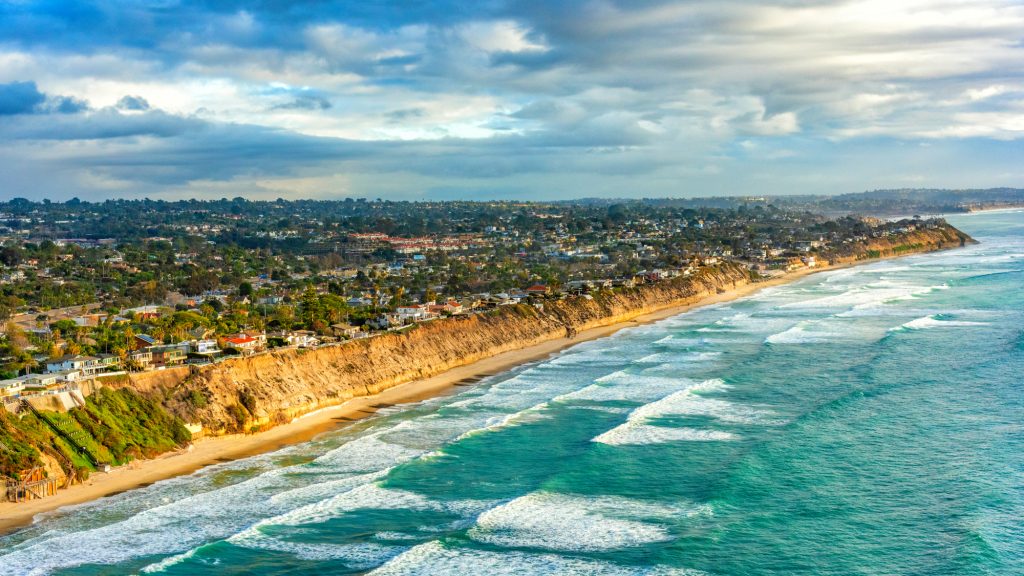 Thrilling Adventure
Admire the Southern California coast
Admire the San Diego coast from above it all with an open-air biplane adventure by San Diego Sky Tours.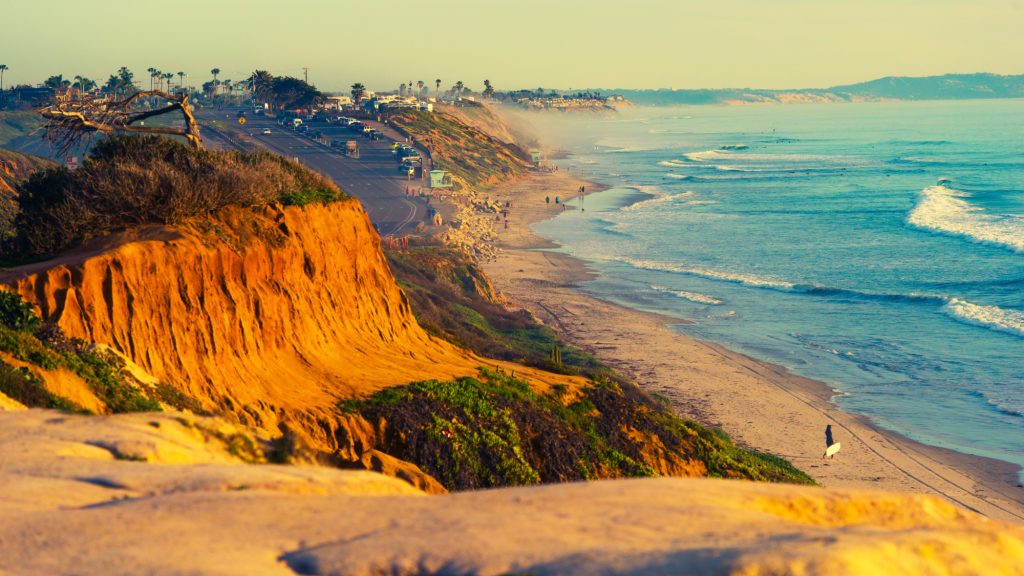 Thrilling Adventure
Cycle the Coast
Take one of our electric-assist Electra Go! bikes for a spin along the coast.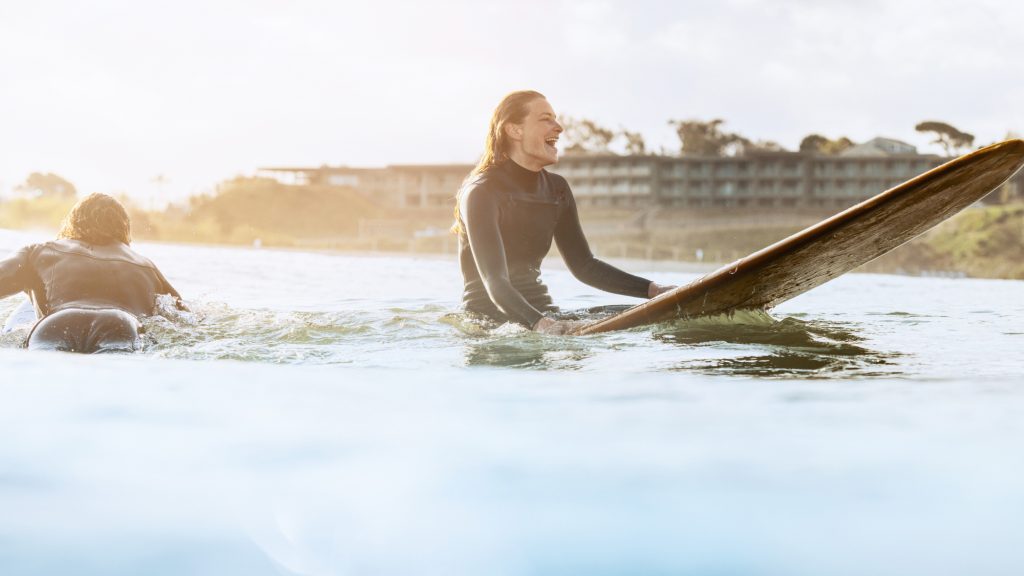 Thrilling Adventure
San Diego Surf Tour
Get an in-depth introduction to the San Diego surf scene.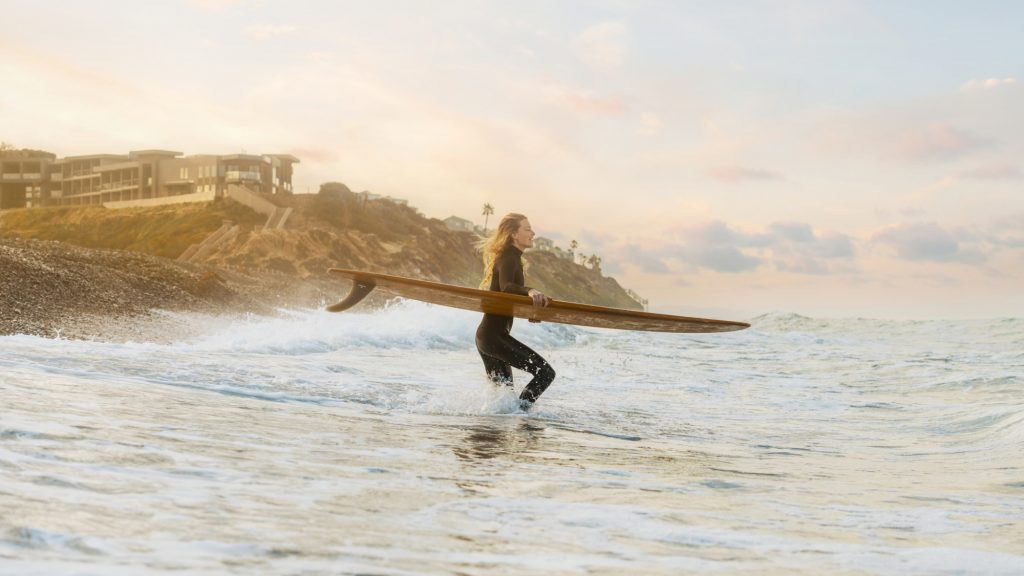 Thrilling Adventure
Learn to Surf Like a Local
Dip a toe into the world of surfing.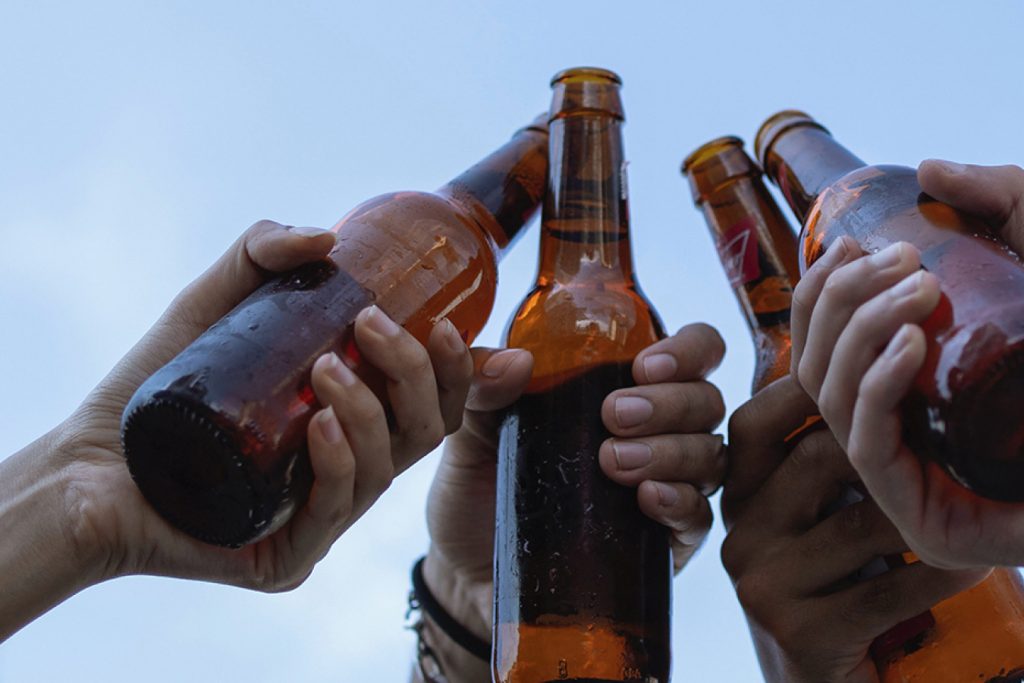 CELEBRATORY MOMENTS, LOCAL CULTURE
Tour the Craft Beer Capital
Cheers and toast your way along the coast on what Forbes named one of America's most unique beer tours.