Taste of Alila Marea
Celebrate the flavors of the region and its ever-changing confluence of cultures with dishes crafted from fresh local ingredients.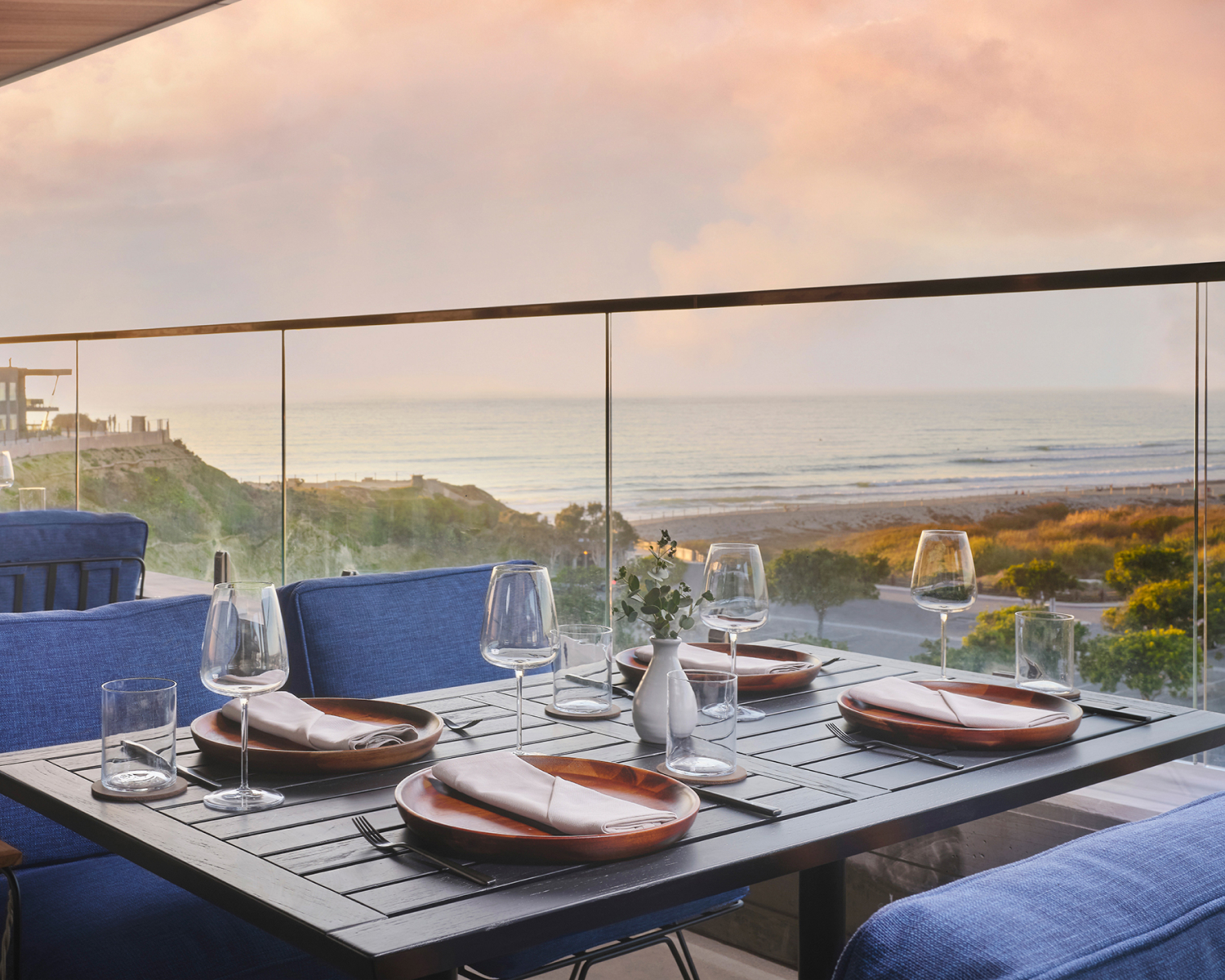 Dine
VAGA Restaurant & Bar
The menu at VAGA is Executive Chef Claudette Zepeda's love letter to her hometown, featuring flavorful dishes infused with regional cultural influences.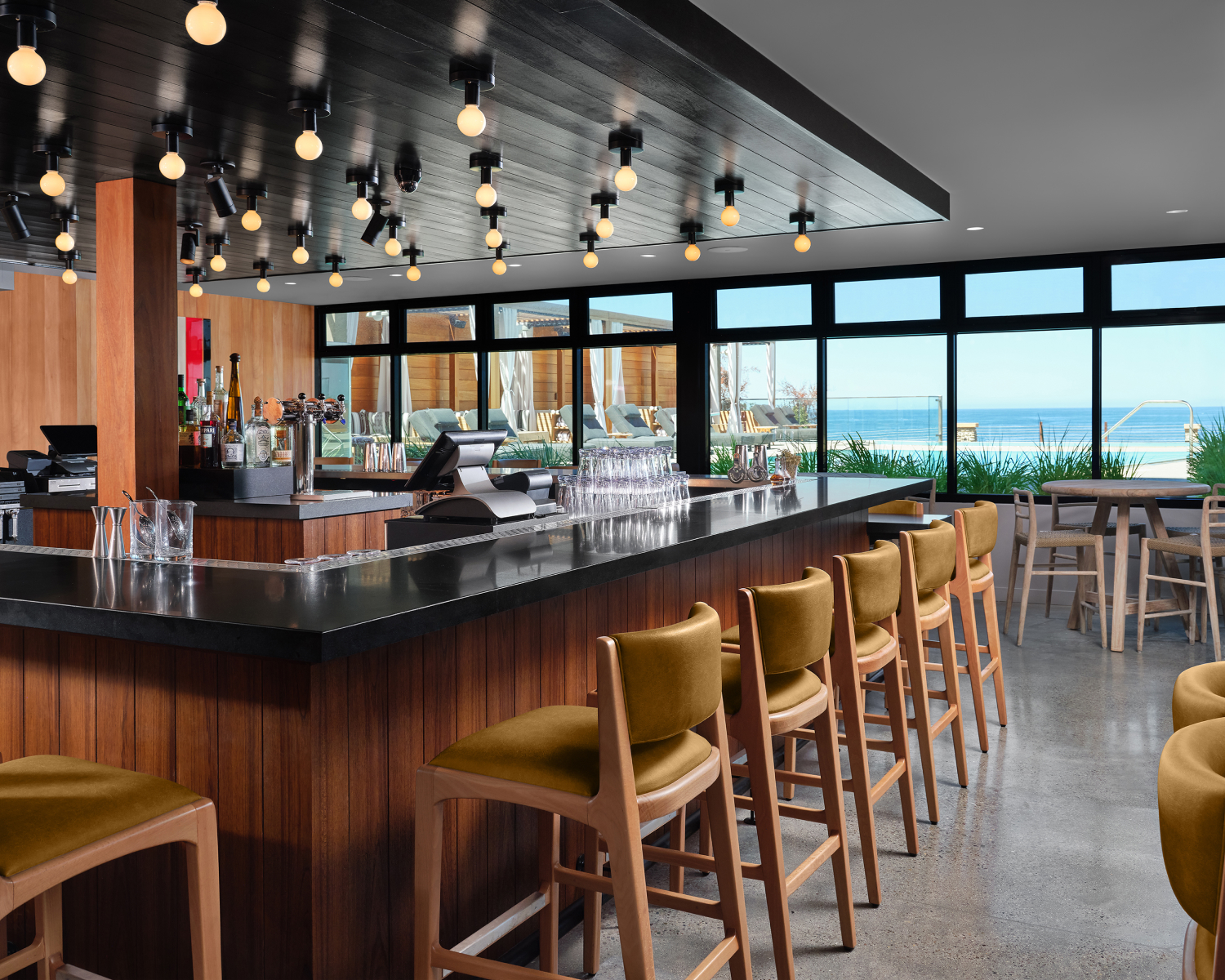 Dine
The Pocket
A seductive surf-inspired hangout fronted by epic ocean views.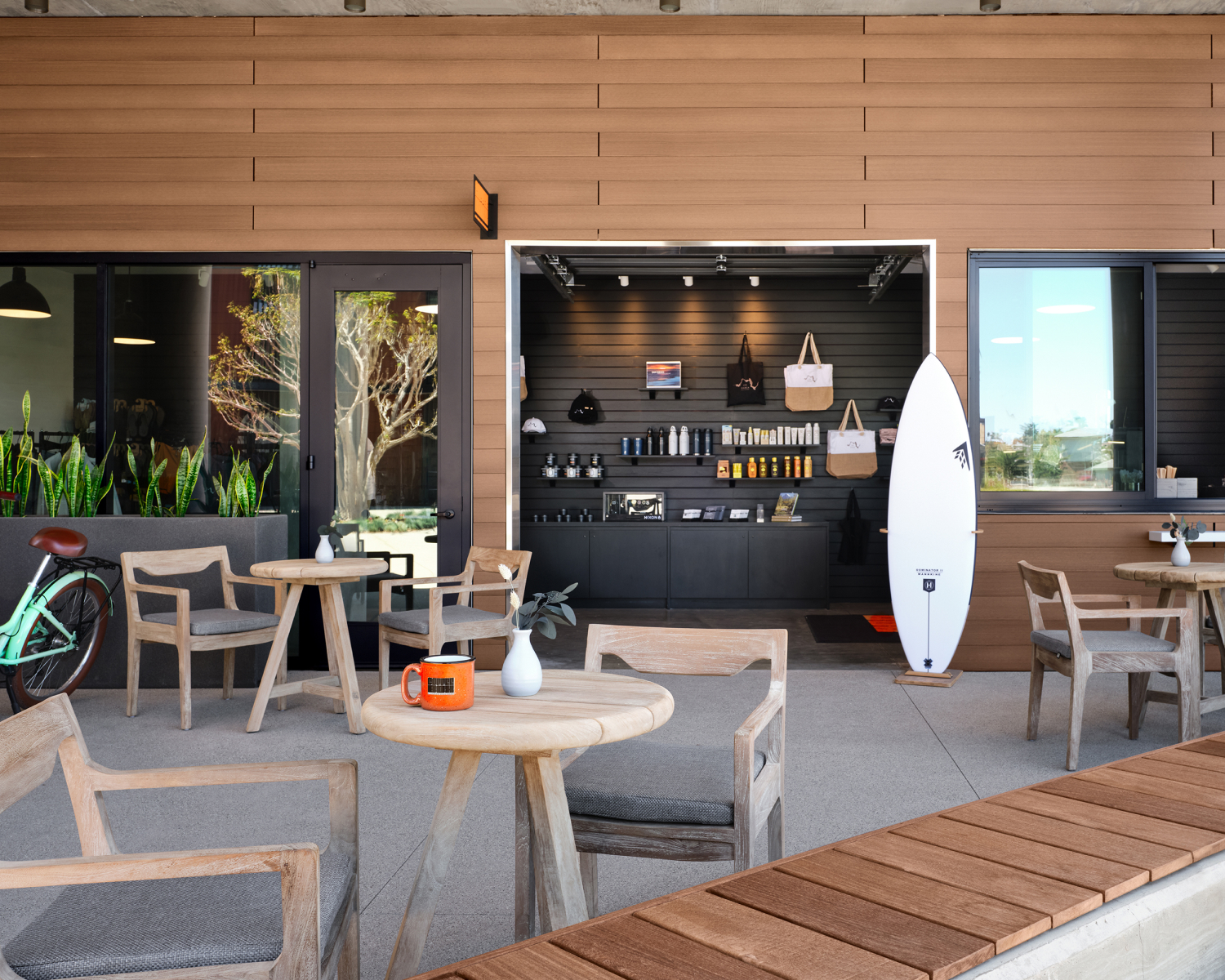 Drink
Coffee Box
The perfect pit stop for a beach picnic, locally made surf gear, or an espresso drink.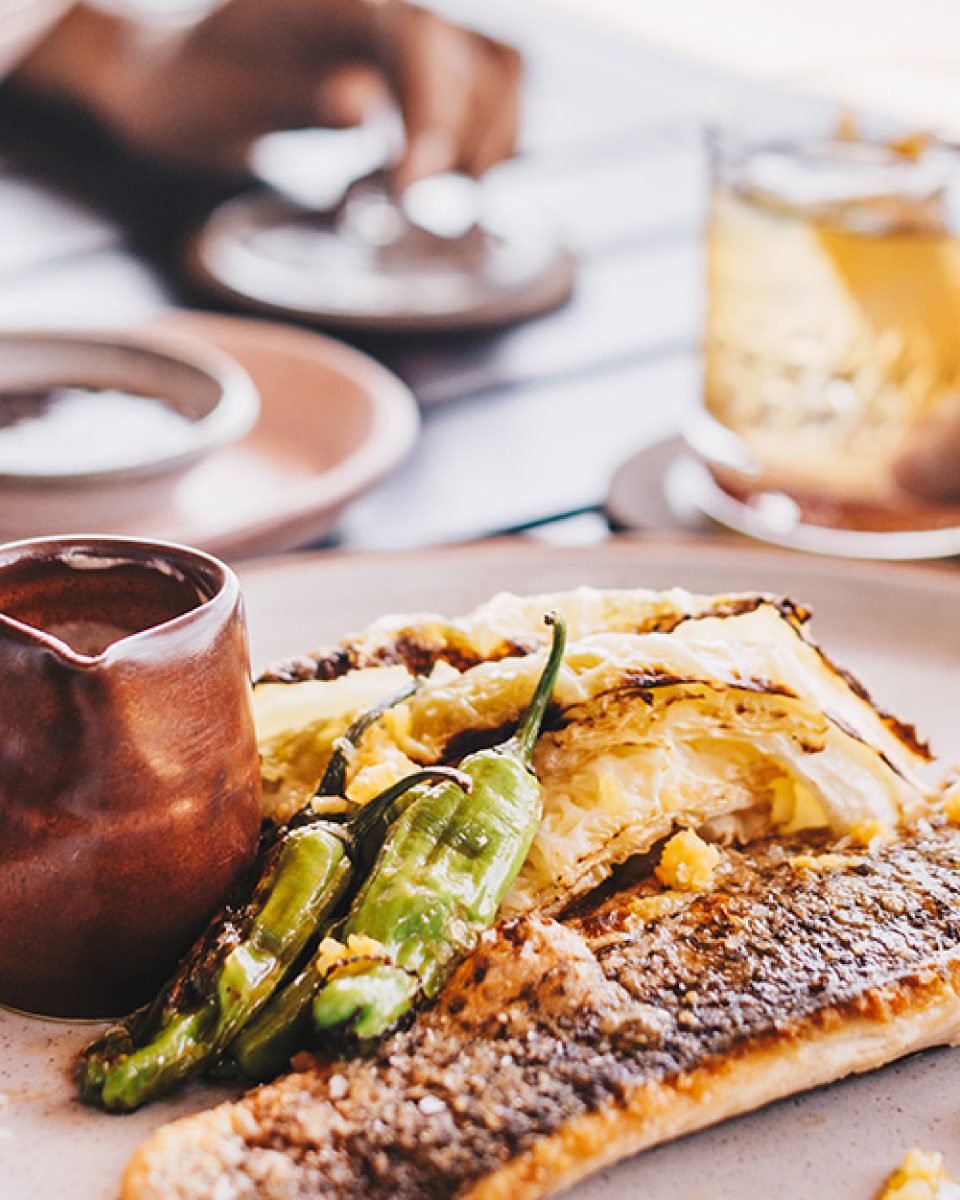 Dine
In-Room Dining
Award-winning cuisine, in the comfort of your guestroom.