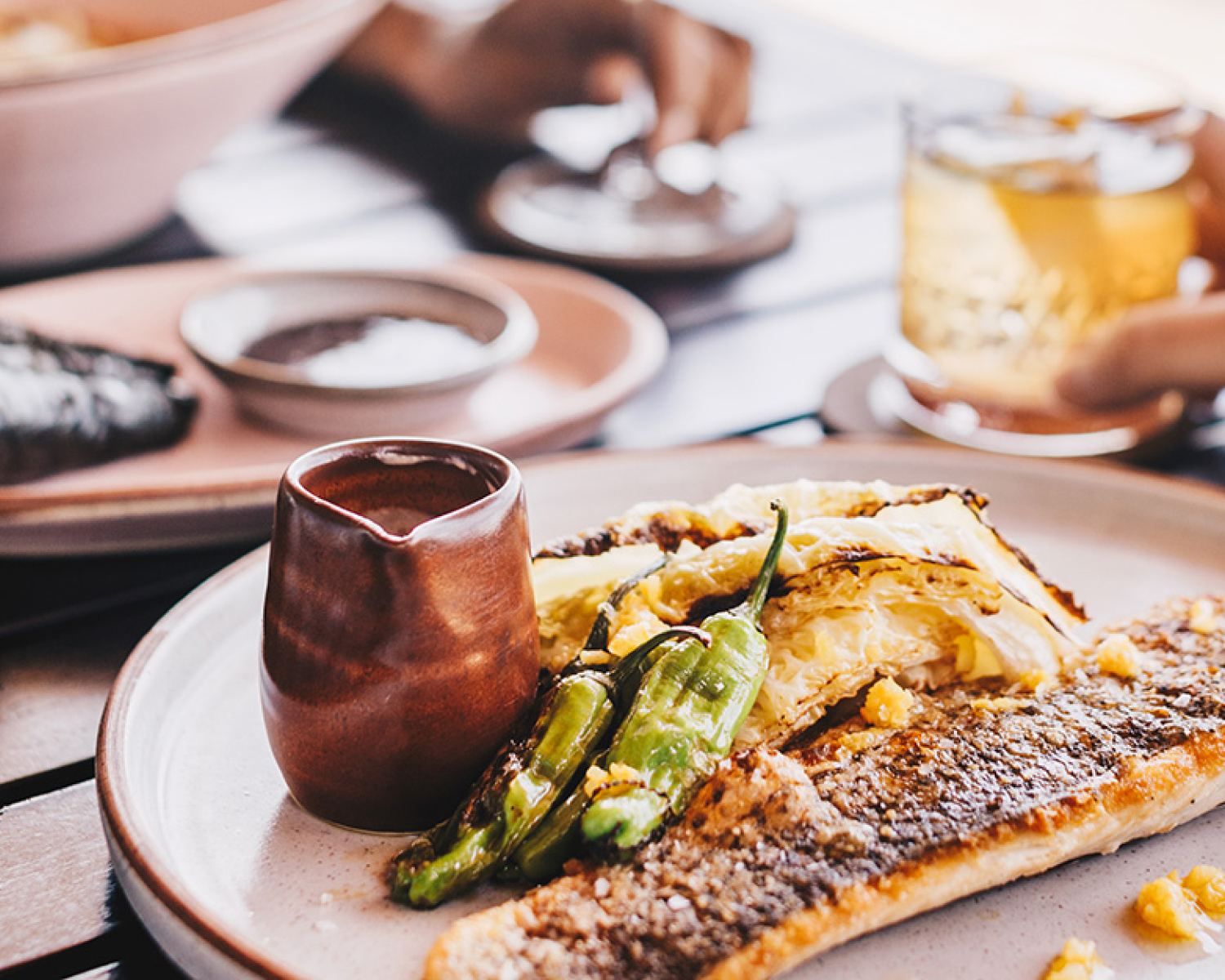 Dine
In-Room Dining
Award-winning cuisine, in the comfort of your guestroom. To place an order, please dial *506 from your guestroom phone.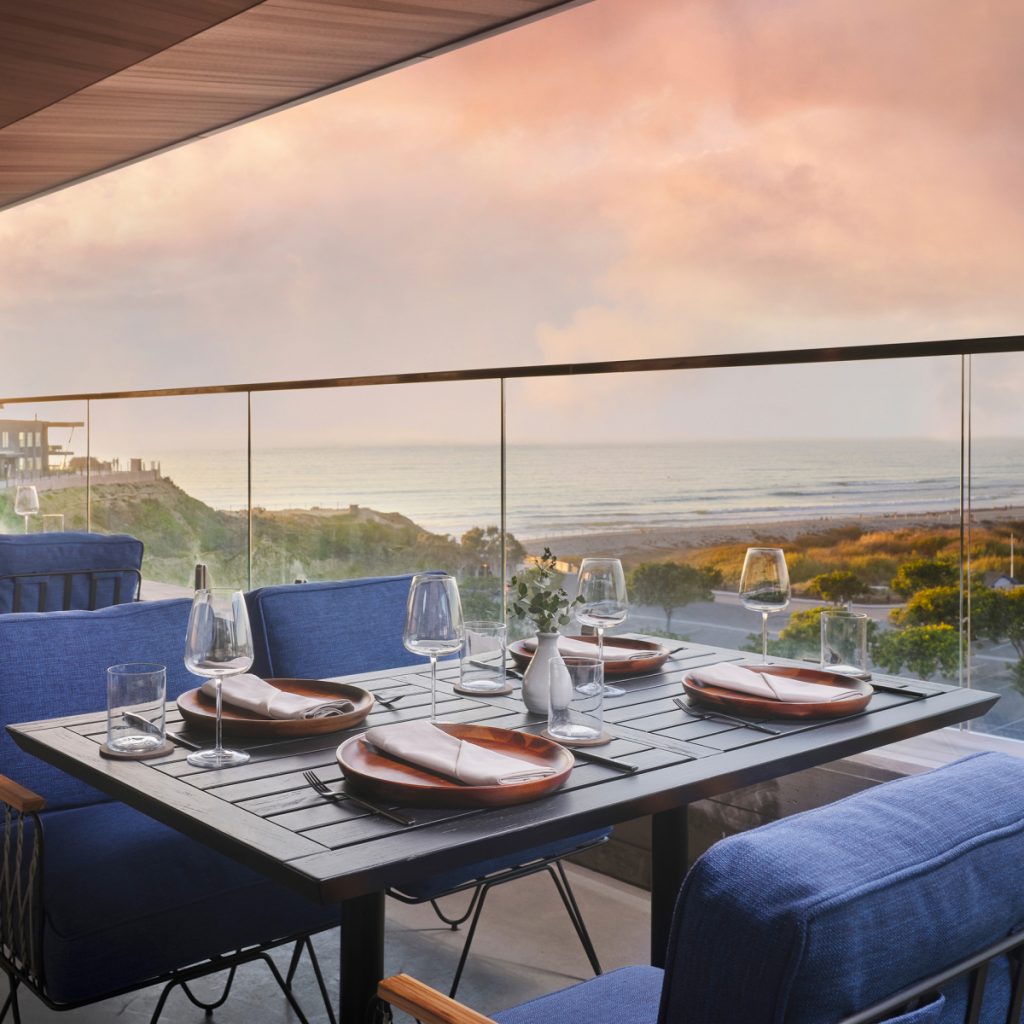 Dine
VAGA Restaurant & Bar
Dine on modern creations prepared with the finest local and sustainably sourced ingredients from nearby farms and waters.
Explore & Book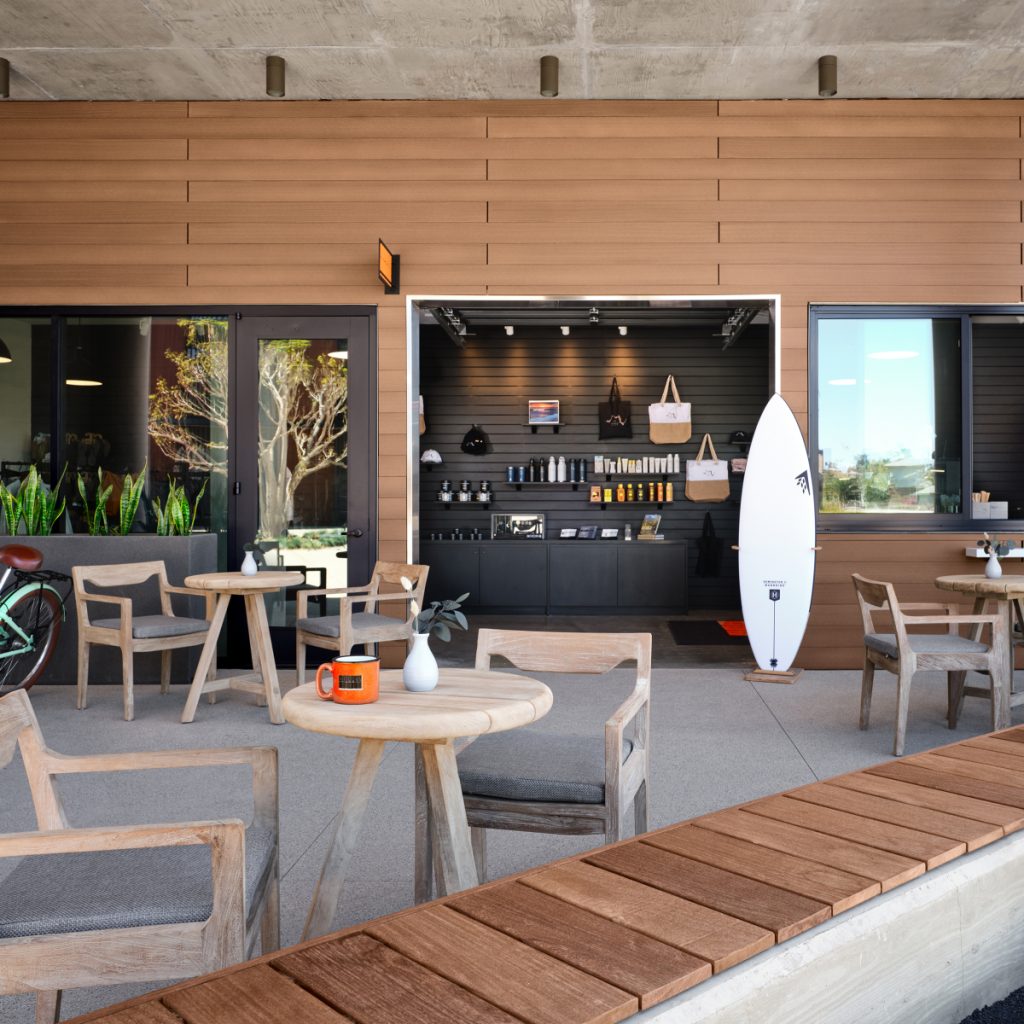 Drink
Coffee Box
The perfect pit stop for a beach picnic, locally made surf gear, or an espresso drink.
Explore & Book