Experience
Iconic Highway 101, also known as the Pacific Coast Highway, runs directly along the Pacific Ocean for nearly 800 miles, with the stretch around Encinitas offering some of the most breathtaking views in the state. Take one of our electric-assist Electra Go! bikes for a spin along the coast, winding through the villages of Leucadia, Encinitas, Carlsbad, and Cardiff-by-the-Sea.
These fun and comfortable e-bikes made by Encinitas-based Electra are an environmentally-friendly way to get around while conserving your energy for exploring. Bikes and helmets are included in your stay at Alila Marea and available on a first-come, first-served basis on the front drive. Our valet team will also provide recommended routes and local tips so you can explore the best surf breaks, coveted coffee shops, independent boutiques, or simply the best roads for scenic sea views.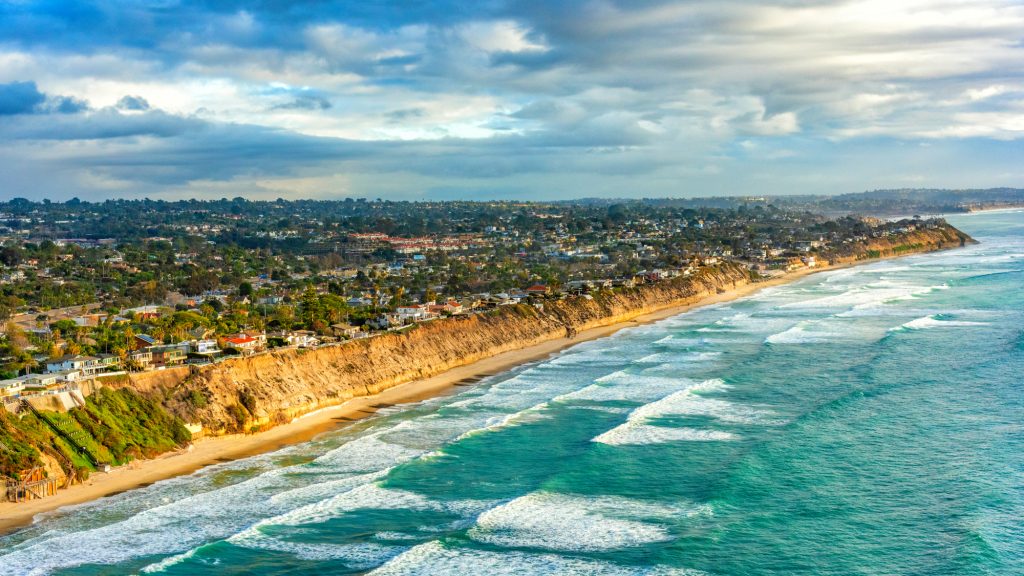 Thrilling Adventure
Admire the Southern California coast
Admire the San Diego coast from above it all with an open-air biplane adventure by San Diego Sky Tours.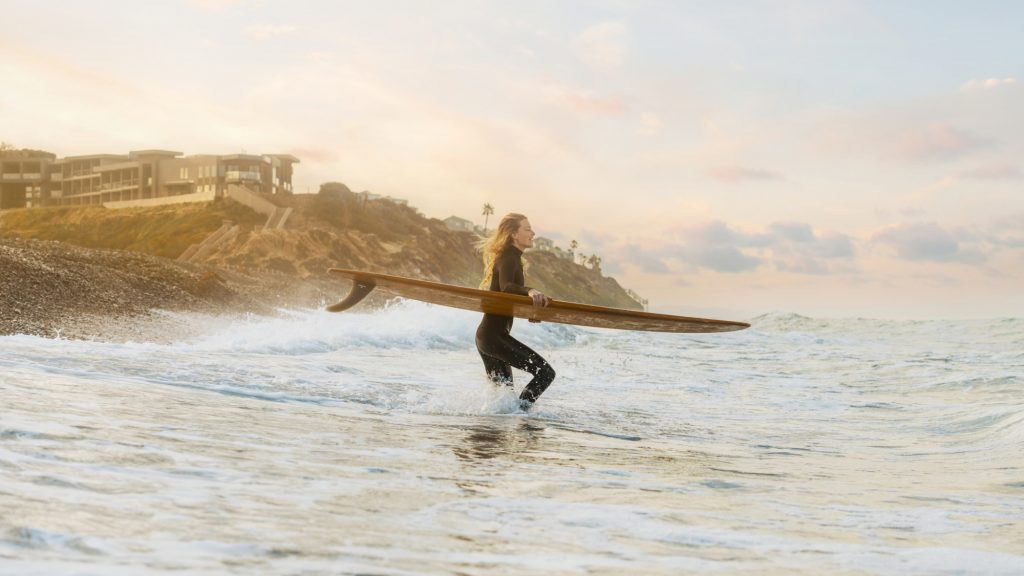 Thrilling Adventure
Learn to Surf Like a Local
Dip a toe into the world of surfing.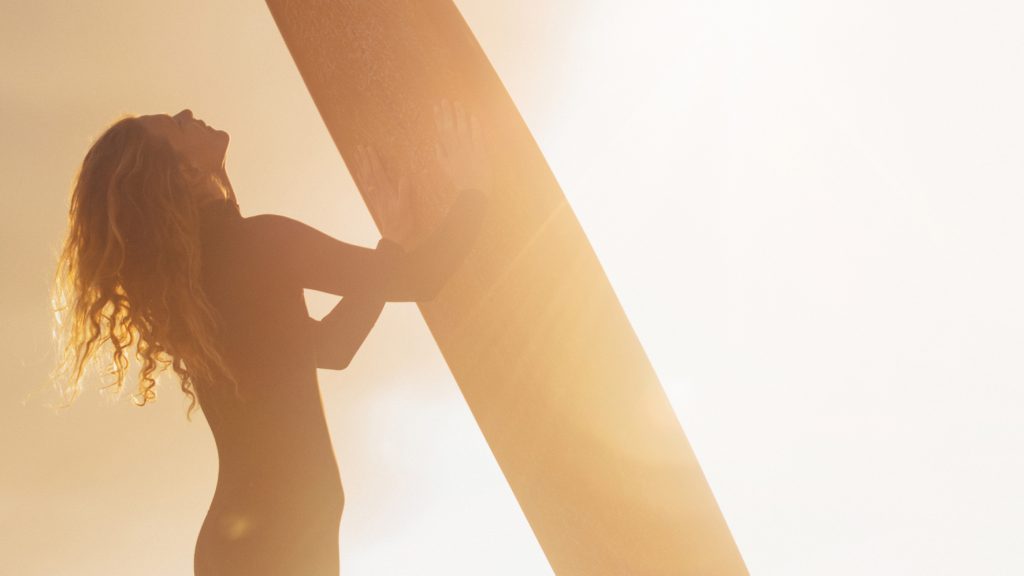 THRILLING ADVENTURES
Surfboard Quiver
Our quiver of Almond and Firewire surfboards offers a variety of shapes and sizes suitable for all ages and levels.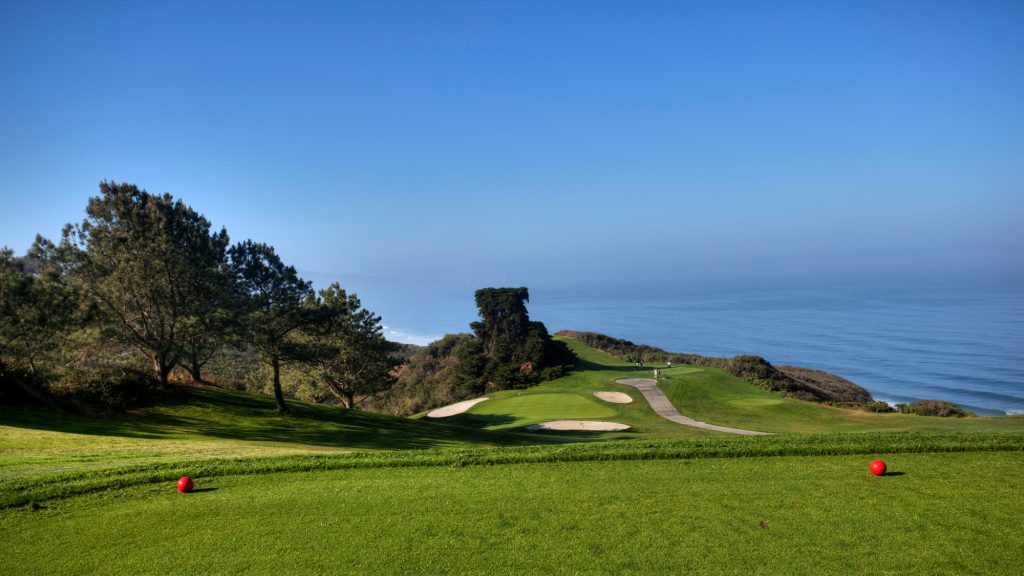 THRILLING ADVENTURES
Coastal Fairways
Tee off at San Diego's top greens, including championship and private club courses, while taking in stellar ocean and canyon views.