Drink & Dine
Feast on an authentic array of drink and dine options curated to satisfy your culinary curiosities.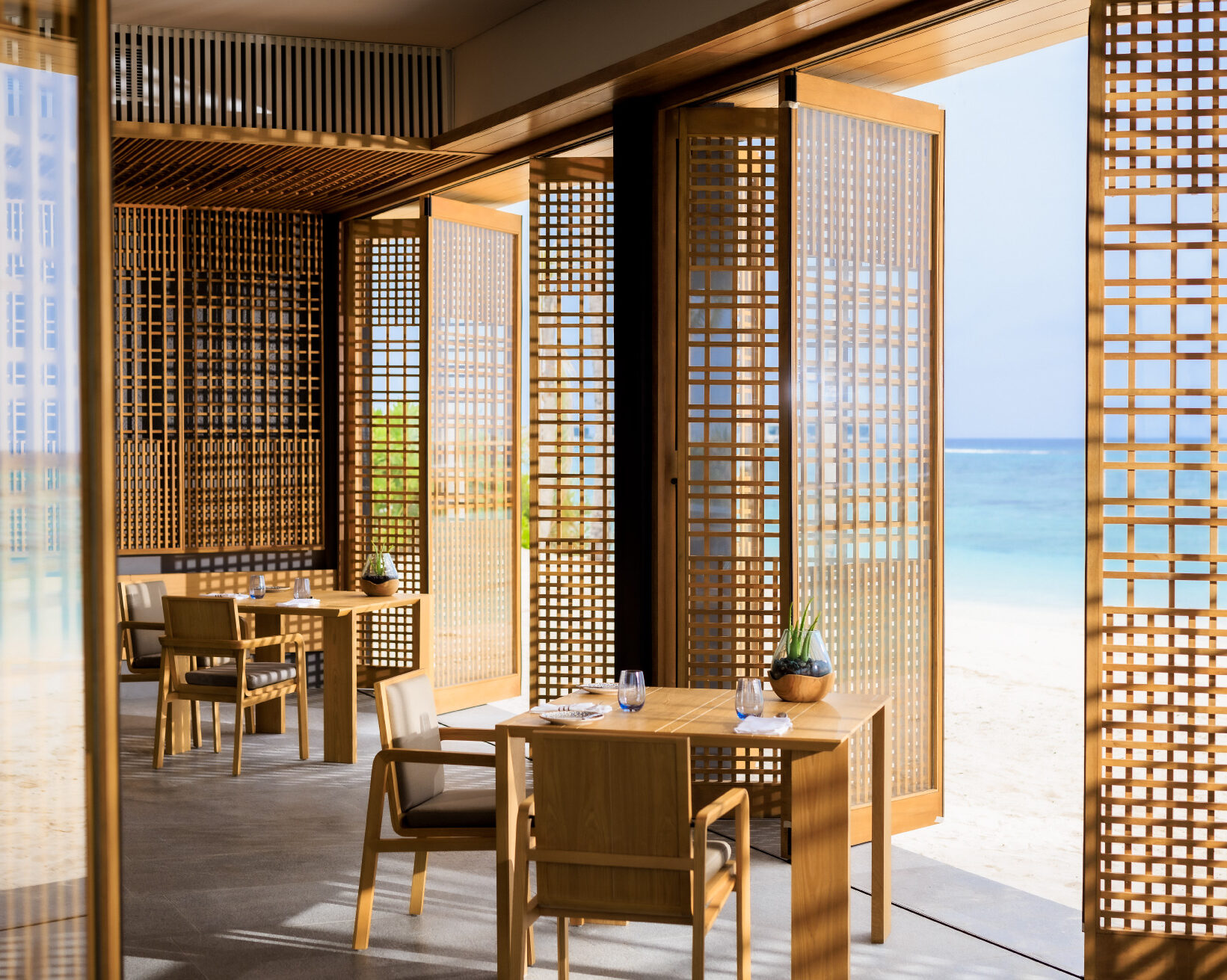 Dine
Seasalt
Savour a creative medley of international flavours in a relaxed beachside setting with all-day dining.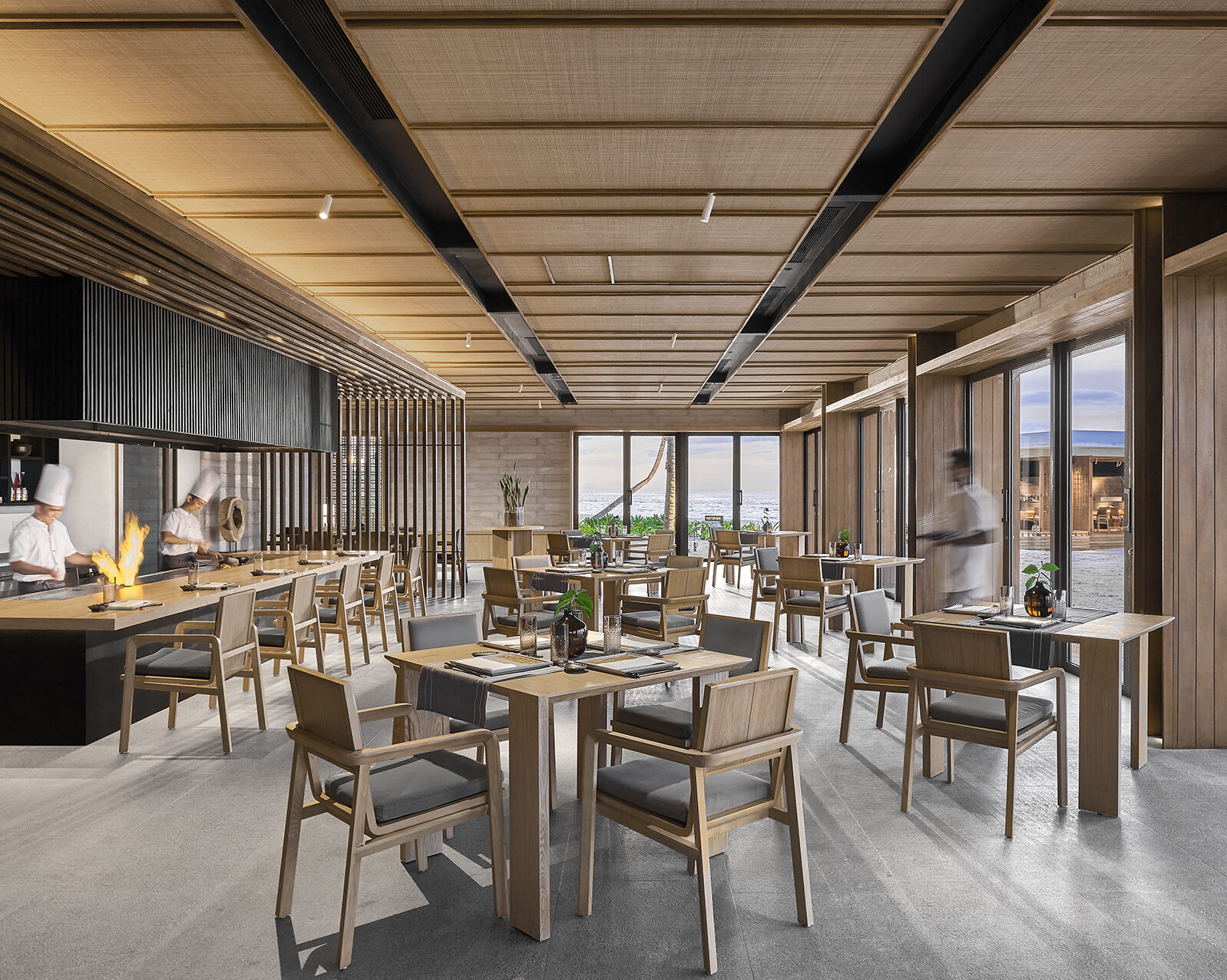 Dine
Umami
Treat your palate to a vibrant mix of flavour experiences at Umami, offering modern Japanese-inspired cuisine and drinks.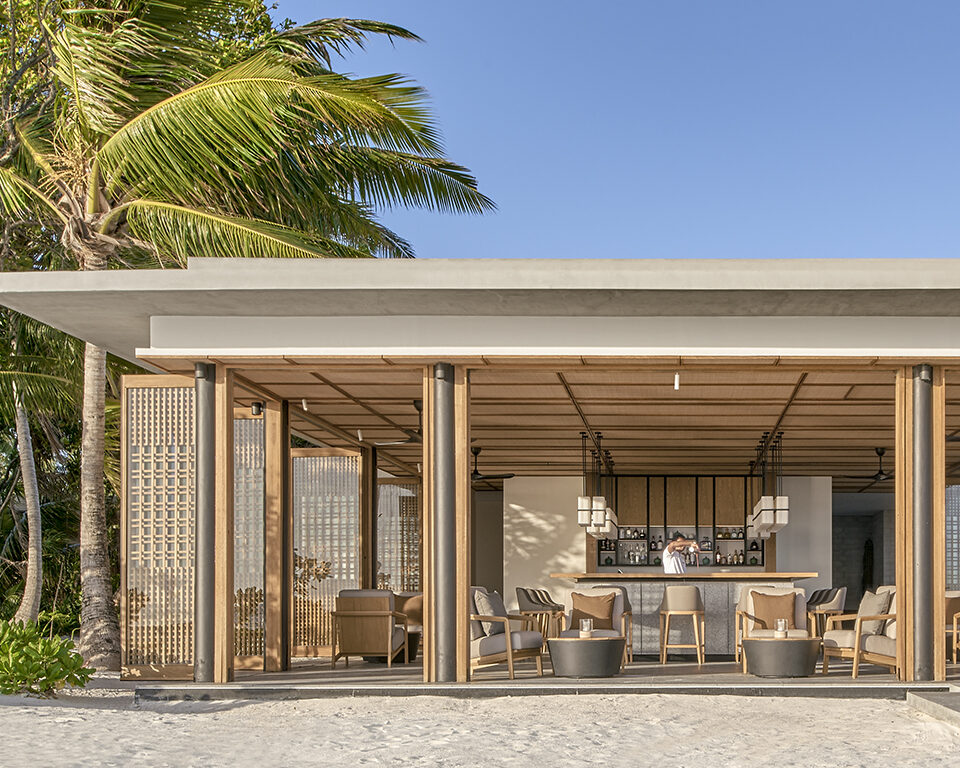 Drink
Mirus Bar

Cosy up at our Mirus Bar offering an extensive and creative menu of drinks and light bites.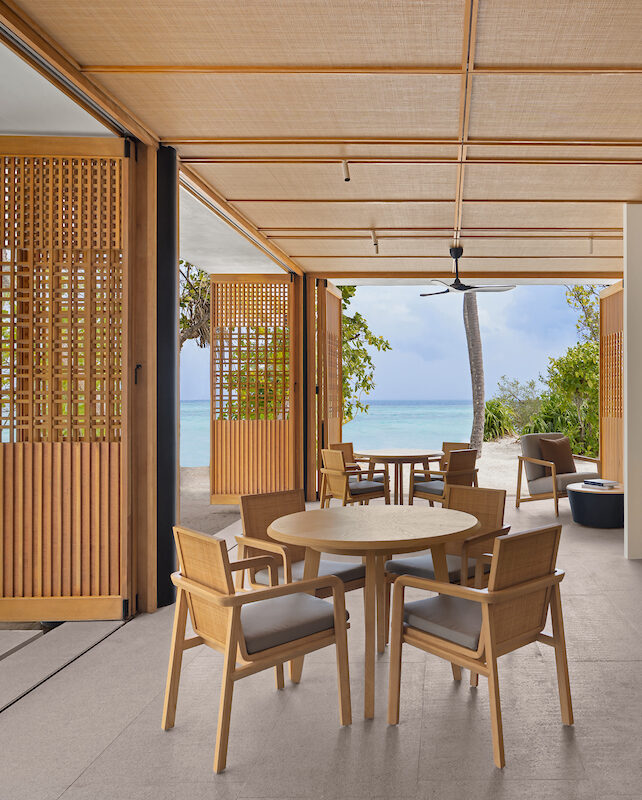 Dine
Pibati
Grab a quick gourmet bite or a refreshing beverage on the way to your excursion.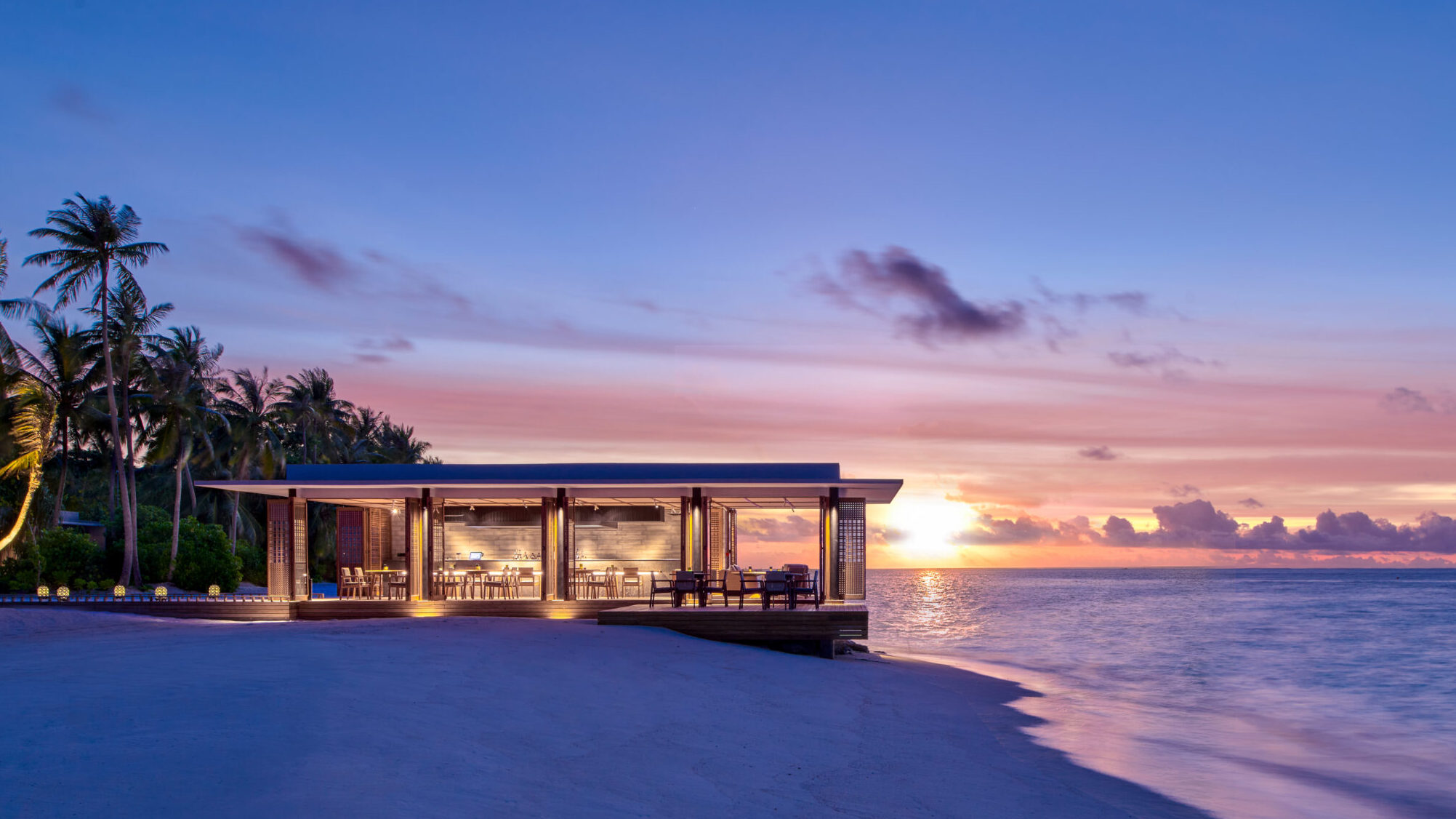 Drink
Yakitori Bar
Enjoy a serene waterside setting over the finest artisanal cocktails.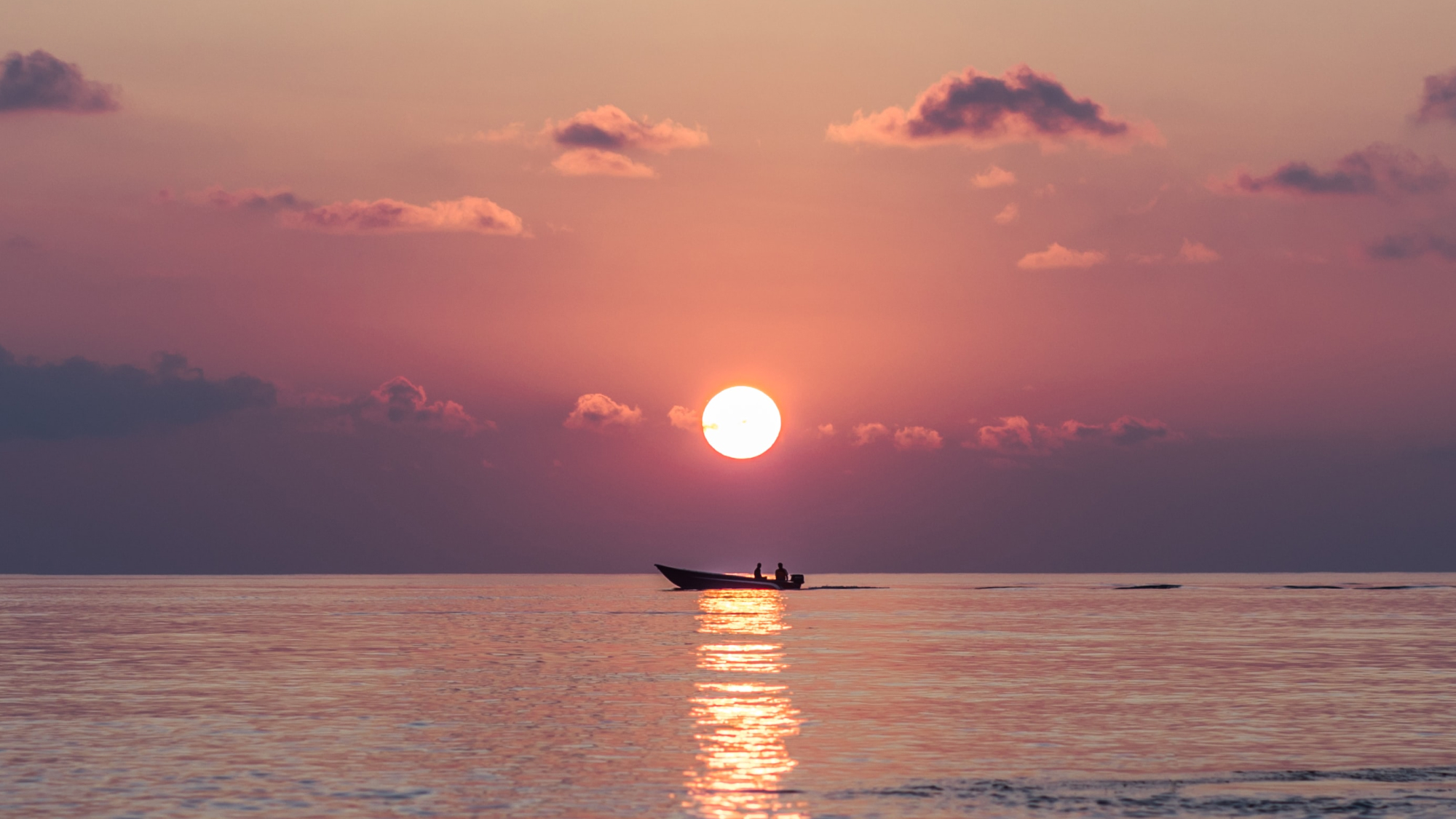 Dine
The Shack (Coming Soon)

Sail in a traditional Maldivian dhoni to our private sandbank, the starting point of a rare culinary journey.