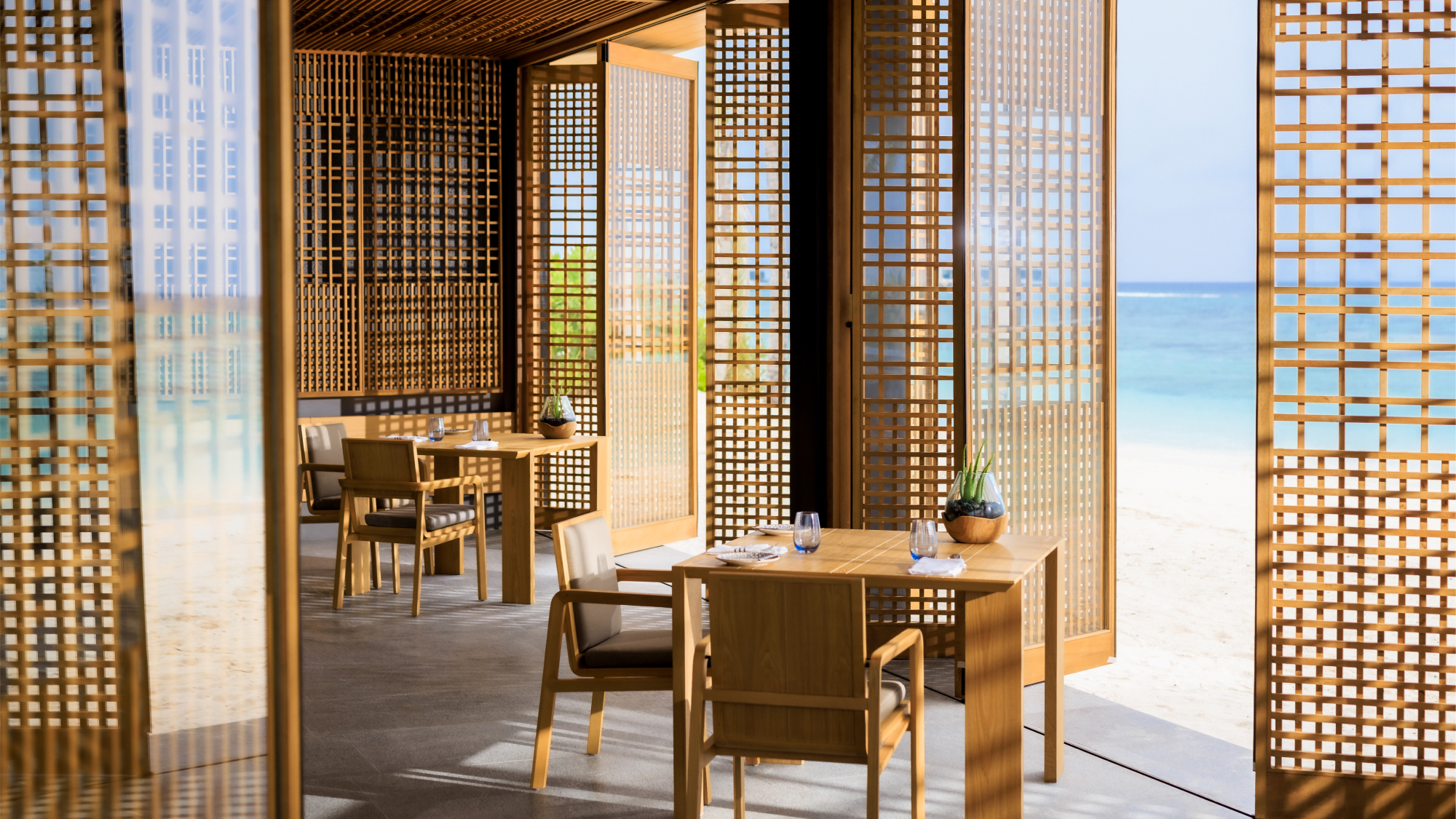 Seasalt
Savour a creative medley of international flavours in a relaxed beachside setting with all-day dining.
Thoughtfully sourced and carefully served, local fish is the star of the show at Seasalt, caught and delivered daily by neighbouring local fishermen. Enjoy the fresh taste of the sea in coastal cuisine that blends Middle Eastern and Mediterranean influences and traditions in dishes that burst with ancient flavours, spices and colours.
Breakfast includes a daily rotation of local and international favourites alongside fresh-baked breads. Lunch includes light and sharing-style dishes complemented by daily specials, while Seasalt's signature salt-baked fish dishes are a highlight at dinner.
Cuisine
Coastal Cuisine, Middle Eastern,
& Mediterranean Influences
Hours
Breakfast 7:00 a.m. – 10:30 a.m.
Lunch 12:00 p.m. – 5:00 p.m.
Dinner 6:30 p.m. – 10:30 p.m.
Download Menu