Alila Kothaifaru Maldives
Unwind in peaceful seclusion with awe-inspiring views at this all-pool-villa sanctuary. Our 11.2 hectare private island retreat lies at the northern edge of the Maldives in Raa Atoll, accessible via a scenic 45-minute seaplane journey from Malé. Lush vegetation, turquoise waters and abundant marine life set the scene for a relaxing stay interspersed with adventure.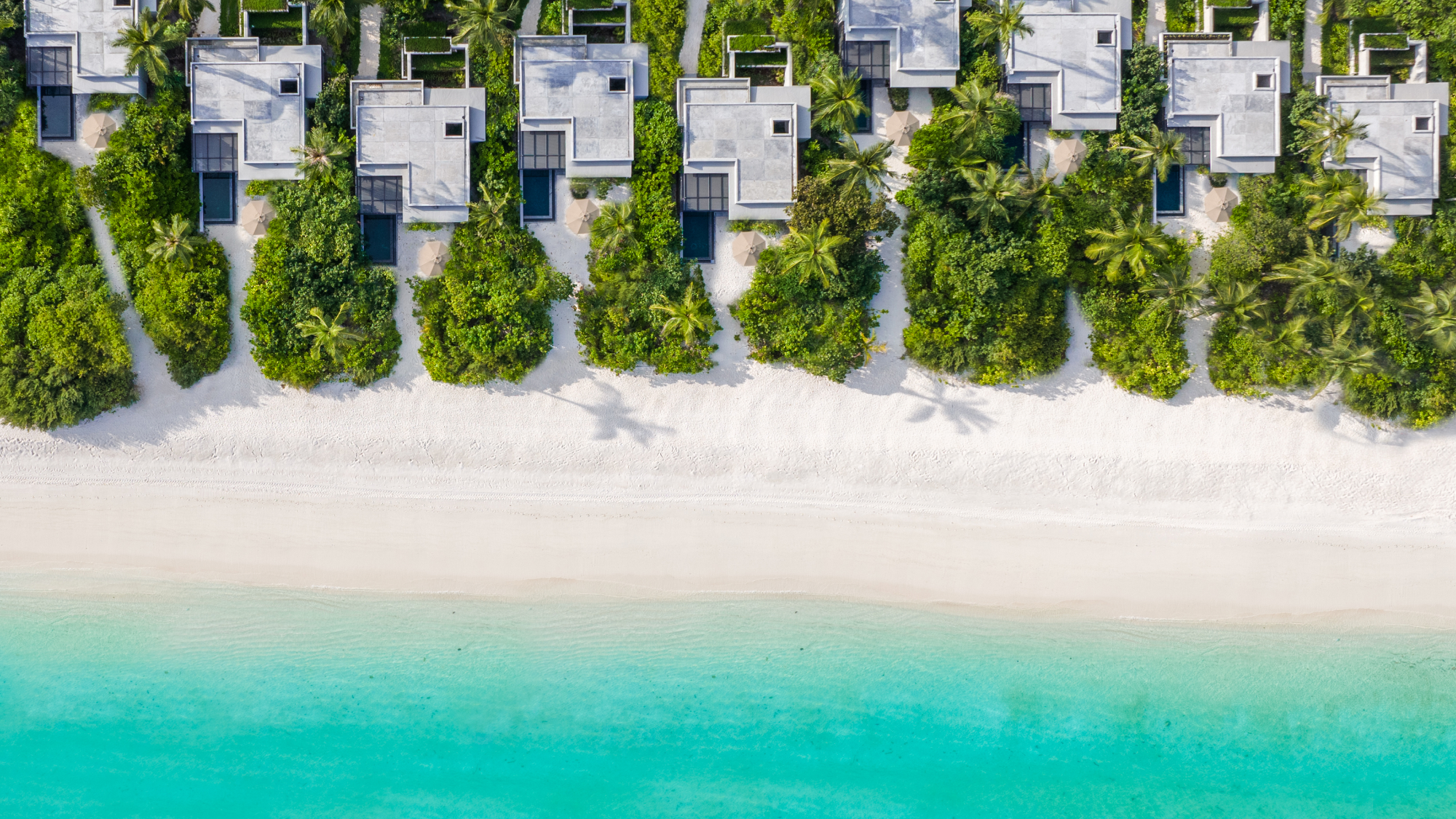 A Sanctuary Set in Paradise
Modernity and serenity combine at this idyllic destination
Seamlessly integrated into the landscape, the resort's terraced pavilions and villas immerse guests in the natural surroundings and balance privacy with openness to the outdoors in a unique expression of minimalist elegance. Featuring contemporary interiors in a palette of soothing colours with natural textures, each of the resort's 44 beachfront villas and 36 overwater villas comes with a private pool for your enjoyment. These spacious hideaways are carefully positioned to provide total privacy and comfort in understated, sophisticated style.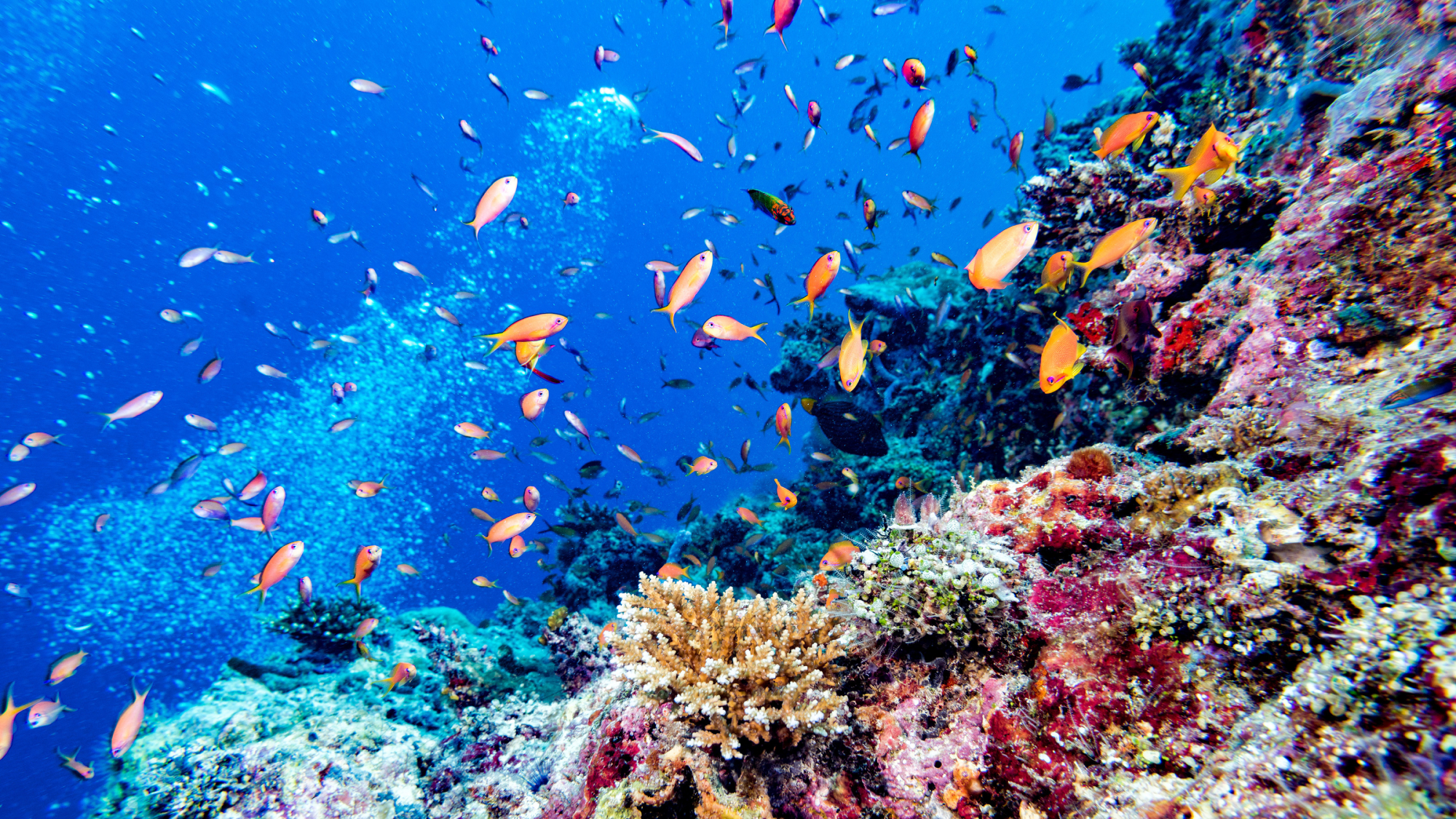 Marine Discovery

A world class destination for underwater adventure and exploration
Remote and unspoilt with an air of tranquil seclusion, the picturesque Raa Atoll is one of the deeper atolls in the Maldives archipelago offering abundant snorkelling and diving options to explore its incredibly rich and diverse underwater world. Beyond swimming in our stunning house reef, enjoy easy access to the famous Hanifaru Bay UNESCO World Biosphere Reserve. Alila Kothaifaru Maldives is also close to Vaadhoo Island, one of the best spots to witness the spectacular "Sea of Stars" phenomenon, an extraordinary sight to behold.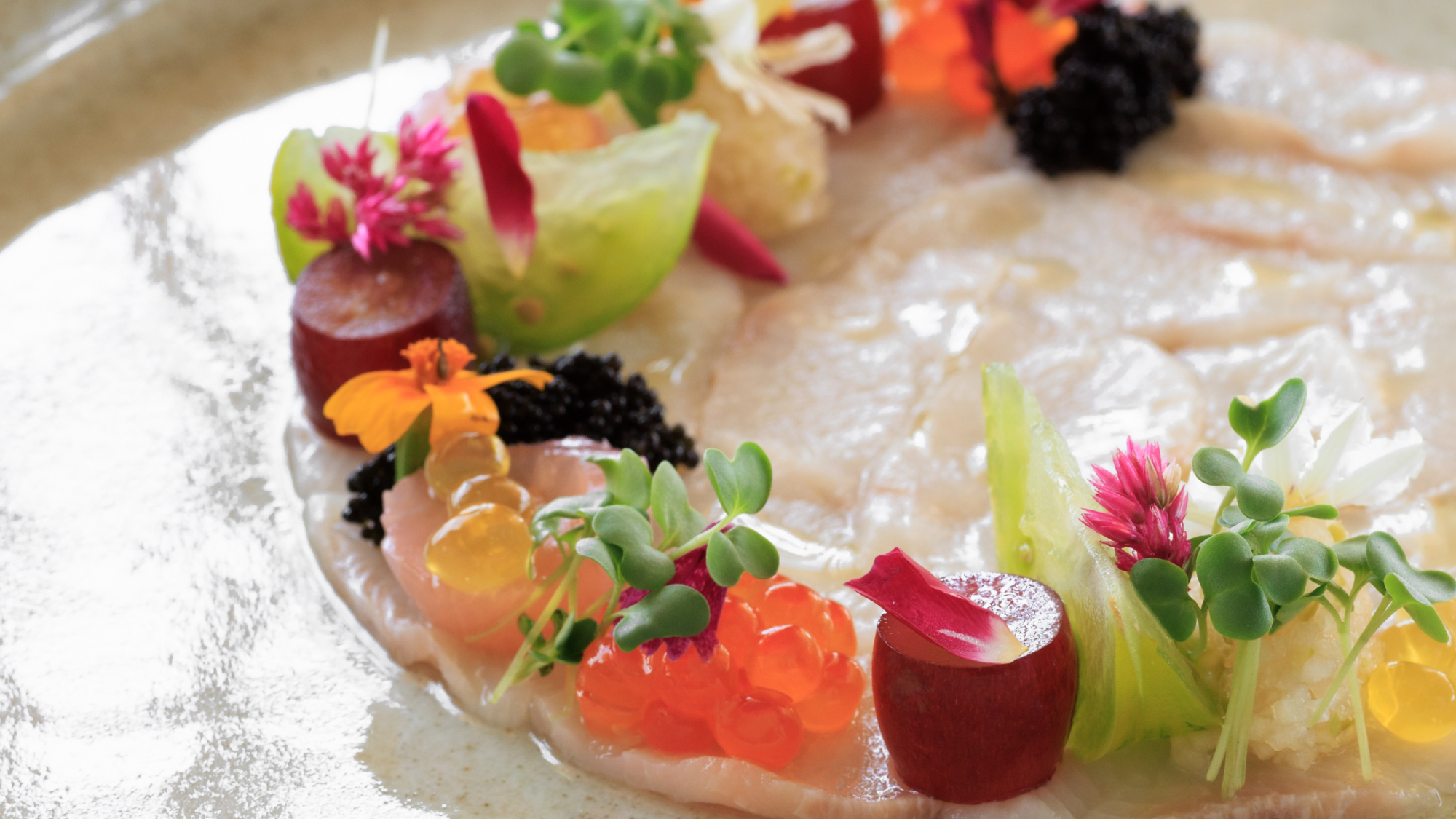 Gourmet Gastronomy
Masterful techniques and the freshest ingredients convey the best of the Maldives
From Middle Eastern, Mediterranean and Japanese influences that inform the dining menus to the Portuguese and Arabic spices that inform our cocktail selection, guests are treated to a bevy of flavours across our six drinking and dining establishments.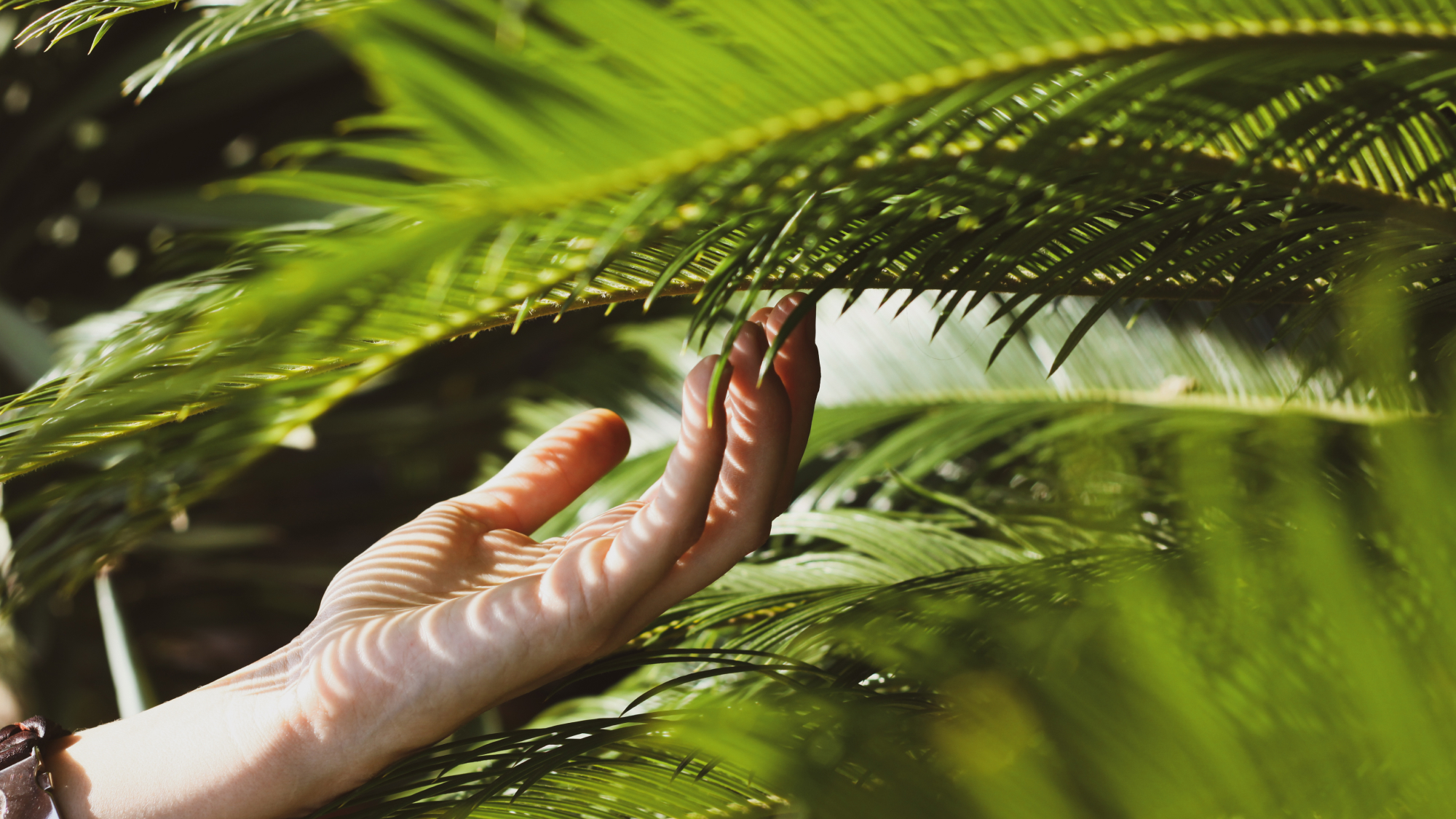 Sustainability

Building a sustainable future, today
Our commitment to the environment—whether land or sea—informs everything we do. From green initiatives that prioritize the responsible use of water and energy to maximizing our conservation efforts through ethical build philosophies and thoughtful architecture, we strive to build a better tomorrow through sustainable practices. In pursuit of well-being for all, we support the development of the local community through internship, employment and partnership opportunities.