Sustainability
From protecting our environment to advancing the local community, Alila Kothaifaru Maldives aims to drive positive impact through innovative and intuitive ways.
View Sustainability Factsheet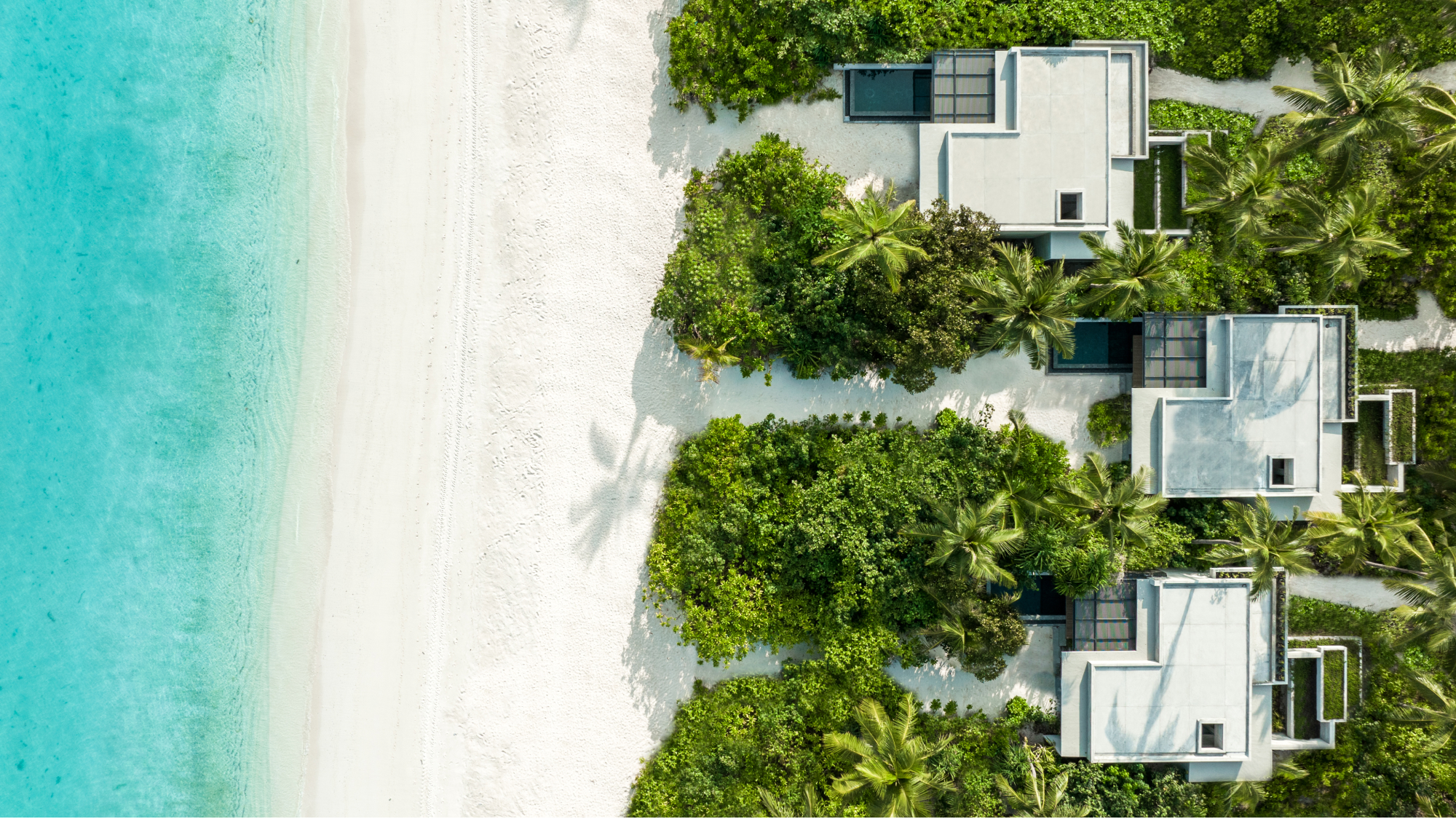 Green Initiatives

Alila Kothaifaru Maldives embraces an environmentally sustainable framework. 
We're committed to protecting our community and environment through a thoughtful, holistic approach. Thoughtful architecture built around the island's natural landscape conserves native trees and up to 70% of the existing vegetation. Our enhanced recycling and waste management practices like converting paper products and vegetable waste into fertiliser, eco-friendly alternatives to single-use plastics, diversified energy sourcing and sustainable water practices reduce our overall consumption.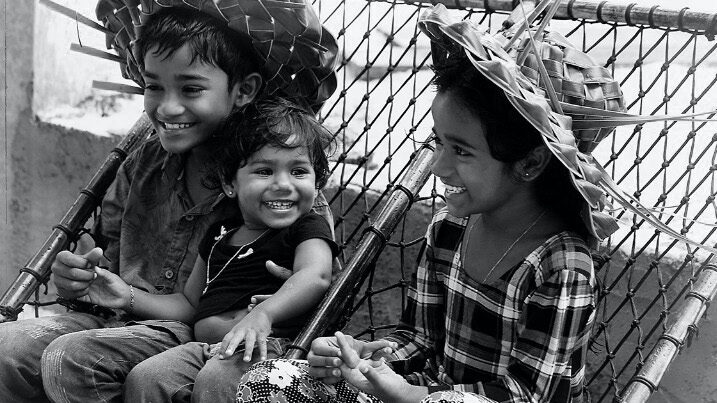 Local Community

We take a comprehensive approach to fostering the communities we inhabit.
To do our part to foster a sustainable future and ensure well-being for all, we support the development of the local community through internship, employment and partnership opportunities.