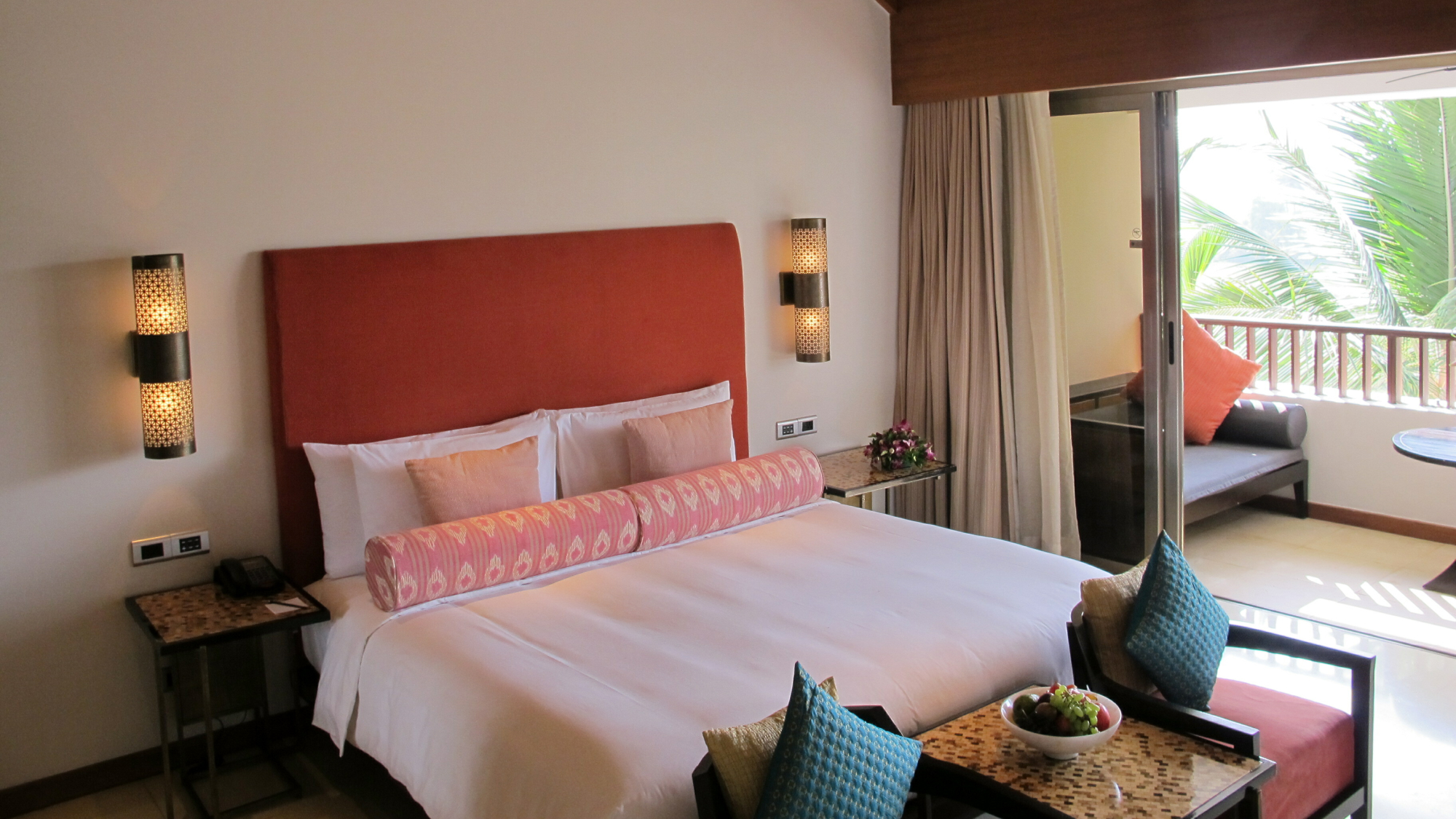 ONE BEDROOM
Loft Room
BEDS
1 king bed or 2 twin beds
BATHS
1 shower & 1 bathtub
GUESTS
2 adults & 1 child
SIZE
474 square feet/44 square meters
Overview
Housed on the second level, the Loft Room enjoys an open, airy feel accentuated by a pitched roof and floor-to-ceiling windows that bring in abundant natural light and cooling ocean breezes. Step out onto the large private balcony to bask in the sun undisturbed, and unwind to palm trees swaying gently in the distance.
ADDITIONAL INFORMATION
ROOM EXTRAS:
Bathrobe and bathroom slippers

4 bottles of fresh alkaline water in sterilized and sealed glass bottles

On request: DVD player, iPod & docking station, iron & ironing board
CHECK-IN / CHECKOUT:
Check-in time at 3:00 p.m. and checkout time at 12:00 p.m.
Alila Hospitalities:
Wi-Fi Internet access throughout the resort

Daily movie screening at 12:00 p.m. for kids and 6:00 p.m. for family

Access to Play Alila Kids' Club and Teen Zone