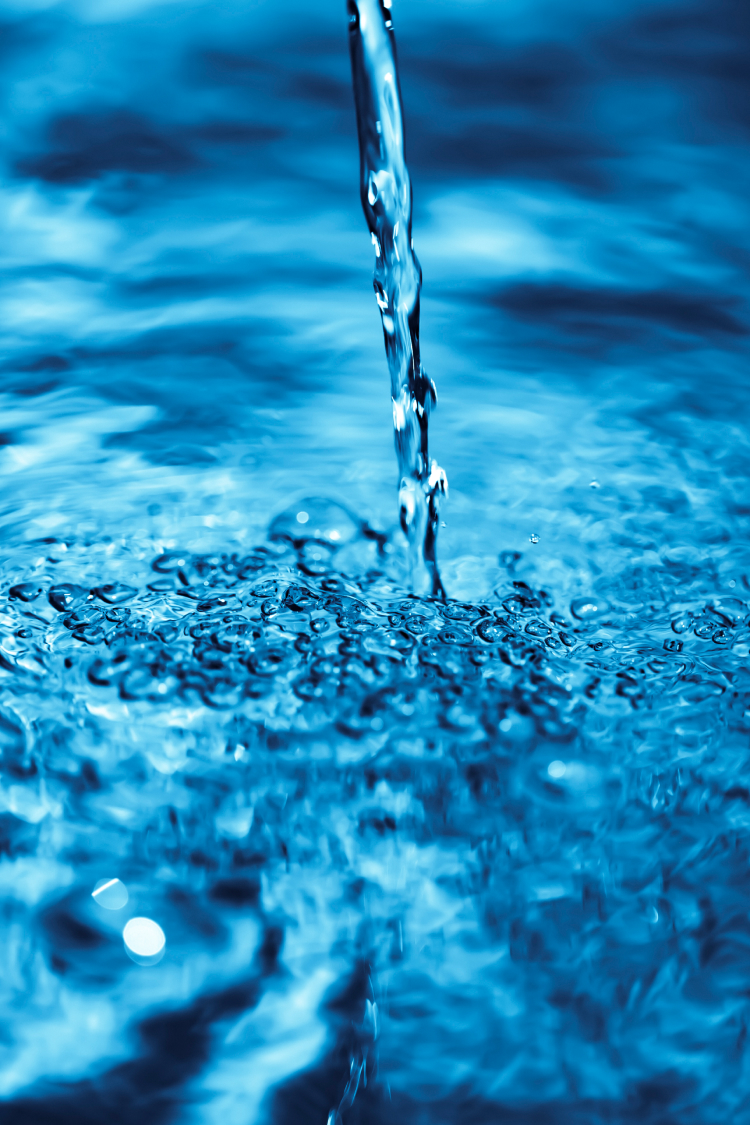 Water Bottling Plant
We are the first hotel in Goa to install an automated water bottling plant in partnership with WaterCube.
Our "Zero Mile Water" program delivers fresh alkaline water to our guests in sterilized and sealed glass bottles, eliminating an estimated 350,000 single-use plastic bottles annually, and reducing over 50 tons of carbon emissions. We also place water dispensers at our gym and local studio.