Alila Journeys
I want to experience in Alila Diwa Goa.
Showing 5 Journeys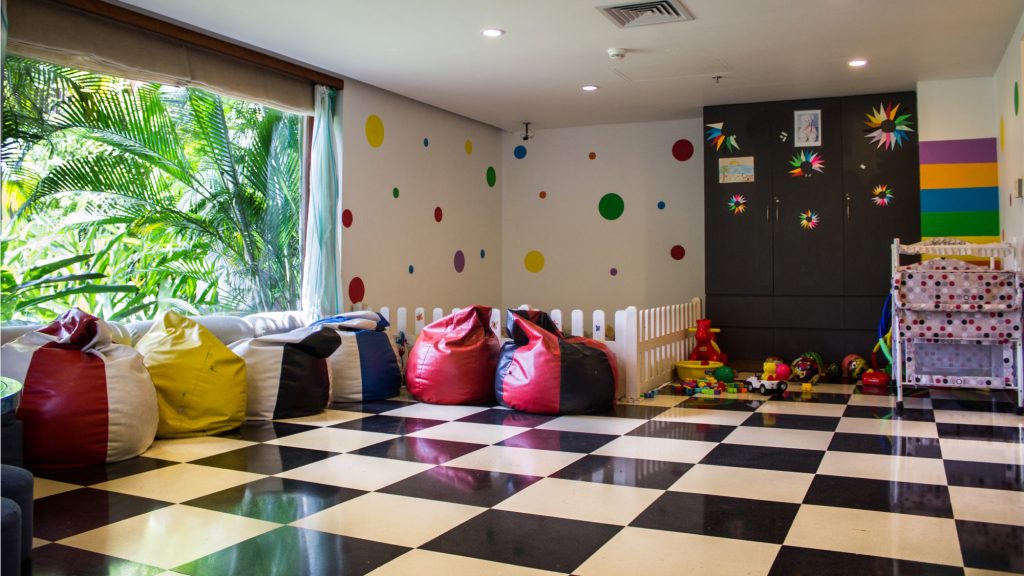 THRILLING ADVENTURES
Play Alila
A dedicated kids' club, offering a range of activities and curated paid experiences, ideal for kids 12 and under.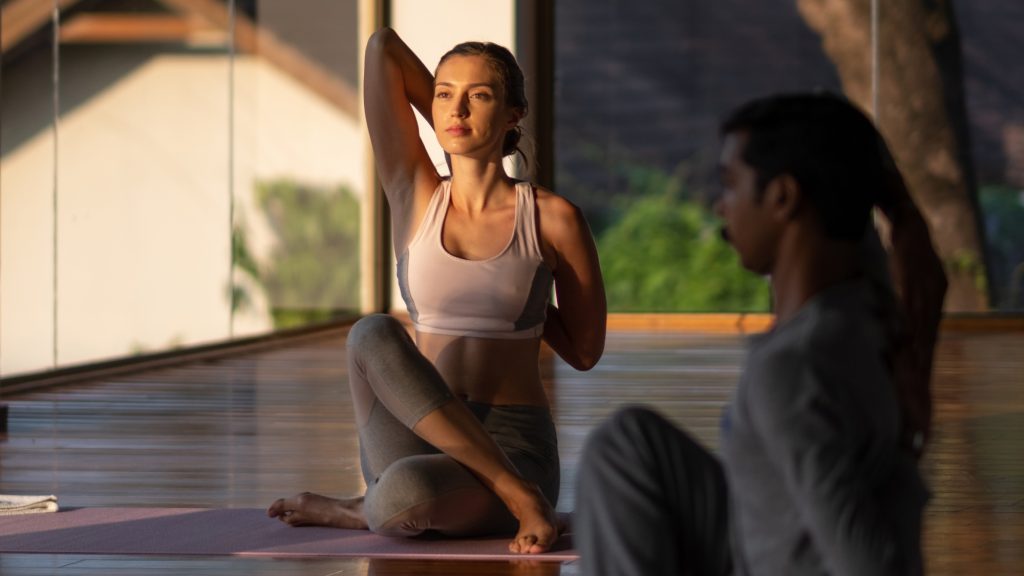 HOLISTIC EXPERIENCES
Guided Yoga Therapy
Regain your balance and revitalize with a yoga session in our spacious Yoga Studio.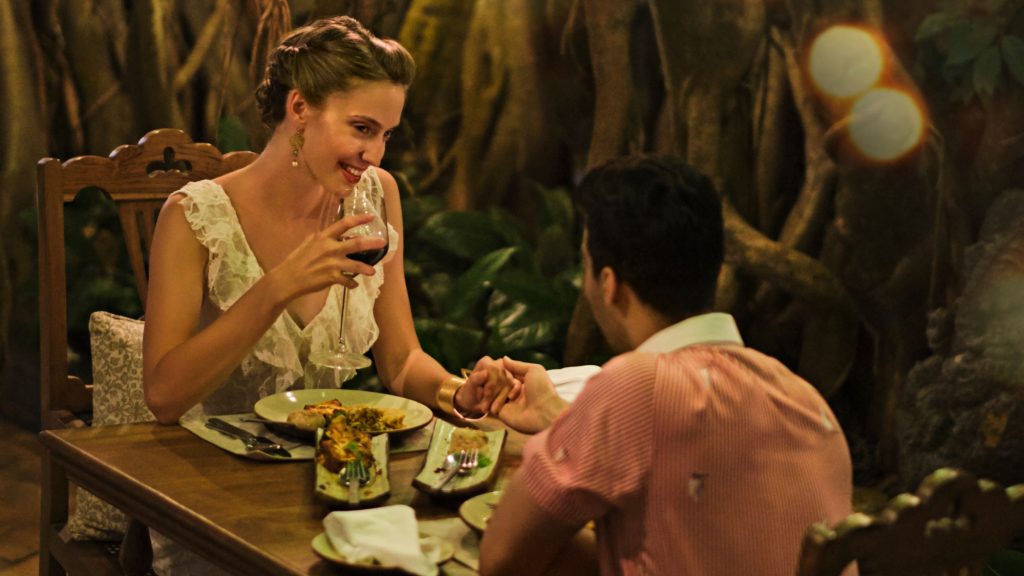 AUTHENTIC CUISINE, ROMANTIC EXPERIENCES, CELEBRATORY MOMENTS, HOLISTIC EXPERIENCES
Celebrate Your Love
Allow us to help turn any moment, be it a proposal, anniversary, birthday or another special occasion, into an everlasting memory.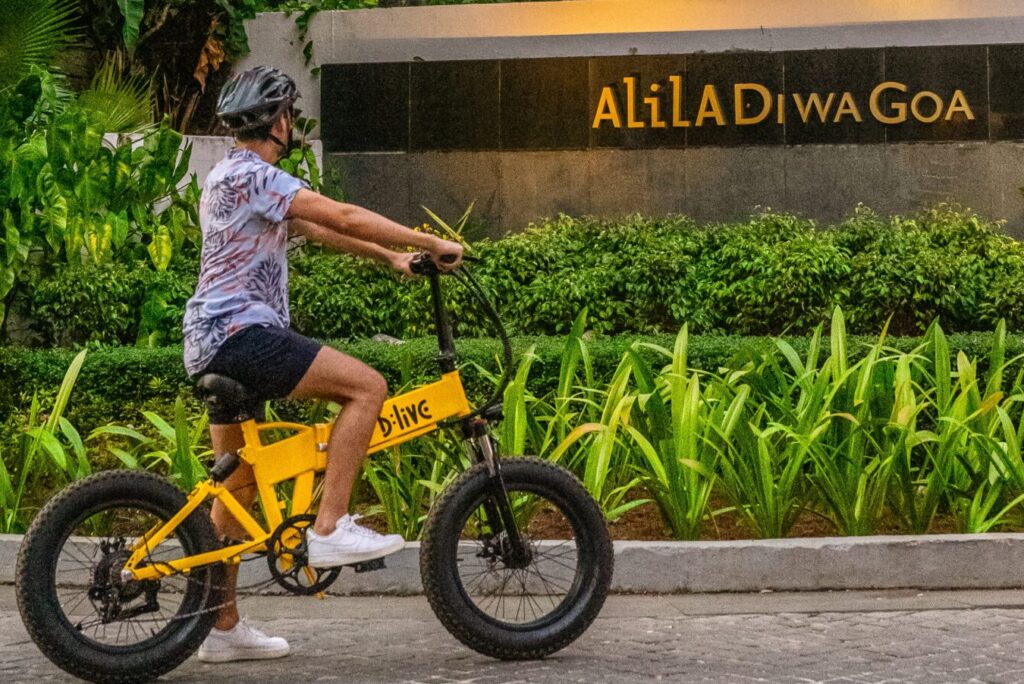 THRILLING ADVENTURES, LOCAL CULTURE
BLive E-Bike Tours
Take in the towering coconut palms and lush fields of the Goan countryside on an e-bike tour.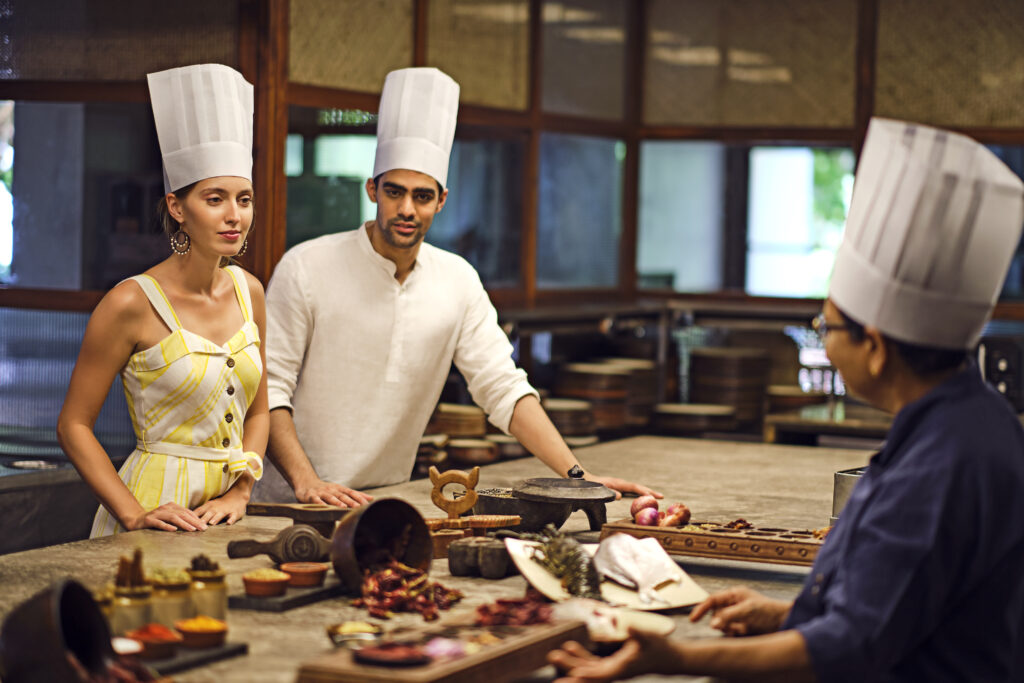 AUTHENTIC CUISINE, LOCAL CULTURE
Alila Masterclass
Spice Studio celebrates the rich culinary traditions of India's southwest coastal regions of Kerala, Karnataka and Goa.