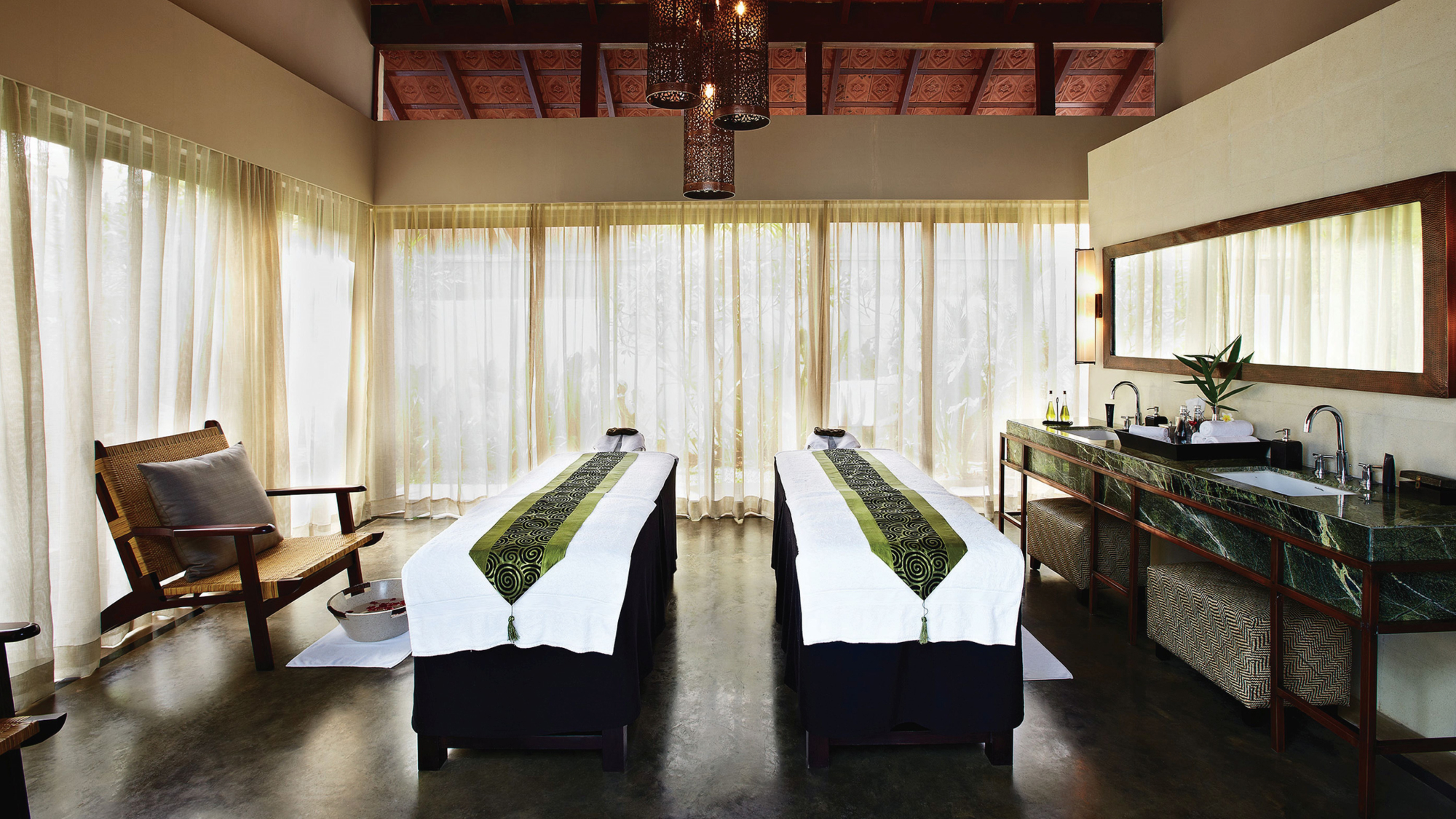 Spa Alila Diwa Goa
Experience the age-old healing traditions of Ayurveda.
Nurture mind, body and soul with treatments inspired by one of the world's oldest holistic healing systems, with bespoke programs crafted exclusively for you and your unique wellness requirements.
Hours:
9:00 a.m. – 9:00 p.m. IST
View Spa Menu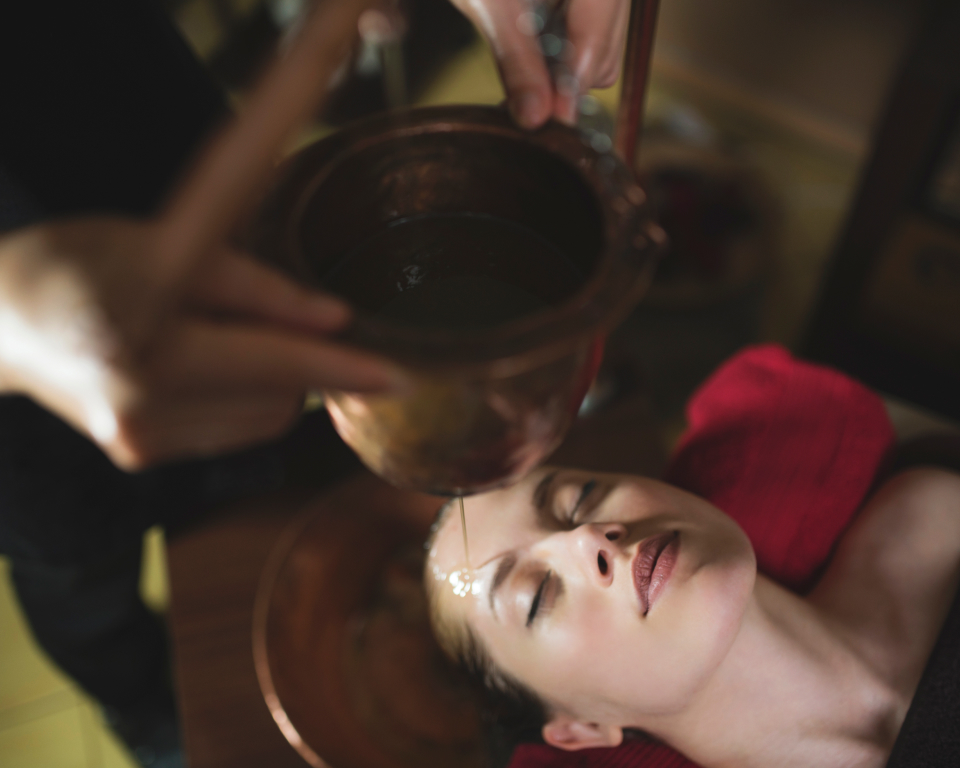 A Holistic Approach to Wellness
​​Indulge in contemporary expressions of thousand-year-old Ayurveda therapies, along with Asian and Western massage techniques and beauty rituals that are designed to naturally restore your sense of well-being. Our carrier oils are a pure blend of virgin coconut, sweet almond, kukui nut and wheat germ oils, and are rich in healing and aromatherapeutic qualities.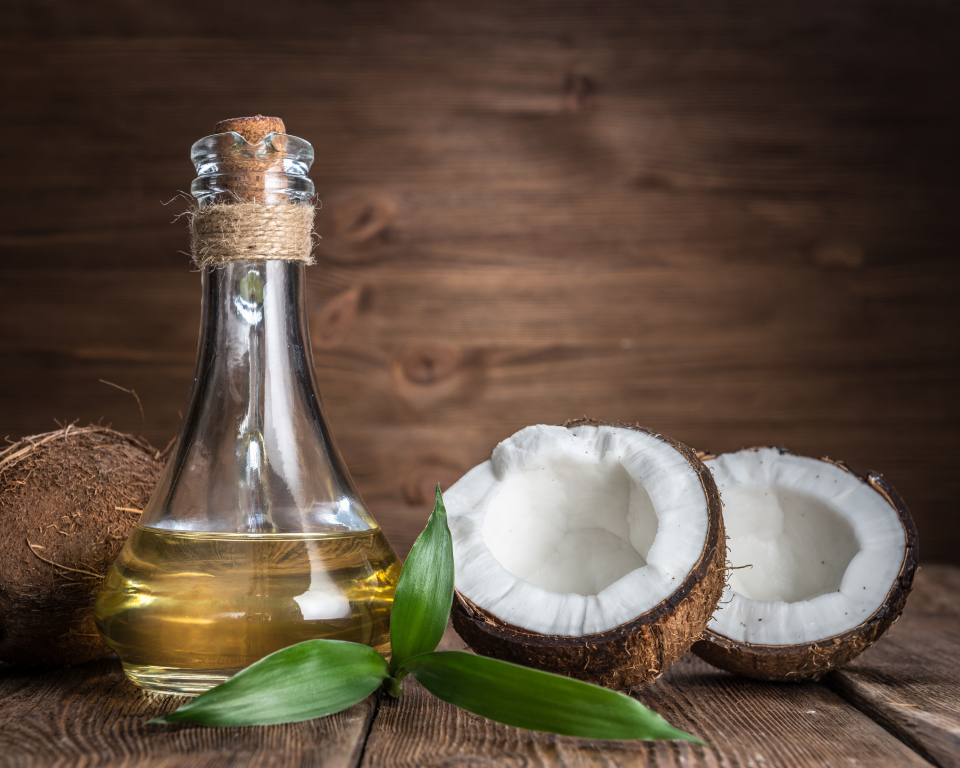 Age-Old Traditions
Ayurveda is the knowledge of life that enables you to be one with the universe. Maintain your equilibrium with Uzhichill, a traditional Ayurvedic de-stressing massage that incorporates long, rhythmic strokes; promote glowing skin with Udwartanam's unique treatment of dry herbal powders; and enter into a state of deep relaxation with Shirodhara, which incorporates a continuous flow of warm medicated oil on the "third eye."