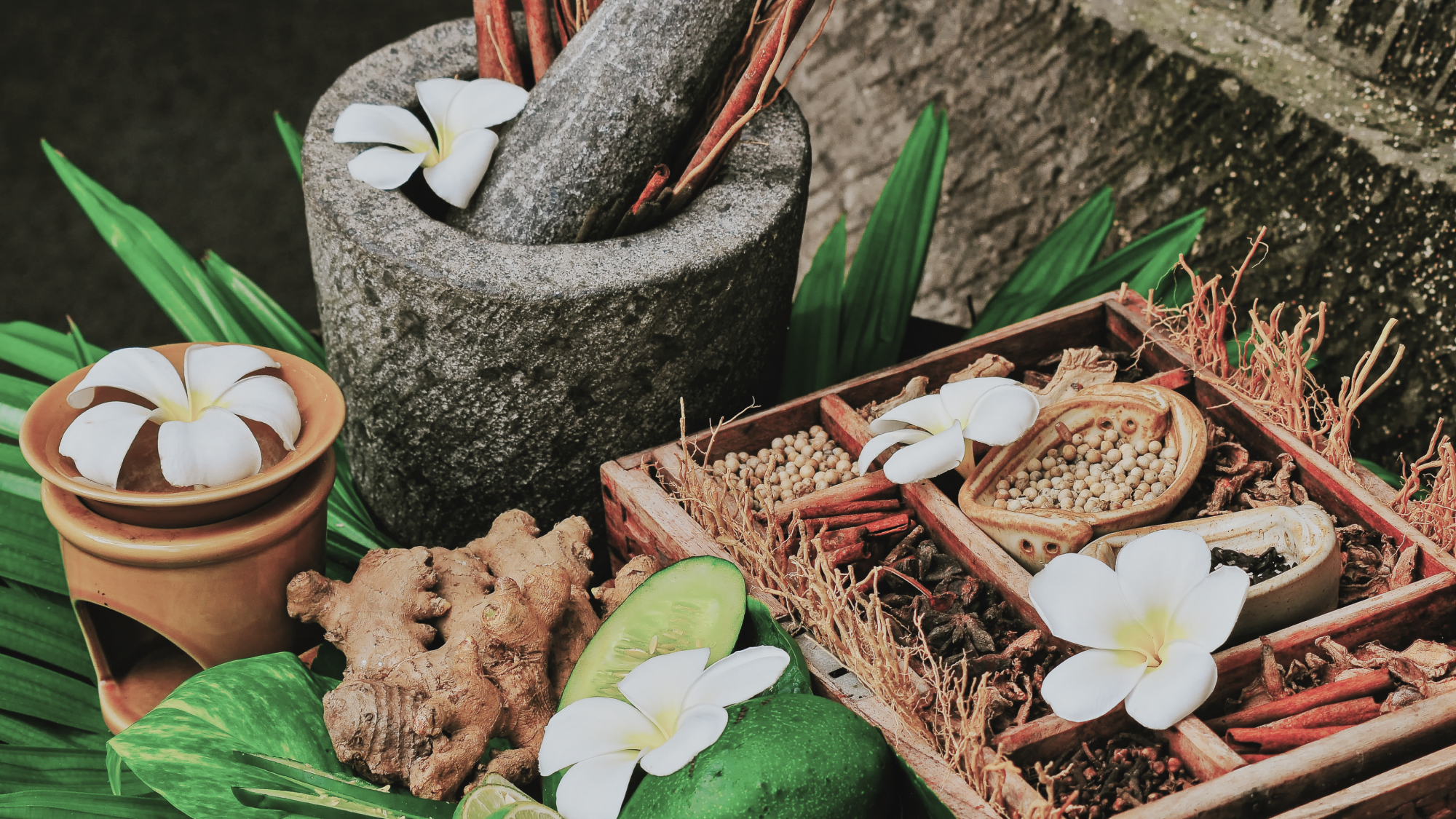 HOLISTIC EXPERIENCES, AUTHENTIC CUISINE
Discovery of Ancient Balinese Beauty Rituals
From (PP)
IDR 3,410,000++
Experience
Restore balance and promote inner radiance with this cultural Discovery of Ancient Balinese Beauty Rituals crafted to reflect the Balinese fountain of youth. Discover age-old beauty therapies incorporating indigenous ingredients, and follow with thoughtfully prepared dishes from The Warung to nurture from within.
Itinerary
Traditional Balinese massage

60 minutes

Manicure or pedicure

30 minutes

Curated dining at The Warung

2 hours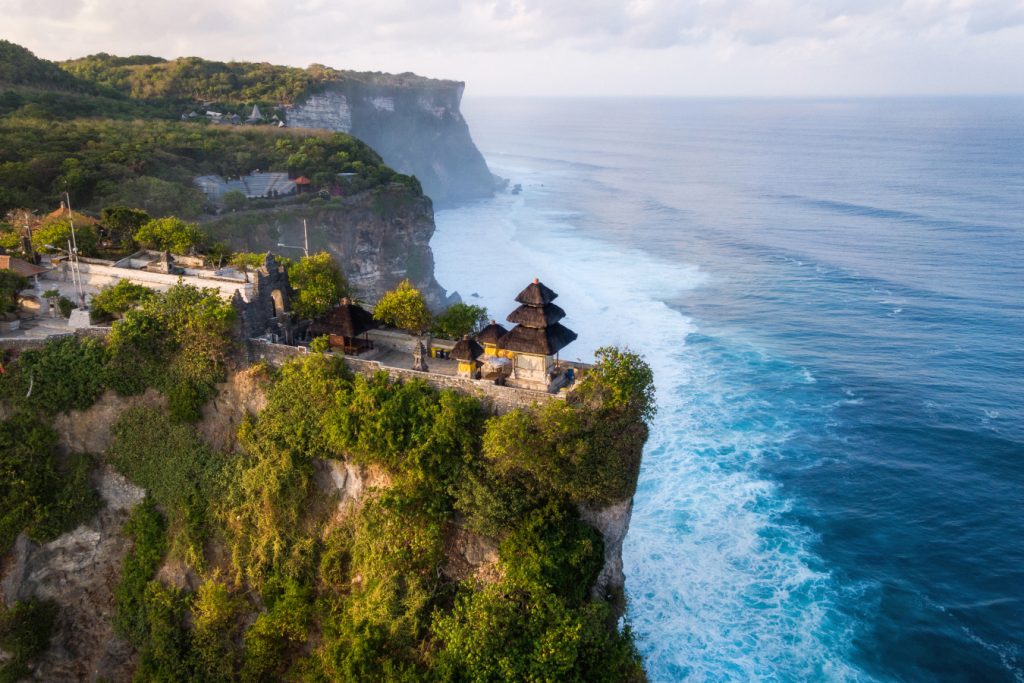 THRILLING ADVENTURES, LOCAL CULTURE, AUTHENTIC CUISINE
Expedition to Hidden Sanctuaries on the Bukit
Hike through a tropical forest to reach Beji Temple and witness locals as they offer deities blessings for spiritual purification.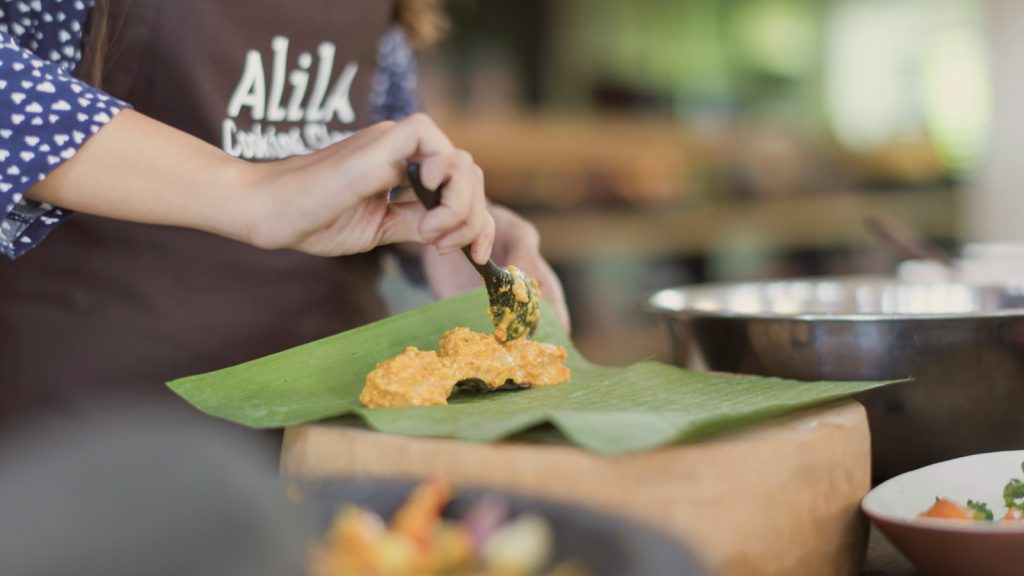 AUTHENTIC CUISINE, LOCAL CULTURE, BOTANICAL IMMERSION
Uncover the Secrets of Balinese Cooking
Learn the must-have ingredients and cooking methods behind some of the most revered Balinese dishes in this half-day cooking class.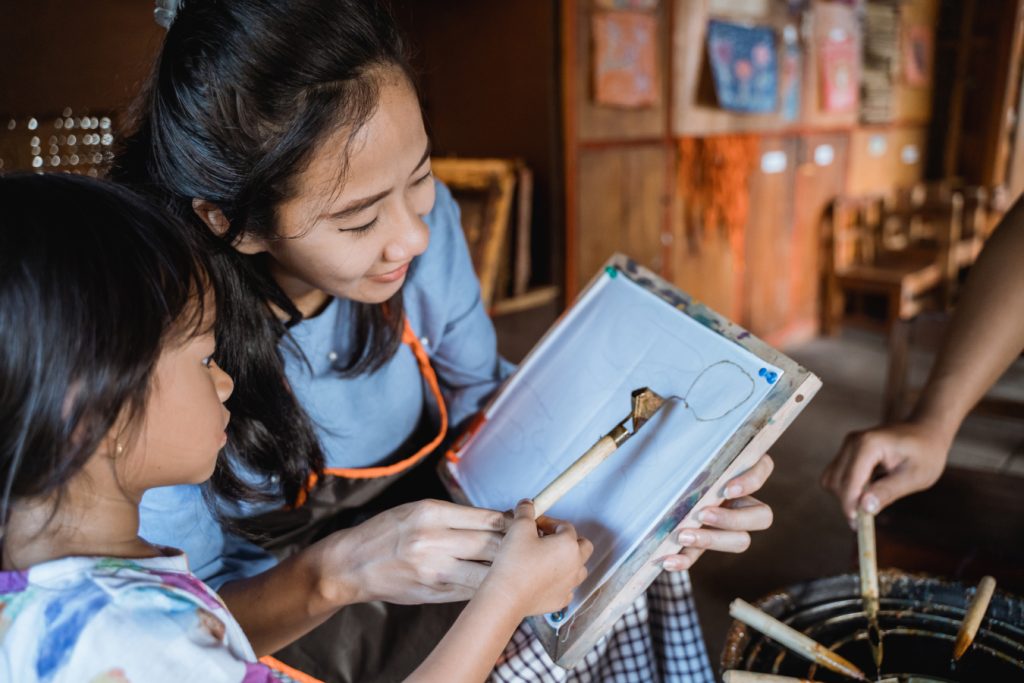 LOCAL CULTURE, AUTHENTIC CUISINE
Journey to Community
At Alila Villas Uluwatu, we curate experiences through a local lens, seeking to benefit locals through genuine interactions.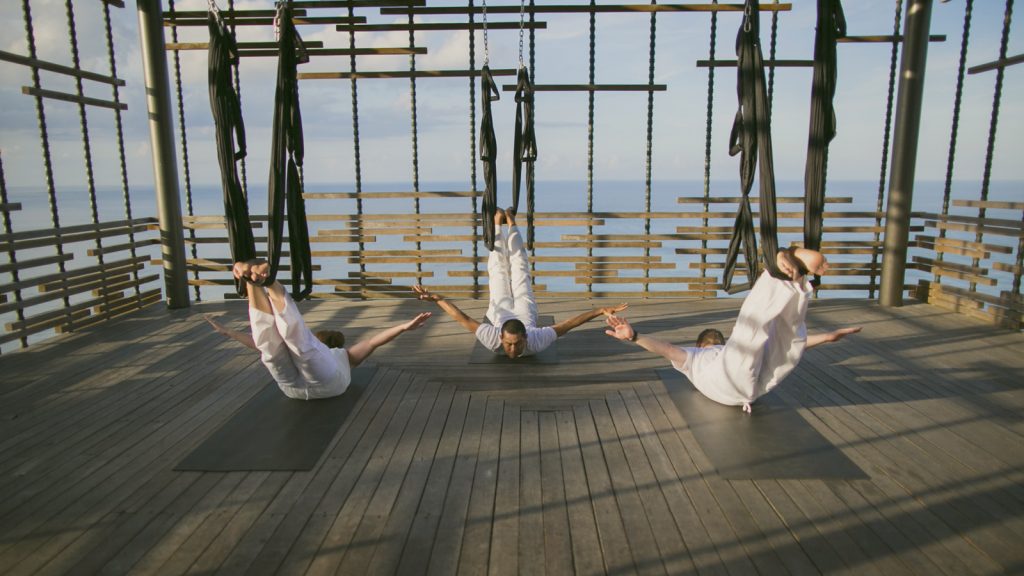 HOLISTIC EXPERIENCES
Soar Over the Waves in an Aerial Yoga Class
Experience the gravity-defying freedom of aerial yoga in a private class conducted at the Cliff Edge Cabana.