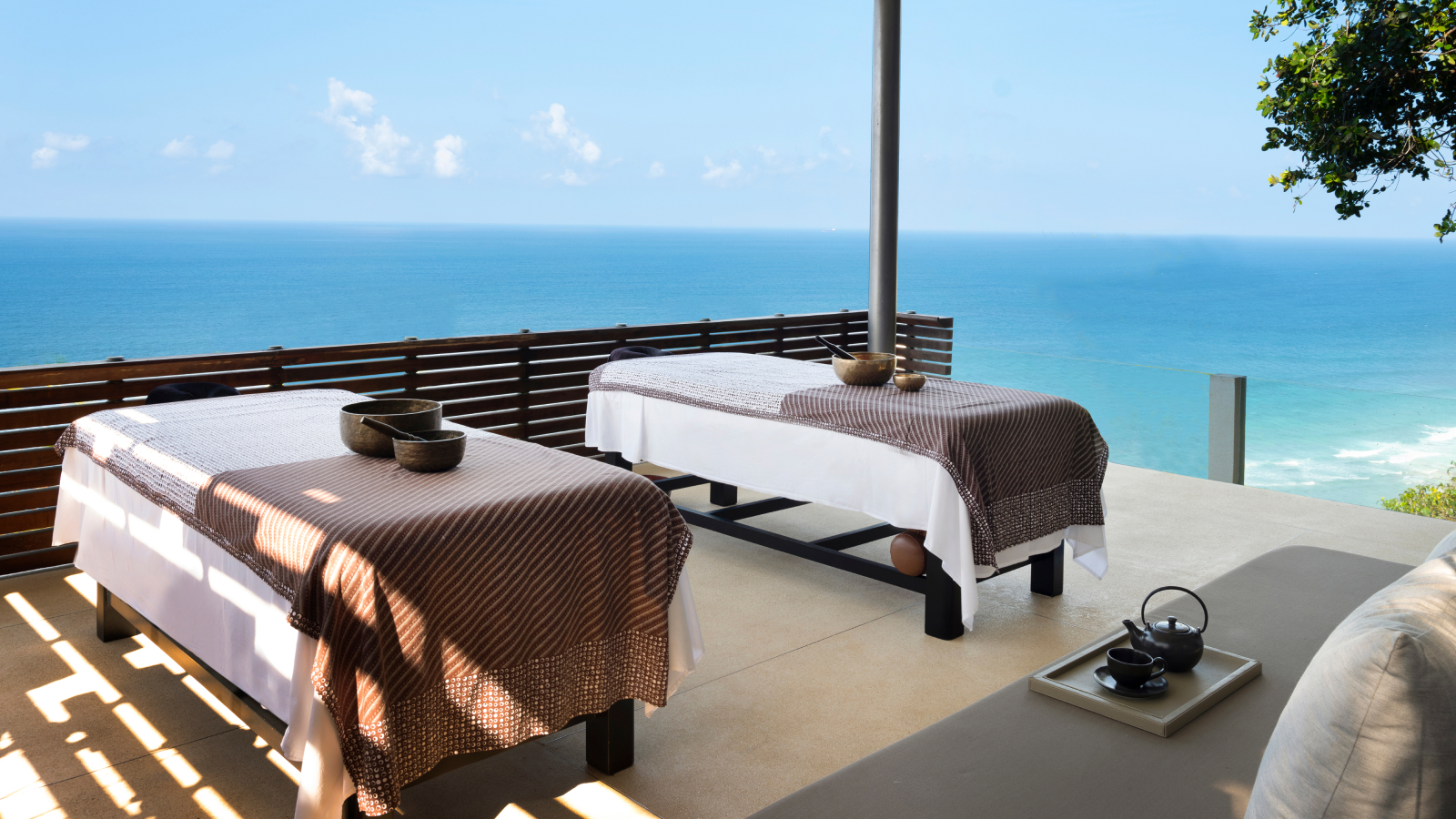 Spa Alila Villas Uluwatu
An elevated sense of wellbeing.
Spa Alila exists to restore the balance between mind and body, the spirit and nature. At Spa Alila, the path to wellbeing transcends ordinary notions of wellness. We take a traditional approach, engaging locally based spa therapists—the keepers of age-old traditions and concoctions—to share effective and soothing therapies with guests in a serene, contemporary setting that invites calm and tranquility.
Hours
9:00 a.m.–10:00 p.m
VIEW SPA MENU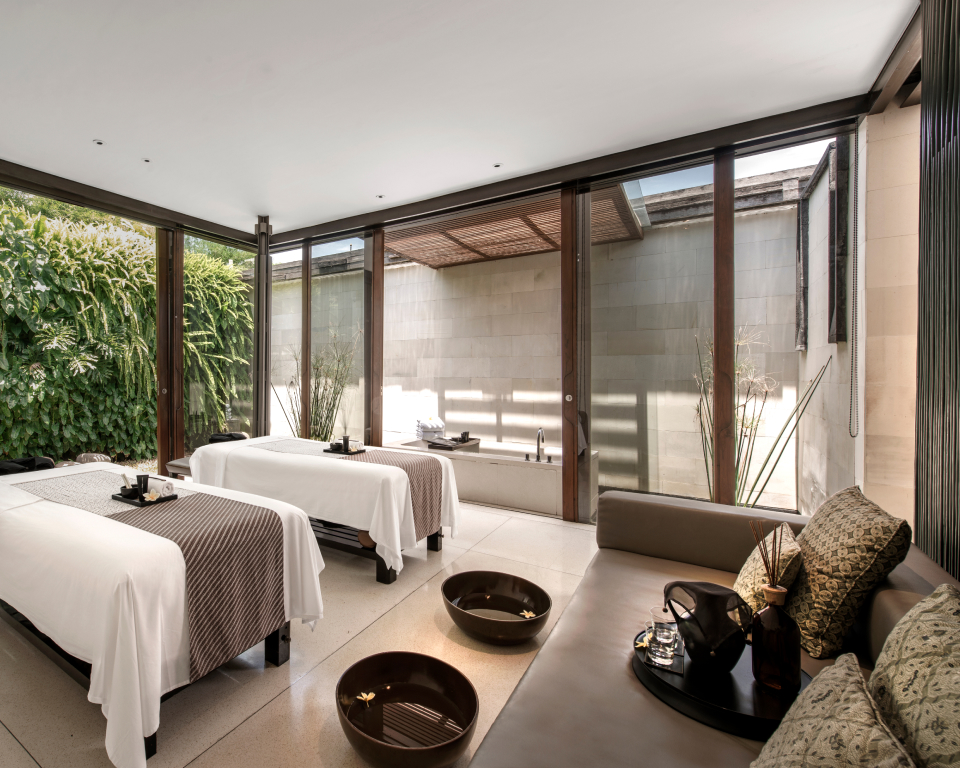 Holistic wellness rooted in local practices.
Time-honored Balinese practices inform every treatment and technique, providing a sense of connection to the community and harnessing the curative properties of the local traditions our spa technicians bring with their expertise. From sayang massage techniques that use long, rhythmic strokes in individualized sequences to the medicinal herbs we wield, every Alila Spa journey is sublime.
A uniquely personalized experience
From the ingredients in our products to the design of our spa spaces, our products are created by local artisans using earth-friendly ingredients to complement therapies with the profound peace of mind that comes from living in harmony with the environment. For a private experience, our secluded Cliff Edge Spa Cabana serves as an extension of the Spa situated a few meters from the serene sounds of water below.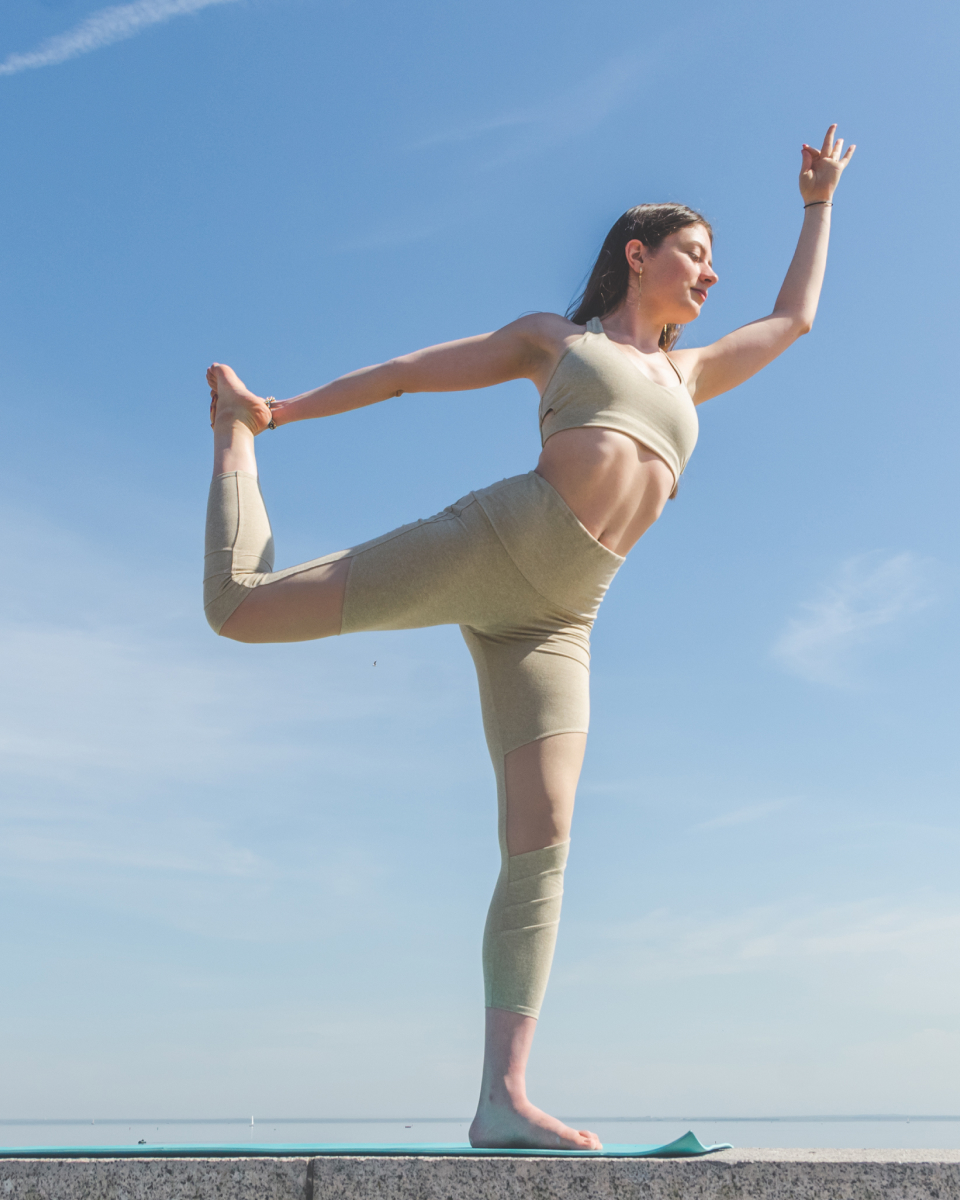 Yoga
Reconnect with yourself through restorative yoga. Daily classes are available on the pavilion from 7:30 a.m. to 8:30 a.m.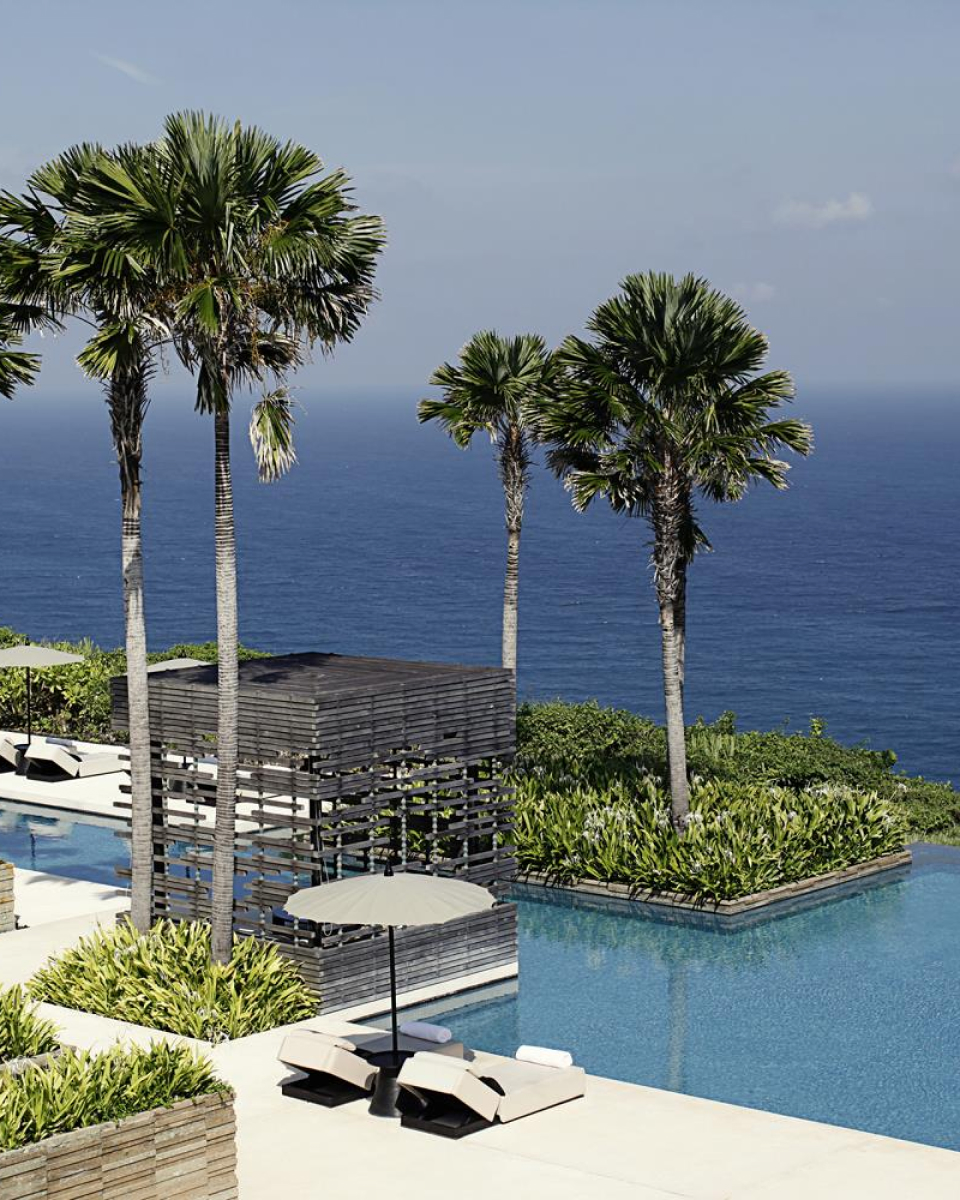 Swim
Enjoy a refreshing swim at our 50-metre cliffedge pool overlooking the Indian Ocean.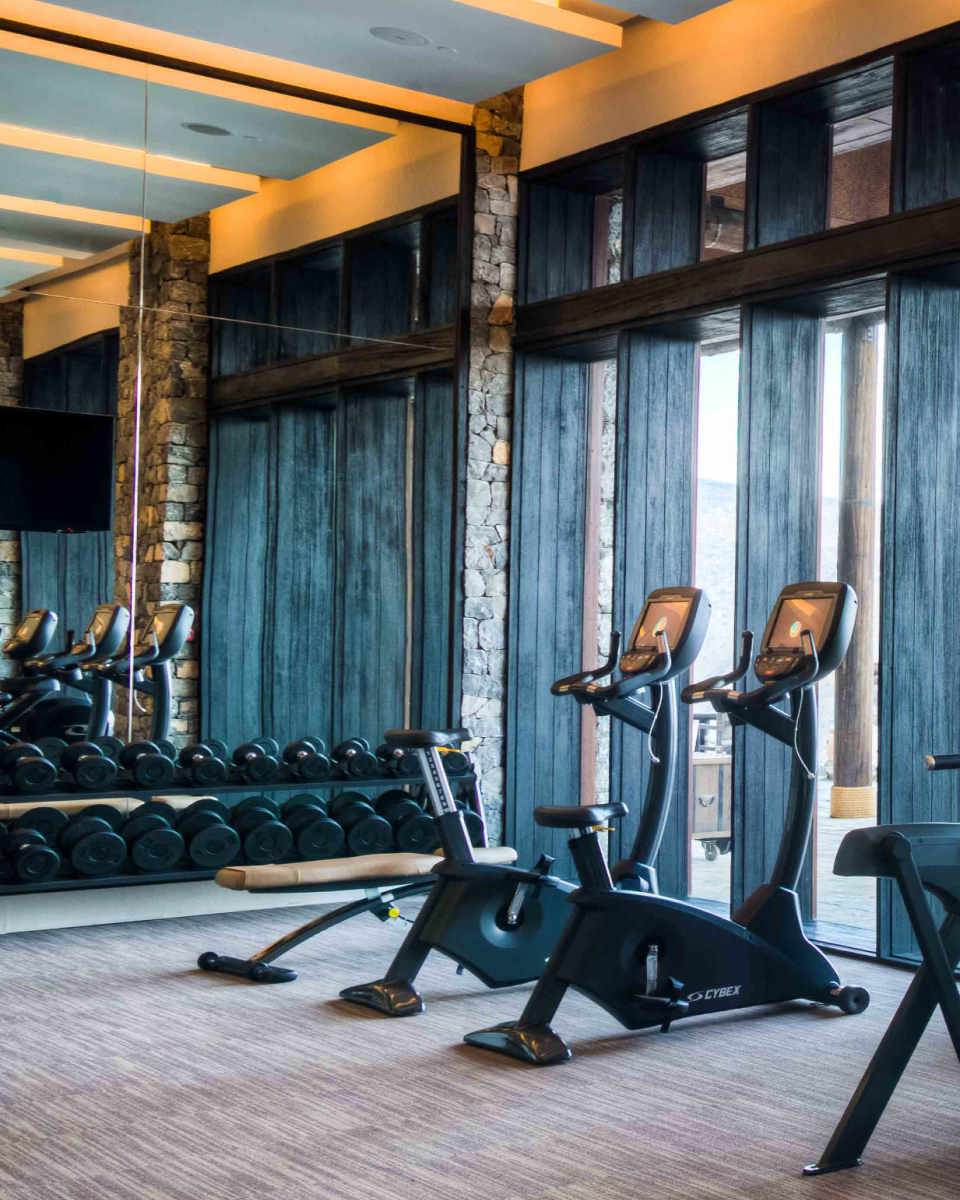 Gym
Our 24-hour gym is complete with dedicated yoga and meditation studios, Alila Living products, comprehensive fitness programs and equipment for energizing workouts.