Alila Journeys
I want to experience in Alila Uluwatu.
Showing 12 Journeys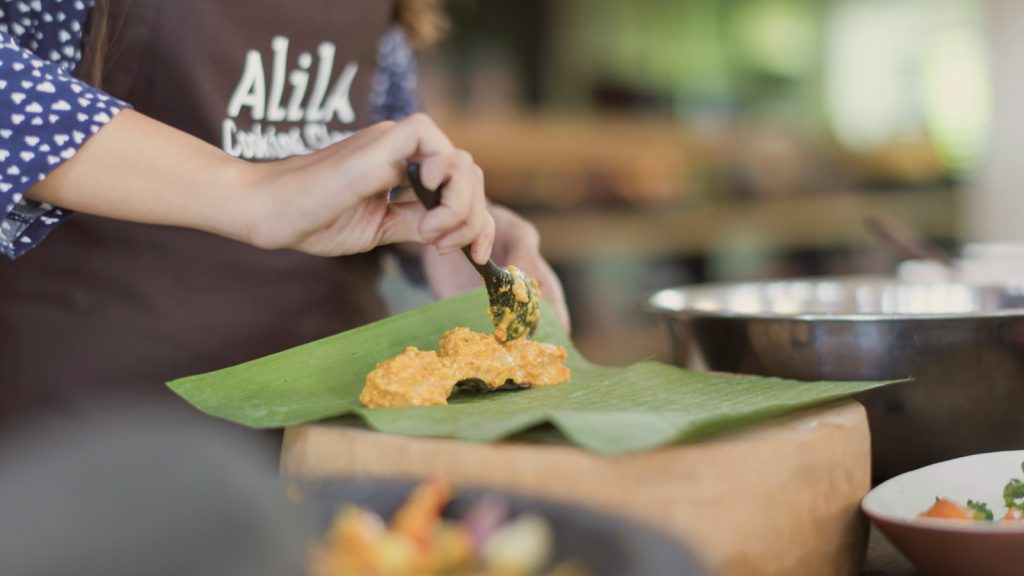 AUTHENTIC CUISINE, LOCAL CULTURE, BOTANICAL IMMERSION
Uncover the Secrets of Balinese Cooking
Learn the must-have ingredients and cooking methods behind some of the most revered Balinese dishes in this half-day cooking class.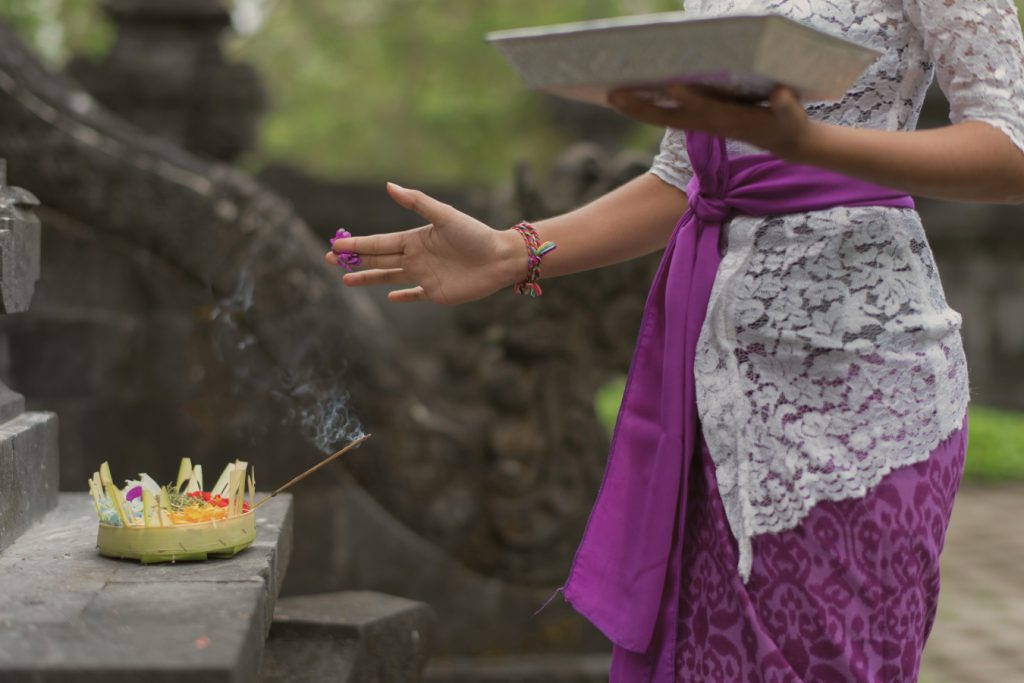 LOCAL CULTURE, AUTHENTIC CUISINE
Journey to Enlightenment
Enjoy privileged, intimate access to three of the holiest and lesser-visited temples on Bali's southern coast.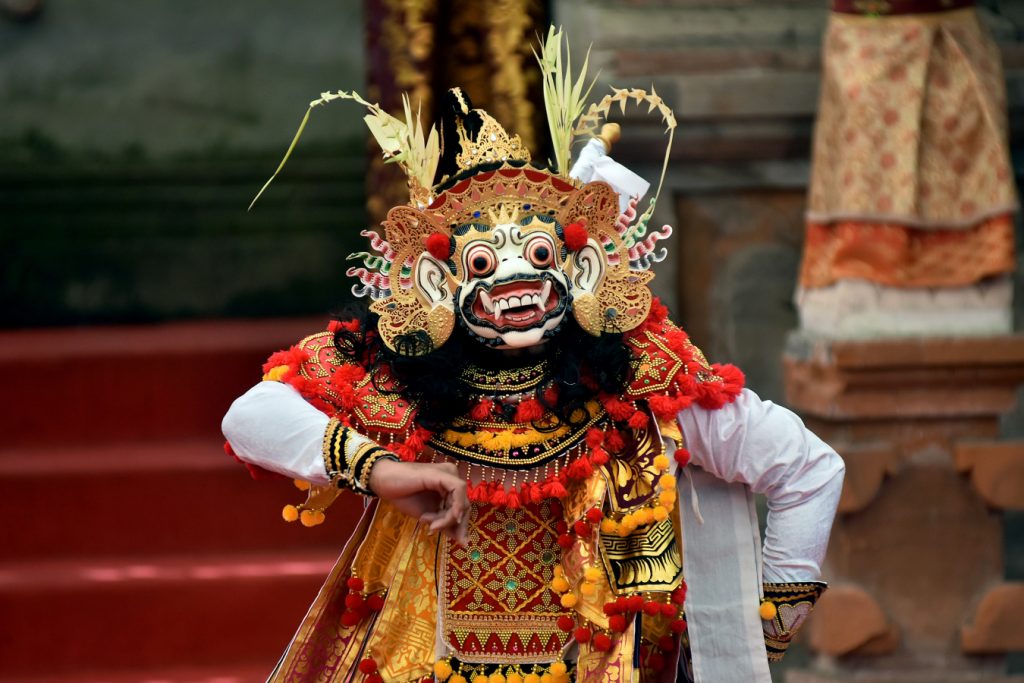 LOCAL CULTURE
Immersion into the Indigenous Bali Lifestyle

Explore the beauty and depth of Balinese culture.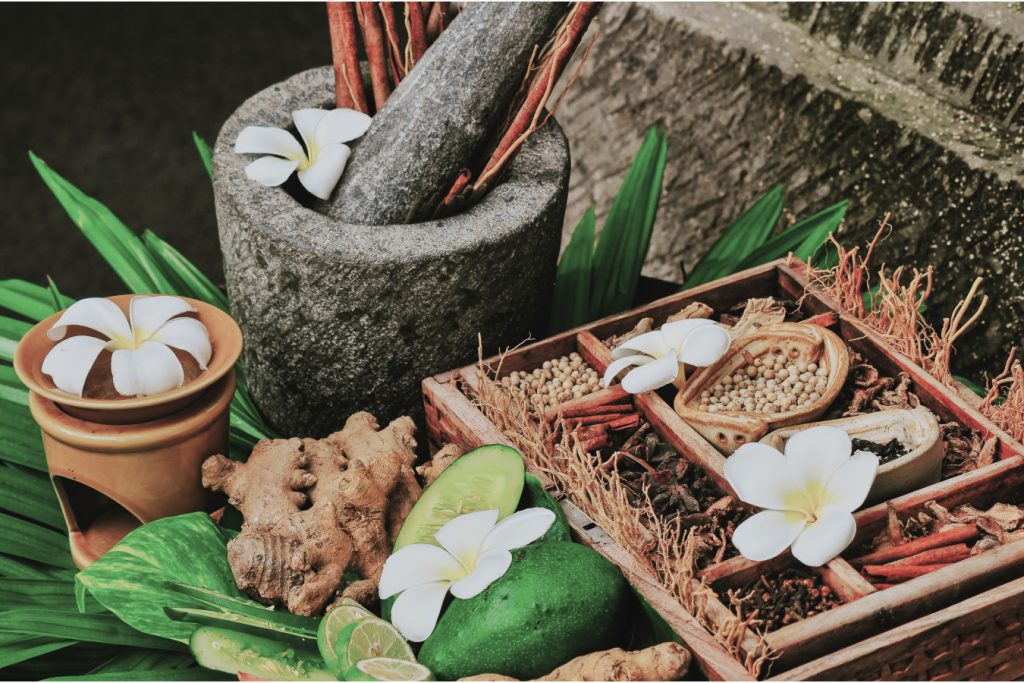 HOLISTIC EXPERIENCES, AUTHENTIC CUISINE
Discovery of Ancient Balinese Beauty Rituals
Restore balance and promote inner radiance.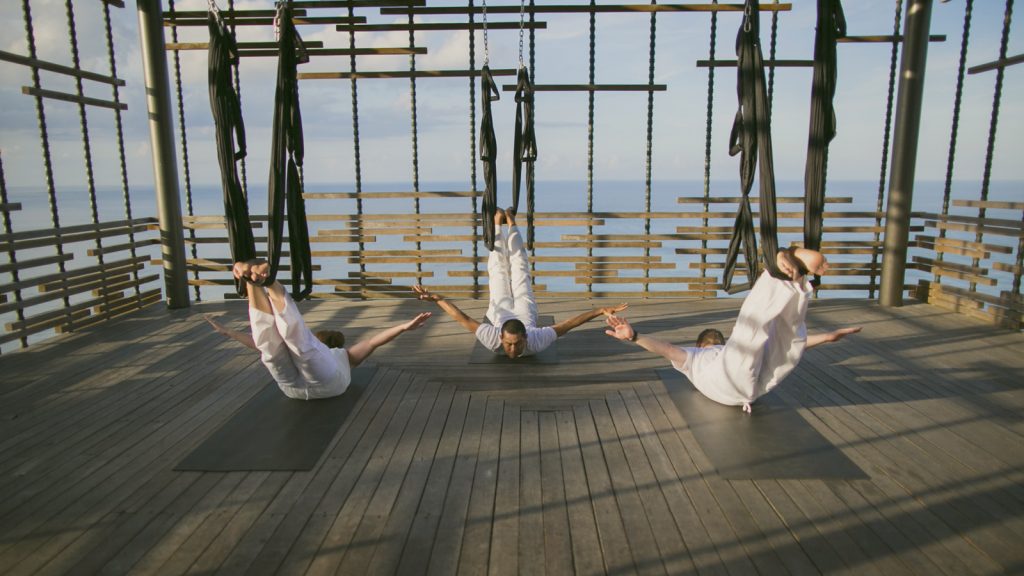 HOLISTIC EXPERIENCES
Soar Over the Waves in an Aerial Yoga Class
Experience the gravity-defying freedom of aerial yoga in a private class conducted at the Cliff Edge Cabana.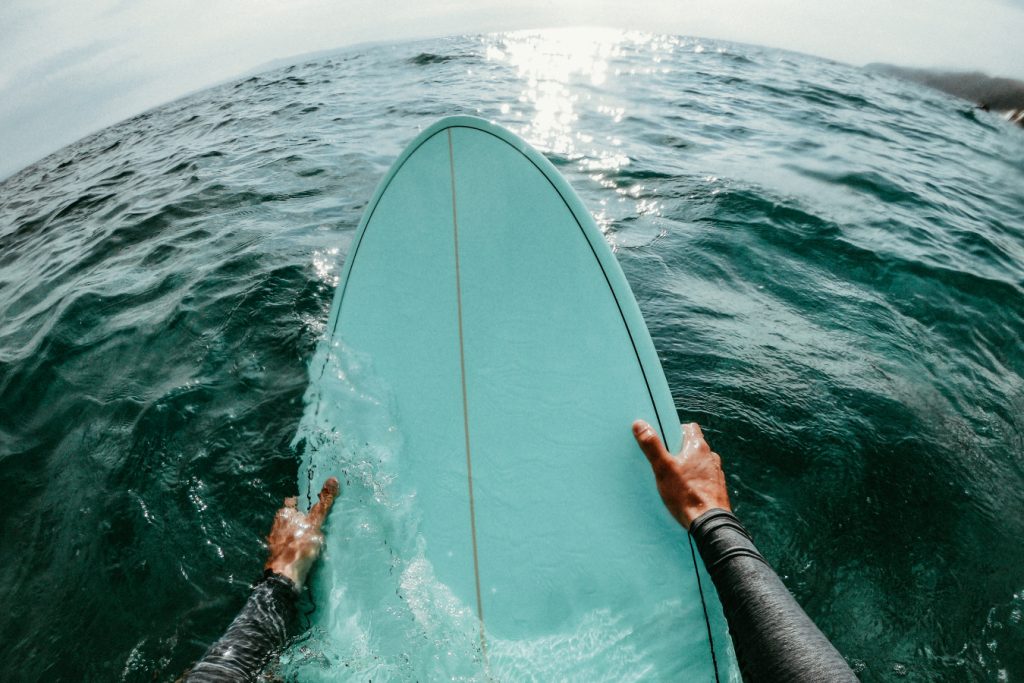 THRILLING ADVENTURES, AUTHENTIC CUISINE
Venture to The Swells of Southern Bali
Visit different surf spots in the Bukit area accompanied by our professional surf coach.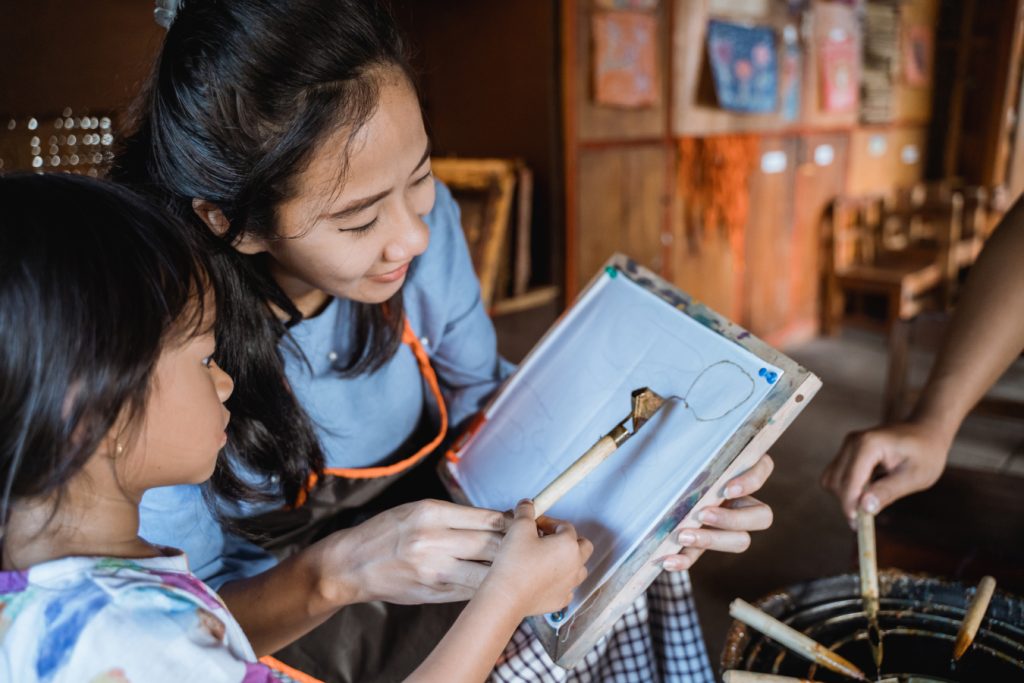 LOCAL CULTURE, AUTHENTIC CUISINE
Journey to Community
At Alila Villas Uluwatu, we curate experiences through a local lens, seeking to benefit locals through genuine interactions.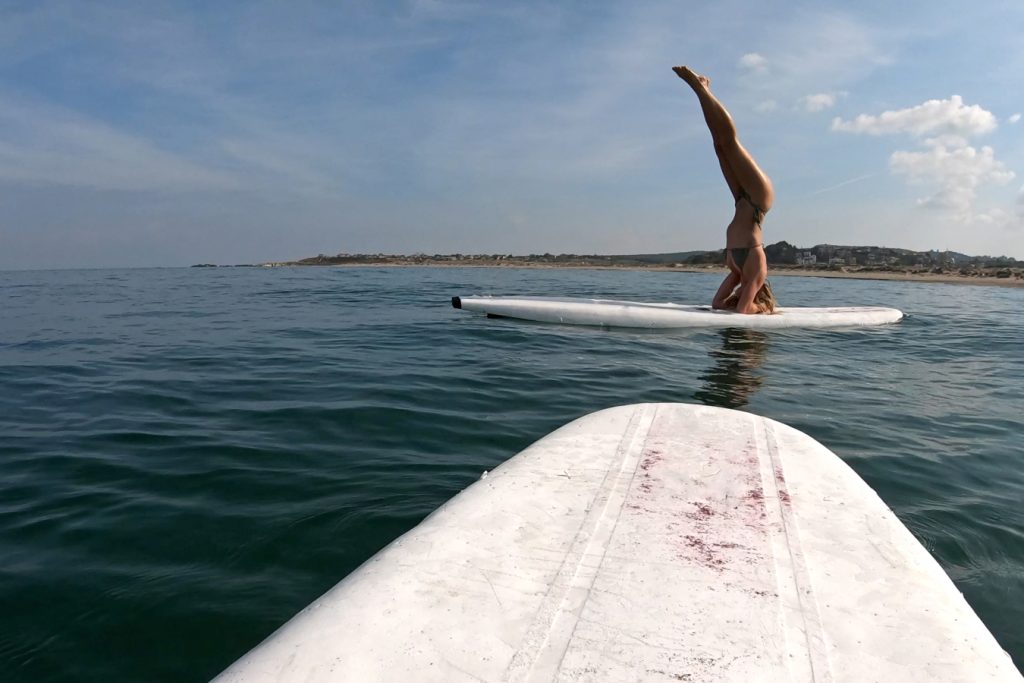 HOLISTIC EXPERIENCES,THRILLING ADVENTURES
Find Your Balance with Stand Up Paddleboard Yoga
Have our infinity pool to yourself during a private yoga session with our professional instructor.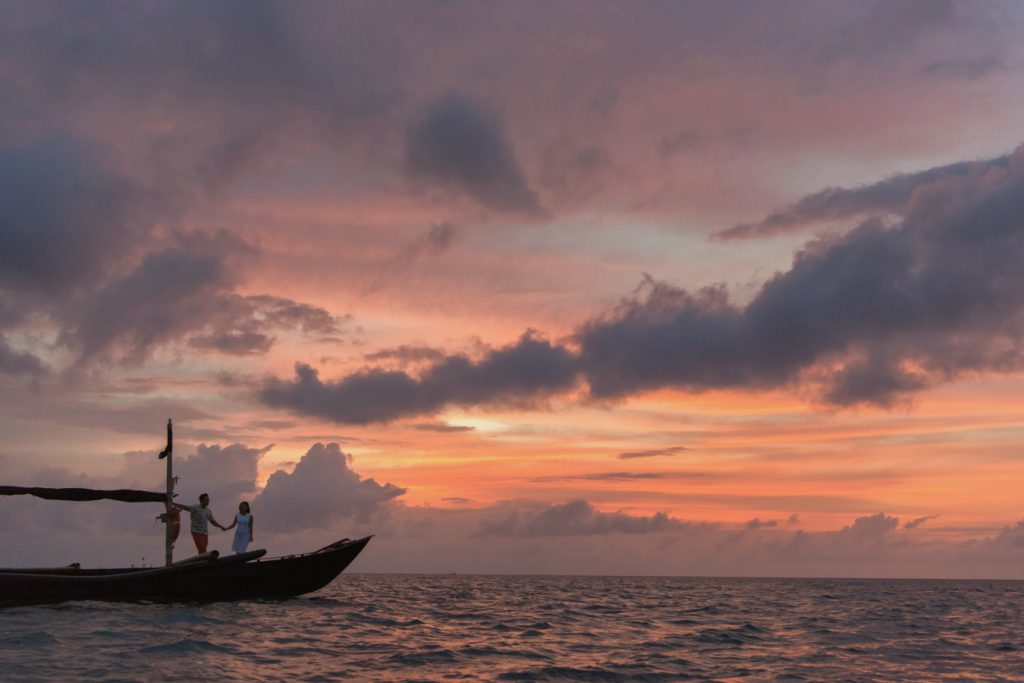 AUTHENTIC CUISINE, THRILLING ADVENTURES, CELEBRATORY MOMENTS
Journey to Romance
Revel in a once-in-a-lifetime cruise for two along Bali's pristine southern coast.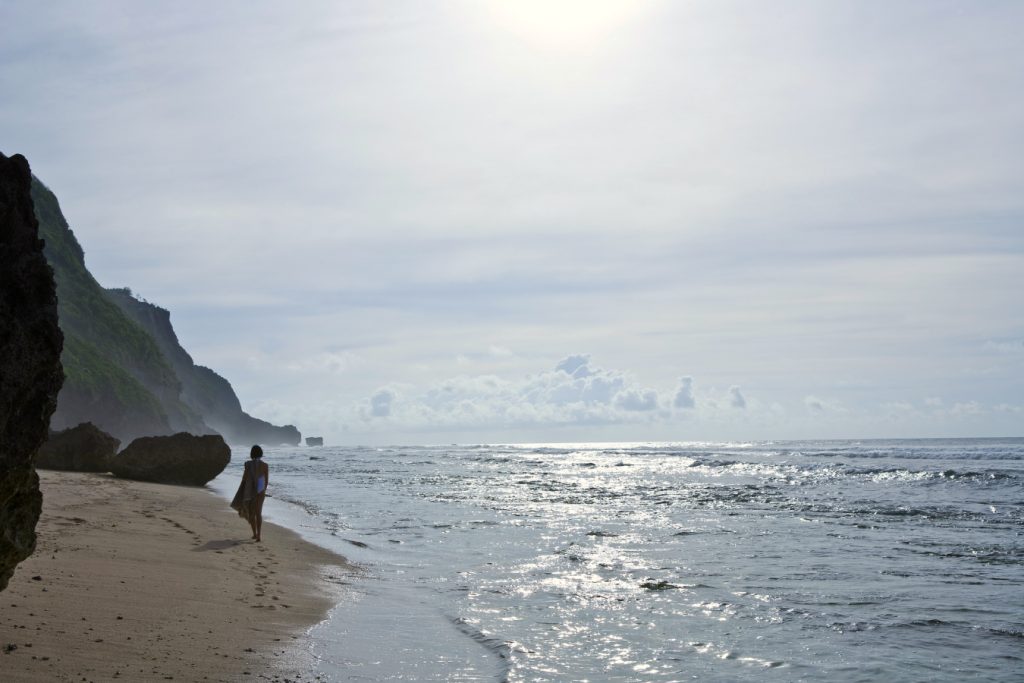 THRIlLING ADVENTURE
Excursion to the Southern Beaches
Take in panoramic views of the Indian Ocean as you cruise along Jimbaran Bay.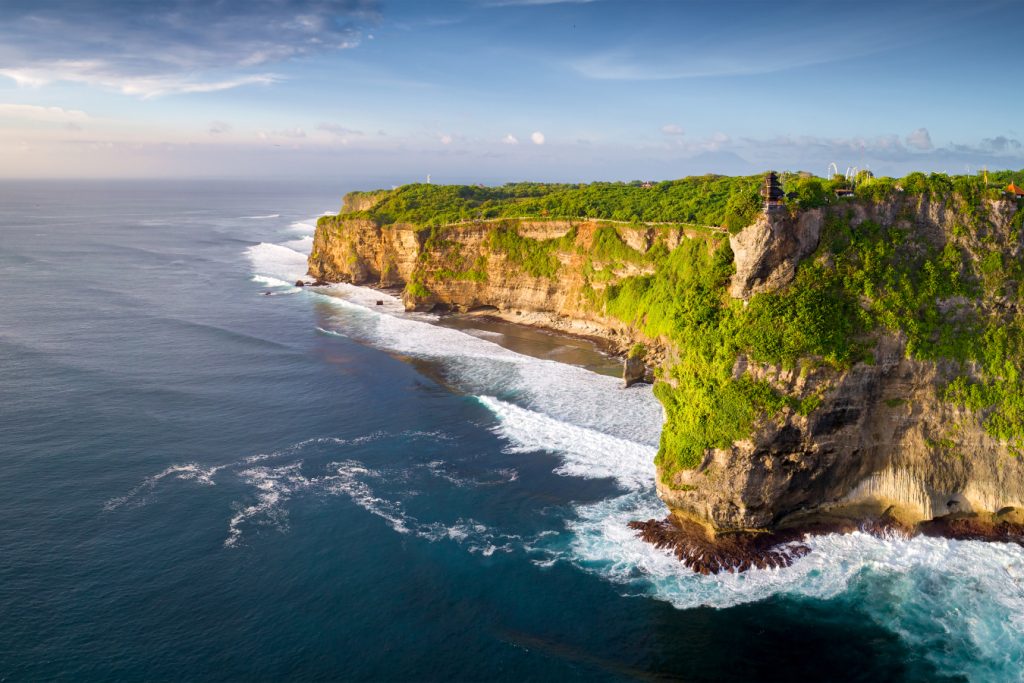 THRILLING ADVENTURES, LOCAL CULTURE
Cycling on the Bukit
Cycle off the usual tourist trail to explore the beauty of the rural surroundings and heart of local life.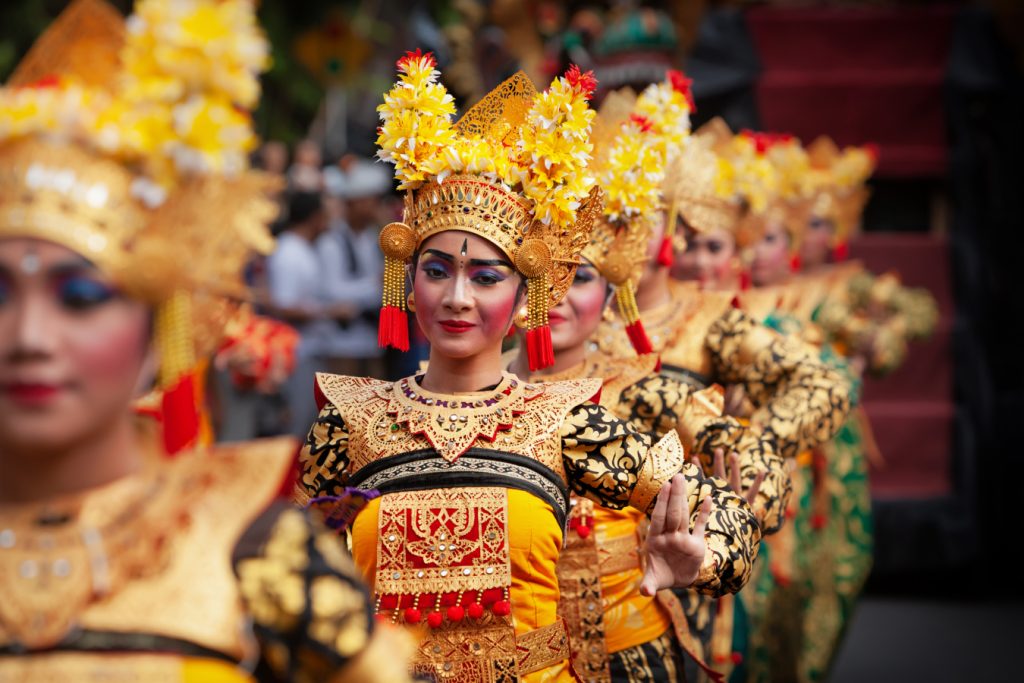 LOCAL CULTURE, AUTHENTIC CUISINE
Immersion into Traditional Balinese Song and Dance
Learn the elegant movements of Balinese dance to the rhythmic melody of Tembang music during a private dance lesson.