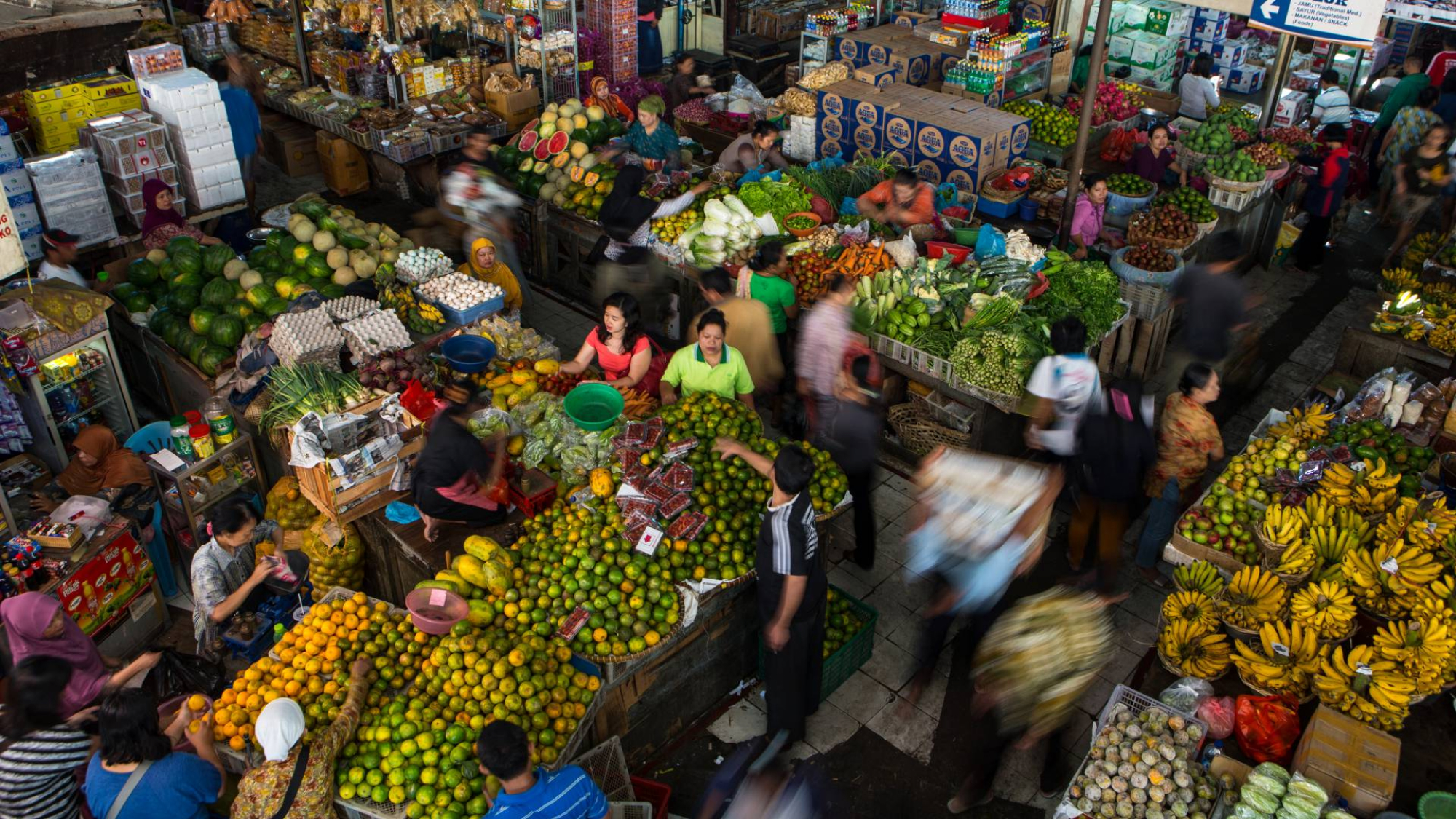 LOCAL CULTURE, AUTHENTIC CUISINE
Morning Market
Experience
Strolling around Indonesia's vibrant markets is a great way to witness the rhythms and routines of daily life. Pasar Gede, which literally translates to "big market," is the city's largest traditional market, operating since 1930 in Solo's Chinese district. Designed by Dutch architect Thomas Karsten, it's also become an architectural icon for its classic combination of Dutch and Javanese architecture. Set off early in the morning to take in the bustling atmosphere, and browse through stalls hawking fruits and vegetables, along with street foods such as from mie pentil (flavourful fried noodles) and es dawet (a rice flour dessert made with shaved ice, brown sugar and coconut milk).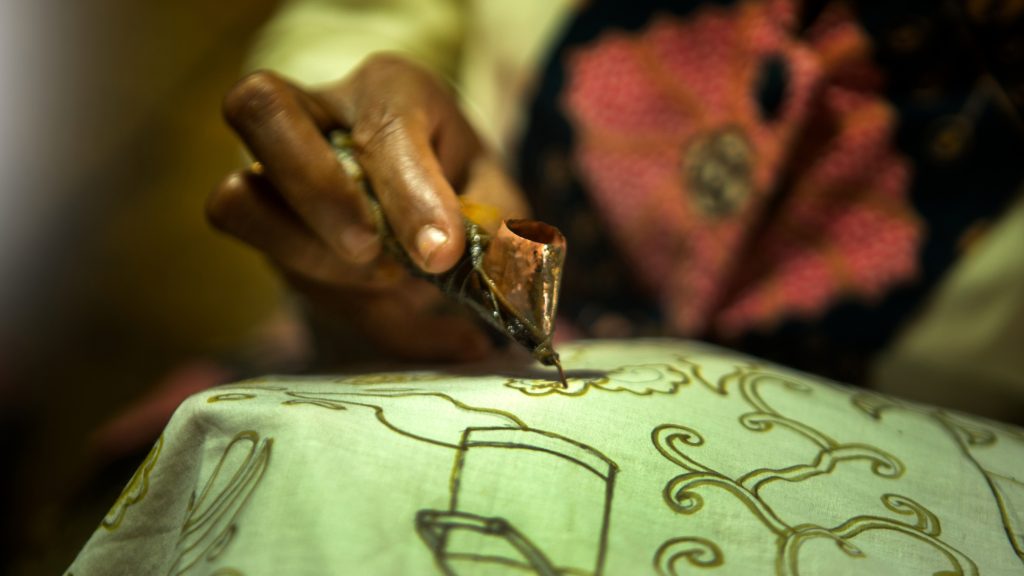 LOCAL CULTURE
House of Danar Hadi
A museum and vast cultural compound dedicated to the preservation and advancement of the art of batik as part of Indonesia's cultural legacy.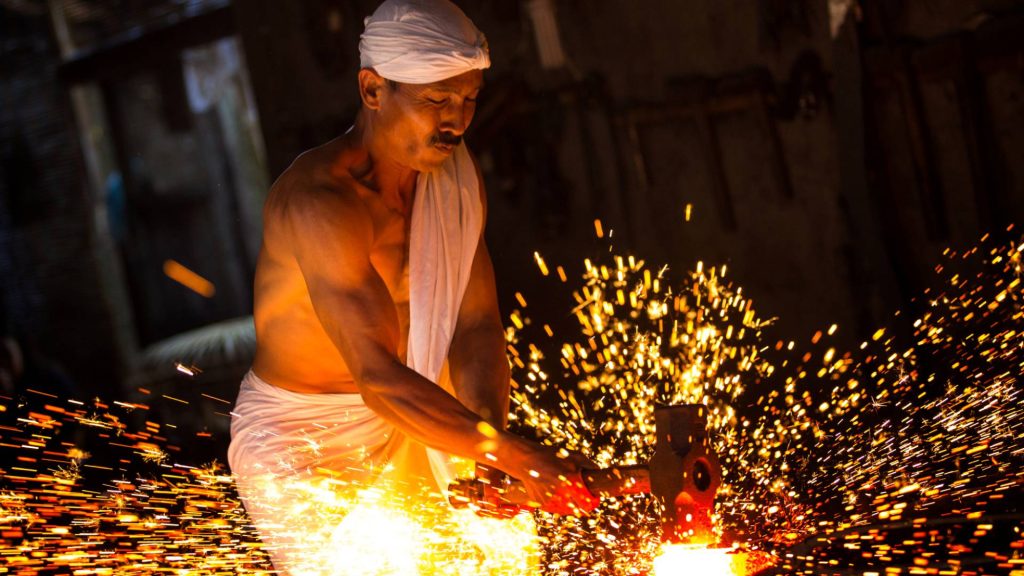 HOLISTIC EXPERIENCES, LOCAL CULTURE
Mystical Keris
Delve deep into the craftsmanship and centuries-old mystical lore behind the keris (kris), or traditional Javanese dagger.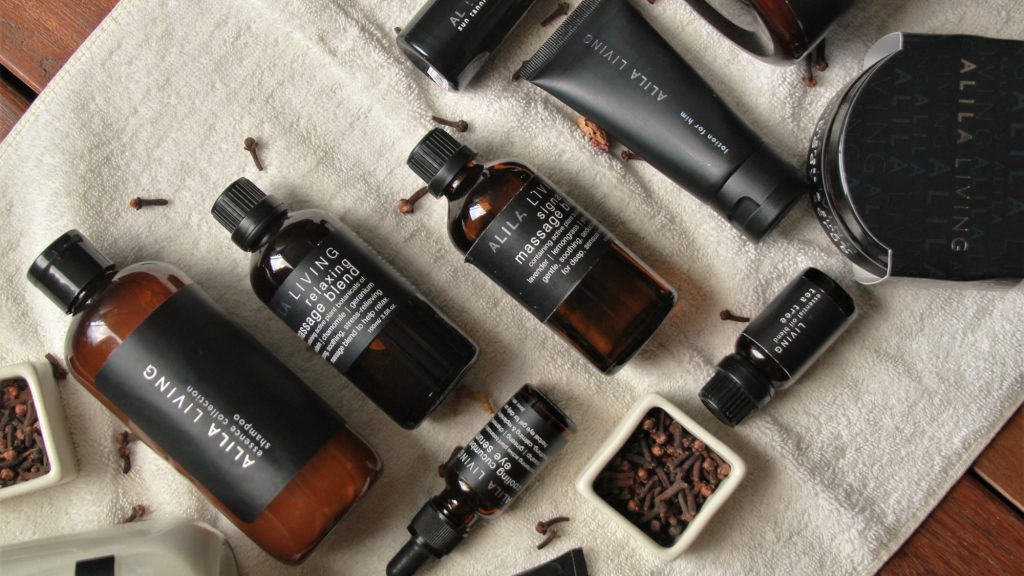 LOCAL CULTURE, AUTHENTIC CUISINE
Oleh-Oleh Khas Solo
Bring home souvenirs to remember your stay in Solo or to delight loved ones.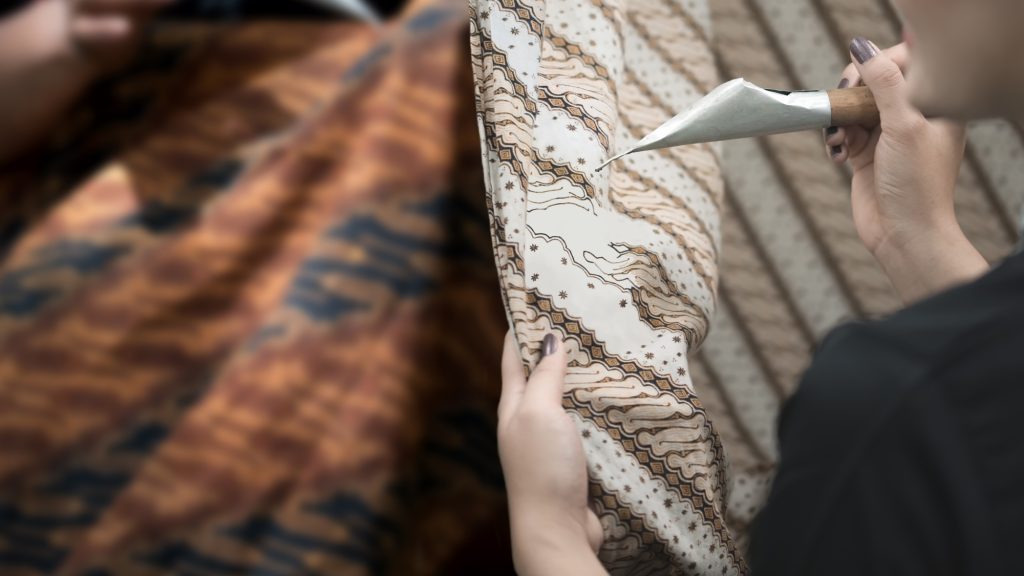 LOCAL CULTURE, THRILLING ADVENTURES
On the Batik Road
Near Solo's most important palace, Kraton Kasunanan, the streets of Kampung Kauman are lined with small shops and stately homes.