Alila Solo
As the tallest building in Central Java, the 28-story hotel offers a haven of tranquility and space high above Solo, "The Spirit of Java," once a seat of the distinguished Mataram empire, and the heart of Javanese culture.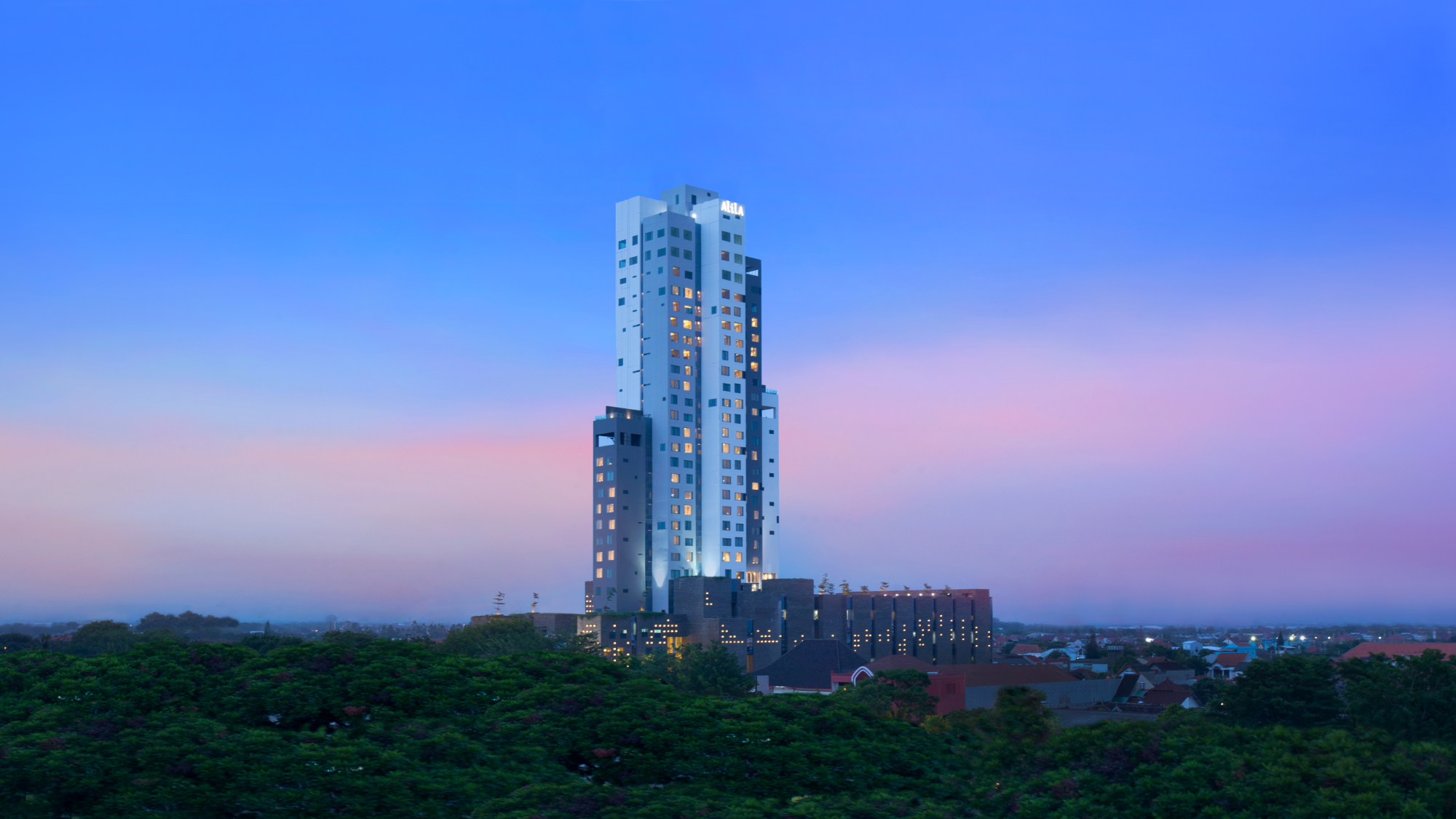 A Modern Sanctuary
Innovative, avant-garde design meets traditional accents for a uniquely Javanese aesthetic.
The monumental, high-ceilinged lobby features batik-inspired art that sets the tone for a distinctive stay that blends contemporary sophistication with local heritage.
An Allure of Contrasts
Solo combines the charm of a small city with the ambitions of a metropolis, steeped in ancient traditions and heritage.
The older of the two royal capitals of Central Java, Surakarta, or Solo as it is better known, preserves its rich history in elegant walled royal palaces. Today, the city is one of the fastest developing economic centers of Indonesia, with Alila Solo rising above its main avenue known for its vibrant dining and retail venues. Discover a dynamic blend of heritage and modernity, alongside an astounding landscape of rice fields and volcanic peaks.
Court Rituals and Culture
Solo's court society is regarded as the cradle of Javanese culture, with its rich traditions in dance, music and art.
In a nod to centuries-old traditions, royal festivals are still held with great pomp and majesty, and witnessing one is an unforgettable event. Explore classical Javanese dance with its intricate hand movements and the beauty and history of Solo's traditionally dyed batiks. About two hours from Solo, the 9th-century Borobudur temple is the world's largest Buddhist monument.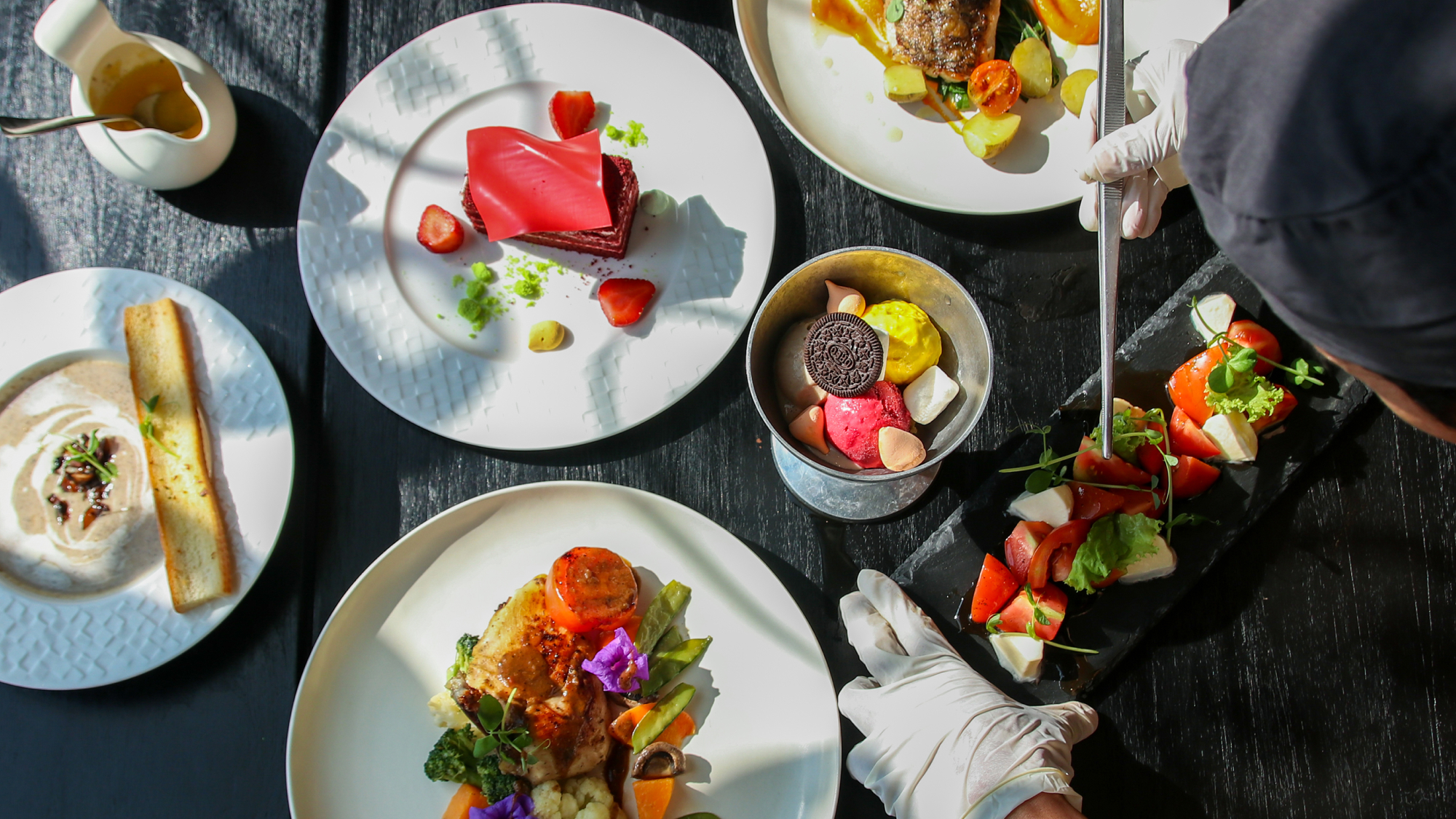 Taste of Java
Discover the extraordinary variety of Javanese spices juxtaposed with international accents amidst sublime city views.
Choose between three distinct dining venues, starting with our main restaurant Épic, with its authentic Javanese specialties and Western plates prepared with farm-to-table ingredients. Largo lures with its light poolside bites, while Agra entices as the highest rooftop lounge in Central Java.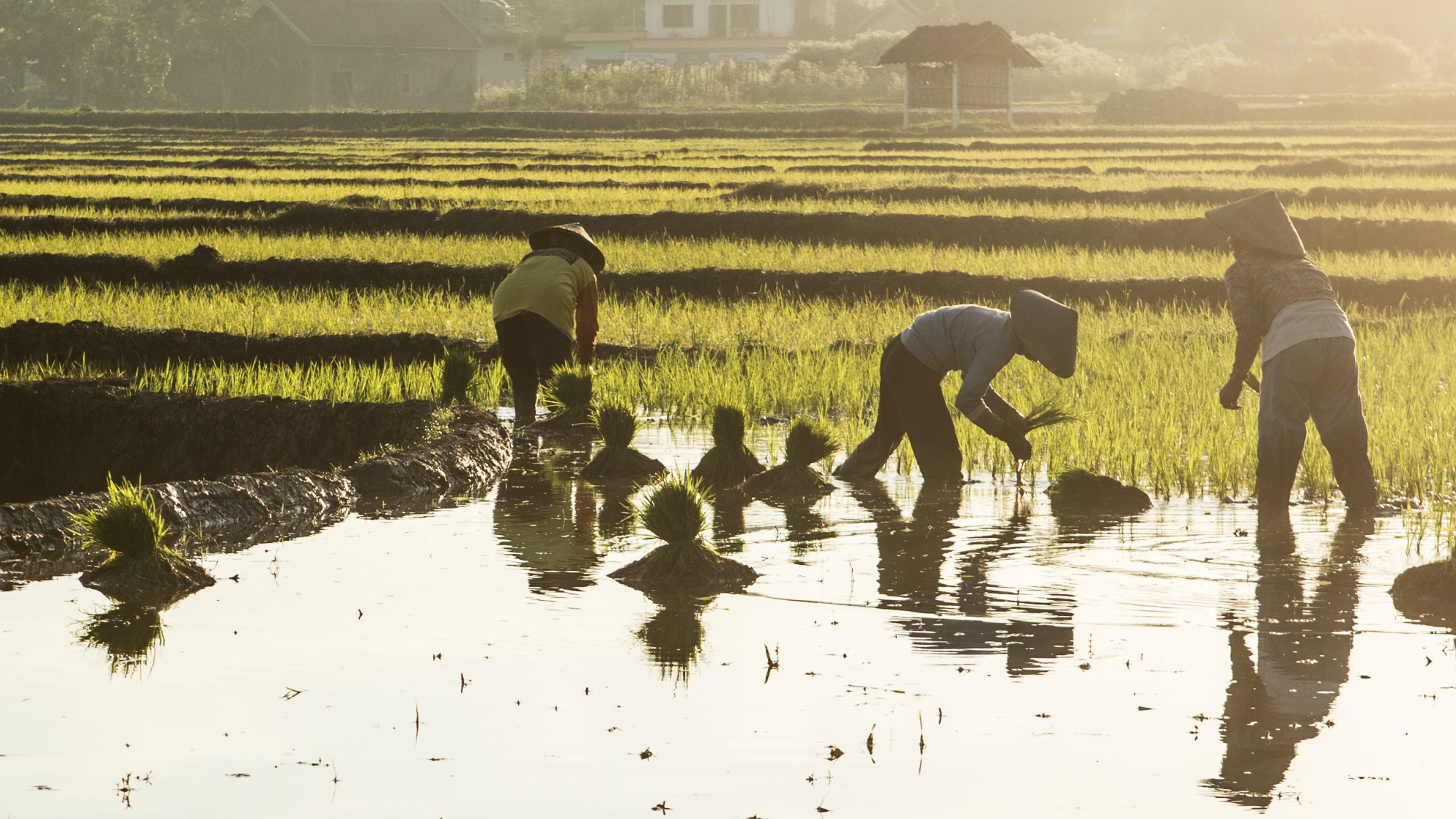 Innovative Sustainability
We are strongly committed to social, cultural and environmental responsibilities and adhere to EarthCheck standards.
Alila Solo embraces a broad range of environmentally sustainable design (ESD) measures including using local and recycled materials throughout the construction of the resort and water conservation with soaks and rain gardens. The resort also supports Permata Hati Surakarta Child and Infant Care Foundation (YPAB), a home for abandoned children up to the age of five in Solo.