Sustainability
Alila Solo aims to respect and preserve the way of life and traditions of local communities and endeavors to minimize our impact on the environment.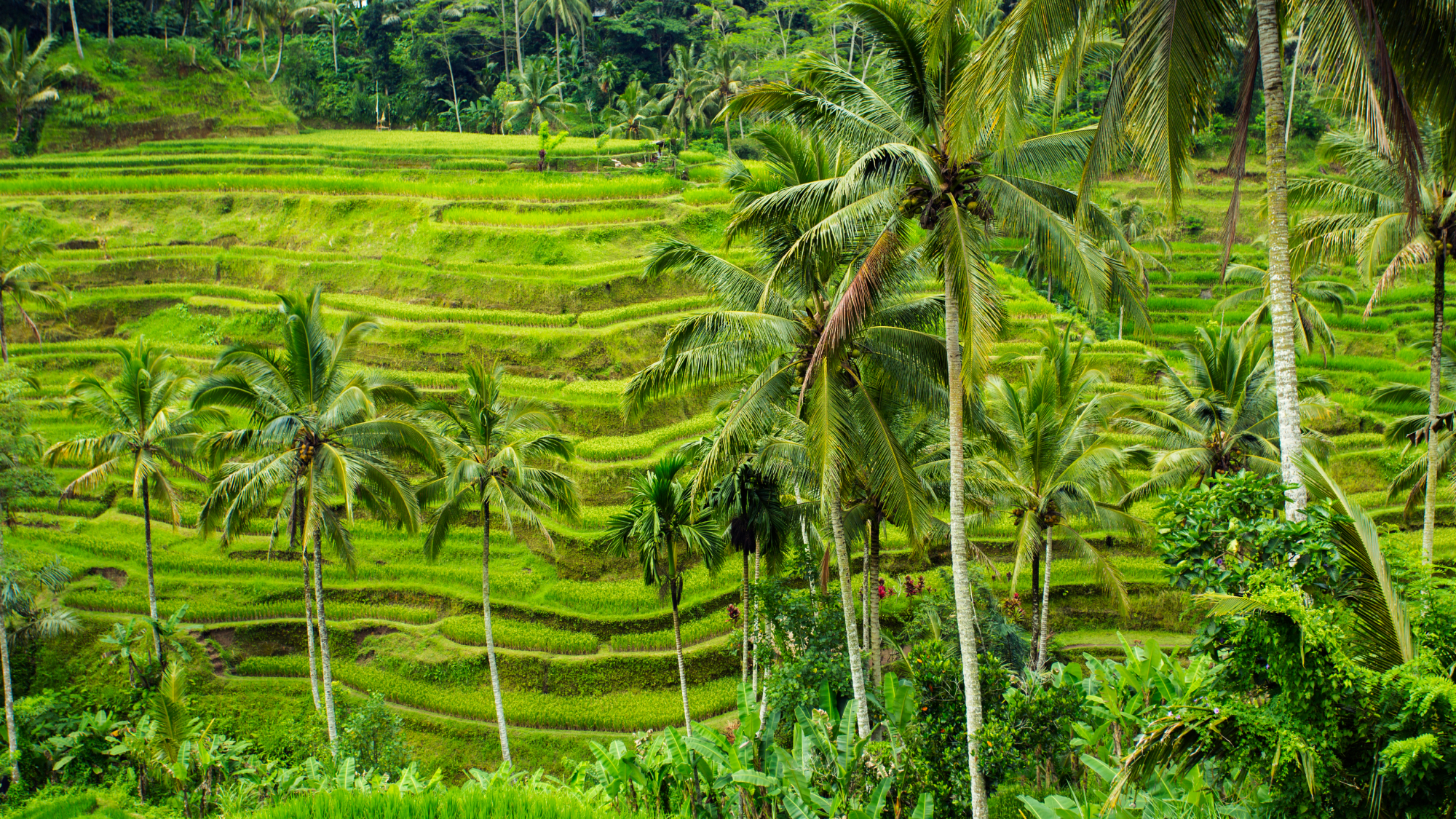 Green Initiatives
We embrace a broad range of environmentally sustainable design (ESD) measures and proudly adhere to EarthCheck standards.
Great care was taken to incorporate local and recycled materials for the construction of the hotel, while ongoing eco practices include harvesting rainwater for use in our gardens, and a smart wastewater management system.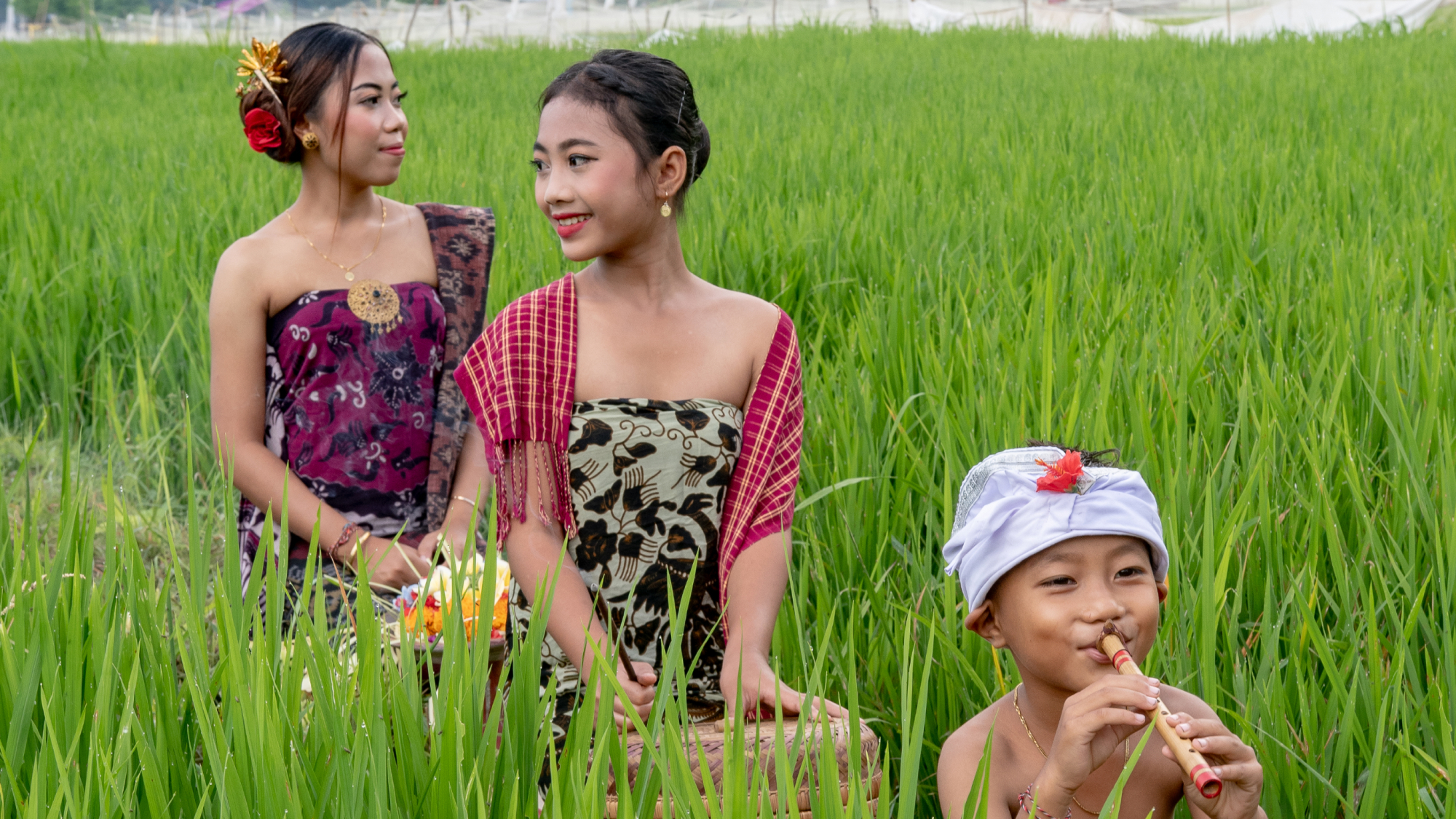 Local Community
In the spirit of giving back, we partner with Permata Hati Surakarta Child and Infant Care Foundation (YPAB).
YPAB Foundation is a home that provides housing, education and healthcare to orphaned, abandoned and rejected children up to the age of five in Solo. Founded in 1955, it has been continually led by passionate women who support the children's basic needs within a loving environment, with the aim of placing them with caring foster families.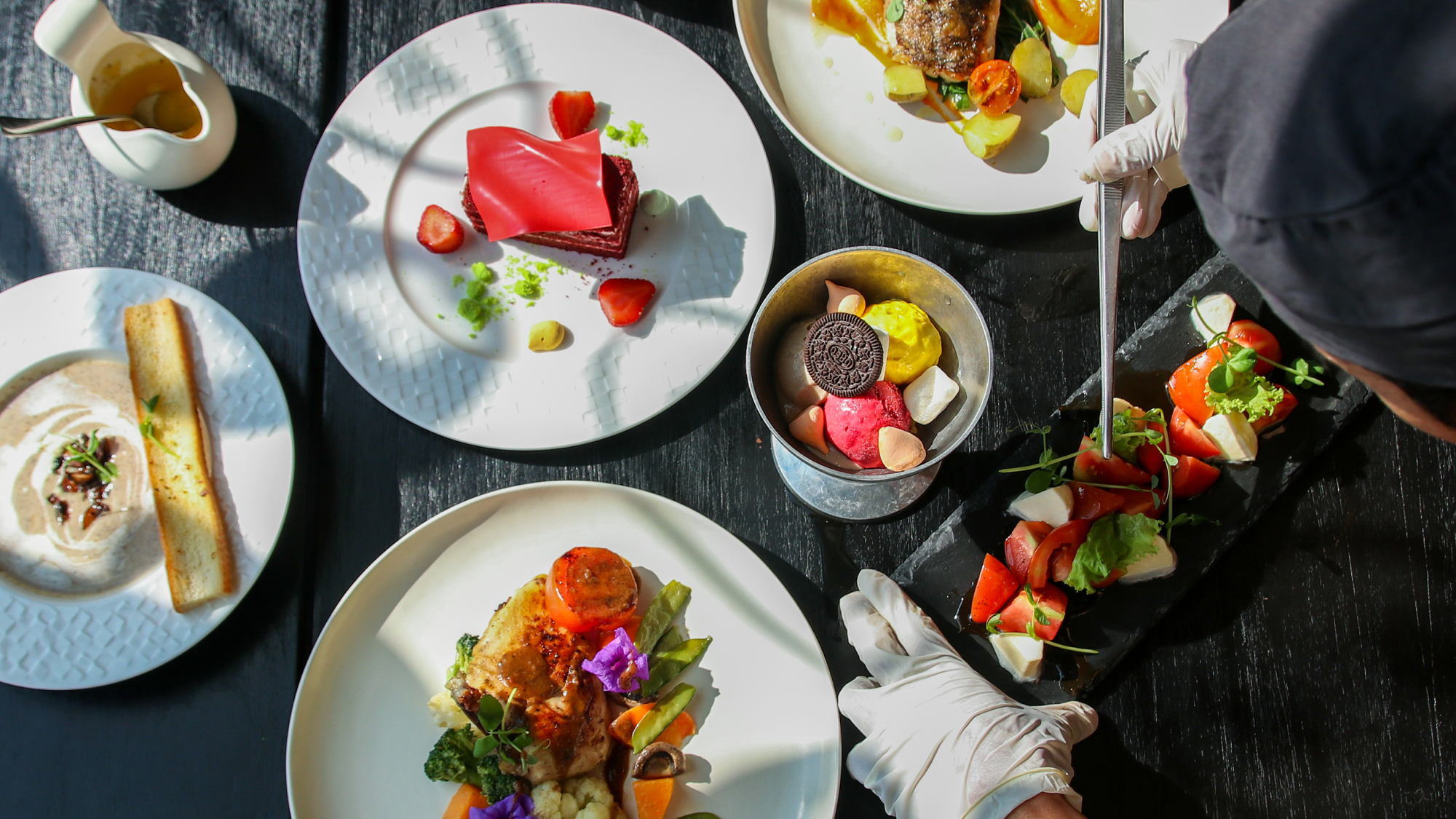 Zero Food Waste
At Alila Solo, we are committed to doing our part to reduce food waste that eventually ends up in landfills where it generates harmful greenhouse gas that contribute to climate change.
In our mission to reduce food waste, we've launched a Zero Food Waste program. All dry and wet food waste is collected and recycled to create useful products like fruit candy, poultry and fish feed, and organic fertilizer for use in our Sky Garden – a positive next step in our sustainability journey.