Sustainability
Alila Solo aims to respect and preserve the way of life and traditions of local communities and endeavors to minimize our impact on the environment.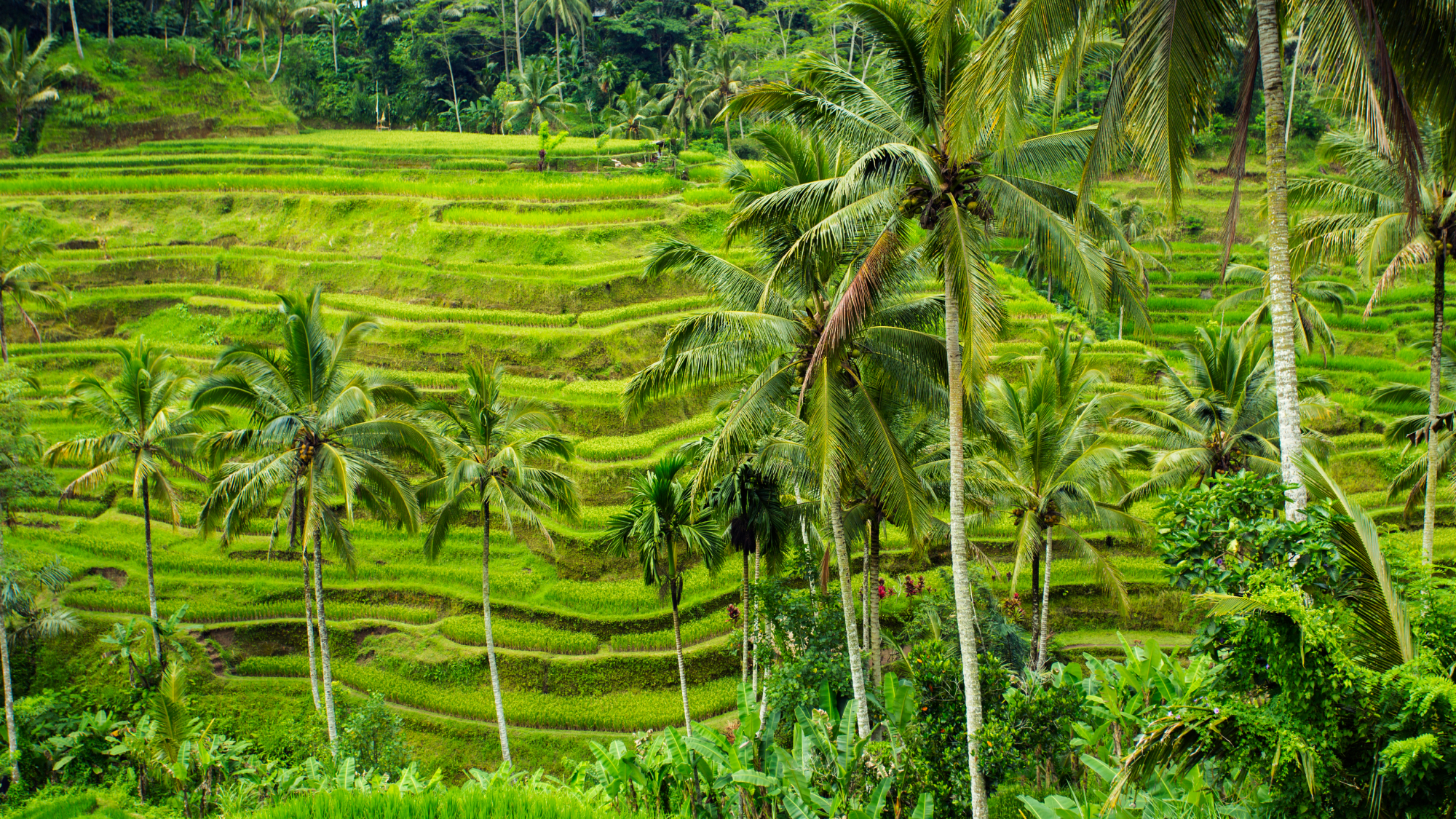 Green Initiatives
We embrace a broad range of environmentally sustainable design (ESD) measures and proudly adhere to EarthCheck standards.
Great care was taken to incorporate local and recycled materials for the construction of the hotel, while ongoing eco practices include harvesting rainwater for use in our gardens, and a smart wastewater management system.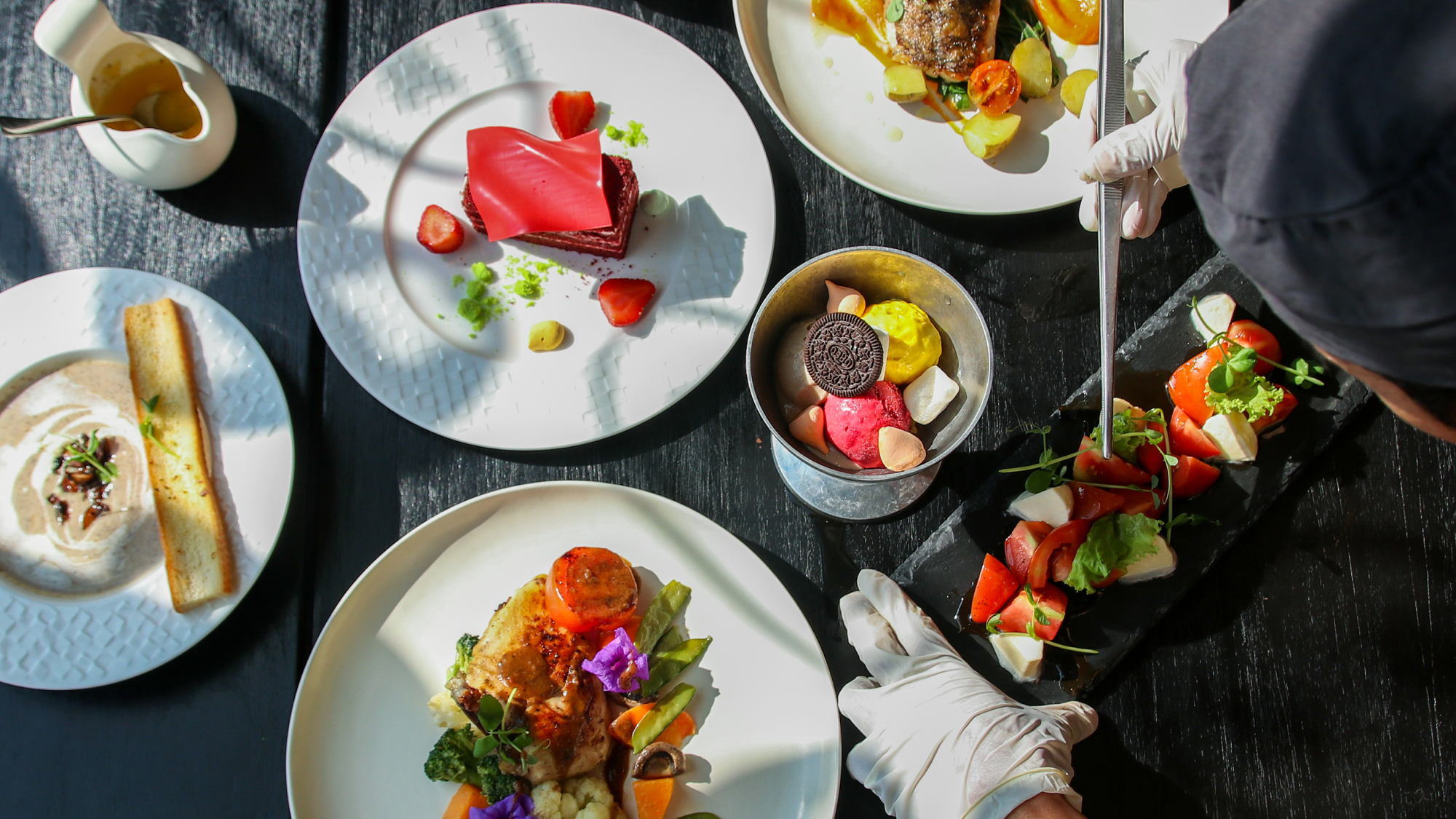 Zero Food Waste
At Alila Solo, we are committed to doing our part to reduce food waste that eventually ends up in landfills where it generates harmful greenhouse gas that contribute to climate change.
In our mission to reduce food waste, we've launched a Zero Food Waste program. All dry and wet food waste is collected and recycled to create useful products like fruit candy, poultry and fish feed, and organic fertilizer for use in our Sky Garden – a positive next step in our sustainability journey.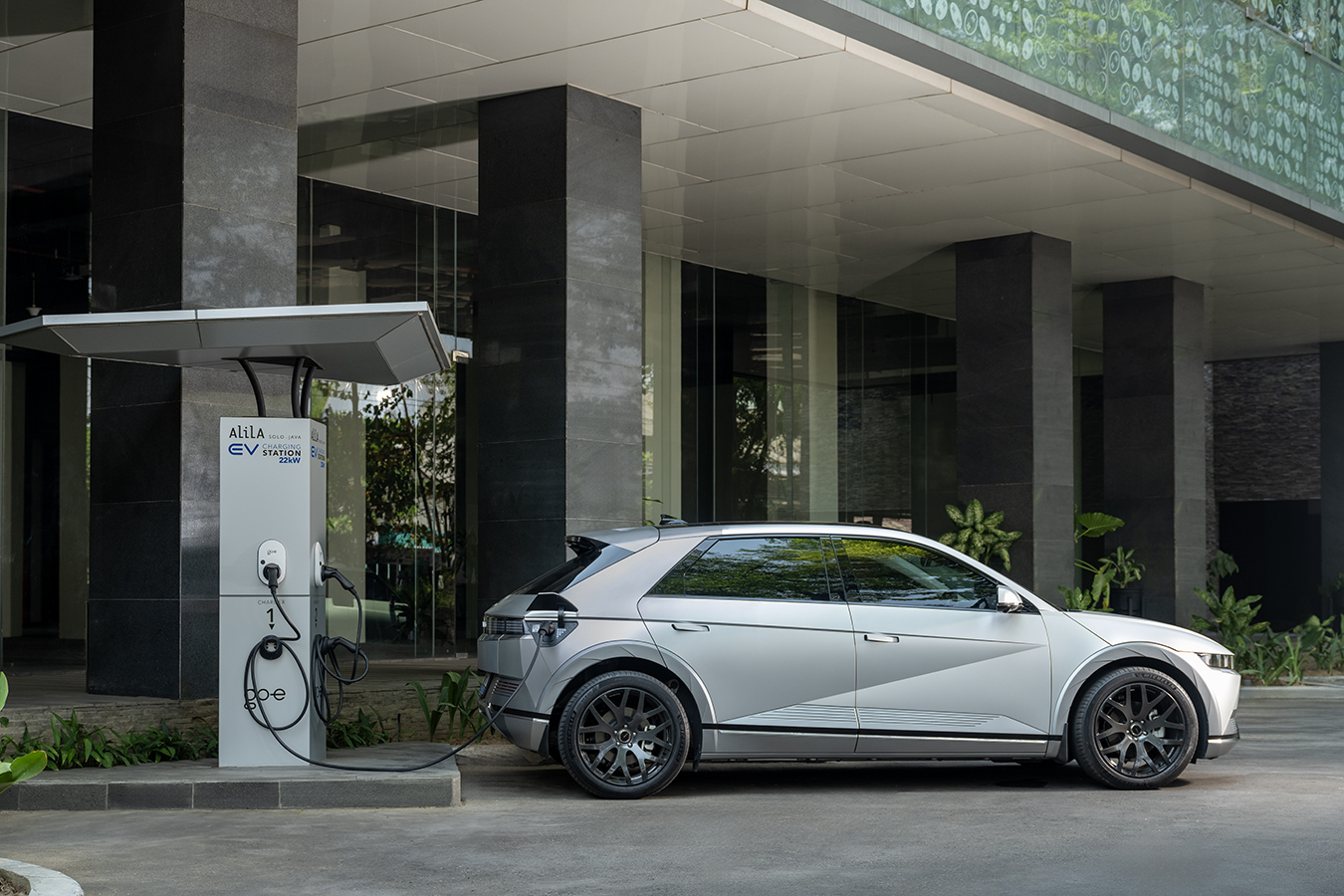 Electric Vehicle Charging Stations
In line with our steadfast commitment to sustainability and our prestigious EarthCheck Silver 2023 certification, our hotel proudly introduces a state-of-the-art amenity. We have installed two cutting-edge electric vehicle charging stations featuring the latest technology, ensuring swift and efficient charging for your convenience.
While your vehicle charges, take a moment to unwind and relish a specially crafted meal from our culinary team. It's a perfect opportunity to recharge both yourself and your vehicle before setting out on your forthcoming adventure.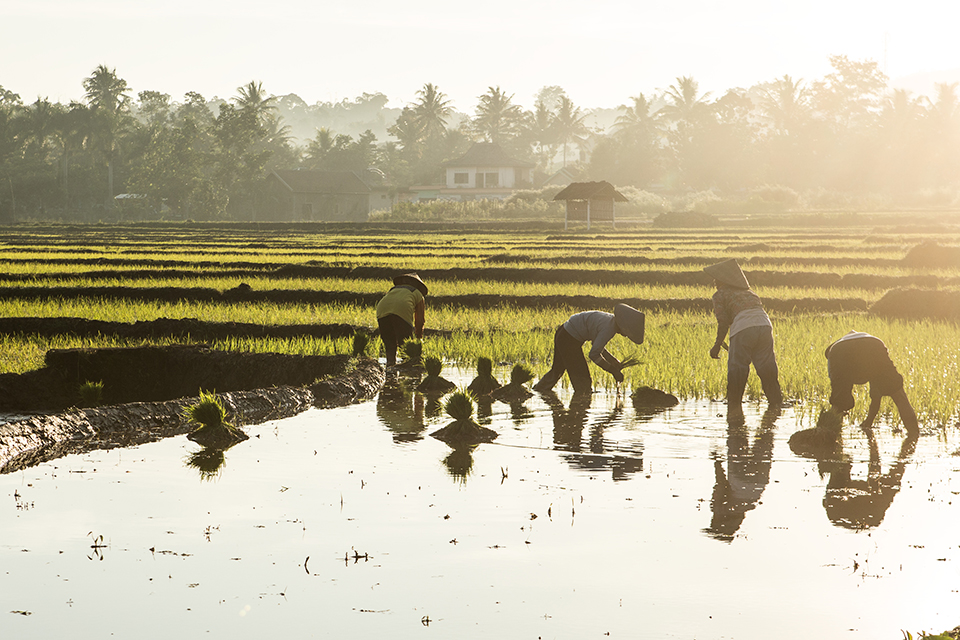 Bringing Care to the Community
The spirit of giving back drives much of what we do at Alila Solo, and our latest endeavor is no exception.
In partnership with Solopeduli, a local NGO, we have launched The Learning Garden for the community of Ngablak village, Karanganyar. Established in response to the community's limited access to educational and literacy resources, it serves as a hub for learning and reading, with a focus on young learners. Classes in subjects like English and mathematics are taught by colleagues from various departments and aim to enhance education and career readiness. And the center's extensive library of books further fuels curiosity and a passion for learning. Future initiatives will include programs for health, wellness and economic development, including health checks and cooking lessons with our chef. The Learning Garden is also designed with sustainability in mind, and the space features eco-friendly materials and productive plantings. Our goal is to make The Learning Garden a vibrant center for community development, leaving a lasting legacy of benefits.