LOCAL CULTURE
House of Danar Hadi
Experience
Discover the beauty and history of batik at the House of Danar Hadi, a museum and vast cultural compound dedicated to the preservation and advancement of the art of batik as part of Indonesia's cultural legacy. Located in the stunning 19th century Dalem Wuryoningratan, once the home of a Javanese prince, the museum showcases the importance of batik in Indonesia, the process of creating this precious textile, and its re-emergence in contemporary attire.
Explore the museum's different batik collections, and learn about the distinctive motifs, patterns and influences that are unique to each region. The complex also features a boutique showcasing some of the city's finest batik prints and a traditional Indonesian restaurant named "Soga," set in an exquisite early colonial-era building.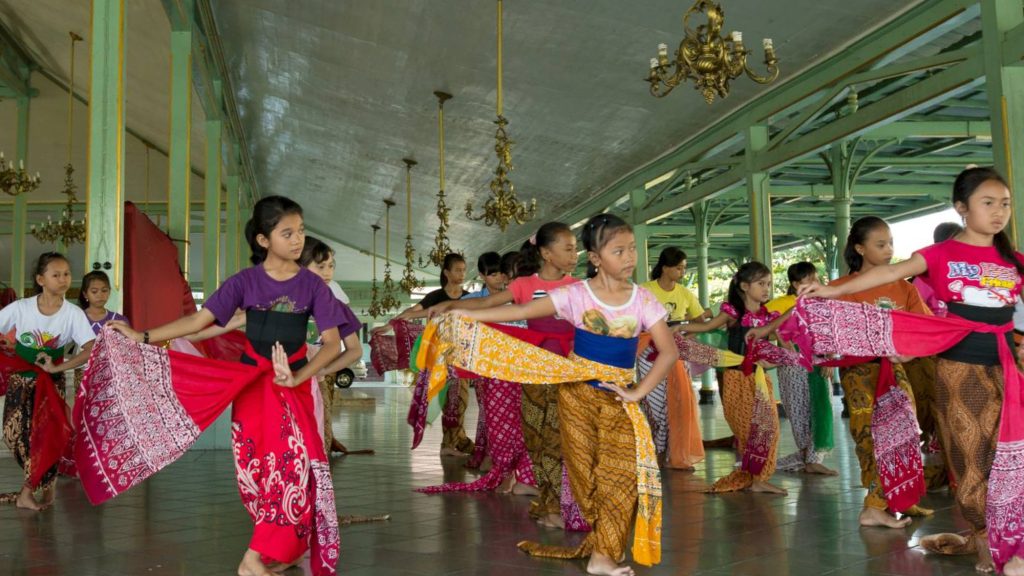 LOCAL CULTURE
Courtly Dances
Explore classical Javanese dance at the Soerya Soemirat Dance Workshop.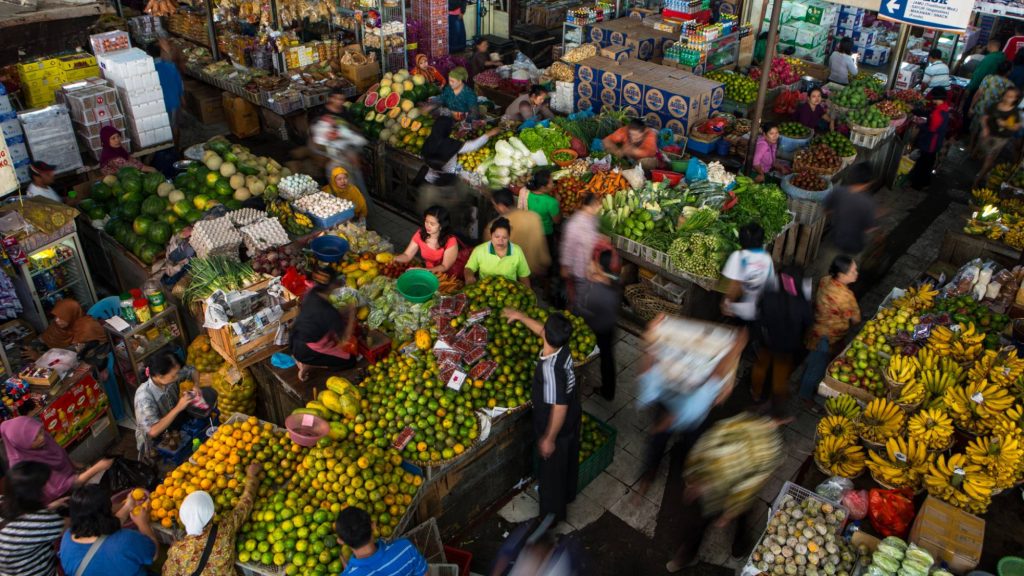 LOCAL CULTURE, AUTHENTIC CUISINE
Morning Market
Strolling around Indonesia's vibrant markets is a great way to witness the rhythms and routines of daily life.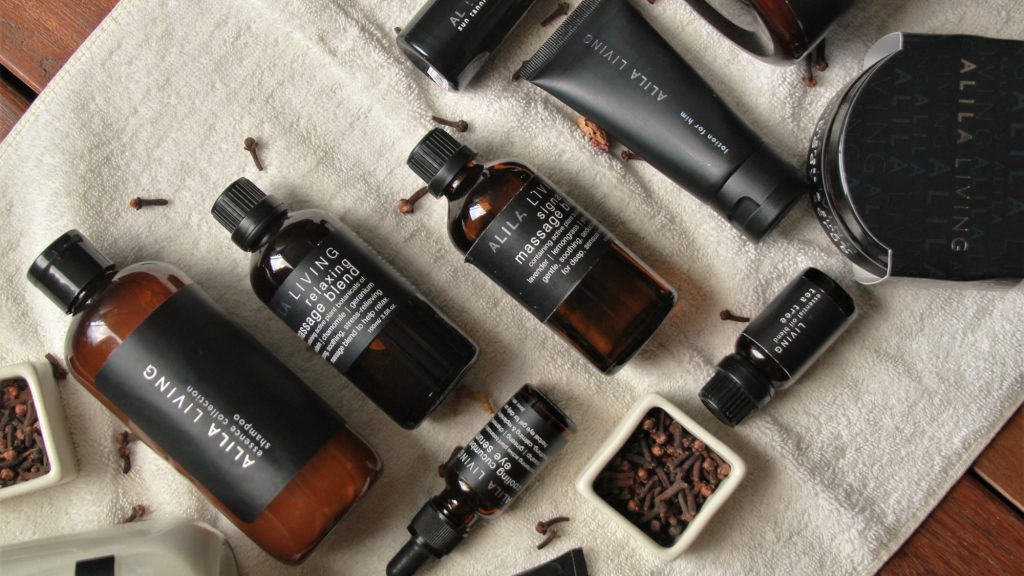 LOCAL CULTURE, AUTHENTIC CUISINE
Oleh-Oleh Khas Solo
Bring home souvenirs to remember your stay in Solo or to delight loved ones.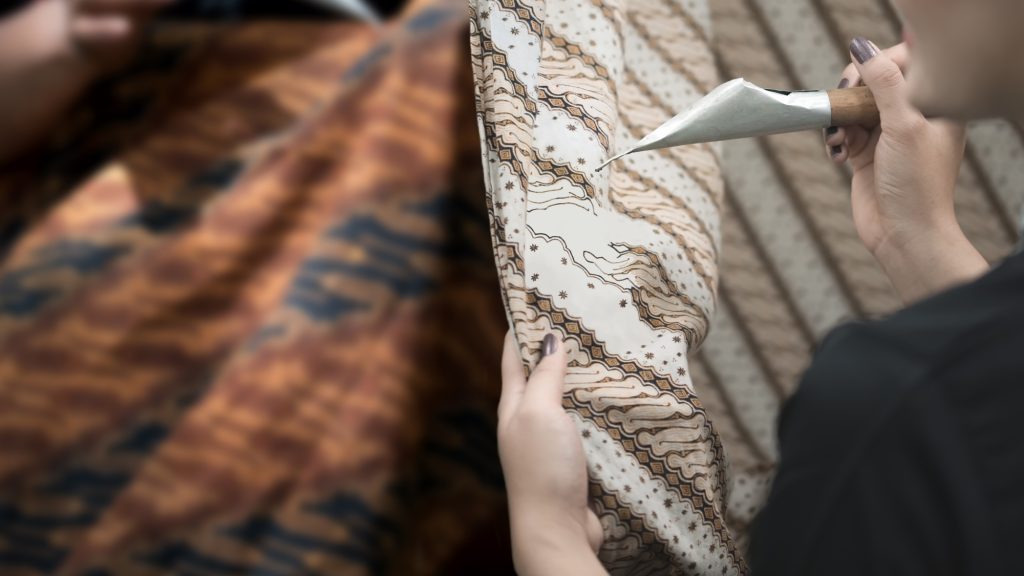 LOCAL CULTURE, THRILLING ADVENTURES
On the Batik Road
Near Solo's most important palace, Kraton Kasunanan, the streets of Kampung Kauman are lined with small shops and stately homes.