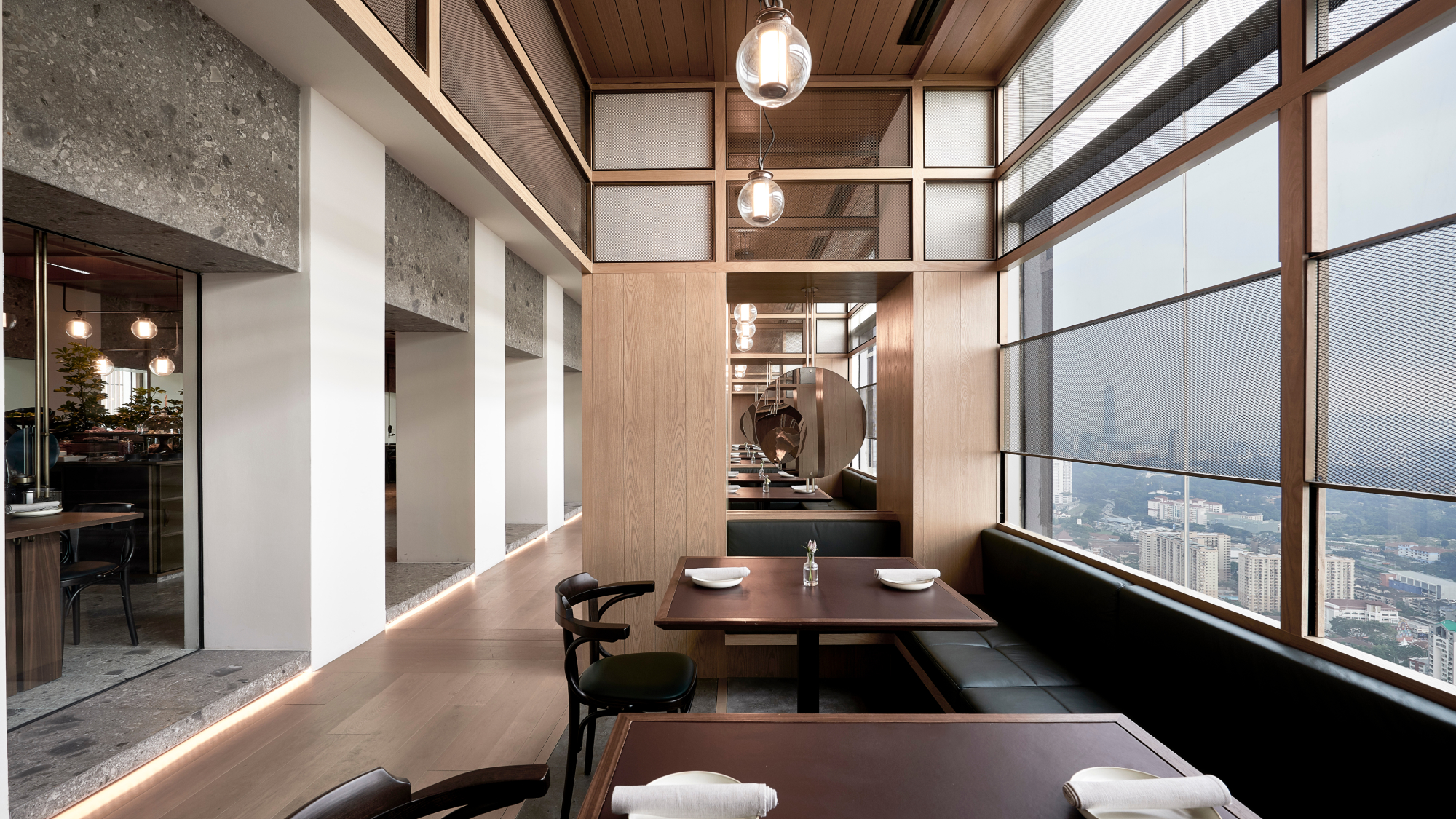 Entier
Savor French plates in a serene communal dining setting on the 41st floor.
Entier, an old French word meaning "whole" or "entire," is the inspiration behind the restaurant's nose-to-tail approach. The menu reflects this philosophy with dishes that highlight specific parts of the animal or vegetable, or focus on signature ingredients served in their entirety.
Hours
12:00 p.m. – 3:00 p.m. | 6:00 p.m. - 10:00 p.m. (9:00 p.m. last call)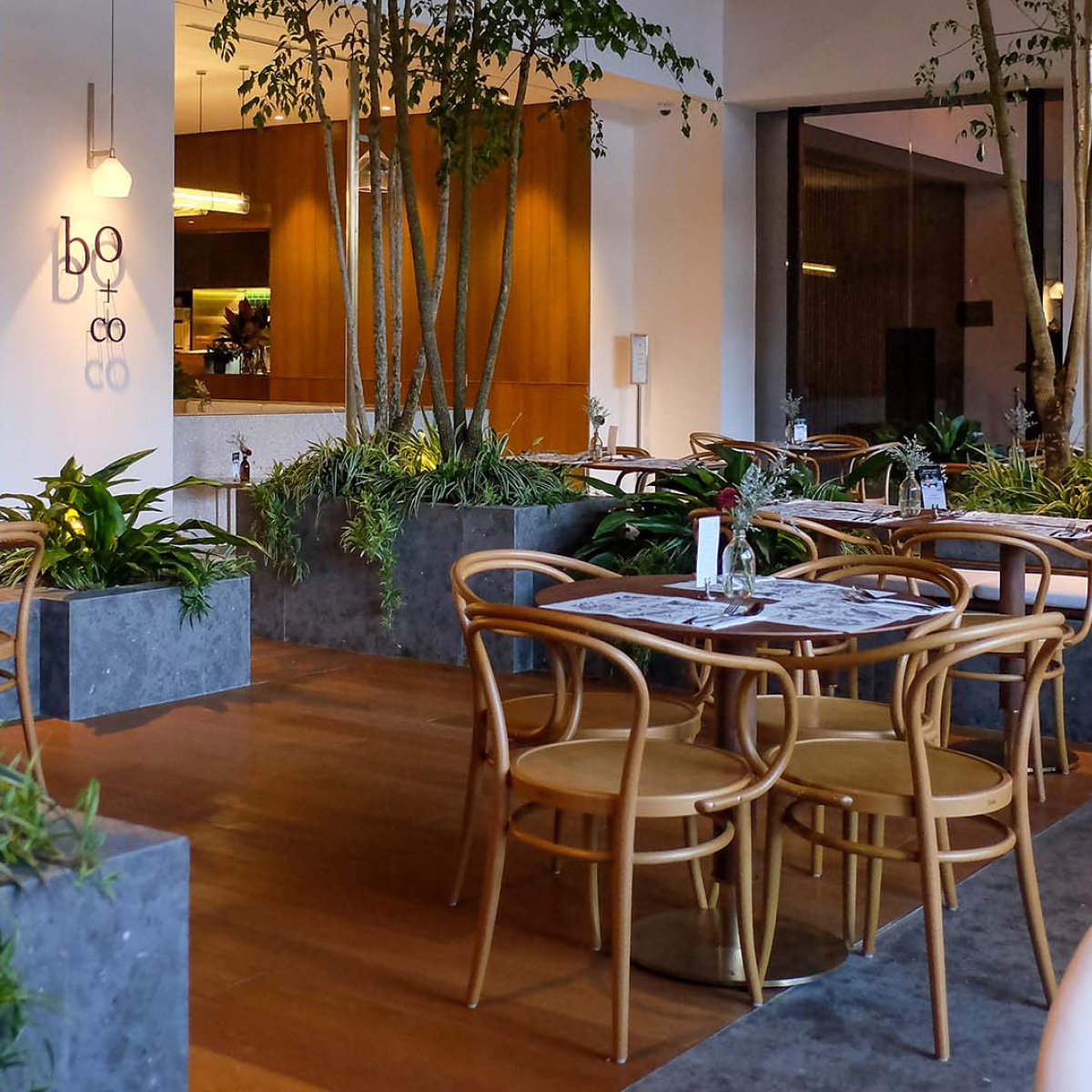 Dine
Botanica + Co
Dine on hearty, unpretentious Asian and international dishes in a garden-like atmosphere.

Explore & Book