Alila Journeys
I want to experience in Alila Bangsar.
Showing 2 Journeys
LOCAL CULTURE, AUTHENTIC CUISINE
Off the Road Cooking Class
Explore the extraordinary richness and depth of Malaysian - the Peranakan cuisine, taught by experienced chefs from Sarang Cookery.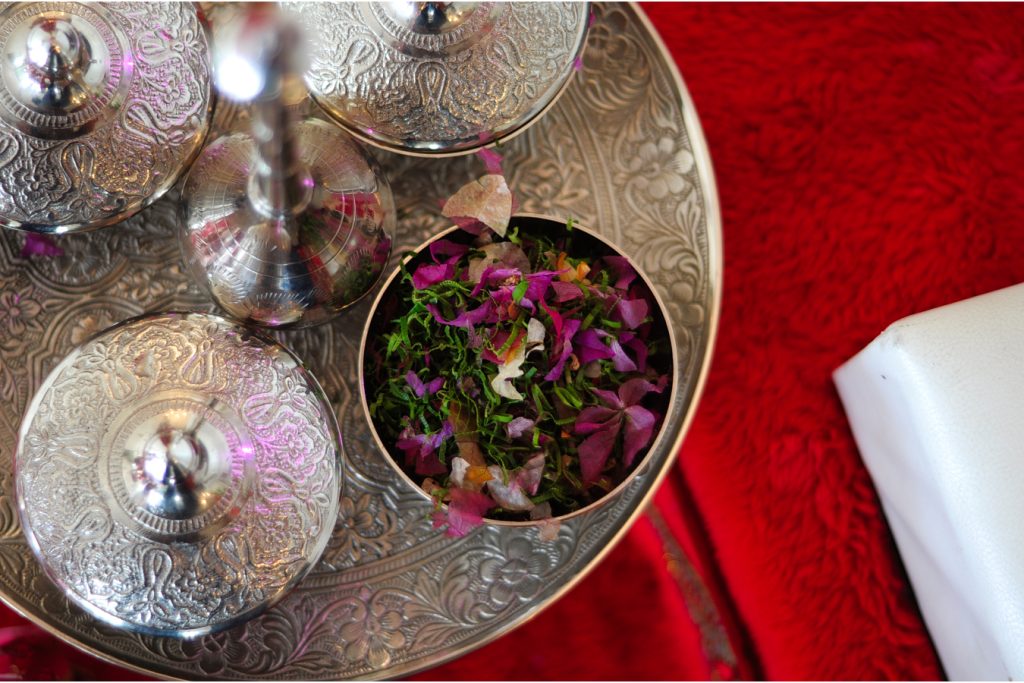 LOCAL CULTURE
Pewter Crafting at Royal Selangor
Uncover the secrets of pewter smithing in a tour of its visitor center, and enjoy a hands-on workshop at its educational School of Hard Knocks.