Sustainability

Alila Bangsar is deeply committed to treading lightly on the environment and to creating a positive impact through initiatives that support our local community.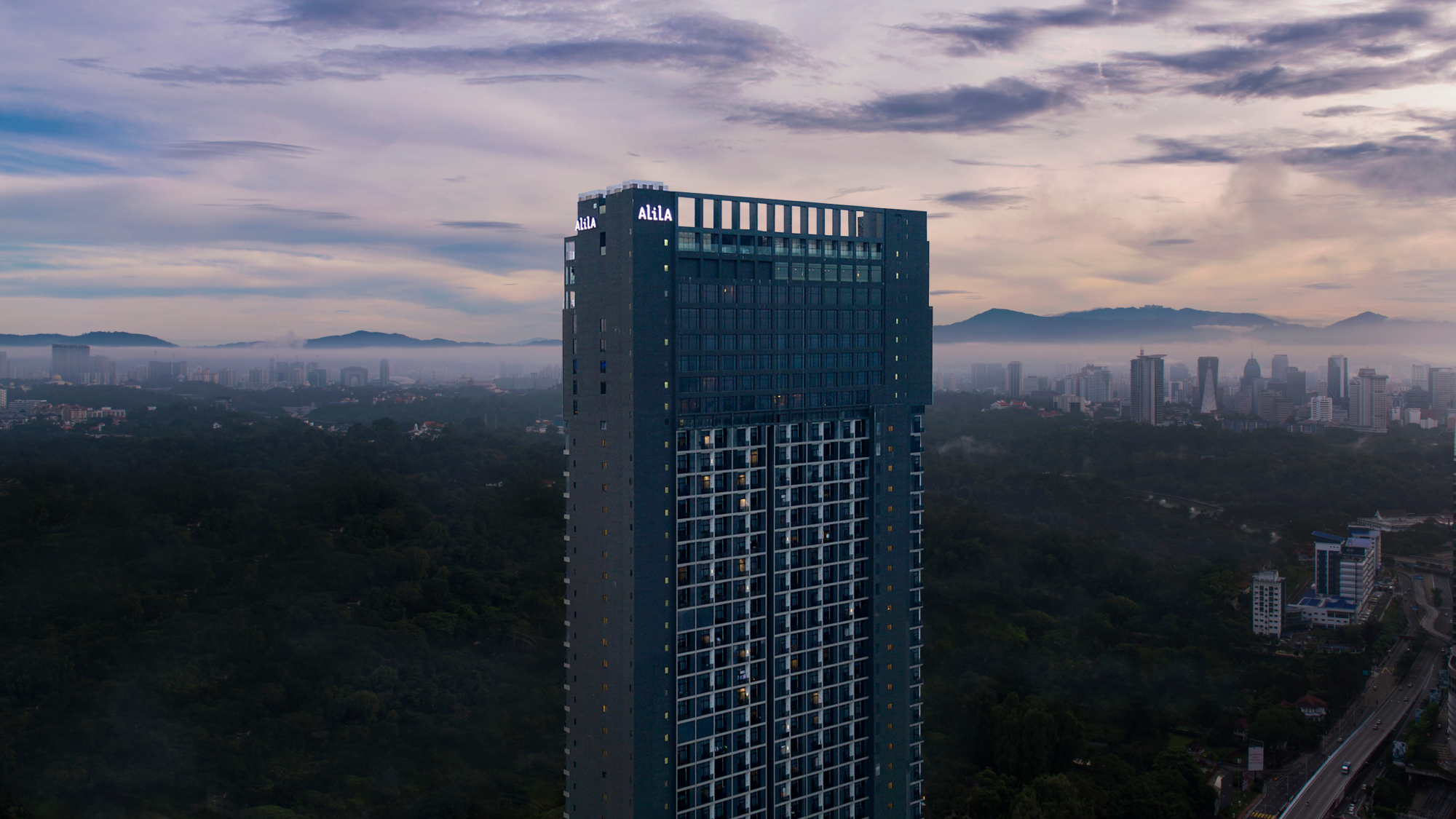 Energy Efficiency
Minimizing energy use is a guiding factor in everything from construction material choice to daily operations. 
Our efforts to be as energy efficient as possible include window tinting to reduce heat penetration, maintaining an ideal temperature setting for all of our air-conditioning units, and paring down the number of lifts in operation during off-peak hours.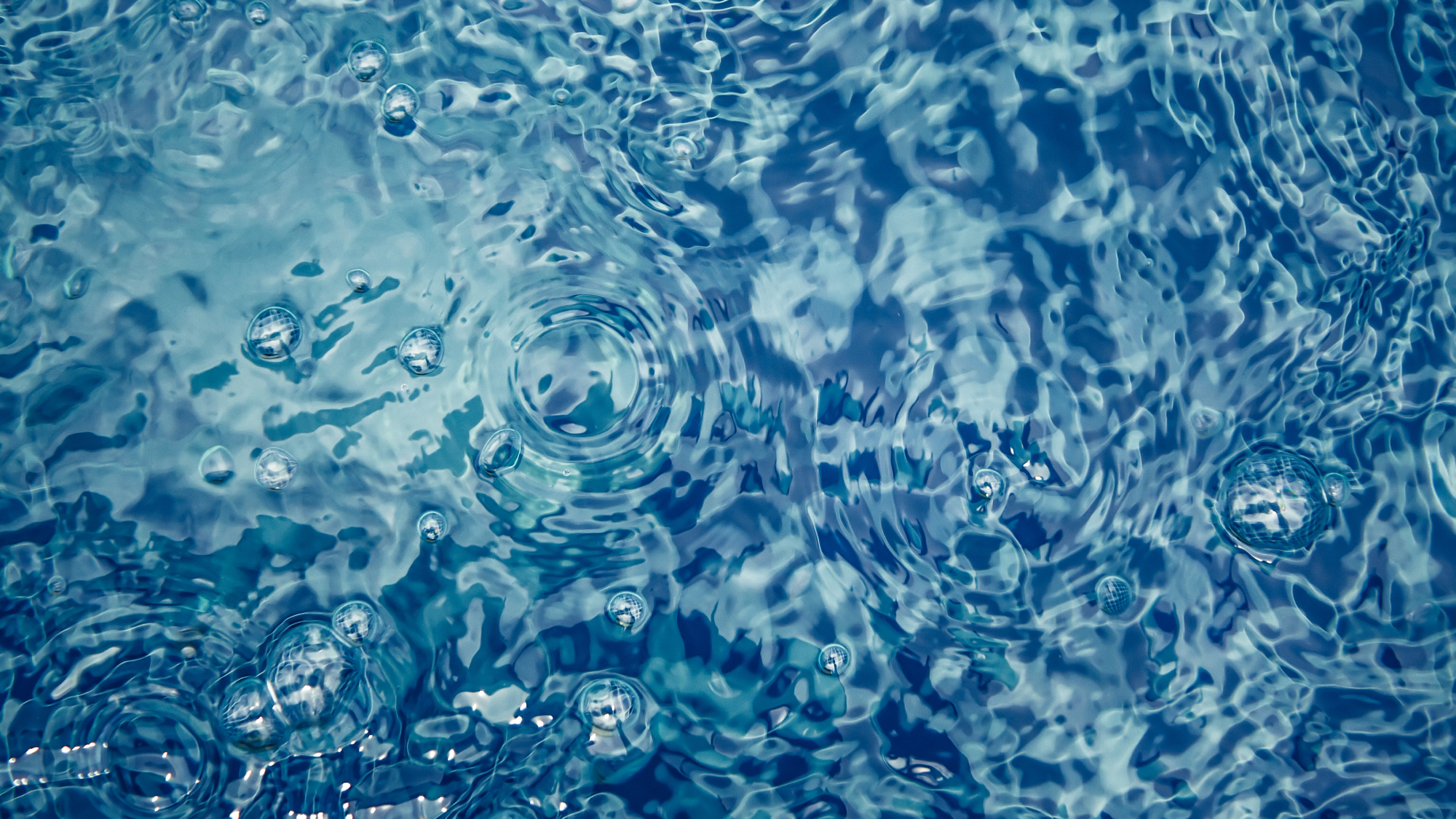 Water Initiatives
At Alila Bangsar, water conservation goes hand in hand with a clean drinking supply and cutting down on waste.
We harvest rainwater for use in watering plants in and around the hotel. We also use a Reverse Osmosis (RO) Water Treatment System to ensure a clean, clear drinking supply for our own bottled water, packaged in reusable glass vessels to reduce waste.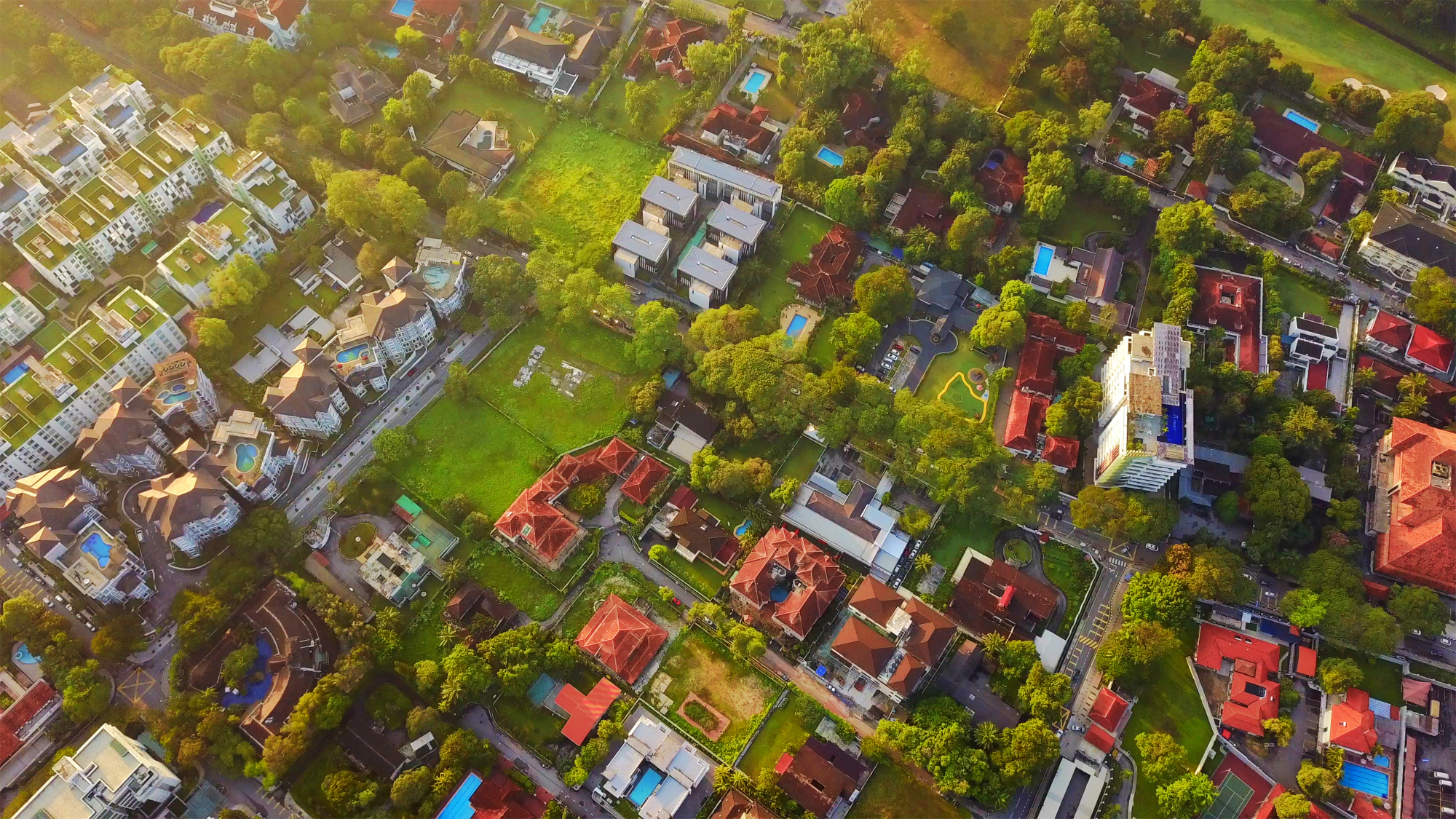 Local Community
The Giving Bag initiative makes it easy for guests to "give back" to the surrounding community.
Placed in every guest room, a Giving Bag allows guests to conveniently donate any unwanted and gently used items, which are then collected and donated to select local charities.