Drink & Dine
Experience two distinct culinary journeys that put the integrity of fresh, seasonal ingredients at the fore.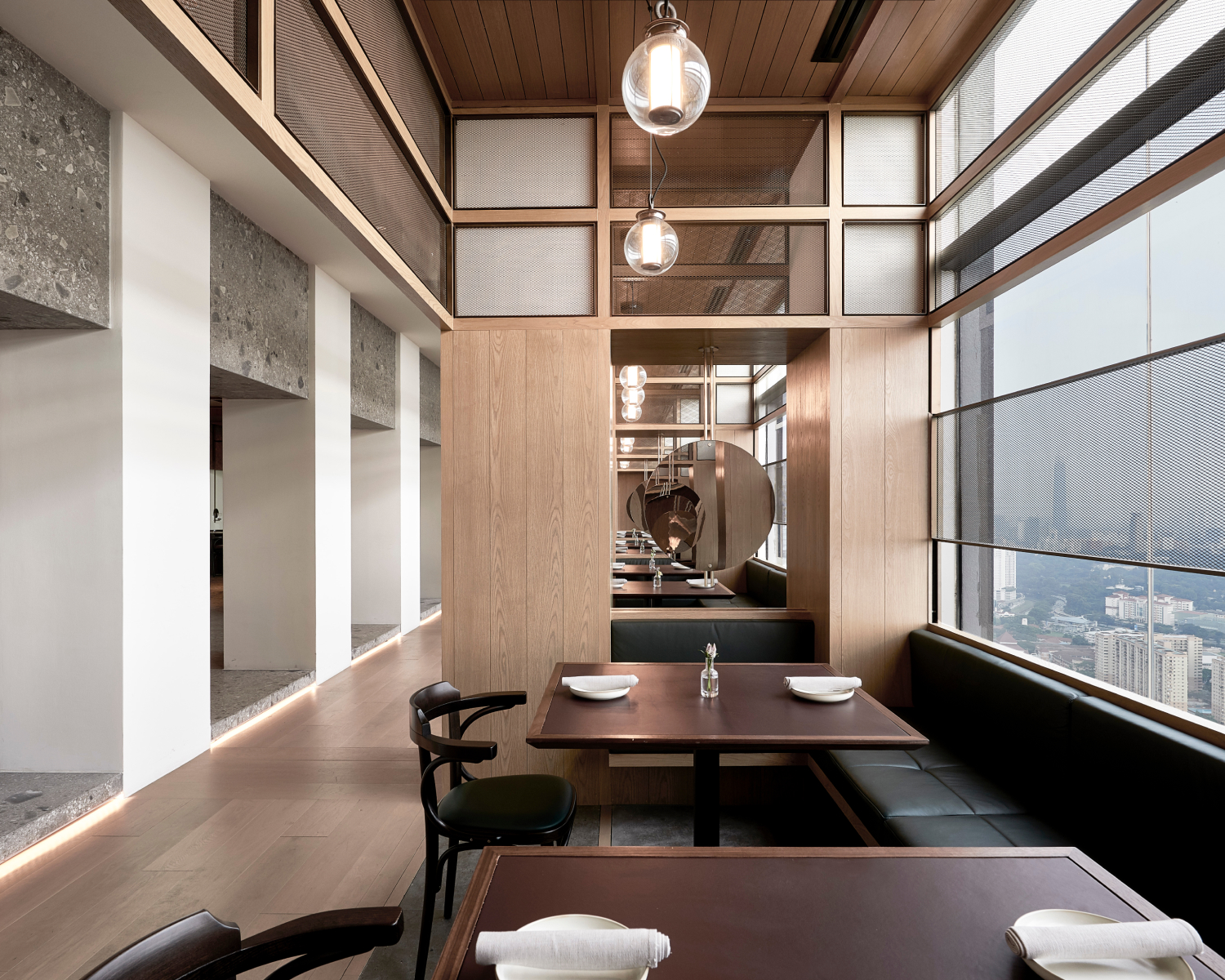 Drink & Dine
Entier
Savor French plates in a serene communal dining setting on the 41st floor.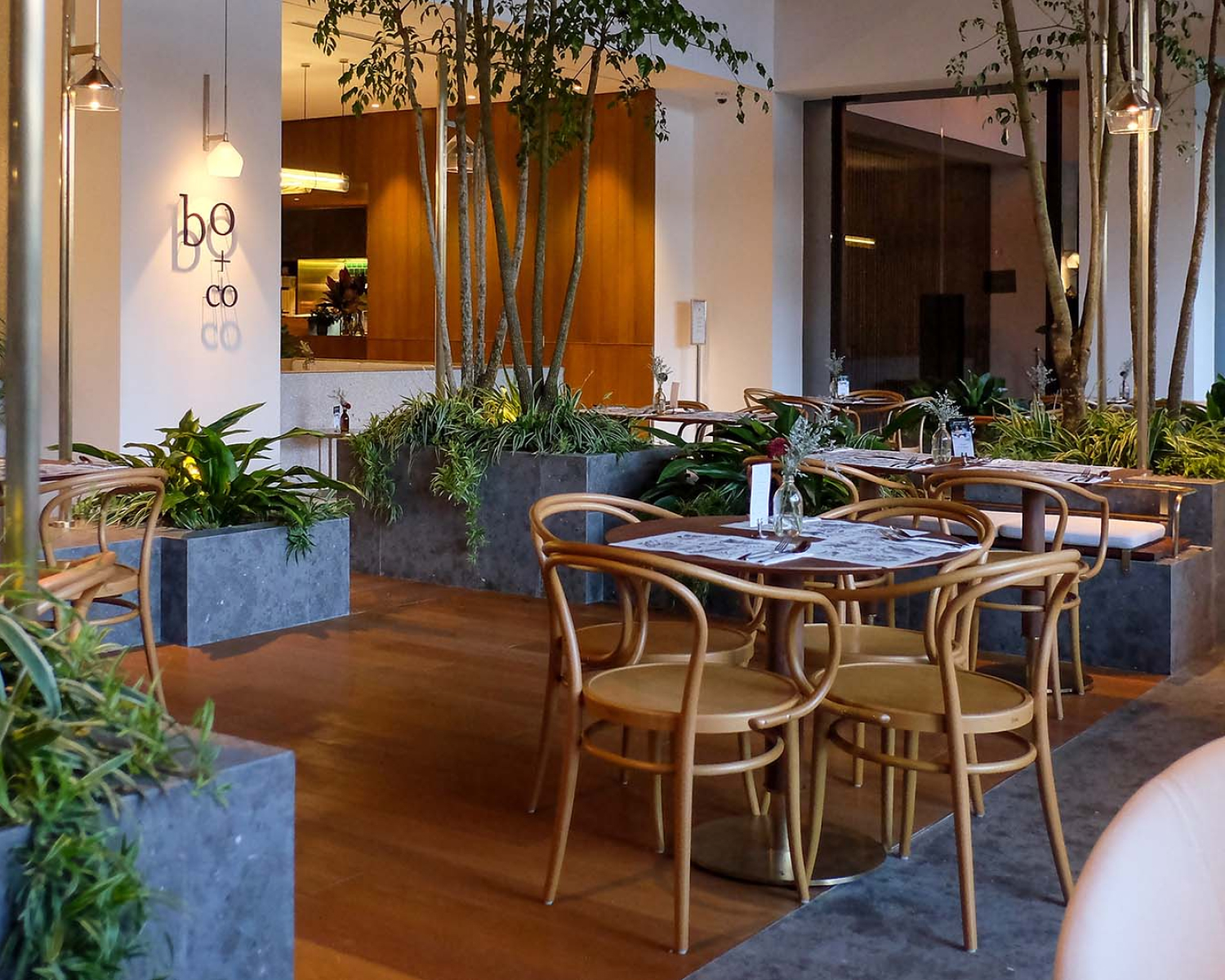 Drink & Dine
Botanica + Co
Dine on hearty, unpretentious Asian and international dishes in a garden-like atmosphere.