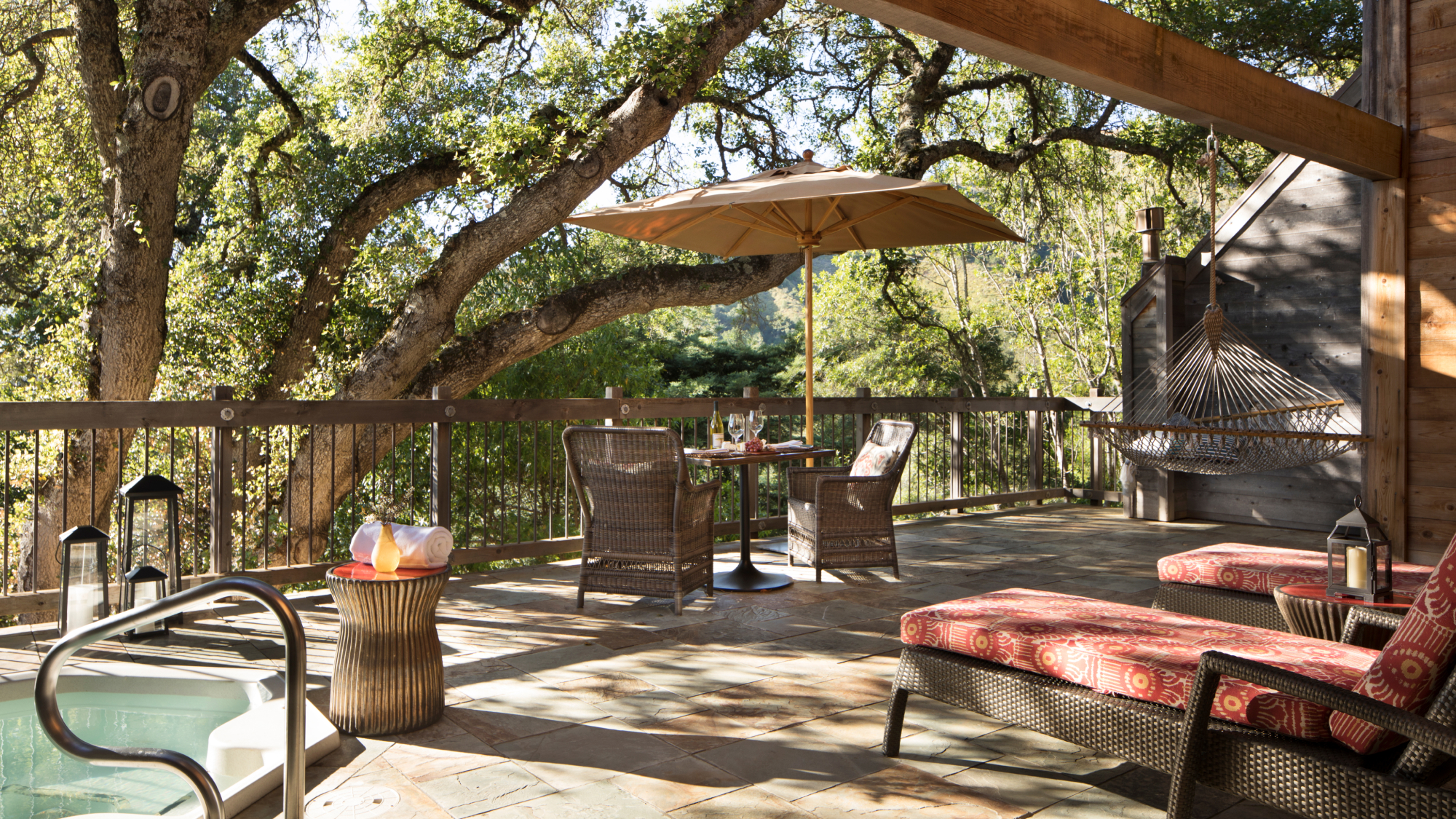 STANDALONE RESIDENCE
The Cottage House
Overview
Secluded yet accessible, refined yet inviting, the Cottage House is about serenity and balance. Striking the perfect blend of luxury, space and seclusion, the Cottage House is a free-standing, 722-square-foot hideaway with all the necessary features for a picturesque Big Sur experience.
Additional Info
As an inclusive property, each stay includes breakfast, lunch, dinner, non-alcoholic beverages and a host of wellness-focused Signature experiences.
As an adults–only resort, all Ventana guests must be 18 or older. ADA accommodations available upon request.