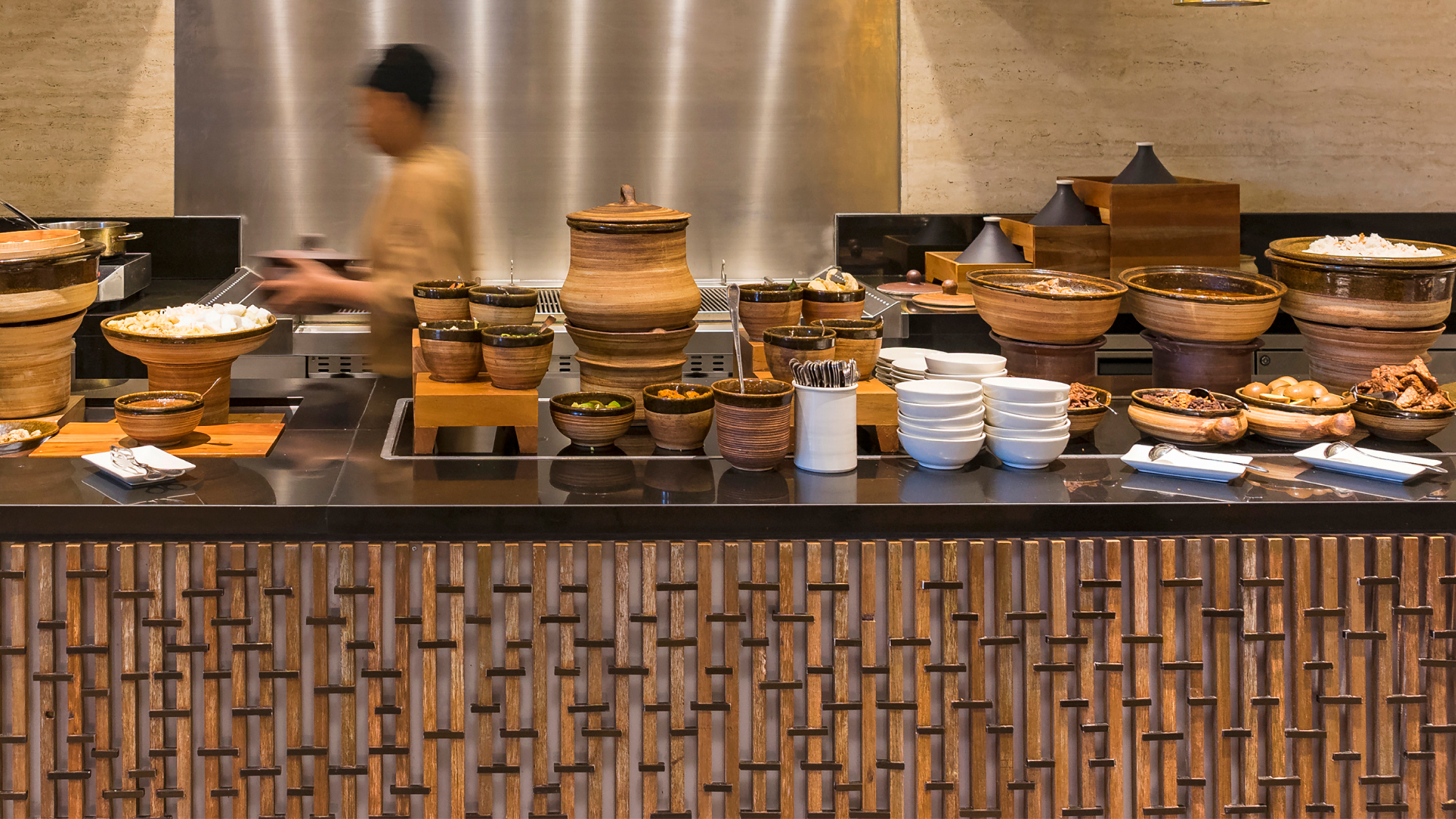 Epice
Enjoy Javanese specialties and international plates made with fresh farm-to-table ingredients.
Dine on signature dishes such as iga sapi panggang, or twice-cooked beef short ribs in a contemporary dining room that enchants with open layout kitchens and soothing earth tones throughout.
Cuisine
Local, International
Hours
6:00 a.m. – 10:00 p.m.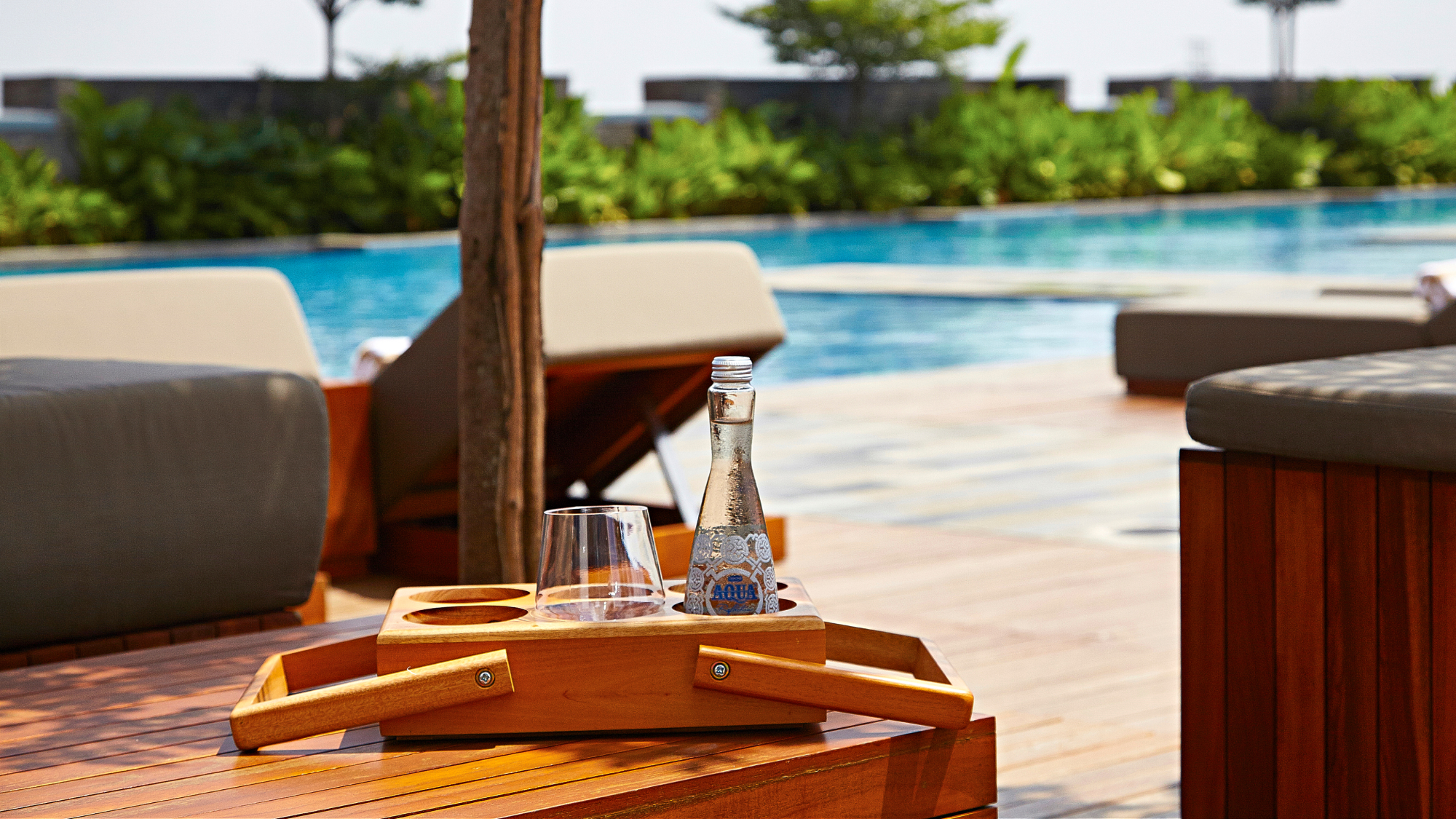 Dine
Largo
Savor light bites, an extensive selection of refreshing beverage options and our sun butler service while unwinding by the pool.
Explore & Book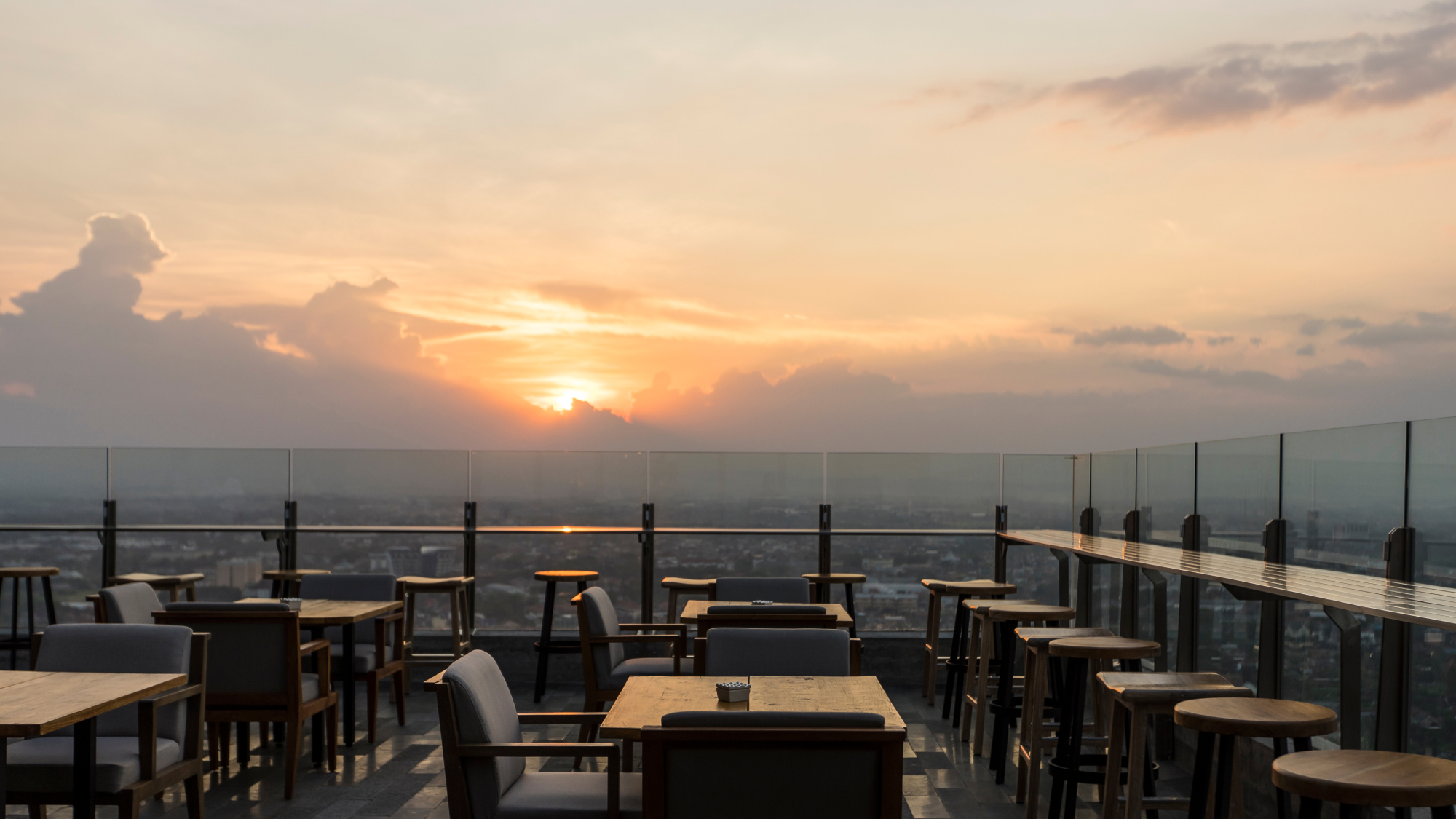 Dine
Agra
Unwind indoors or out on the terrace at Agra, the highest rooftop lounge in Central Java.
Explore & Book