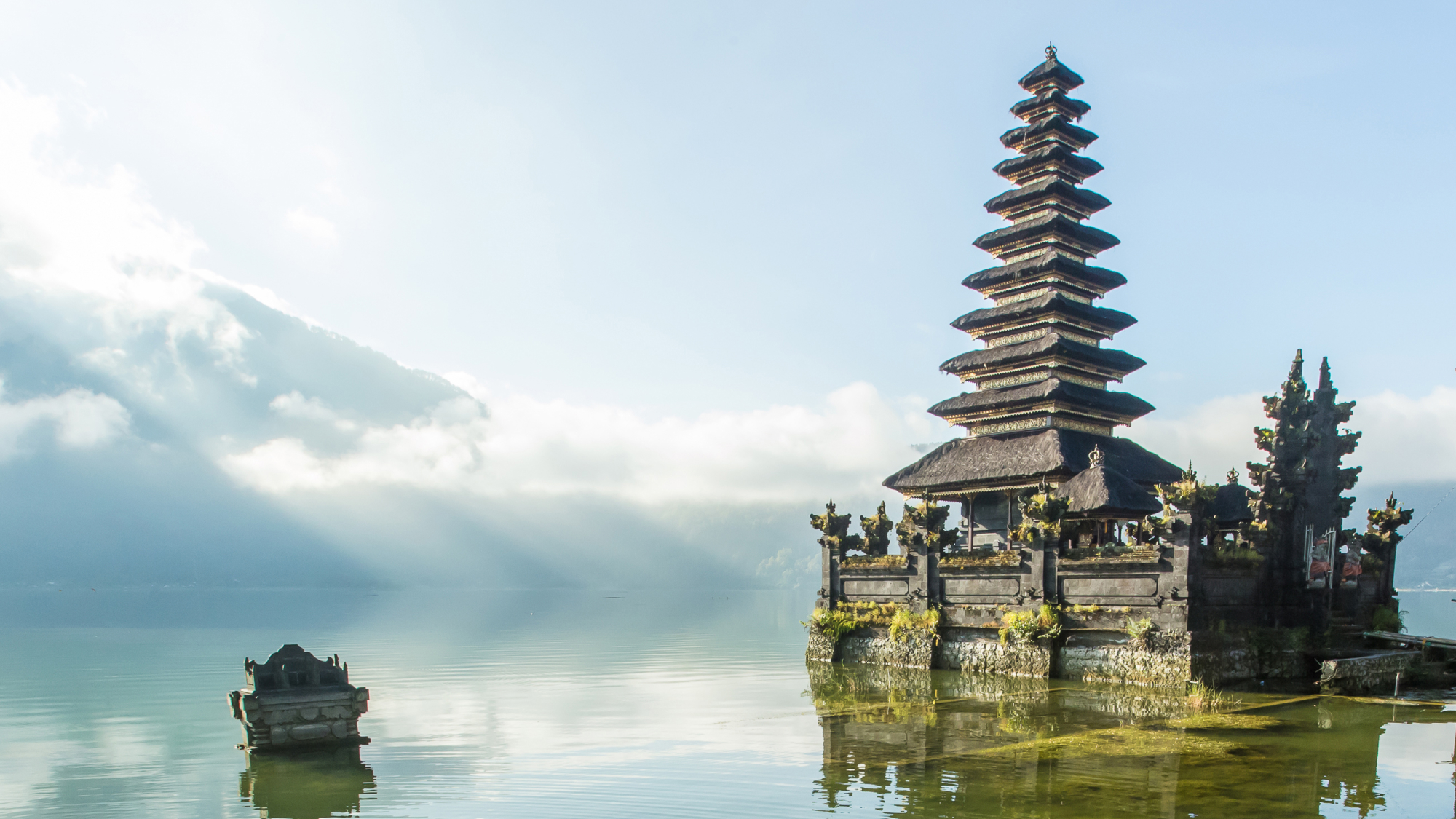 HOLISTIC EXPERIENCES
Inspirational Bali
Experience
Explore the grace of Balinese rituals and ceremonies, right before your eyes and right in your hands. Express your creativity as you learn to make the Canang Sari and Fruit Gebogan offerings as use for ceremonies and daily prayer at Segara Temple of Alila Seminyak. A truly unique Balinese experience.
ITINERARY
Segara Temple visit

1 hour

Craft Canang Sari and Gebogan and present your offerings at Segara Temple

1 hour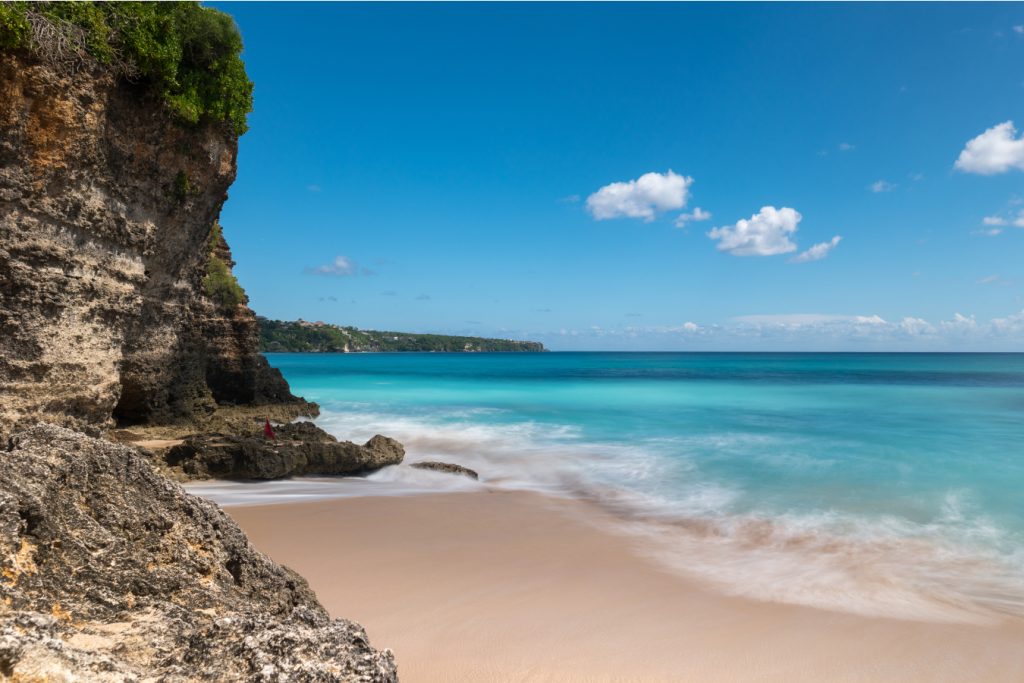 THRILLING ADVENTURES, BOTANICAL IMMERSION, LOCAL CULTURE, AUTHENTIC CUISINE, HOLISTIC EXPERIENCES
Create Your Own Bali Journey
Explore Bali on a private half-day or full-day excursion.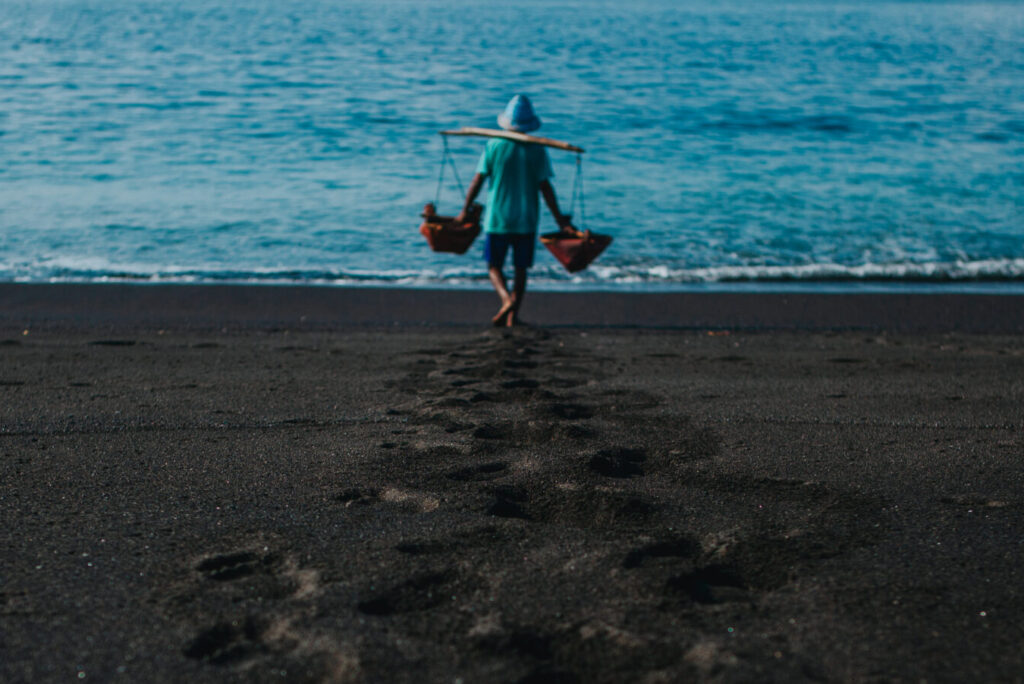 LOCAL CULTURE, AUTHENTIC CUISINE
Seasalt Journey
Visit the volcanic black-sand beach of Kusamba in East Bali to discover traditional methods of salt farming.