THRILLING ADVENTURES, BOTANICAL ENDEAVORS, LOCAL CULTURE, AUTHENTIC CUISINE, HOLISTIC EXPERIENCES
Create Your Own Bali Journey
From
IDR 725.000++ per car
IDR 225.000++ per additional hour
Experience
From marveling at the island's most awe-inspiring cultural sights to uncovering its best-kept secret treks and hidden beaches, explore Bali on a private half-day or full-day excursion with an itinerary curated according to your interests.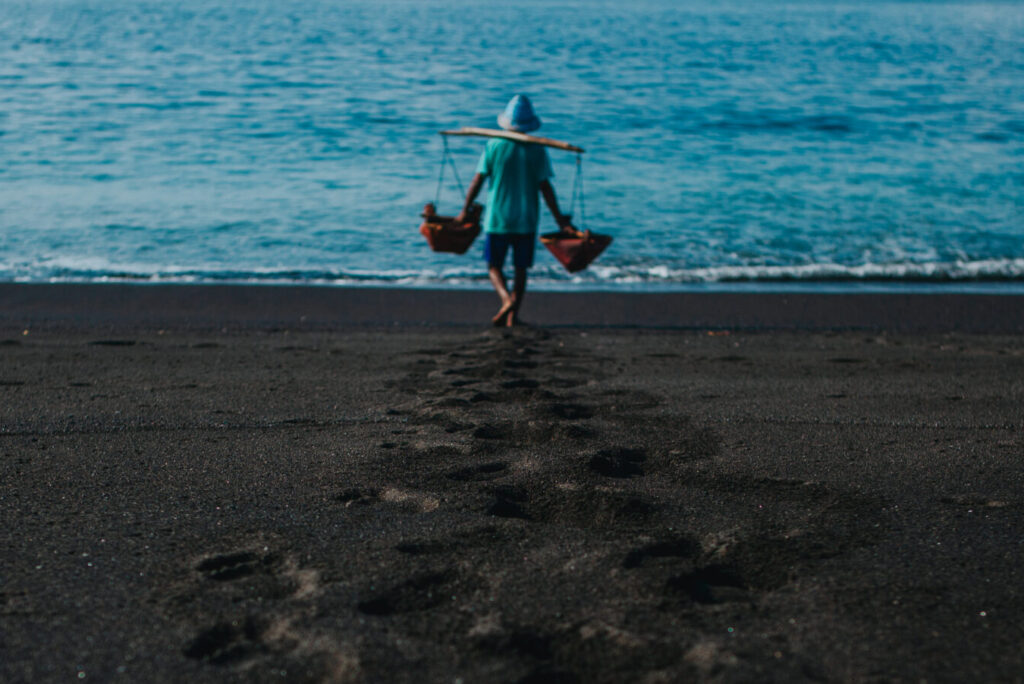 LOCAL CULTURE, AUTHENTIC CUISINE
Seasalt Journey
Visit the volcanic black-sand beach of Kusamba in East Bali to discover traditional methods of salt farming.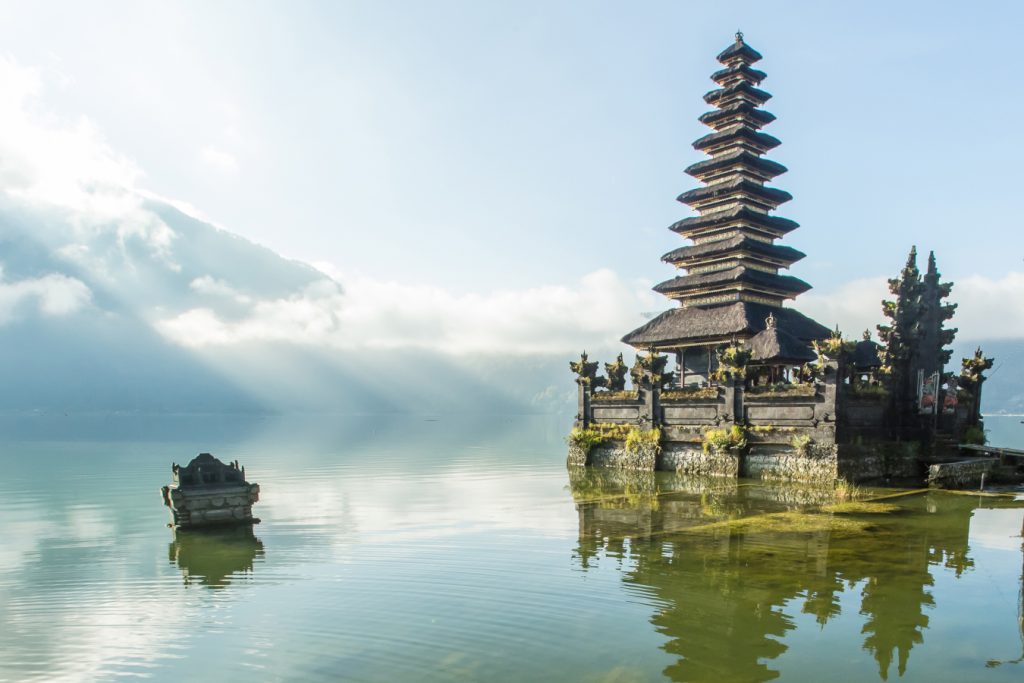 HOLISTIC EXPERIENCES
Inspirational Bali
Explore the grace of Balinese rituals and ceremonies, right before your eyes and right in your hands.