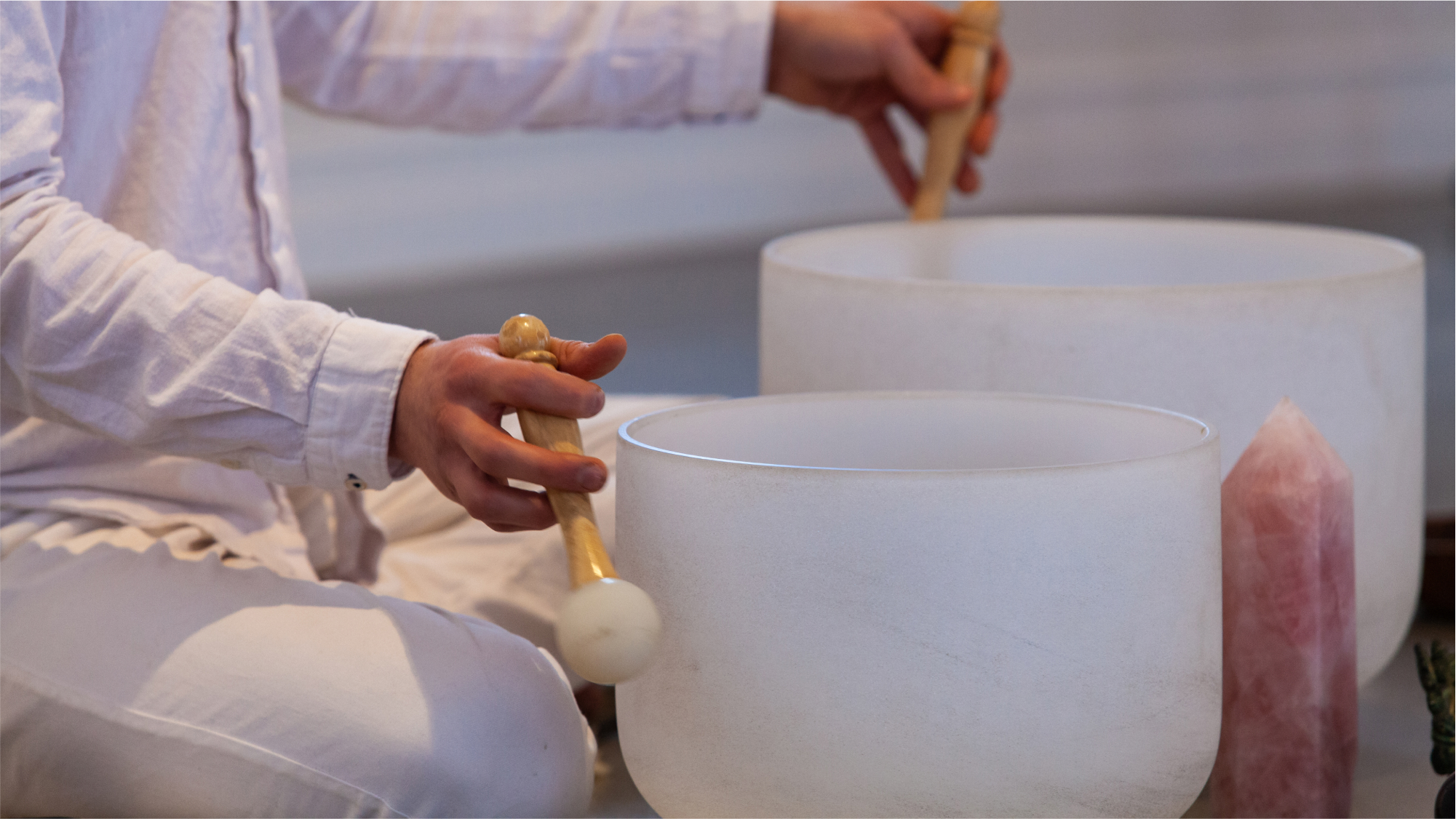 HOLISTIC EXPERIENCES
Sound Bath Healing
Experience
This experience guides you into a deep meditative state using the vibrations of crystal sound bowls. As echoing sound waves reverberate throughout your body, your brain waves align with them and whisk you away into a self-healing state, helping to relieve stress and deepen relaxation for renewed clarity and serenity. Ideal before or after a spa treatment.
Complementary for hotel guests when offered, every other Wednesday from 6:00PM-7:00PM
Advance reservations required through Spa Alila at 707-963-9005
Suggest pairing with Spa Alila spa treatment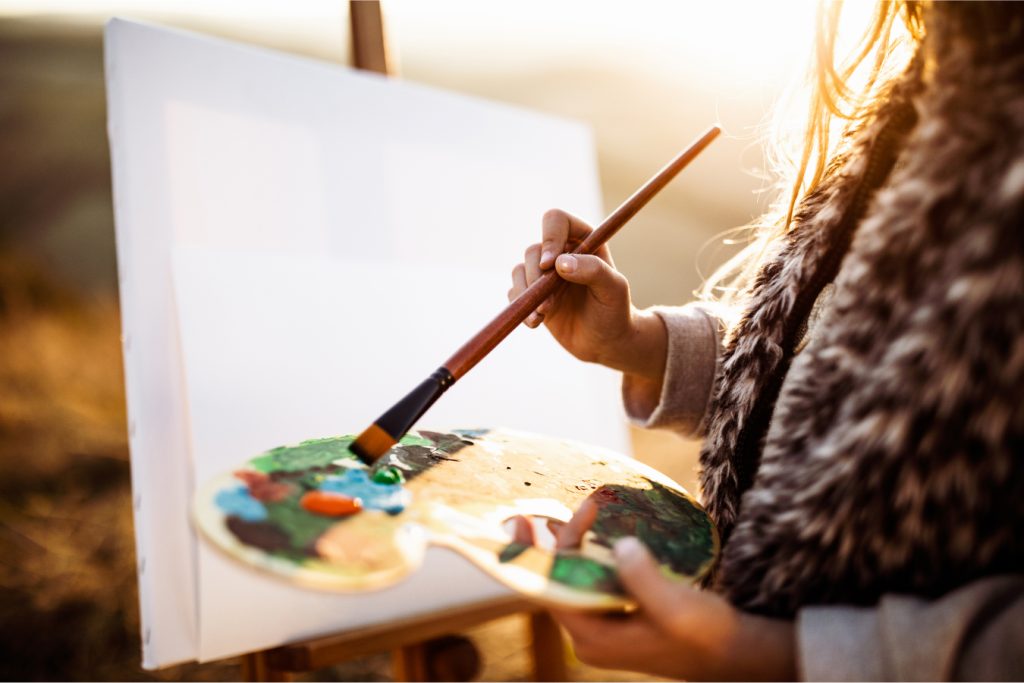 LOCAL CULTURE, CELEBRATORY MOMENTS
Brushes & Sip
This sip-and-paint class with an experiential twist includes artful wines and an expert guide from local cooperative Nimbus Arts.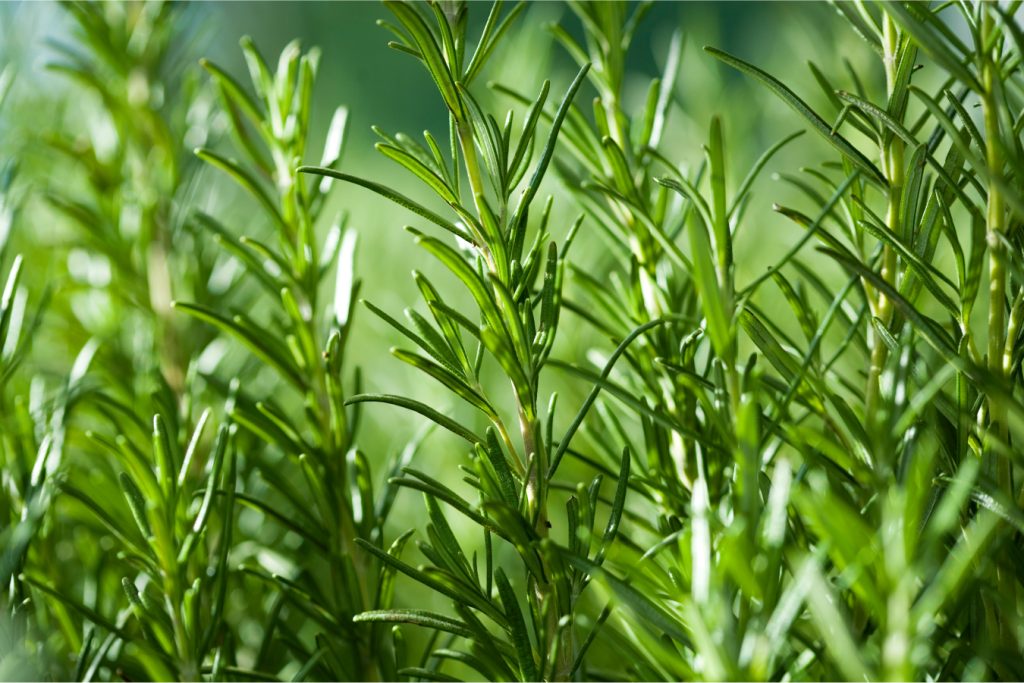 BOTANICAL ENDEAVORS
Balance and Botanicals
Learn about the herbs and the holistic benefits of those ingredients to craft your own special cocktail at home.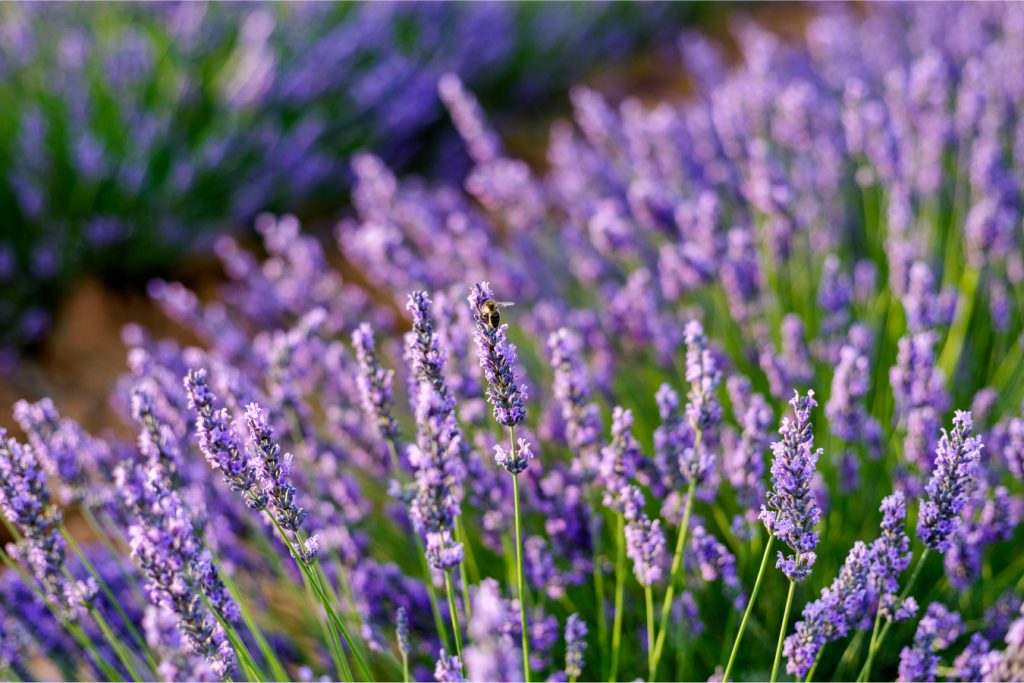 BOTANICAL ENDEAVORS
Scents of the Valley
Join an Aftel-trained perfumer at an interactive scent experience designed to deepen your connection to wine country.