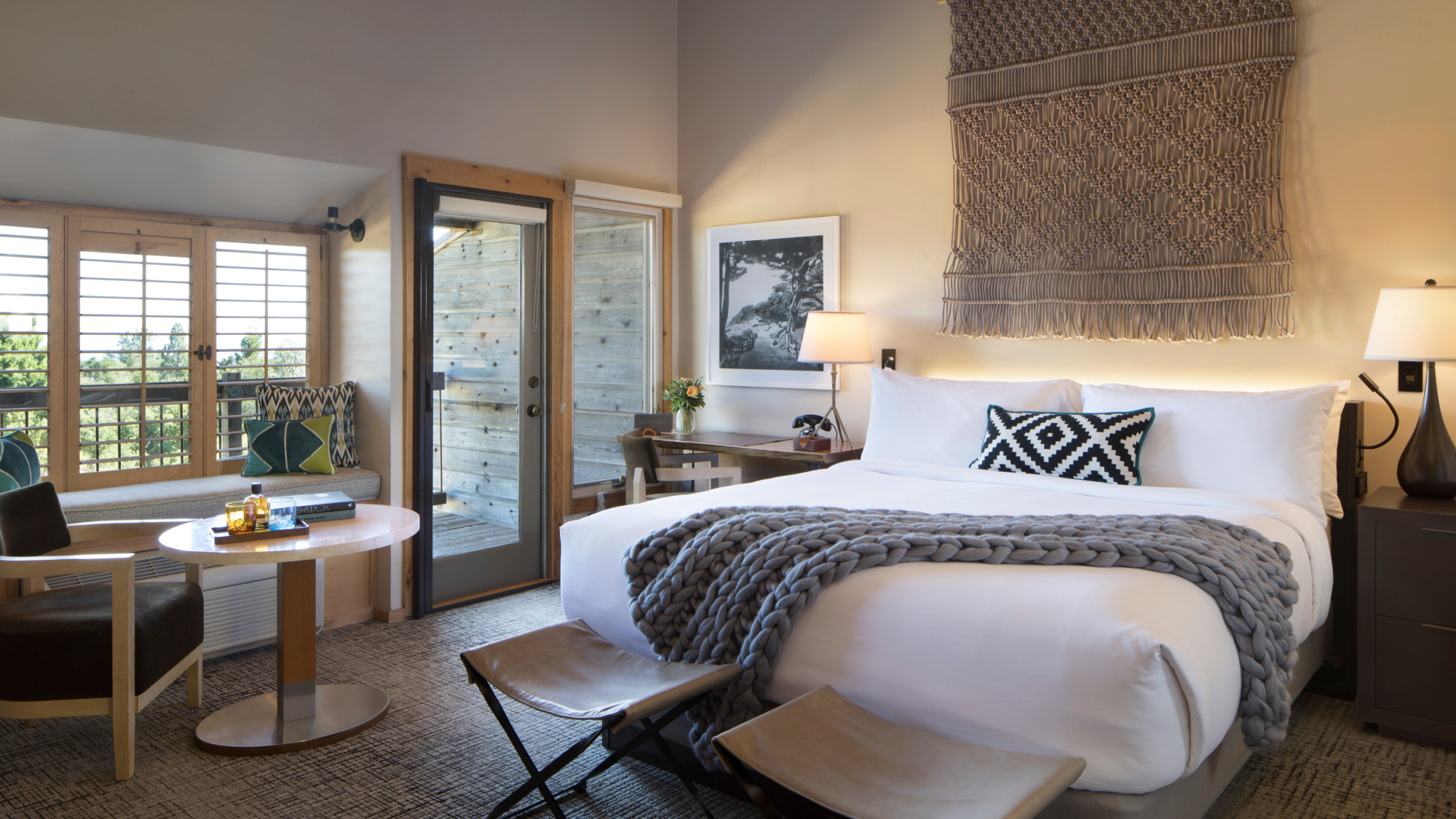 ONE BEDROOM
Ventana Guestroom
Overview
Enjoy a restful night's sleep surrounded by nature's serenity. Relax in the spacious soaking tub, a central feature that anchors the room. This guestroom offers an opportunity to revel in remoteness for a profound experience beyond the ordinary. 
Additional Info
As an inclusive property, each stay includes breakfast, lunch, dinner, non-alcoholic beverages and a host of wellness-focused Signature experiences.
As an adults–only resort, all Ventana guests must be 18 or older. ADA accommodations available upon request.