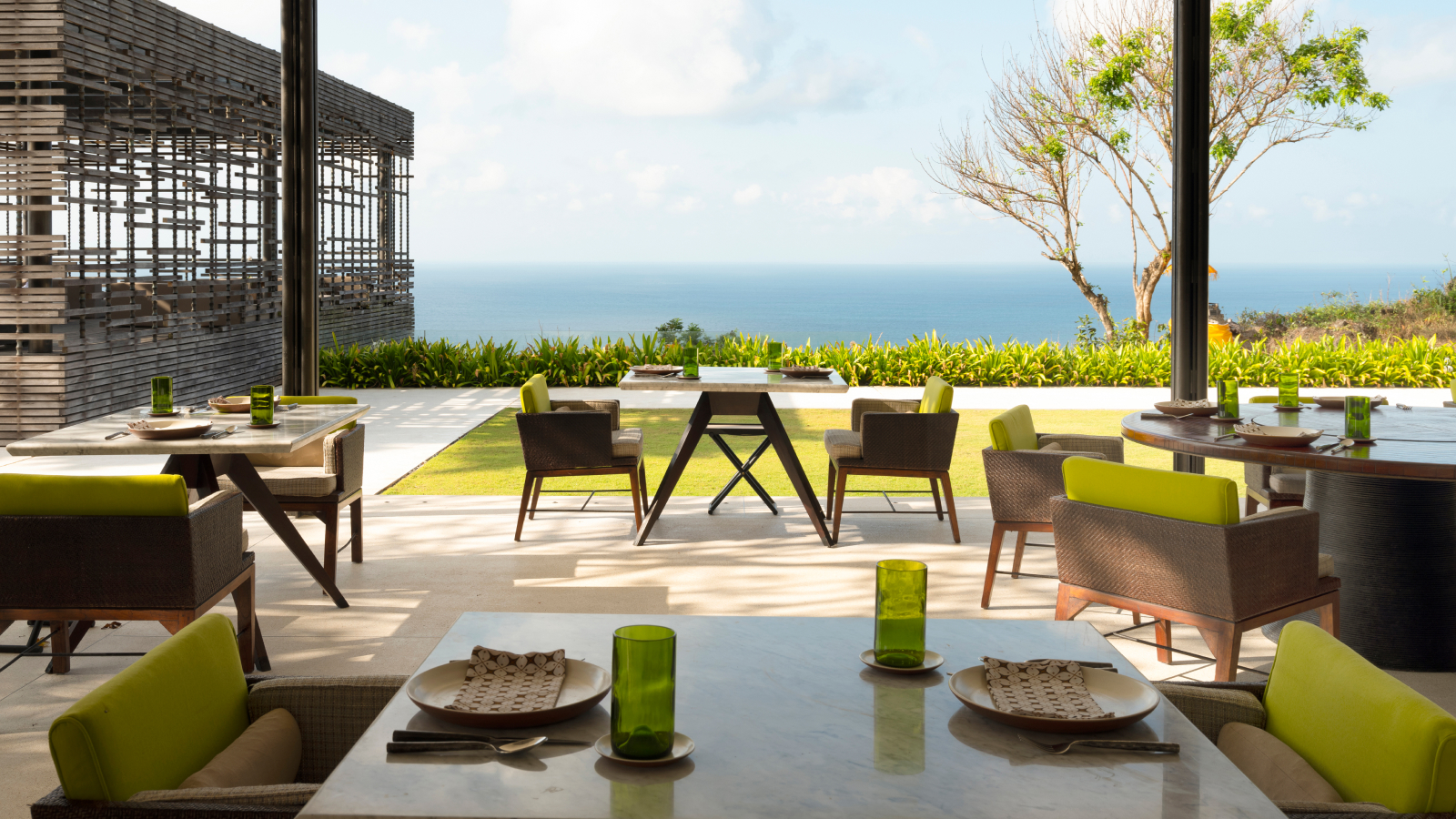 The Warung
Inspired by traditional food stalls, The Warung is anything but quaint in its offerings.
Featuring the rich variety of vibrant Indonesian and Balinese flavours, the menu is a testament to the team's culinary talents and vision. Blue skies and azure waters frame this sophisticated indoor-outdoor space, informal enough to allow for casually struck-up conversations at the communal tables but deliberate enough in its commitment to nourishing and flavorful dishes to capture your attention.  
Hours
11:00 a.m.–11:00 p.m.
View Menu